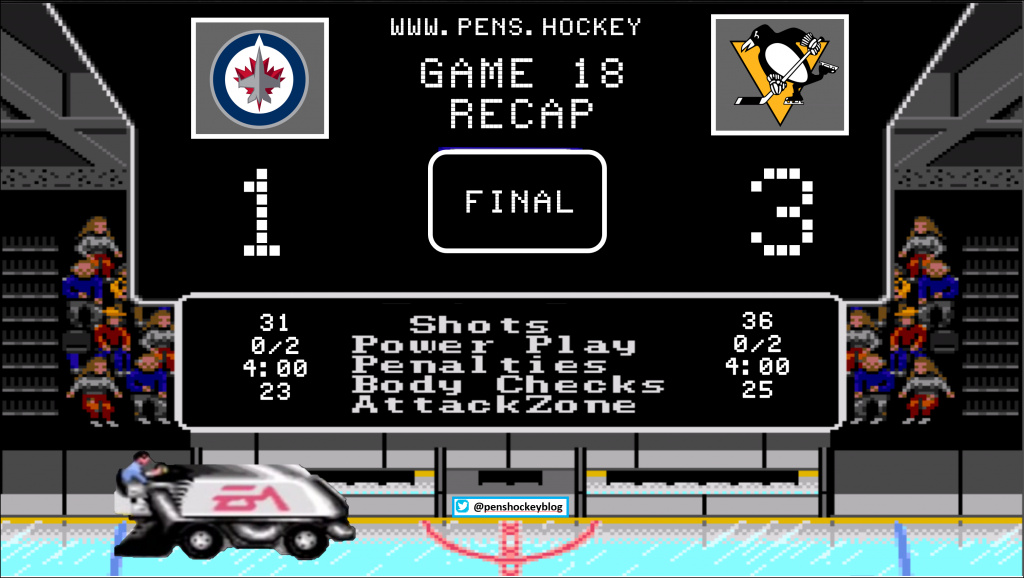 The Pens rolled into Winnipeg for the last of a three game tour through Canada looking to create a legitimate winning streak. And while Sully had DeSmith penciled in as the starter, he spoke in pre-game media availability about how Jarry's shutout streak forced his hand. And believe you me everyone was talking about the shutout streak, which I'm sure doesn't matter at all in the most superstitious sport in the universe.
Yet another game without a lineup change which is pretty awesome to see.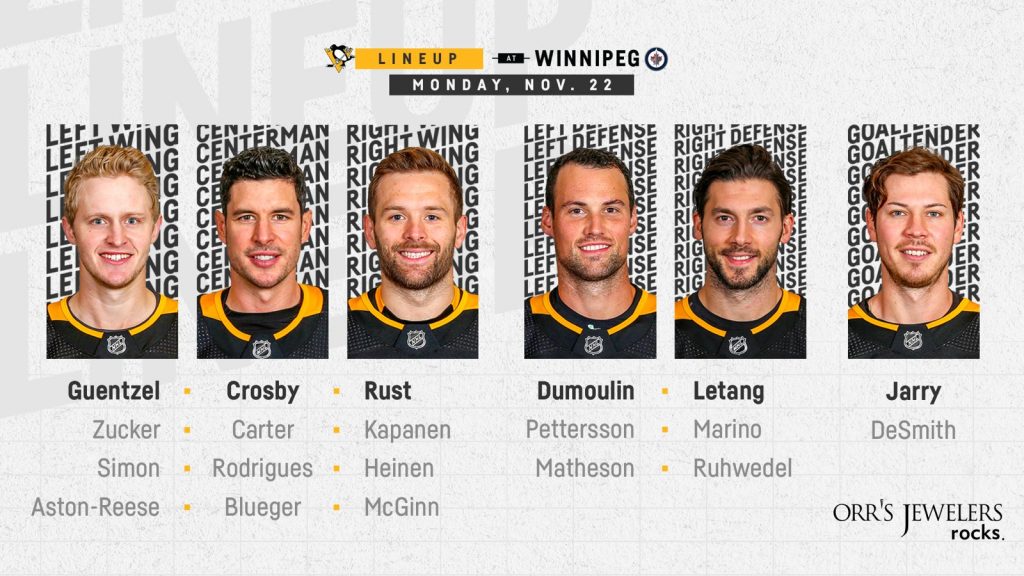 The Pens started on their heels. The Jets were, uh, flying (sorry) to start the game and the boys in white were struggling to keep up. And all of that chasing did tire the boys out a bit.
Just under halfway through the period, with Mearsy and Bibsy slobbering on the shutout streak knob for the 9th minute of the period, Dominic Tony or something would take a whack at a deflected puck and just like that the streak was history. 1-0 Baddies.
It turns out that might have been the best thing to happen. Because while the boys were still struggling a bit, it seemed like their determination just increased.
The only other thing of note to happen was Peeettterrrsssson interfering with some jobber in the last minute of the period. The PK would kill the 22 seconds in the first and head to the locker room trailing for the first time in Canada.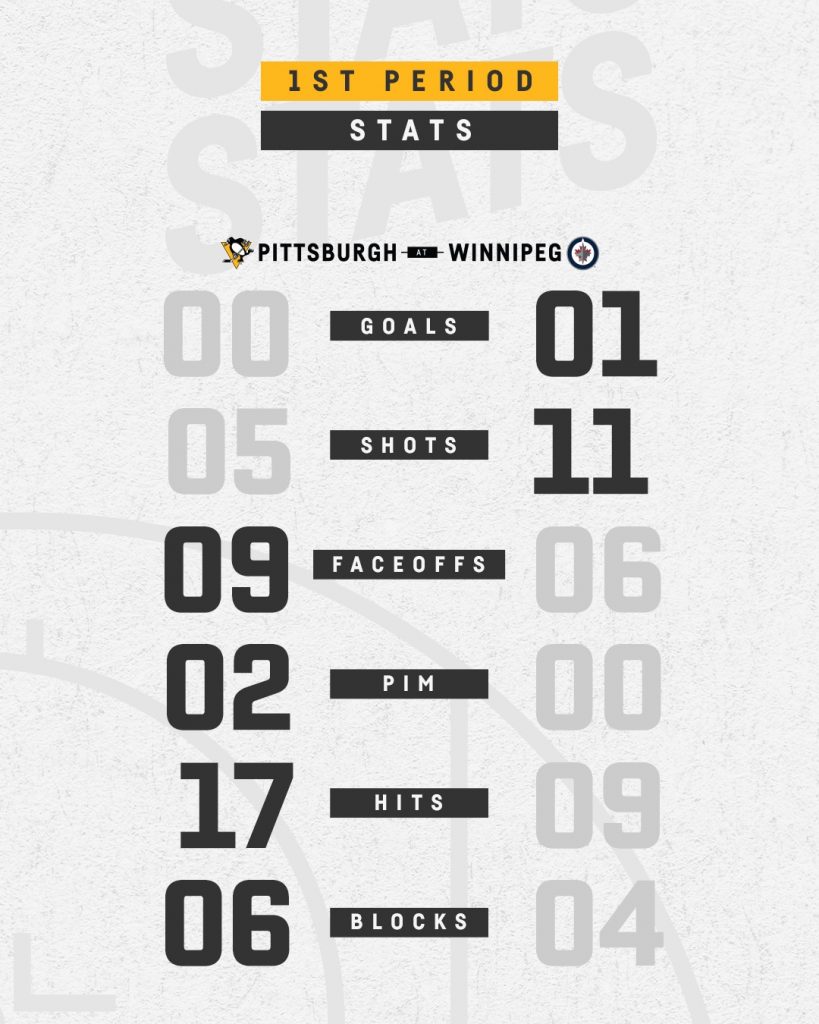 Sat down for this one and you could tell that whatever Sully said between the periods had the intended effect. Energy was up, skating was improving, passes were crisper, shots were headed in on Helly and back checking became A Thing again. There was some nice flow and some nice saves by Jarry sprinkled in with some quality rushes and chances for the Pens. But it all started with a solid PK that rolled over from the 1st. Correction: a solid #1 PK unit in the league (again). You love to see it.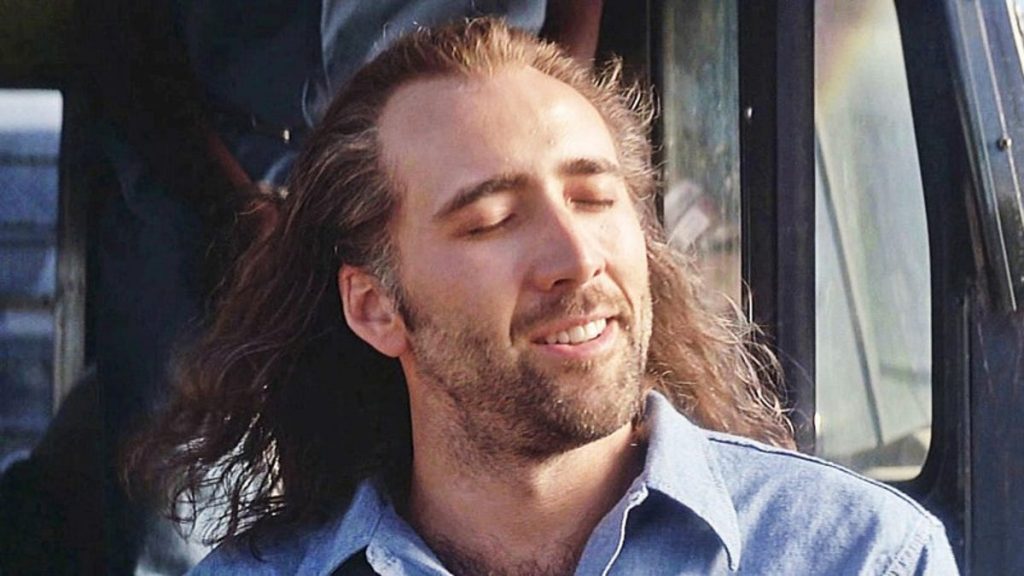 Dubois would whack Pettersson in the noggin with his stick, which is bad, and the powerplay would take the ice only to disappoint us all. Just like you disappointed your family when you passed out naked on the front lawn last summer. Wait, that WAS you, right? Sure looked like you.
Back to even strength and the Pens just kept mashing down the pedal even further. You could feel the momentum building, but the Pens just weren't getting many good looks. Or really any. For like, a while. I mean it was fun to watch, I think, but nothing much happened and the Pens still weren't getting chances.
Until they did…
Zucker (4) from Rodrigues (6), Marino (8) – 14:29 – EV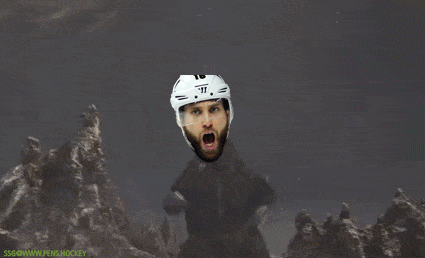 Zucker has a wicker wrister and good hands in tight. He needed them for that shot. Great to see, and nice vision from Rodrigues who just continues to produce for this team. Going to be a hard choice who to sit when Geno returns…
That goal definitely got Jake excited because about a minute later he absolutely crushed Hella Buick on a drive to the net. The Jets didn't take too kindly to that, but no blood was shed. 2 minutes of shame for Jake but he got his pound of Buick so … worth it.
The PK made sure it was worth it, turning in yet another stout performance. Fap fap fappity fap.
Aside from that, not too much going on, but the away team was definitely the better team in that 20. 1-1 after two.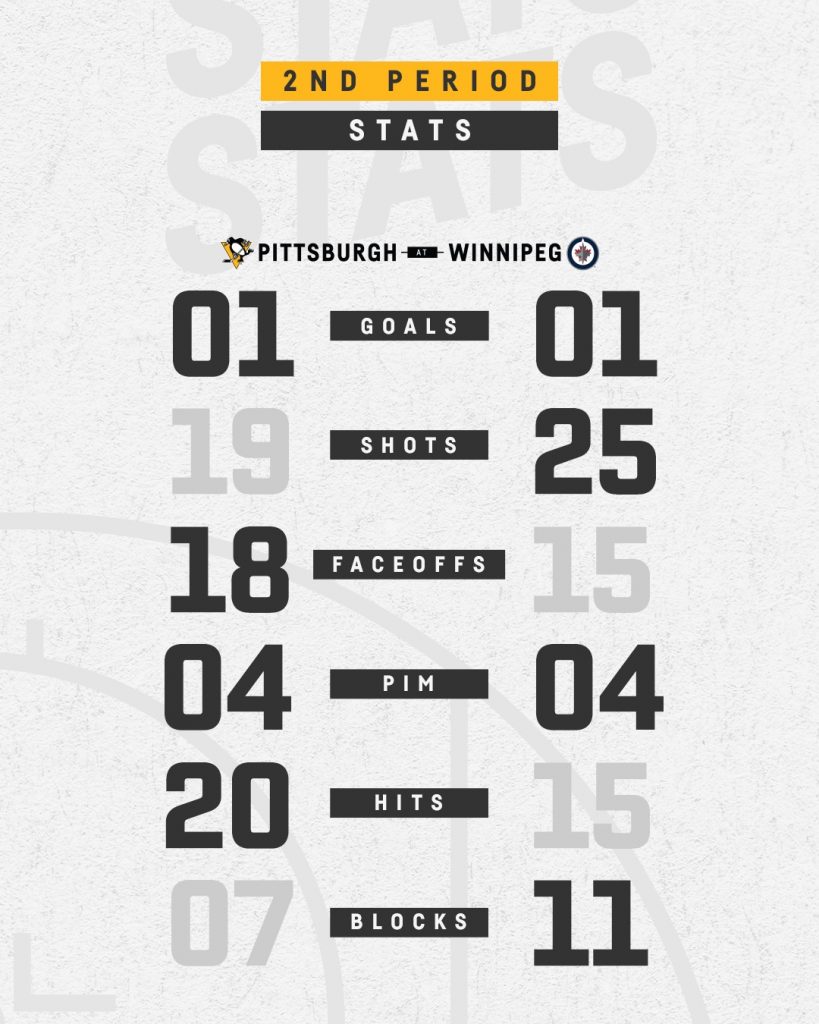 All knotted up and on the road. Time to play a patient, cautious game, right? Wrong, apparently. I wouldn't know, I went to bed, but the Pens stayed up and outshot the Jets 17-6(!) in the final frame, potting two along the way, starting with this Johnny-on-the-spot play by Heinen.
Heinen (6) from Ruhwedel (1), Rodrigues (7) – 3:33 – EV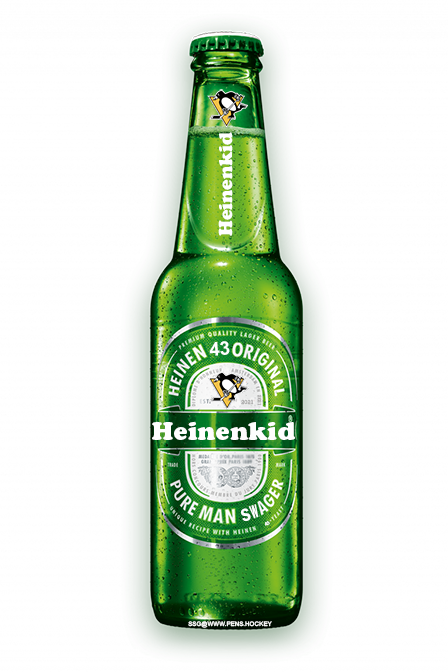 Hella Buick is good (will likely be the starter for Team Canada in the Olympics if they're allowed) so you have to take advantage of rebounds and the like. Just like Danton did right thar. And oh look, Ruhwedel with his first point of the campaign and yet another point for Rodrigues. The train keeps a rollin'.
Again, I was in bed. But you just sort of knew Jake would make his mark on this one, this time with the game sealing ENG
Guentzel (8) from Carter (5), Jarry (1) – 17:45 – EV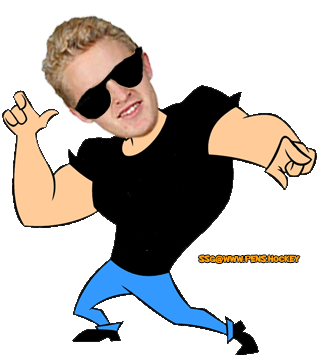 Fun to see Jarry get a point too.
GAME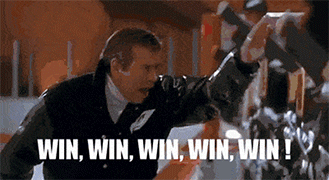 Thoughts:
Another perfect road game. Thank Sully for that.
Sid is warming up and was a defensive beast. The offense will come along here shortly.
Jarry proving he's reliable, at least in the regular season.
Heinen and Rodrigues piling on points can only be a good thing.
Jake is awake.
Busy week here, kids. See yinz tomorrow.