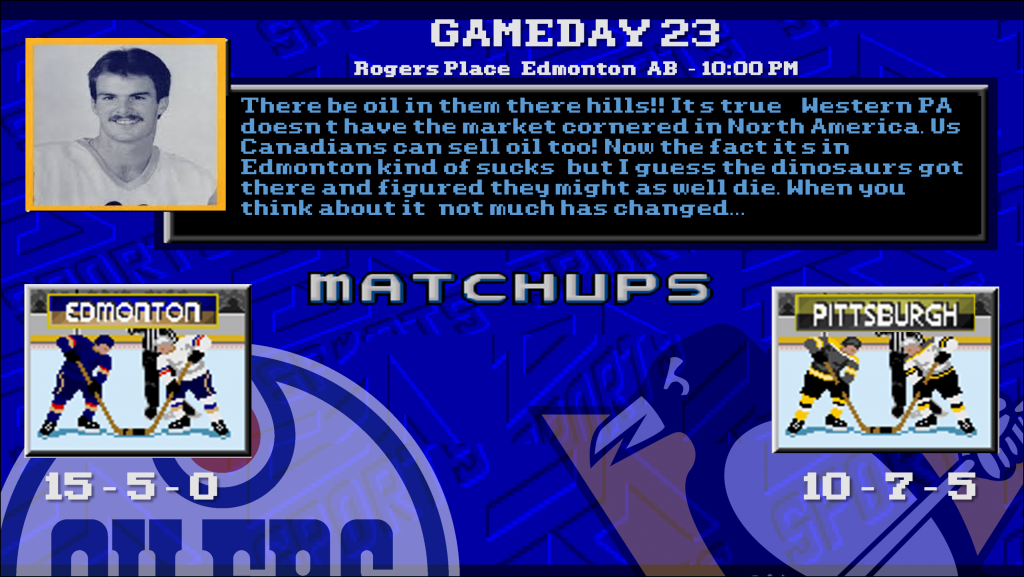 The Boys Of Winter travel from first place Calgary to second place Edmonton, and the Oilers have two games in hand and are only one point back from first place in the Western Conference. My how the turns have tabled.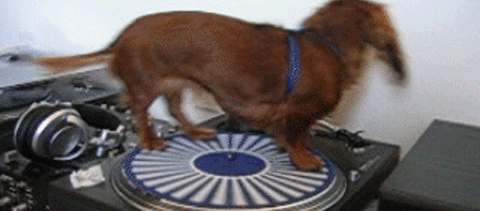 Of course it helps when you have two of the top scorers in the league. McDavid has been a human highlight reel this year and is displaying the consistent greatness that everyone expected from him. Yes, he will score more points than Sid and has more physical skills than him as well. Good for him. But he's not even the top scorer on his team.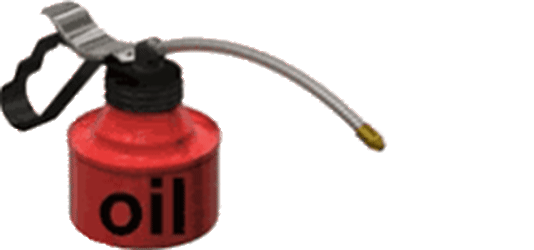 DrySideHole has a stat line of 20G, 20A in 20 games. I haven't used my AP (BC) Calculus ever, but even I can do that math. That's a 164 point pace for the season. Obviously it's not sustainable, as he's shooting at a 28.6% clip (deer lord), but it's still pretty damn good. Fuck that guy.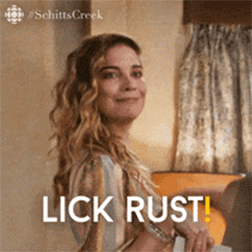 On the other side of the ice, Rust is still week to week and now Big Danny Boyle is also injured, allowing *checks notes* Sam Lafferty to take his place in the lineup. Yeah yeah, he's from Hoidaysburg, gee golly whiz ain't that neat, but he simply hasn't delivered the goods. Perhaps this is his 'prove it' chance. Or perhaps they were worried that O'Connor would get too excited on the road trip and wet the bed. Either way, the lineup definitely looked better just the other day…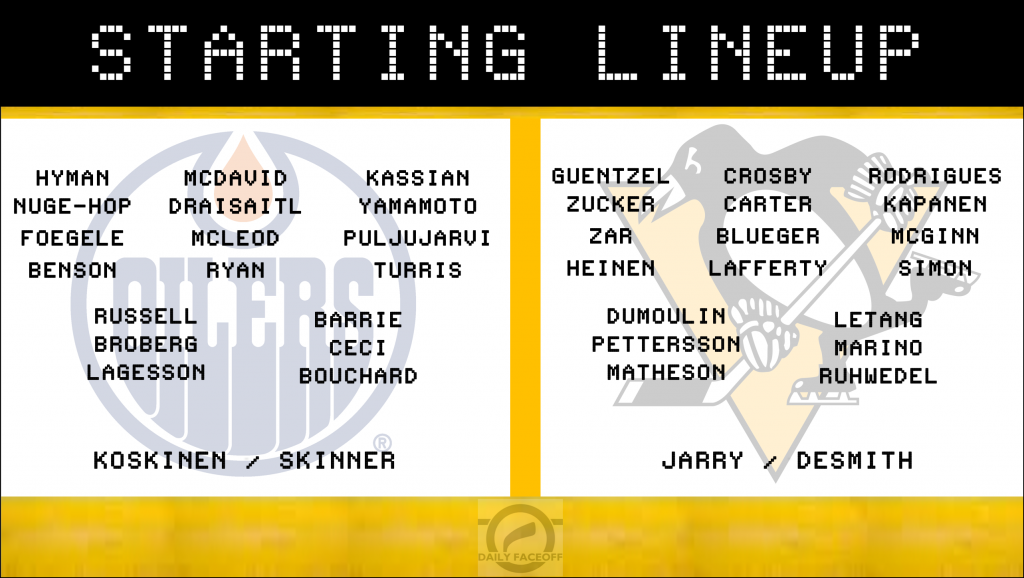 That said, the boys have done better with worse and The Captain, while clearly on the back nine of his career, is still a TOP FIVE EVER TO PLAY THE SPORT OF HOCKEY AND YOU SHOULD NOT FORGET THAT. I know he hasn't. He's been catching up slowly in the points department, but more importantly he is tossing guys around like they're PeeWees and it's fun to see. I don't think I've ever seen Sid this physical before and I'm here for it.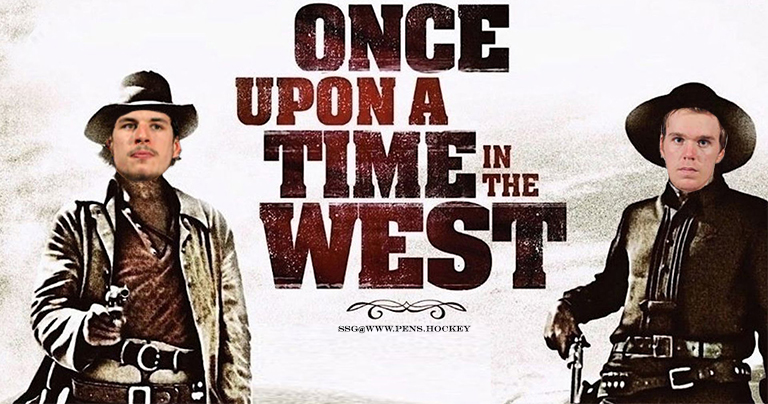 Obviously Jarry will get the start because OfSmith is about to be out OfAJob, and Jarry is stupid good right now, with a 1.85 GAA and .938 SV%, putting him 3rd and 2nd in the league, respectively, to go with his 10 wins (third most there too). I think we can clearly say he has proven that he knows how to be a goalie. At least in the regular season. For now, that's all we can ask. And we are here, once again, to ask for his support.
A 10 PM game on a night when I'm going to a concert… yeah, this one has 'highlights' written all over it. Hopefully there are plenty because boring hockey is boring and the Penguins don't like being boring.