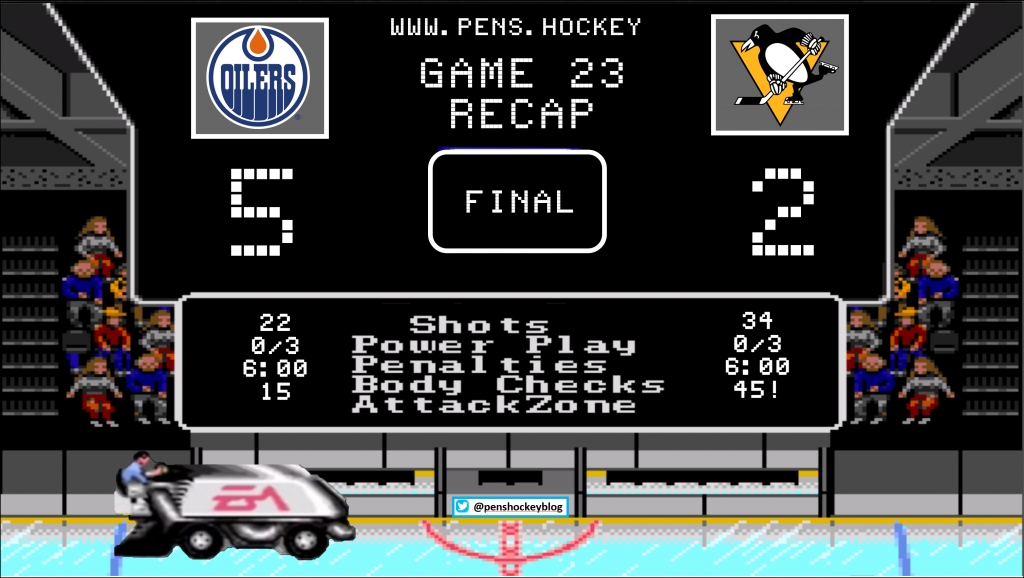 As I foretold, I was not a direct witness to the proceedings. I was with a fellow blawg troll at *checks notes* an 'alternative metal' show. I went in with low expectations but ended up really enjoying them. Unlike anyone who was watching the game last night. Jeezus 10 PM is late when your ball hairs are grey…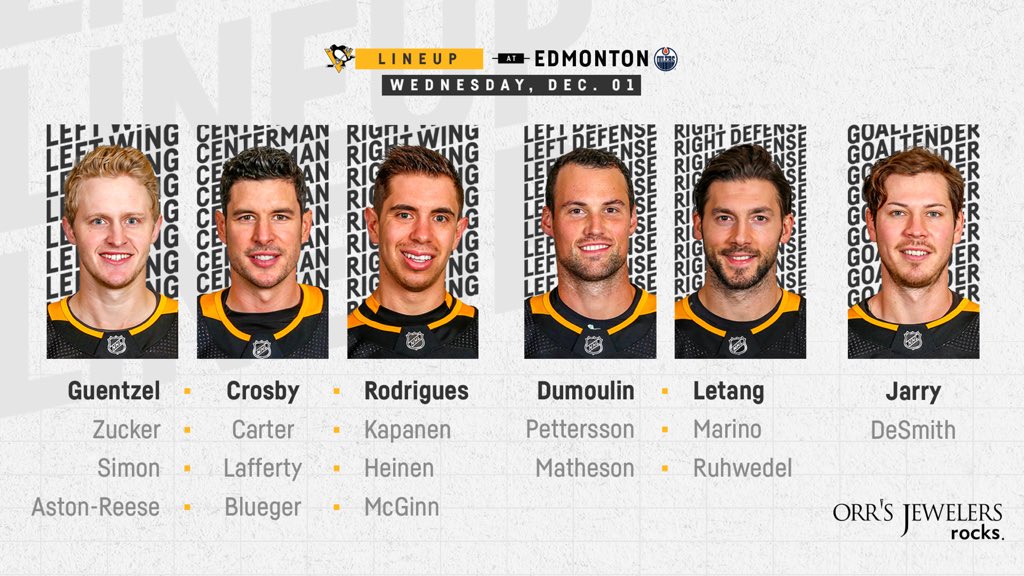 The game was on TNT (wait, what?) and the pre-game featured McHugh, Carter, Tocchet and Bissonette, which is great, really. It's supposed to be entertaining, right? Anyway, Tocchet delivered with this little gem:

The boys apparently came out hungry and had the games first four shots through about 7 minutes. Unfortunately, when it was the Oilers turn to finally get one on goal, it went in goal. Let's look at why. First, the breakout through the NZ: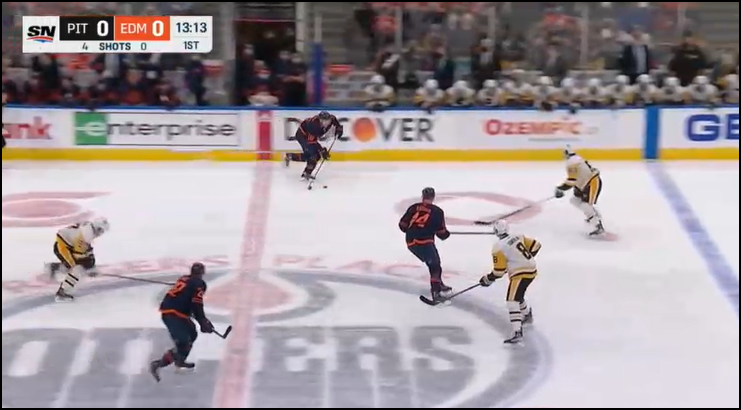 Hyman is coming with speed, but Dumo and Letang are actually pretty well prepared here. And Sid is on his horse trying to get back to cover other dude.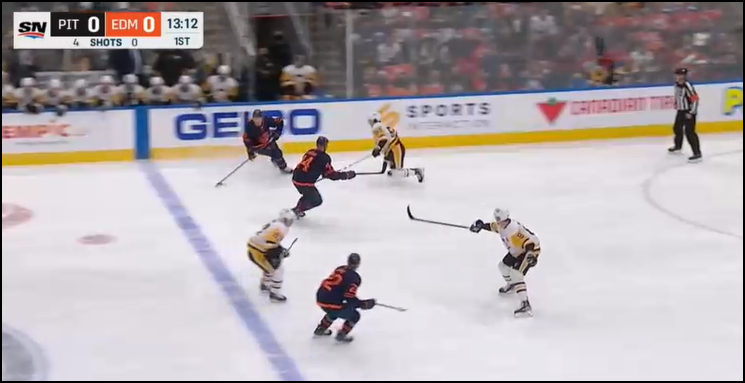 Sid has caught up but Kassian has crossed over and now Sid is on the side of the ice with only one bad guy. I'm not positive, but I think that's why Dumo is pointing like that. But the big issue is that Letang is now in trouble because he's too far from the center of the ice and Kassian is pushing him wider. And deeper. SOOOOO deep.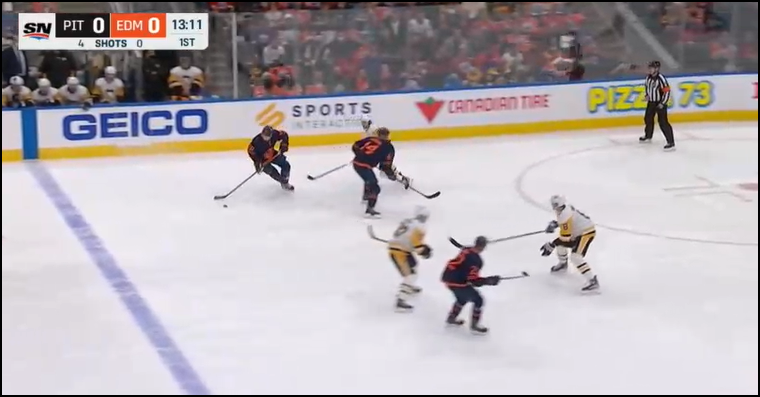 Unfortunately, this is why you can't be outside the dots. Dumo is still keeping his options open and Sid has committed to his man, which in this case is still the right thing to do but with Letang out too wide… Well, let's see what happens next!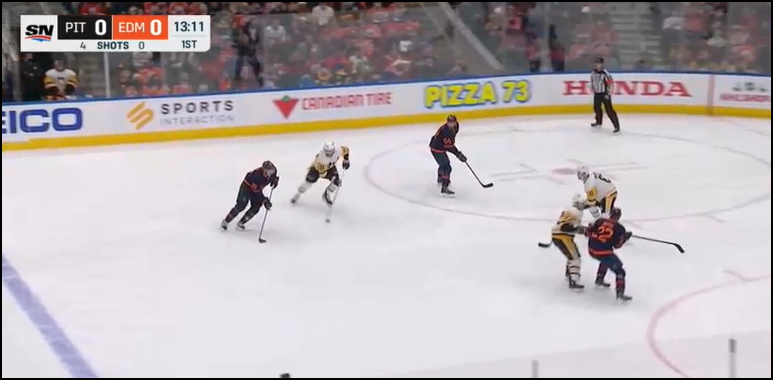 Now it's basically all over but the crying. Letang saw that Sid didn't stop to try to take Hyman, and he was the closest person to the puck so he decided to pursue, which at this point is the right call but can't get there fast enough. Dumo sees Kassian by himself, sees that Sid has other guy, and commits to him. So if Letang couldn't get to Hyman, it was all up to Jarry.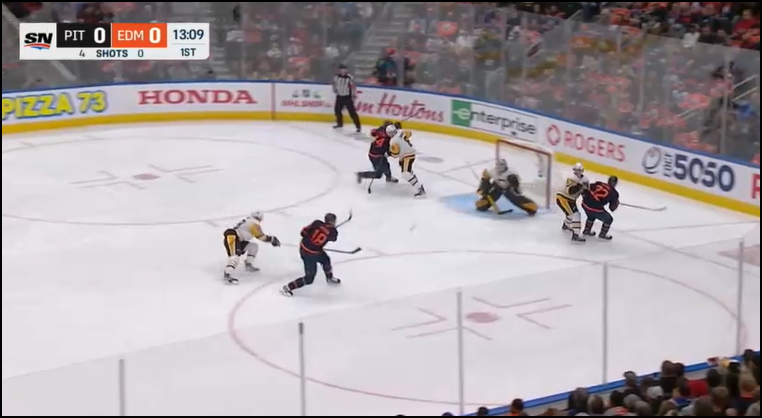 No screen. Jarry saw it all the way. Good shot but Jarry could have made the save. C'est la vie. 1-0 douchers.
BTW, do NOT expect this type of thing all the time. The only reason I did this is my friend the Letang hater blamed Letang for that goal. I normally have no issue calling out Kristopher, but then I watched that highlight and had to prove that it wasn't his fault. Turns out, it was LeTang's fault. Thanks LeTang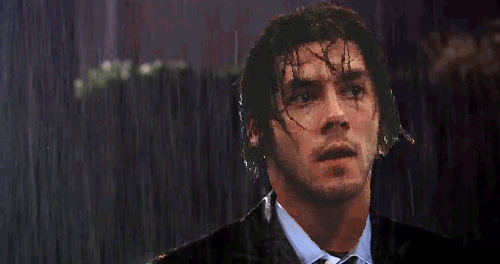 Anyway, the ice was broken but the boys just kept chuggin' along. Trailing in a road game is familiar territory at this point, so they didn't really care. Besides, Jake had a streak to keep going…
Guentzel (10) from Marino (9), Crosby (6) – 14:55 – EV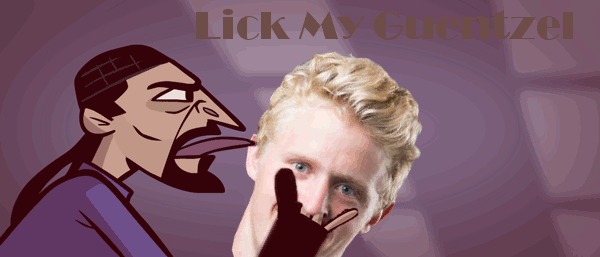 Beautifully executed set faceoff play and Jake with the ripper top shelf. Fap fap fappity fap.
The fap fest was short lived. And guess who was to blame? You'll have to trust me that it was Letang because, inexplicably, the Oilers don't do the highlights on Twitter thing. And the embed function isn't working. And I'm already too damn late. Letang was in deep, too deep, again, and when his shot was blocked, only Dumo was back. When McDickhead is leading the charge, most times you lose that matchup. Jarry sure did. 2-1 Oilers.
As for the concert, the music was loud. Lots of bright lights. Small venue, which was cool, but it also meant the speakers were too big or something. Regardless, my bowels were so well shaken up that I don't have to worry about Metamucil any time soon.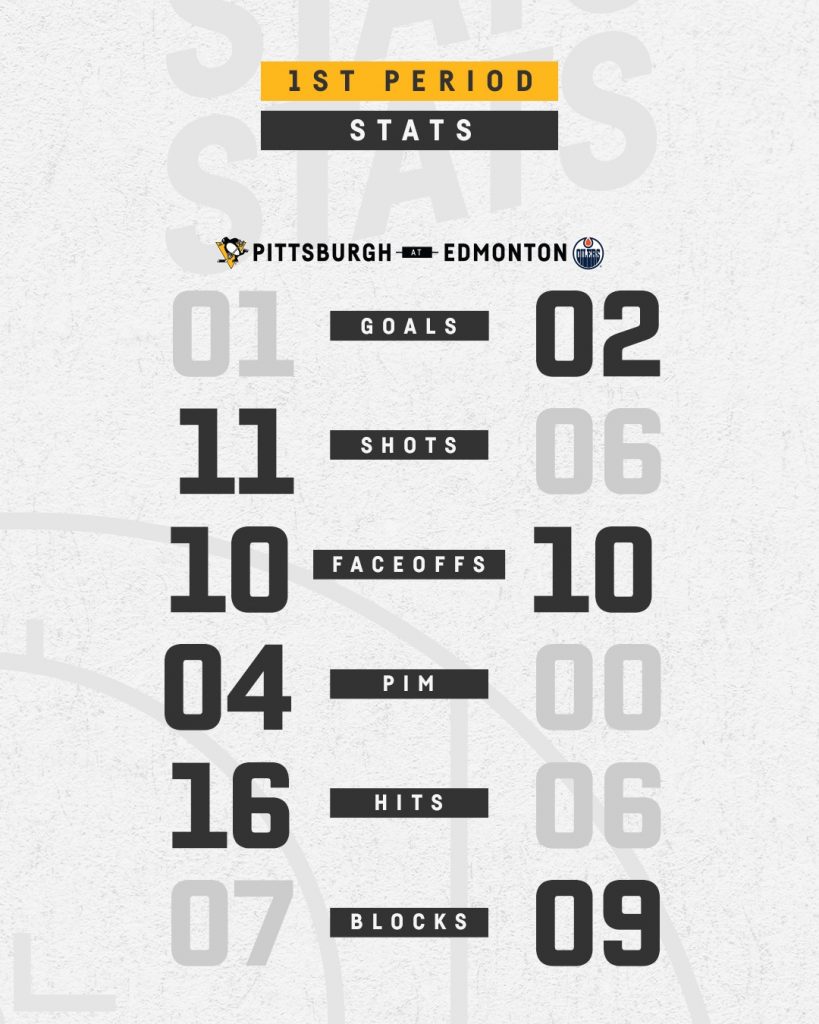 Did the boys mind that they were trailing? Sure. So they did something about it, and just one minute into the frame.
Blueger (6) from Rodrigues (8), Letang (12) – 1:00 – EV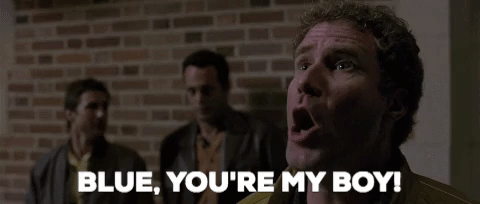 Teamwork makes the dream work, eh? Something like that. Good stuff and we're all tied up again.
During the concert, I was mostly watching the violin player. Here's why: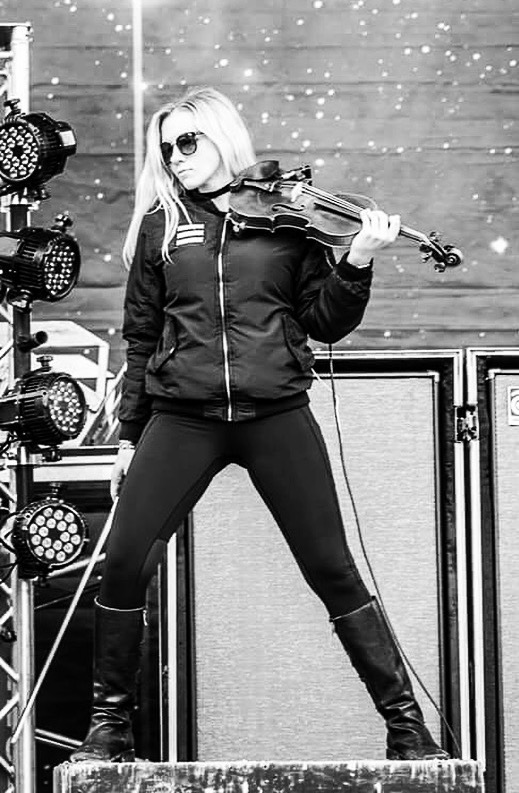 Actually, there's a better one: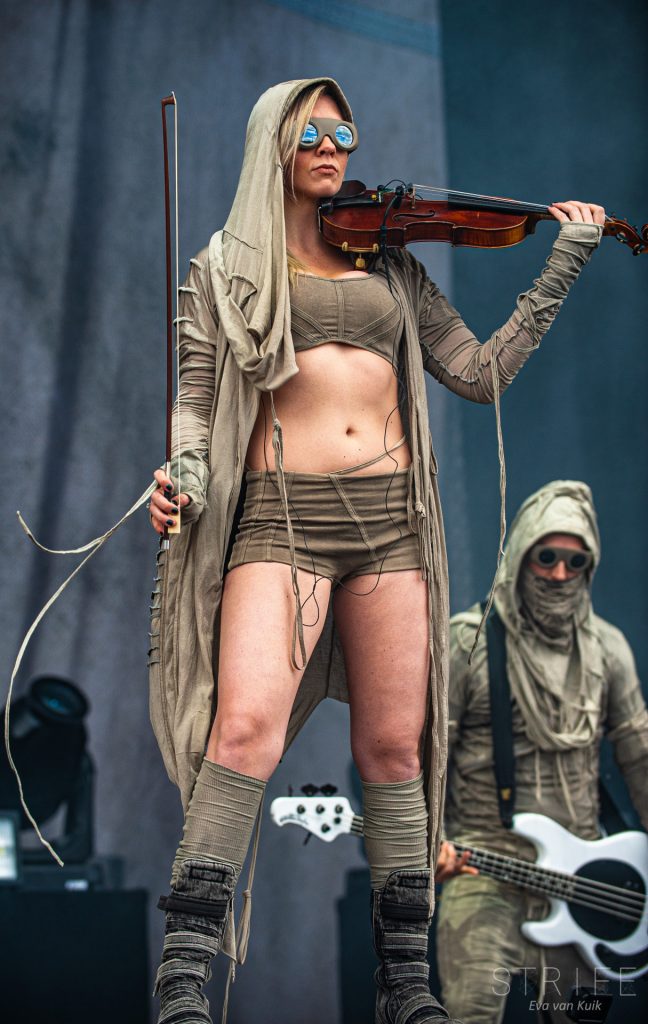 Now I'm not sure what kind of post-apocalyptic motif they're going for here, but I'm fine with it. I'll go hunting for Twinkies with her any time.
Back to the action… there was no action. Nothing else happened the entire period aside from the Pens shutting down the oil rig and slamming bodies and chuckin' pucks.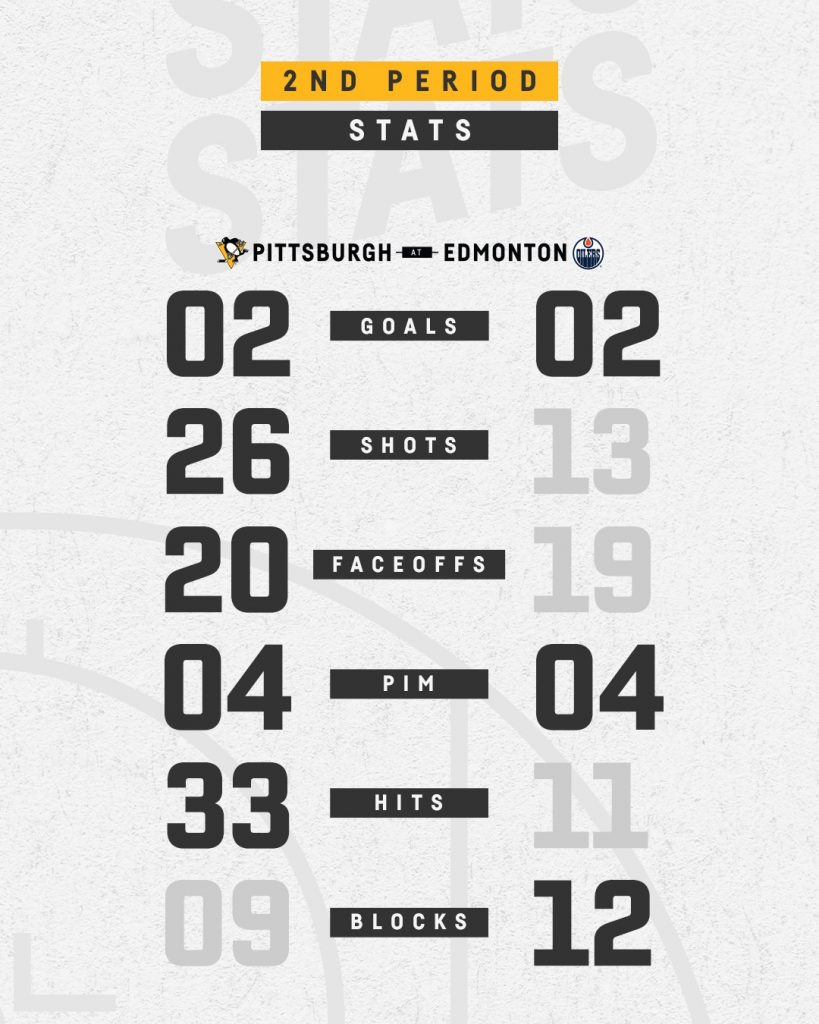 The concert ended just before the second period, and it wasn't far away, so I actually got to see the third. Lucky me.
A dude named Kailer scored less than 3 minutes in. At least it wasn't Letang's fault this time. 3-2 dicklickers.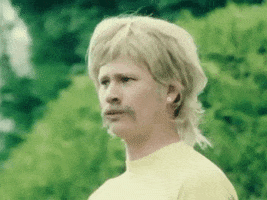 A few minutes after that, MathIsFun was showing off his skating, and just how much he loves to go deep into the OZ… too deep, especially with McDick on the ice. Yet another 2 on 1 results in yet another UGH. 4-2.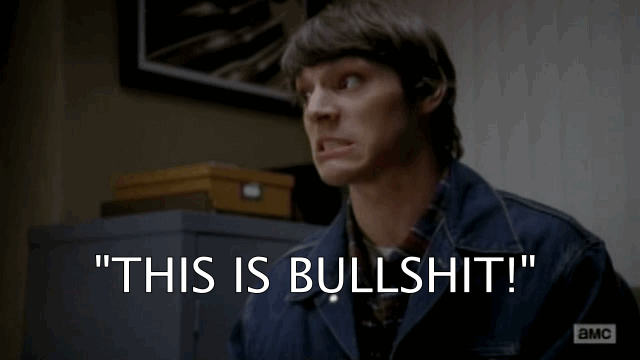 The boys tried hard. Honest they did. but that last one just sucked the life right out of them. They let up ANOTHER 2 on 1, getting sloppy now, and HighMan thought he had a hattie. So did a bunch of soon-to-be-annoyed Oilers fans who lost their toques. The play was offside, no goal. Ha. Take that, you hatless jerks.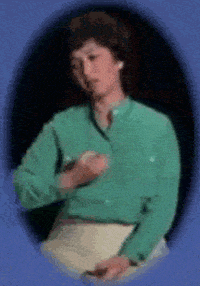 Speaking of jerks, as soon as Jarry was pulled for the extra attacker, McDickJerkFucker himself would seal the deal with his 4th point of the night. UGH. Why did it have to be him?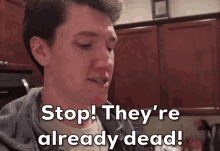 And for the first time in 8 career meetings between Sid and Connor, the Penguins would skate away with nothing to show for their efforts.
GAME
Sorry so late, boys and girls.