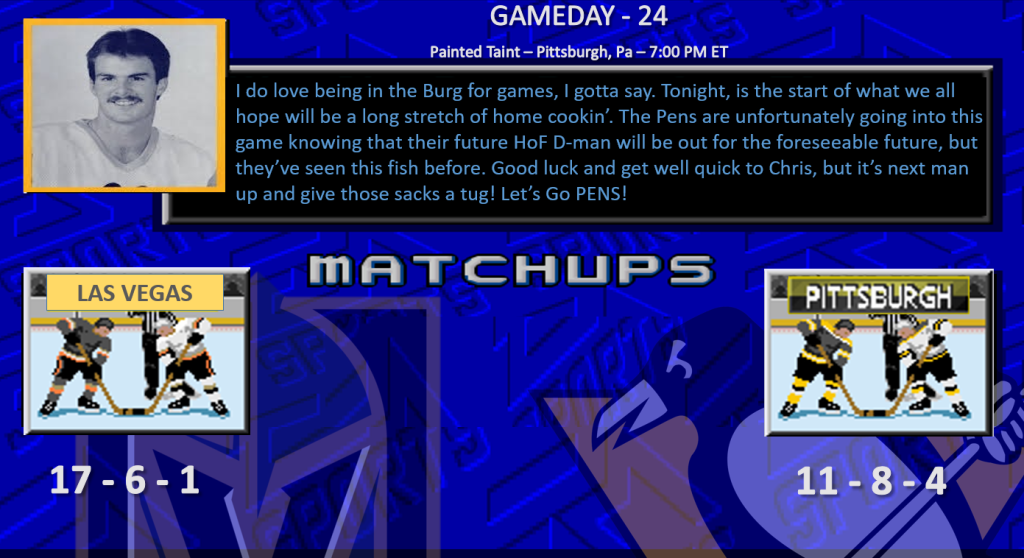 The Pittsburgh Penguins tonight will look to put a halt to their losing streak (two games is hardly a streak, eh?) and start off December on a positive note with a win against the visiting Vegas Golden Knights. The last time these two teams met was on March 11, a 5-2 win that saw Bryan Rust and Jeff Carter score a goal and an assist each. For Bryan Rust, including the playoffs, he has had just seven other multi-point games in the 53 games he has played since that game, compared to the fifteen multi-point games he had in the preceding 36 games in the 2021-22 season alone. Meanwhile, Jeff Carter has just three multi-point games since that March 11 contest. I'm not trying to pick on anyone, but Carter isn't expected to be a big offensive producer (although the Penguins could use a third-line center that produces consistent offense), but Rust's production has inexplicably fallen off a cliff, and that's no good.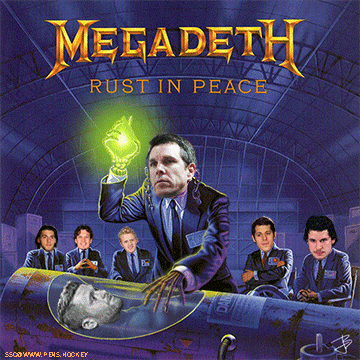 Almost five-and-a-half years ago, when Pittsburgh was just a week into the afterglow of winning its second straight and fifth total Stanley Cup, I posted a poll with a list of notable Penguins both past and (then) present asking which players' numbers would the franchise retire. Sixty people responded, and the top five were as follows:
#87 Sidney Crosby: 92%
#71 Evgeni Malkin: 75%
#68 Jaromir Jagr: 70%
#29 Marc-Andre Fleury: 27%
#58 Kris Letang: 17%
It is worth noting that this poll was issued before Fleury agreed (quite selflessly, in my opinion) to waive his no-movement clause to be selected by Vegas in their expansion draft, and this was well before this past offseason when Malkin and Letang signed contract extensions that will likely see them retire as Penguins. I'm going to put an updated version of this poll at the bottom of this post, as I am curious to see if attitudes have changed at all, primarily about Kris Letang.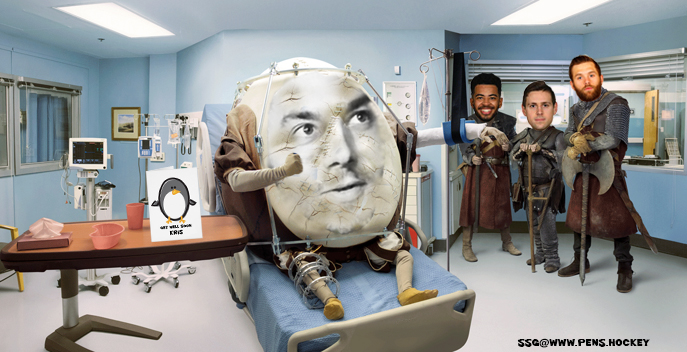 In case you missed the news, Letang is out indefinitely after it was revealed yesterday that the franchise's leader amongst defensemen in games played, minutes played, goals, assists, points, et cetera, and fifth in points-per-game suffered the second stroke of his career on Monday. Apparently this wasn't as severe as the first one, but regardless strokes are nothing to play around with, especially if you are a professional athlete playing at the highest level of a dangerous contact sport. He hasn't been at his best this season, part of which might have something to do with Brian Dumoulin being anything but his best, but he still leads all Pittsburgh defensemen in points thus far this season. Despite being the most important defenseman on the roster, this is the sort of situation where he needs to take as much time as he needs to convalesce and be sure that he will be okay regardless of playing hockey.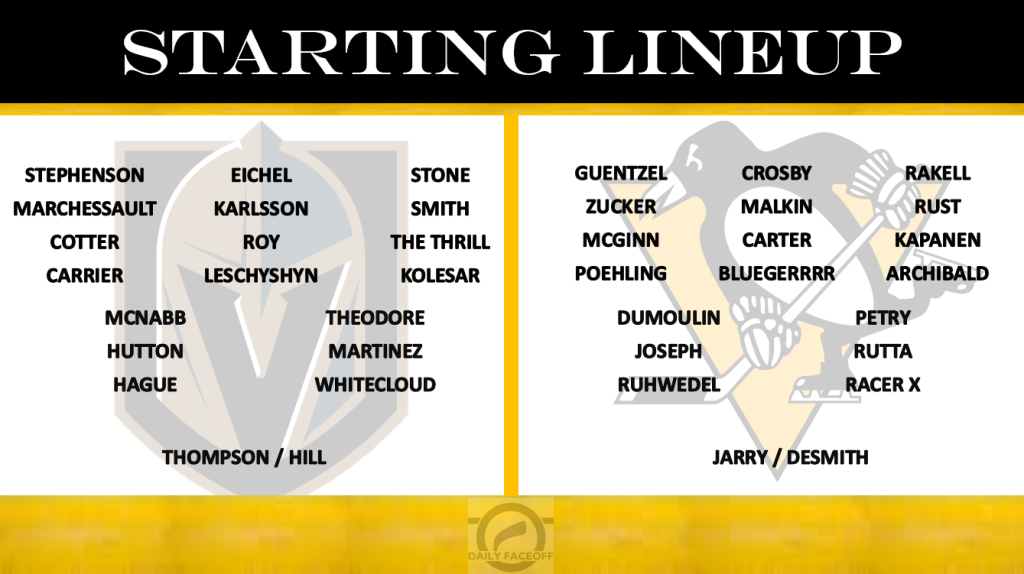 If I've learned anything about the Penguins over the past several years, it's that the team can survive (and sometimes thrive) without the most talented guys on the team's salary in the lineup. As of this writing the team hasn't put Letang on long-term injured reserve, nor have they called anyone up to replace him in the lineup (or rather, replace Chad Ruhwedel in the press box), but chances are good that one of Ty Smith or Xavier Ouelett will be the next man up for Pittsburgh. And time and the team will move on. Eventually we'll get to a point where we will talk about the end of Kris Letang's playing career, which no one is anticipating for at least six years, but I think many in the fanbase have taken his overall accomplishments for granted. He has been critical to the team's successes since becoming a full time player in 2007-08, as much so as Crosby and Malkin in that same time. I am fully aware of the counter-arguments about his credentials and I really think they're overblown. He is one of the greatest Penguins ever, and I strongly believe the team will retire his number when he is done playing hockey.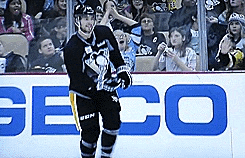 Loading ...