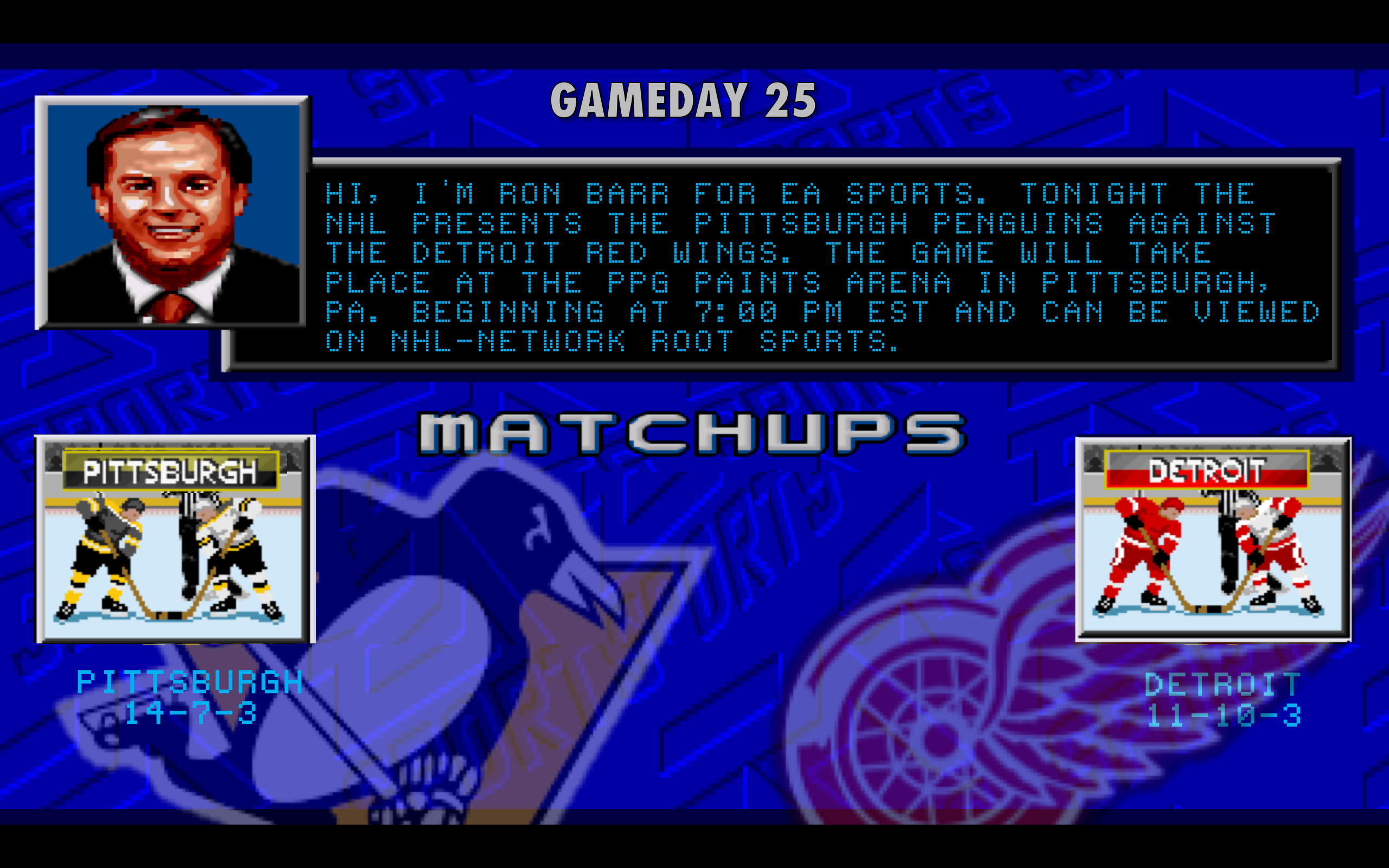 The Wangs come flopping into The Paint Can tonight, the next stop on their "Our Playoff Streak is Over" tour. The Wings are the NHL version of the Eagles (the band, not the Philadelphia football team), they have gathered the band back together for one more farewell tour before announcing retirement, and then each year go on a different farewell tour with a slightly different title. Each year the Wings use some similar faces while replacing others and try to keep their impressive playoff streak alive, and each year around this time some amateur blogger gets off writing about how this really is the final tour for this lineup. Anything is possible when you have the Bruins and a goaltender dependent Montreal in the division, and if last year taught us anything, you don't scratch off steady playoff teams in December. At the same time, if there was a year they miss it would be this year while their young guys find out who they are. Speaking of standings, have you looked at the East recently??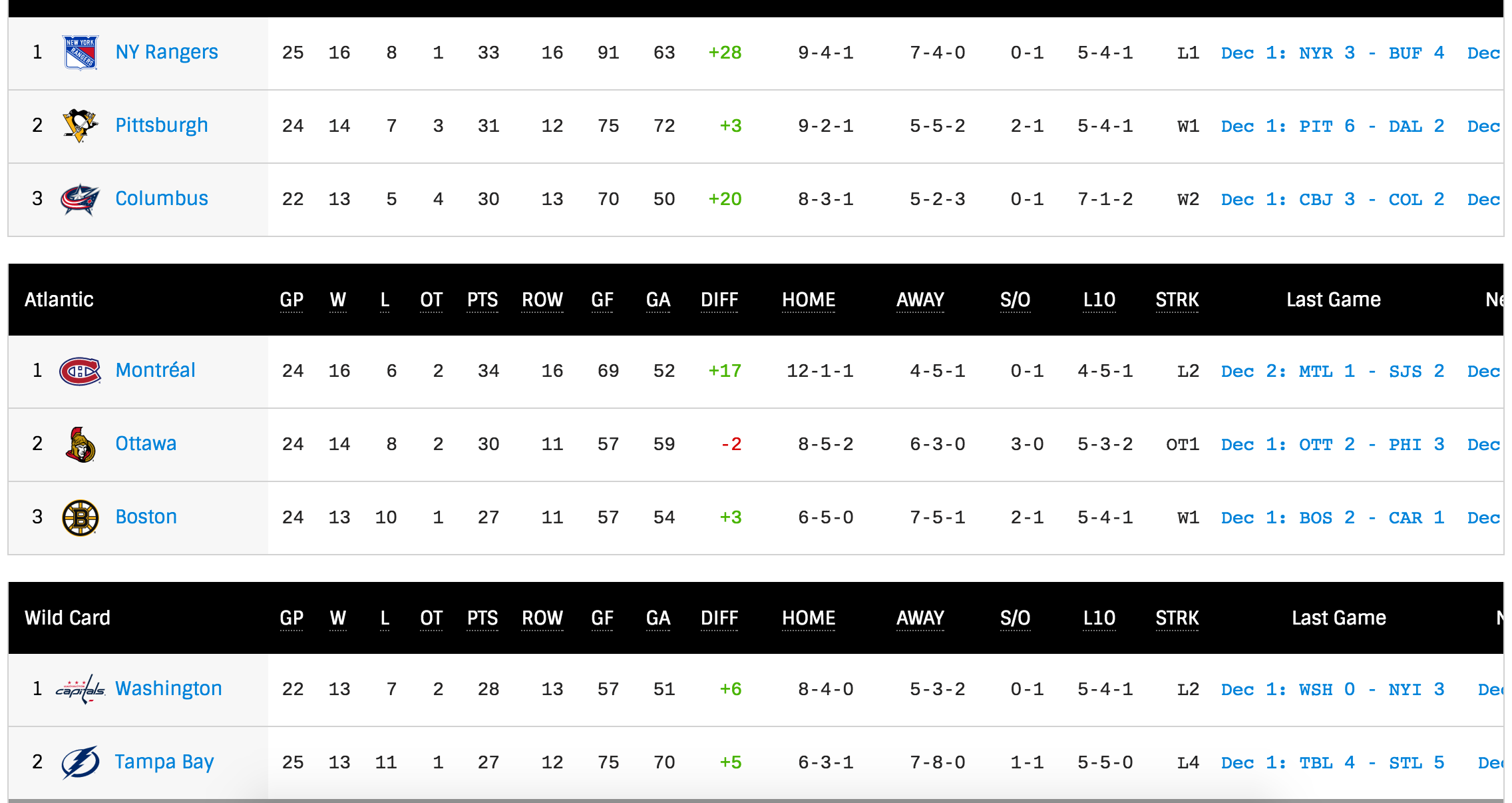 Columbus has 3 games on hand to NYR, and are only 3 points back. Washington has 2 games on the Pens, and winning both of those switches the teams in the standings, shows how crucial division points are even early. Of course it is Columbus so as soon as Bobrovsky goes down they will follow suit. Detroit is currently 6th in the Wild Card standings, a whopping 2 points away from Tampa. The worst team in the division, the Islanders, are 5 points away from second Wild Card spot, that's how tight the entire conference is right now.

Honestly Steve Ott was too easy of a pick here, because he should be paying any team that he plays for. The Red Wings however made one of the worst signings we've seen from them, and this is what happens when a team is desperately searching for a defender for 5 years.

Mike Green hasn't played a season worth 6 million in his life. The Wings searched and tried for 3 years to get a defender with this money, and this is who they got? His Vespa probably got it's rims jacked while parked at practice in Detroit.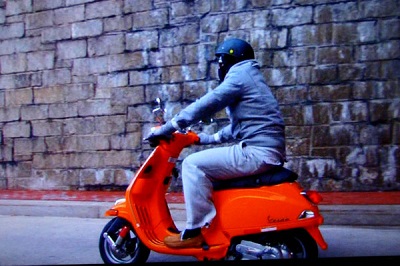 Actually, if the dude still drives that thing around Detroit at night and he lives more than 10 feet from the arena I kind of give him some props, but not much because he makes enough money to buy the Vespa company thanks to this contract.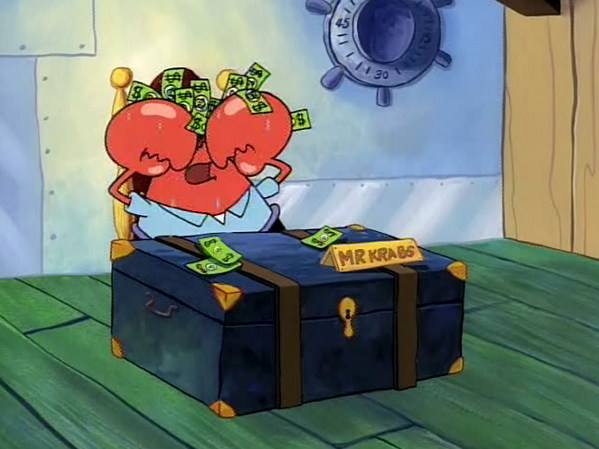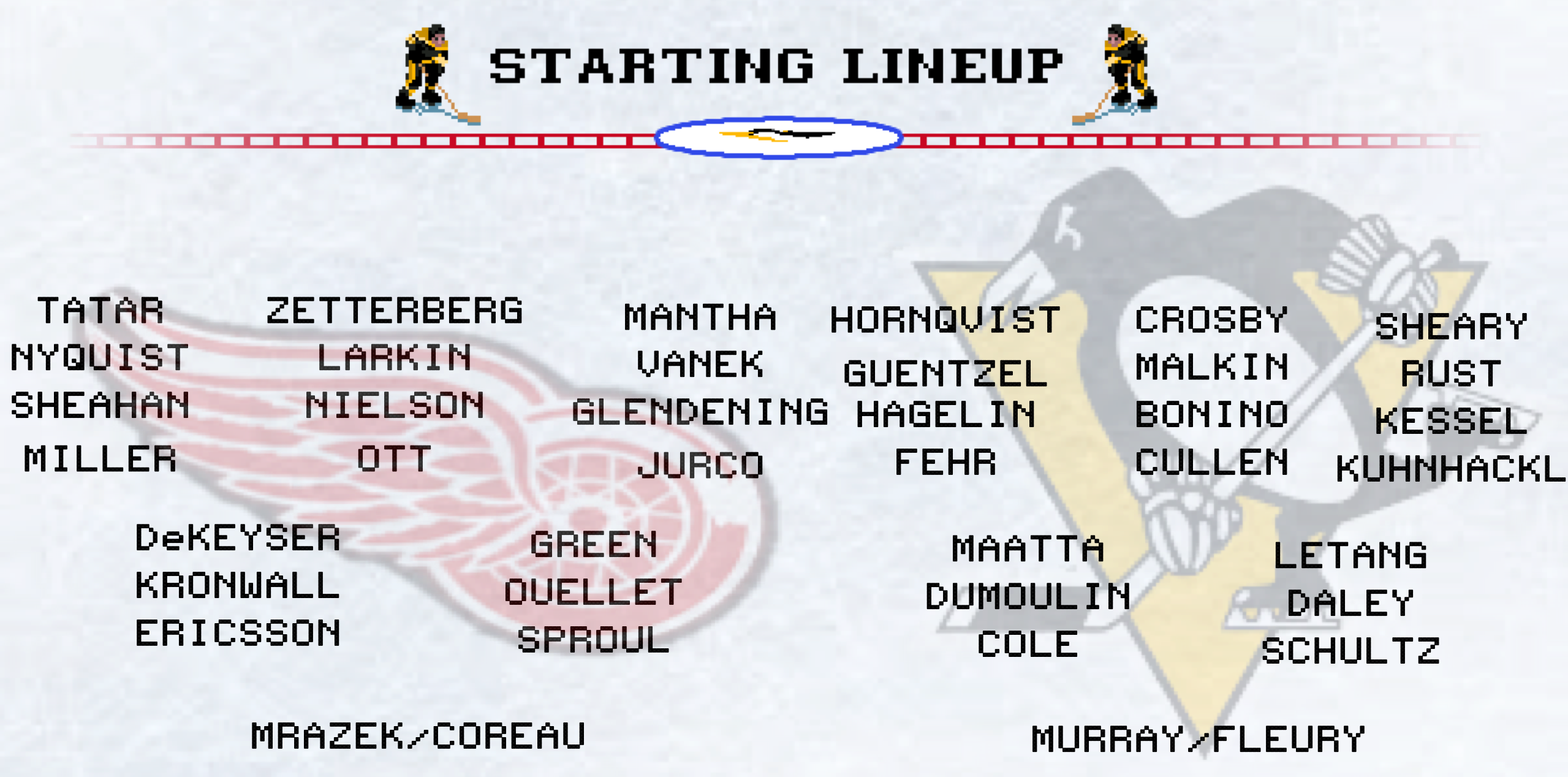 I'm not changing the forward lines until the Pens start the same combinations 3 games in a row. Wilson may get the nod over Guentzel, other than that the starters should be those listed, the lines may vary. The first line is set, and Malkin with Rust is something Sullivan really likes. I wouldn't mind seeing what a Guentzel-Bonino-Hagelin line could do for a game. Regardless of the final result, the Penguins 3rd line is better than most teams second powerplay unit, so I have no complaints. Should be Murray in goal unless Sullivan just loves to mindfuck the media. The Penguins have been given a gift of playing these sub .500 teams recently, and getting as many of these early Christmas points should be their only focus at this point. As for Detroit: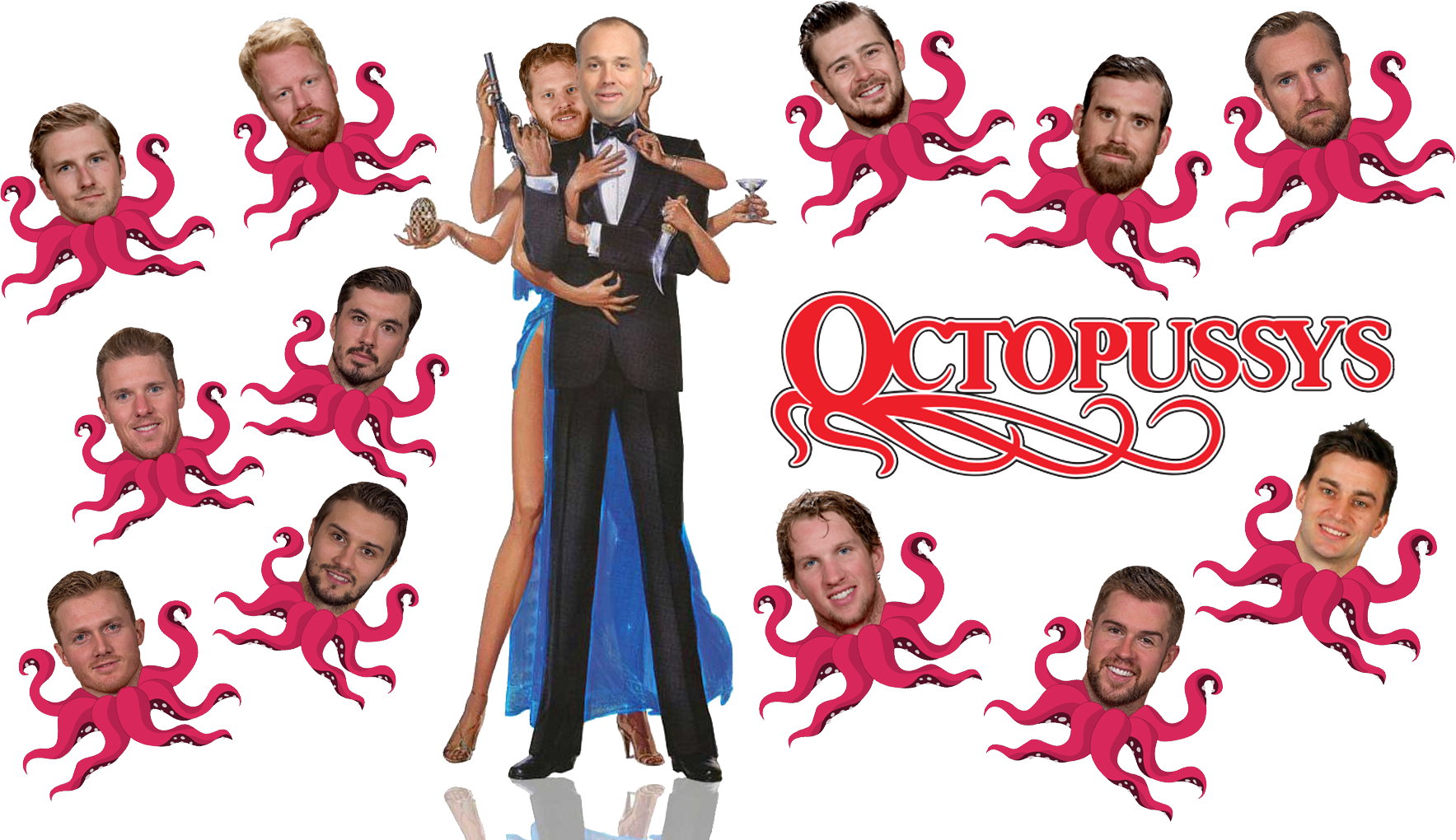 The game is on ROOT and NHL-Network, so if you are blacked out that is why, just a heads up. Our Poll supplier is traveling today so there will not be a gameday poll today, you will have to touch your own poll to fill the void. Enjoy your Saturday and we will see you at puck drop!
LET'S GO PENS!