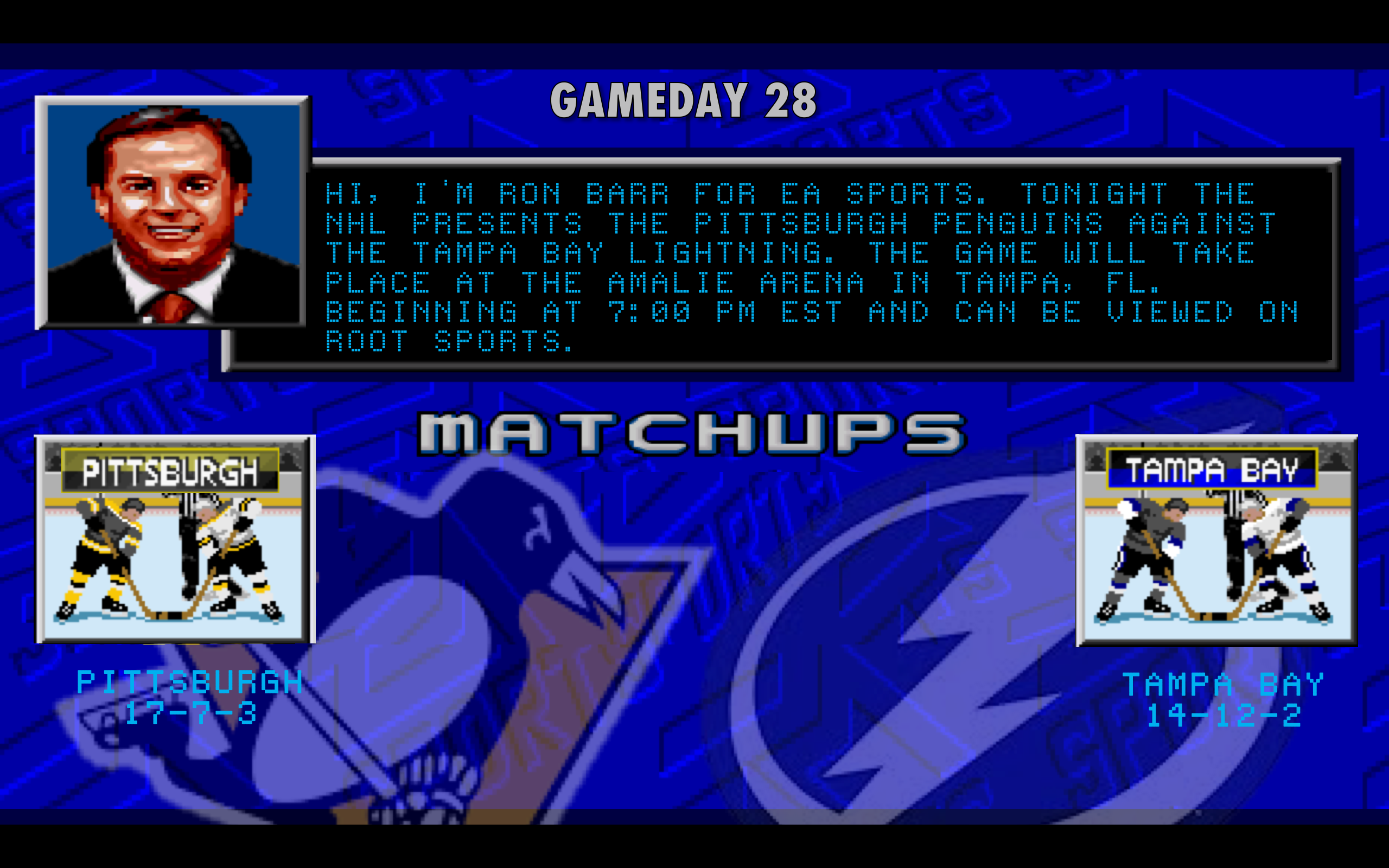 The Penguins continue their stroll through the redneck land of Florida with a visit to the Amalie Arena tonight, which sounds like an underground code name for a building dedicated to giant ecstasy fueled orgies. This is the first meeting of the season between the two Eastern Conference Finalists from last season, and since they forgot to show up when it mattered most, expect the Lightning to actually try tonight. Like most of that series Steven Stamkos will be out for tonight's game after suffering another knee injury, and like most of last series it won't matter. The Lightning have struggled in the first quarter of the season and currently find themselves 5 points out of a wildcard spot, but only 2 points out from the 3rd spot in their division because the Atlantic's shit is weak.
After a 4 game winning streak in November Tampa has gone 2-6 in their last 8, and in their last 6 games they have scored 8 goals, with 4 of them coming in one game. The Penguins on the other hand have rattled off 5 goals in four straight games. As for the Penguins current spot in the standings:
Man, the metro division is nuts this year. Even the Islanders haven't lost since beating the Penguins a week ago. Also, the Devils and the Capitals have the same amount of goals for, because 2016. I haven't watched a Tampa game all season and I am already annoyed with the blue stanchions between the glass, I understand what teams are trying to do, but it isn't working. If you need to paint parts of the rink a certain color to remind people who is the home team you should probably put that money towards building a better team.

Don't let the consecutive trips to the ECF fool you, this team has some bad deals in it's history. The team may hold the record for most buyouts in the NHL. After using their compliance buyouts on Lecavalier and Ryan MaLOLone, remember when yinzers were soooo pissed Shero let Malone walk? What a joke, went to Florida, got paid, got cocaine, the American dream. EVEN after the two buyouts just mentioned, the team wasn't done:

The Lightning bought out Carle's bloated 5.5 mil per contract.  But the kicker is, because they have already used compliance buyouts through the CBA, the buyout payments count toward their cap hit.  So not only are they paying him not to play for them, he's hindering their ability to get another player. The Lightning pay Matt Carle more to not play for them than the Penguins are paying Justin Schultz.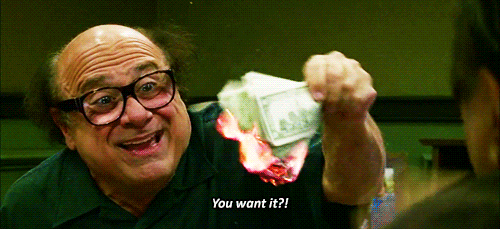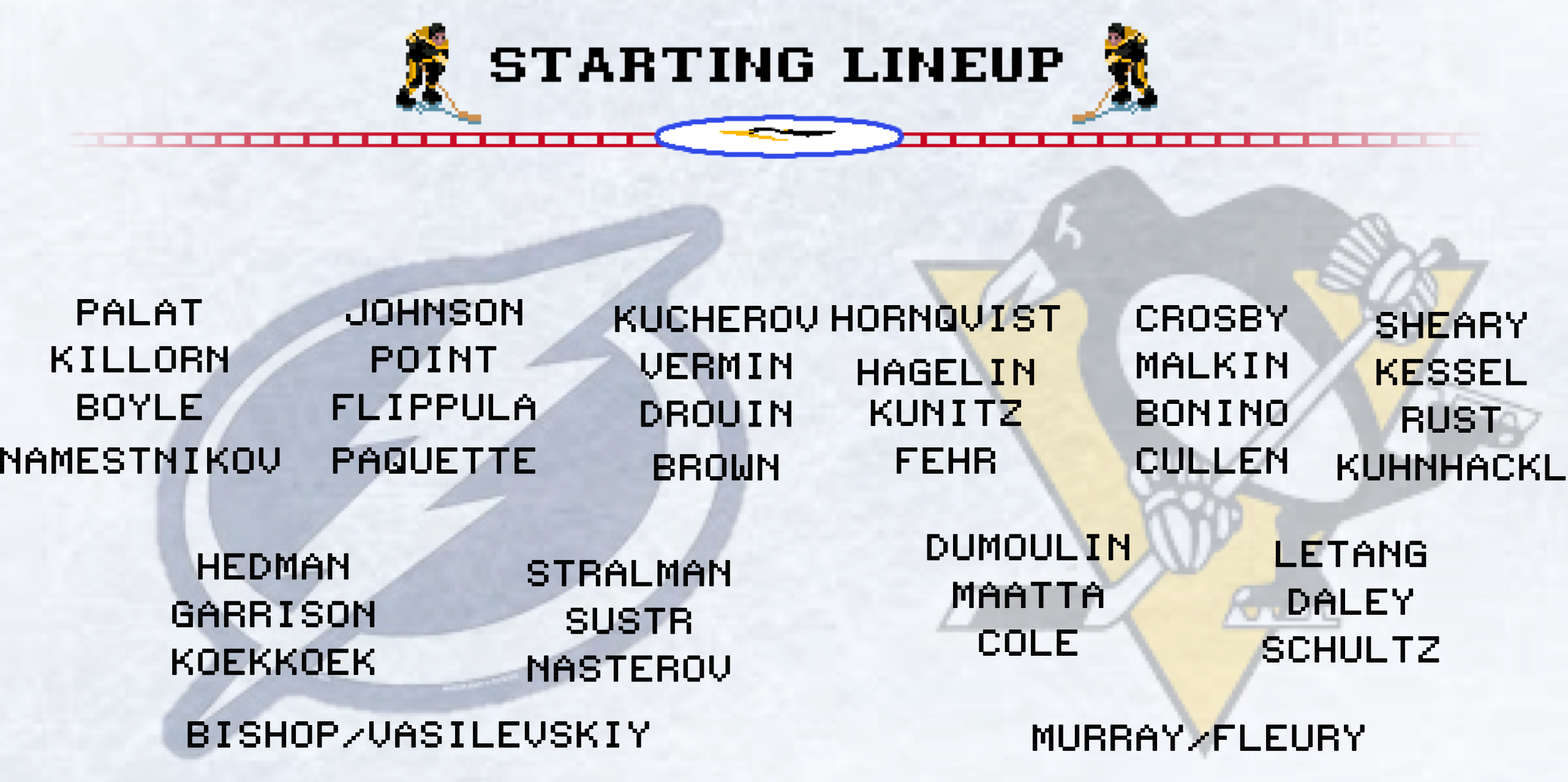 Slater Koekkoek is a made up name. I googled Koekkoek, it returned this: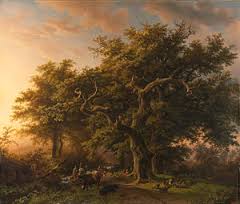 I googled Slater Koekkoek and got this, so I guess it is a real name, and he looks like Connor McDavids pissed off older brother: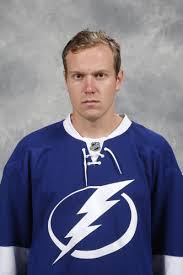 The Penguins should hopefully start Murray tonight, because it is time to give him the flat out #1 rank. After many games complaining about him, the Penguins finally scratched Eric Fehr in Sunrise last game, and since his replacement recorded as many assists that game as Fehr has all year, I expect them to have Fehr back in the lineup tonight. If they do scratch Fehr in consecutive games, it's safe to say his days here are numbered. Not a bad thing, he was a good signing brought in for a specific purpose, but younger and cheaper guys have shown they can do the job.
The Penguins are currently scoring at will it seems, and the Lightning haven't been able to generate much offense recently. By getting out to an early start and playing their game the Penguins should be able to pick up 4 out of 4 points during this Florida swing and hopefully get the hell out of Florida before hearing any Jimmy Buffet. I've been harping on it all year, but with the Metro as tight as it is you have to get these points against the .500 and below teams.
LET'S GO PENS!