The Penguins entered this game with 4 straight wins thanks in large part to their terrorizing 5 on 5 play. The Penguins powerplay entered this game just a click above 17% thanks in large part to a recent 1 for 30 skid. Even without Stamkos the Lightning were able to stick with the Pens for the majority of the game, something we haven't seen in a long time. Malkin stated in an interview after the game that it felt like a playoff game and was fun to play in. Just like the last time these two met in the playoffs, the best team came out on top. Crosby and Malkin with huge nights, and Ice Cream Rossi tried to be funny:
BTW: Neither Crosby nor Malkin is a monster, and each has his own head. I will agree they're both great at hockey, though. #pens

— Rob Rossi (@RobRossi_) December 11, 2016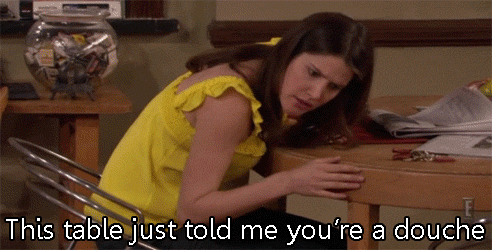 The game got off to a quick start with some gritty hits, it was literally like Tampa was playing game 7 all over again. Tampa's black jerseys are awful, by the way. Connor McDavid is still leading the league in points, but let's be honest, this is Sidney Crosby's world and we are all just living in it. What in the hell is this goal?
Sidney Crosby (19) assisted by Dumoulin (5) & Letang (14) @ 12:03
A++ play by Conor Sheary along the boards, and such a sleek pass by Letang. Could watch this goal all day.
Bob Grove chimes in: Crosby now has 1st goal of a game 65 times, 3rd among active players (Nash 67, Ovechkin 99)
The man with a greater work ethic than Crosby, Drouin scored his 5th of the year 5 minutes later. Sid on the bench like: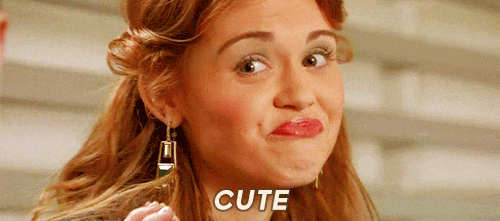 Crosby was later boarded from behind and every butthole in Pittsburgh clenched up tight enough for 30 minutes to put De Beers out of business. Even without the black and gold glasses on, the numbers were clearly facing the defender, I'm not sure how this wasn't a penalty.

Crosby stepped on to the ice and everyone took a deep breath. Then he got called for a slash that 99% of refs miss. The Bolts didn't cash in on that powerplay, but they would soon after when Filppula would convert on an odd man rush. Maatta and Schultz were paired together for the goal. Schultz played the 2 on 1 perfectly, he took away the pass and trusted his goalie with the shooter, but no dice. 7 minutes later after hitting a sweet gym session between shifts Mr. Ethic would strike again to give Tampa a 3-1 lead. To add insult to injury, the Penguins got a powerplay opportunity late in the 2nd, which was all but a guarantee that the 2nd would end 3-1.
Evgeni Malkin (11) assisted by Kessel (19) & Letang (15) @ 17:25 PPG
Geno Areno loves playing against the Lightning, and he also has his sweetest goal celebrations against them. First the karate kick to Bishop's face last year, and now this sweet Street Fighter II kill punch.
This lady was not impressed: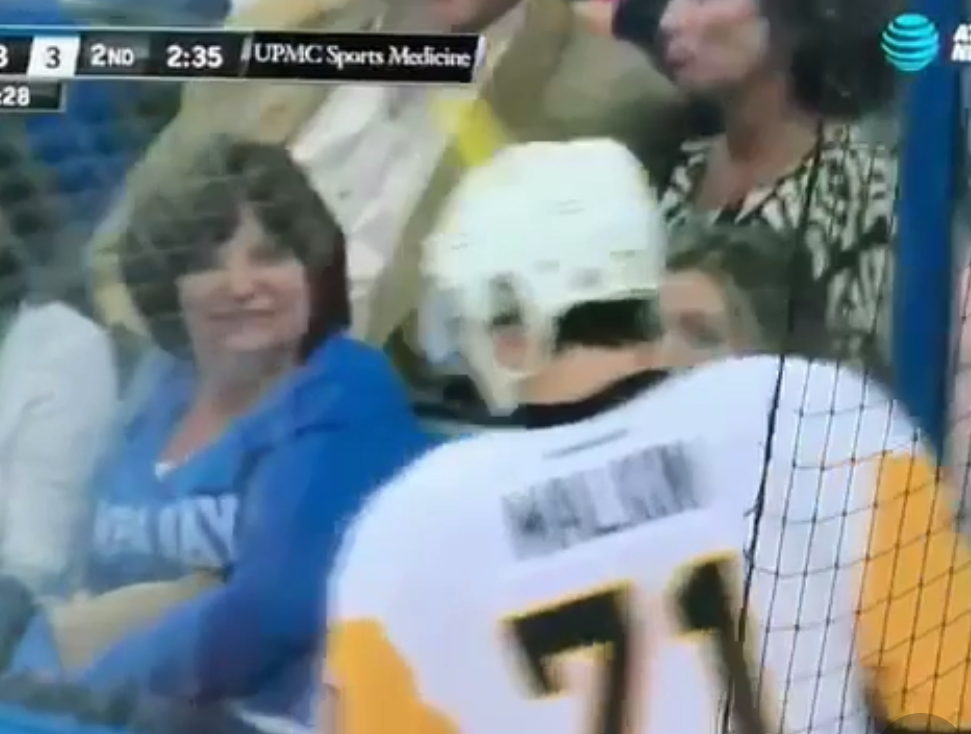 Geno Areno Street Fighter is now a thing, and it is glorious: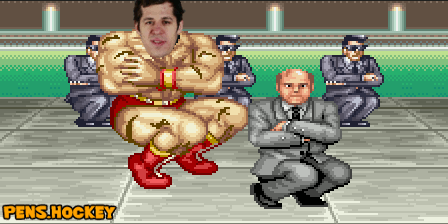 The third starts and the teams are flying, the Penguins get another powerplay opportunity, and now that they are on a 1 for 1 hot streak it only makes sense that this would happen:
Sidney Crosby (20) assisted by Kessel (20) & Letang (16) @ 5:08 PPG
Not a typo, that's 20 goals in 22 games for Crosby. Same exact pass Kessel fed Geno on the 1st powerplay goal. Please appreciate Sidney Crosby moving Boyle's stick out of the way as the puck was coming to him. Unreal.
Grover: "with 20 G in 22 GP, Sid tied for 5th fastest Pen to reach 20. Mario did it in 15 GP in 92-93, 16 (88-89), 18 (95-96), and Jagr in 21 in (99-00)"
3 minutes later the Lightning were heading to the box again. I will reiterate that the Penguins powerplay was on a 1 for 30 slump before this game, but Crosby and Geno wanted to remind everyone that 2016 does not give a fuck about your 3-1 lead.
Evgeni Malkin (12) assisted by Daley (7) & Kessel (21) @ 8:36 PPG
3 assists by The Thrill in this game, just an unbelievable aspect of his game. Toronto would've known about it if he had anyone to pass to there.
How do you give Evgeni Malkin 8 feet of space that close to the net?
Steigy with a classic "Evgeni Malkin, Money in the bank."
Grove: "Malkin now with 111 career PPG moves to 2nd all time for Pens. Mario 236 is first"
Lightning would pull their goalie and get a 15 second powerplay but it just wasn't meant to be.
GAME
Thanks PPYM for the screenshot, the Pens twitter account is just great this season:
Thoughts:
Pens 2-0 without Fehr
The movement on the powerplay looked much better, the team seemed to spread out more and then converge. The one timers from Kessel are nice, but it's also an easy trap to fall into forcing it. Overall I think the 2 defenders with 71-87-81 as a first unit was a great choice and would love to see more of it
Matt Murray becomes the first goalie in Pens history to win 18 of his first 24 games. 18 of his first 24 games. 18 of his first 24 games….
Any opposing fan that says Crosby is a baby/whiner should've watched this game. Dude gets his face planted into the boards, doesn't bitch, comes back, gets called for the pussiest slash in the world, doesn't bitch, shoves the game down their throat. EM VEE PEA.
Matt Cullens eventual replacement, Oskar Sundqvist (who was ready to go this year had Cullen not resigned) scored 4 goals last night in WBS and is now the team leader. Guentzel also scored… the sound of depth.

I'm not sure we will get a porn poll today, but here are the entries. If the poll doesn't happen it will be included in Monday's Gameday report. The Best of the Best porn challenge is coming up soon too, I finally had enough time to track down the winners form games 11-20, so look forward to that some time this coming week. Finally, a huge thank you to Midnight Rider for going through and keeping track of all of the entries from other users!
"Reaches out with that left hand and grabs him a little bit." — Brian Engblom
"You gotta be harder on the play." — Brian Engblom
"Reaches around the other side of Kuhnhackl and slaps the stick." — Brian Engblom
"Nesterov's stick came up and slapped Cole off the side of the head." — Brian Engblom
"Stralman ready to go down for that one." — Rick Peckham
"Hedman was split wide." — Brian Engblom
"And this time Daley has his eye on the back door" – Steigy
"It just helps to be big." – Errey
"He [Malkin] has got something climbing up his leg right now, sheesh!" – Errey
"He (Sid) seems to be shooting into a bigger net than everyone else." – Tampa feed
"Feels good when it's goin in…you want to ride it as long as you can." — Sidney Crosby