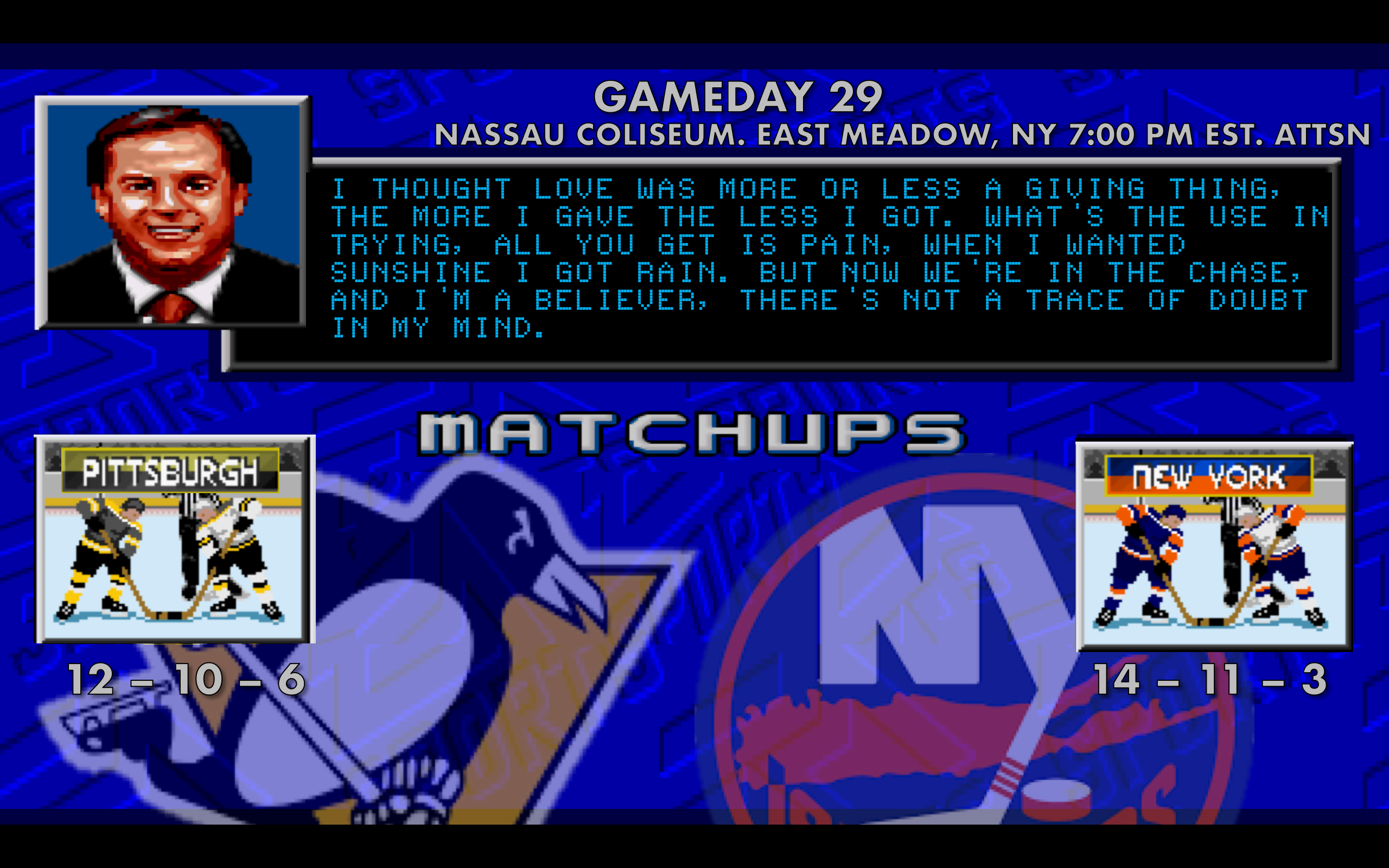 Oh hai Black & Goldies! How's that Monday morning Steeler hangover loss to a shit team working for yinz? Guts…I'm looking at you ; )  The Purple Shitbirds lost but they dragged the hottest team in the NFL through OT. Dem Stillers are still in first place as a result, but they can't even turn back the worst team in the NFL. Jeebus, do they suck. I'd sure like to know who tinkled in the Gawd of PGH Sports Cheerios.
FRK HANDEGG…LET'S TALK HOCKEY
The Pens are on their way to play a lil Monday night puck at the Nassau Veterans Memorial Coliseum, more commonly known as the Nassau Coliseum, and now branded as NYCB LIVE… but of course we know it as the Toilet. The worst shithole in the NHL has been renovated. The Islanders are only playing one other game there this month, that's on Friday Saturday the 15th against the Detroit Dead Wings in what they're touting as "Billy Joel Night." I vomited a little when I read that.
Does this howling bowling ball have any fans left outside of the Long Island area? They clean up the crapper just to ship in this giant turd? I couldn't care less aboot the Islanders and their venue so that's all I'm gonna say about that.
The Pens are coming off a disturbing OT loss to a severely depleted Senators team who's goalie played the game of his season against us…of course he did. Yes, we SHOULD have won that game but at least we got one point out of it. We've earned points in each of our last three games, we're trending up! With a win tonight we take sole possession of 3rd place in the Metrosessual.
Josh Ho-Sang has been recalled from the Islanders Bridgeport affiliate…so expect him to have a hatty and a 5 point night.
The Islanders now have two players (count em) in the double-digit goal category…Anders Lee (11) and  Brock Nelson (10). The rest of their team is mostly poop. Cal Clutterbuck, Scott Mayfield, Johnny Boychuk and Matt Martin are among the cling-ons we'll need to scrape off, but we wiped em out and flushed em away pretty well last week. Hopefully Geno will regain his prior Godlike stature and help blow their stink off.
Horney has been practicing so I'm counting on seeing him return to action tonight. Anybody who doan think that his presence in the line-up isn't a major plus isn't paying attention. His energy and fight is contagious. His skill and relentlessness in the corners and the crease are what this team is lacking. Sid got his Phil. Geno needs to get Horny.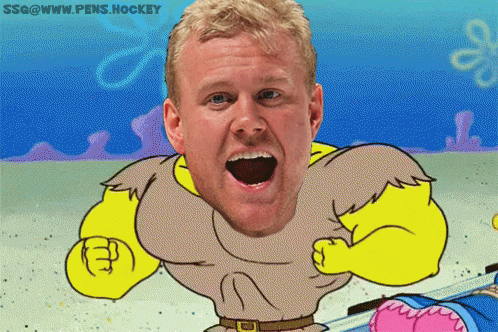 2 points tonight, put Saturday out of yer mind, doan think past this one, leave it all on the ice, you got this bois…DO IT!
And then there's this…'fans' should never be allowed to vote for ANYTHING. (Babystuff???)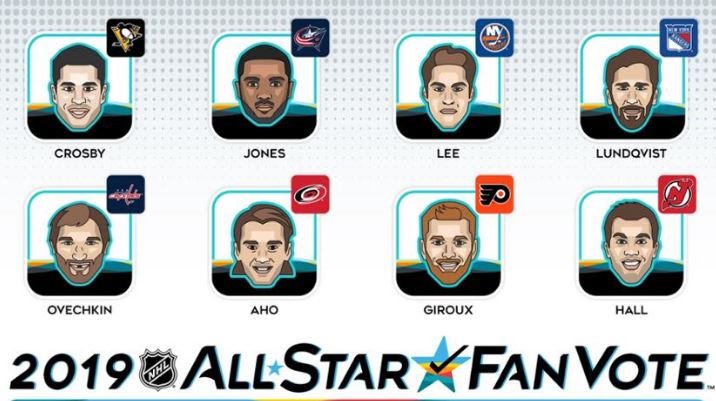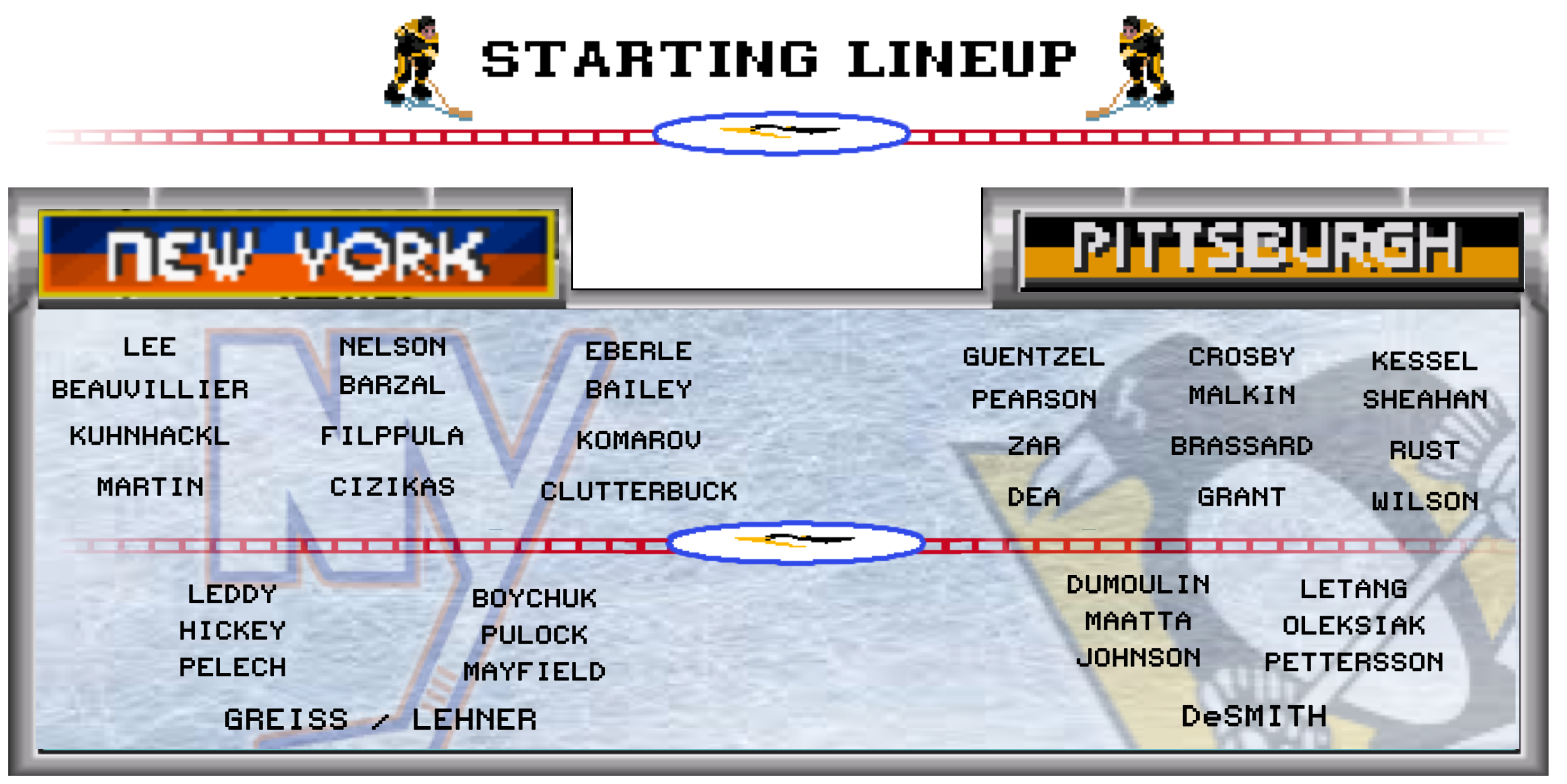 This is the Islanders first game back in Nassau Veterans memorial Coliseum since their move to Barclays, the barn is going to be rocking. Either the Pens get an early start or they get blown out of the building.


Loading ...