The Penguins have finally gotten 2 consecutive days off after a lackluster offensive performance over the weekend. Now they welcome the New York Rangers to The Paint Can in a battle where a lackluster offensive effort will result in a loss. Unlike the Kings and Leafs over the weekend, the Pens will not be able to hang with the Rangers without scoring goals, because the Rangers are a good hockey team and those other two are jokes. These two teams hold supremacy over the Metro Division right now, and considering that is the best division in the league that means that tonight should be a nationally televised game but it isn't. It should be the nhl.com free game of the night also, but Anaheim vs Montreal is a better choice because the NHL sucks.
The Pens and Rangers have played two very interesting games this year when they met twice in three games and took turns blowing out the other team. So what is in store tonight? Honestly who knows. Both of these teams are fast, offensively driven teams but the recent hit to the Pens defense has them short handed in this matchup. I'm not saying Steve Olesky and Derrick Pouliot can't handle the Rangers speed, except yes, yes I am saying that.
One of the best coaches I have ever had in any sport once told us that "good teams find a way to win." This mantra holds true for the Penguins without Letang in my mind, and a win tonight would be a yuuuggeee deal, while a loss would be nothing to worry about (unless it is a blow out). That was the most homer sentence I could type up, but it's true. Losing without your best defender isn't a surprise, winning against a top offensive team without 2 of your top 4 defenders is a big deal.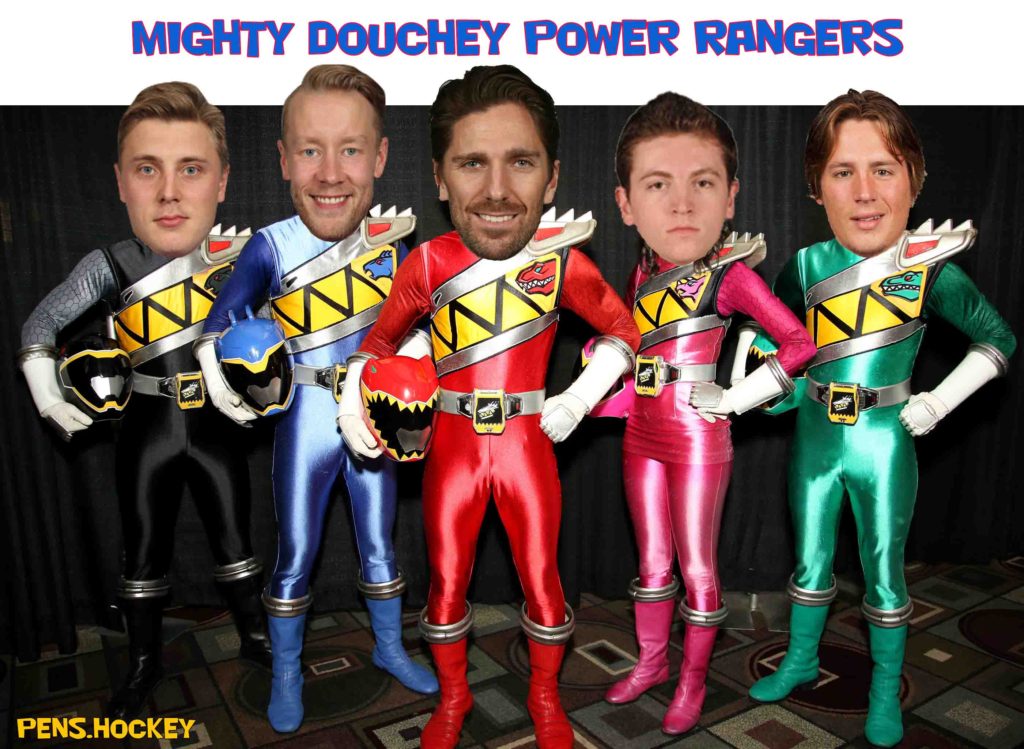 With this being the third meeting of the season you would think we would be out of making fun of bad signings by the Rangers territory by now but we aren't. We have highlighted the Brad Richards buyout and the obnoxious length of King Lundy's contract previous. So today, the winner is Tanner Fucking Glass. He is still alive, by the way. The Rangers have buried 500,000 in the books because they signed Glass for more than 1 year at a time, because they apparently didn't realize he sucks.
No fucking way "HRIVIK" is real. I'm not even googling it, I would rather believe in Santa. The Pens announced that Tom Kuhnhackl is also injured, so I take back my comment son starting Wilson and Fehr over Kuhn. Daley and Letang are both also still on the shelf and I would expect to see Steve Olesky and Derrick Pooh Pouliot fill the voids again. Since the smack down of the Rangers Lundqvist hasn't been very good at all, and the Rangers have relied heavily on Rannta in the last 15 games. If AV was smart he would leave baby stuff in the crib tonight, but I highly doubt that happens.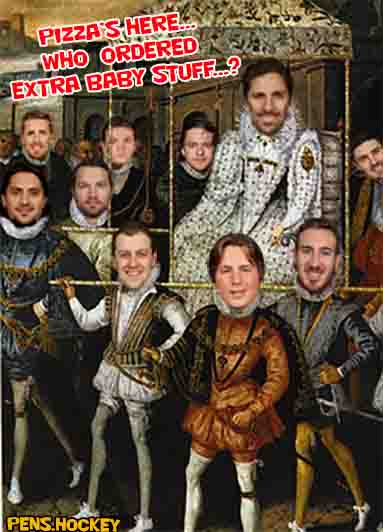 The Penguins are coming off of two days rest so the opening frame is all too important tonight. If there is any rust to their game and the Rangers jump out early it could be a long night since the Rangers love to pack fudge once they have a lead in the third.
Would be a really nice game to see Carl Hagelin get on the board, just saying. If both teams are on their game tonight it could be a Christmas present for hockey fans, because this game has the potential to be some excellent hockey.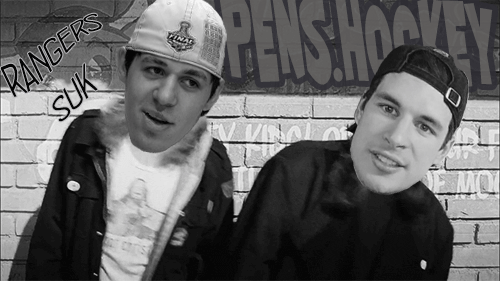 Who's favored for "Lord of 'THE' Douche?"
1) Henry Lundqvist (54%, 13 Votes)
7) Mats Zuccarello (17%, 4 Votes)
3) Jimmy Vesey (13%, 3 Votes)
4) Jesper Fast (8%, 2 Votes)
6) Mike Zibanejad (4%, 1 Votes)
2) Antti Raanta (4%, 1 Votes)
5) J.T. Miller (0%, 0 Votes)
8) Pavel Buchnevich (0%, 0 Votes)
9) Matt Puempel (0%, 0 Votes)
10) Nick Holden (0%, 0 Votes)
Total Voters: 24

Loading ...
LET'S GO PENS!