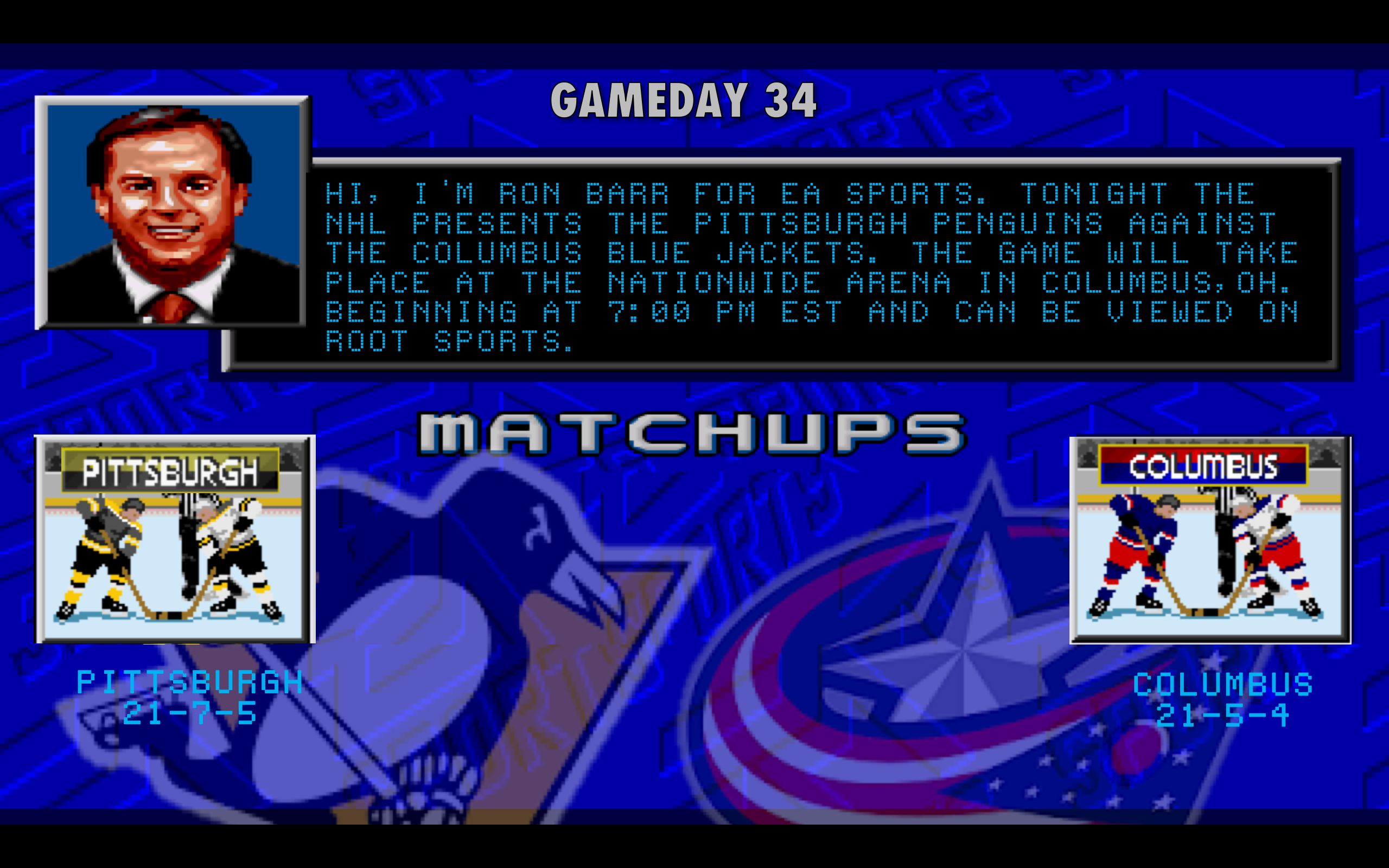 The Columbus Blue Jackets have lost less games than the Penguins have, for the love of humanity can 2016 end already. The Jackets are currently on a 10 game winning streak, and have 3 games in hand to the Penguins. It is almost Christmas, and I always say that the standings don't matter until after Christmas, but look at this fucking division:
2.5 wins between 1st and 5th. The Penguins are in the middle of 3 straight against the division before the Christmas break, and then have 2 more after the break, the standings above tell you how important these points are, even if it is only December. Now, if you are sitting there wondering to yourself how the Blue Jackets are on a 10 game winning streak, you're not alone. We haven't seen the Blue Jackets yet, and I'll be damned if I am going to watch them unless they are playing the Pens, so I suppose tonight we will get a chance to see how "good" this PDO leading team is. If there is one thing we know for certain, anything John Tortarello touches isn't sustainable.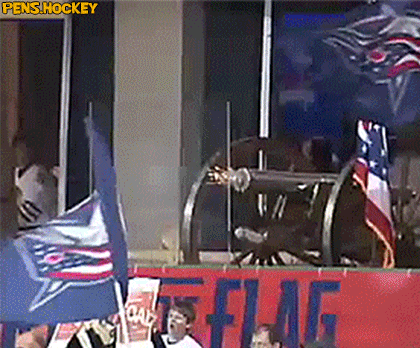 According to our underpaid historian SSGeno, the Columbus Blue Jackets are named after an Indian Chief. Jon Smith, a white child born into a wealthy political party in 1740, was kidnapped at the age of 4 from his parent's Virginian estate. Smith escaped the smugglers and was stranded in Ohio where he was taken in and raised by Native Americans. Smith was given the name Rising Jacket and he became the Warrior Chief of the Ohio Shawnee tribe, where he directed the Native Americans to a sweet justice in a war against the white men that betrayed him.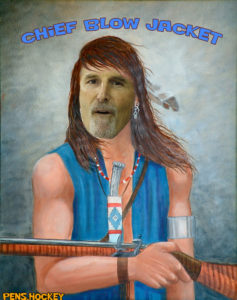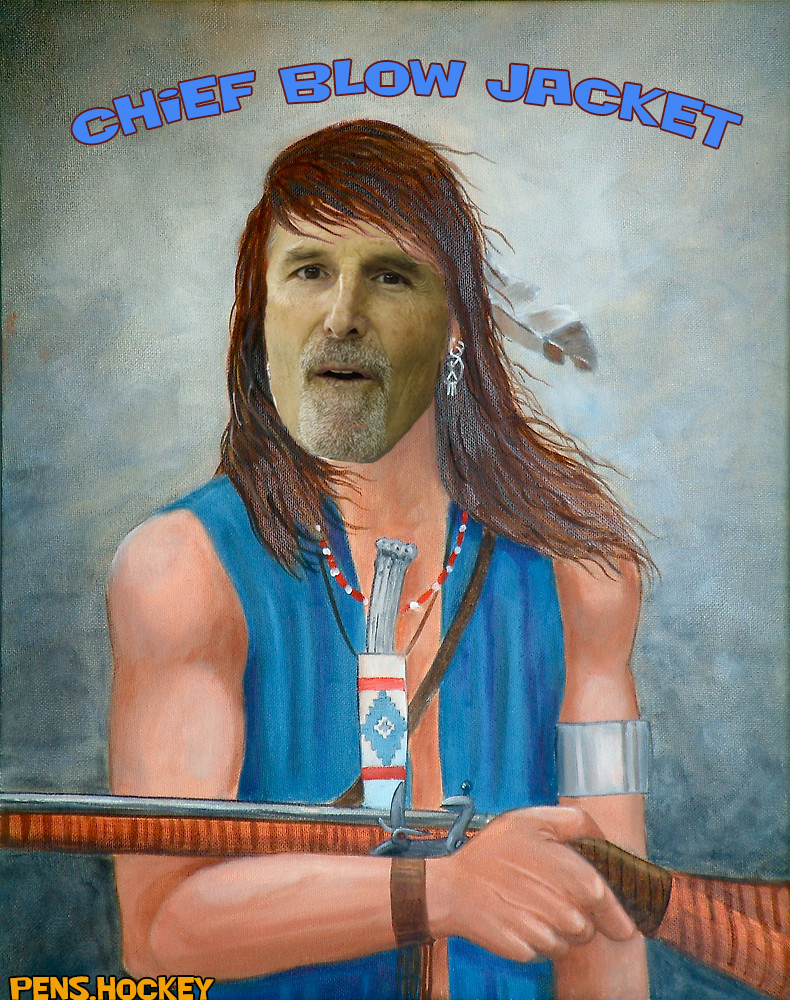 Orrrrrrr they chose the name based on a "name our team" contest and some guy submitted Blue Jackets, believe whichever version you want, 'tis the season for that.

This one is a no brainer in multiple ways, first it took zero brain power to choose this one, secondly it took zero brains to draw up this contract. Like what in the actual fuck happened here.
Hartnell sucks. He sucked when he was 31. He sucks at 34. He will suck when they are still paying him this amount at 36. This bastard is making all of this money while teammate Jack Johnson is moonlighting at Starbucks after games. The Hartnell contract was signed in an era that will eventually be known as the time when moderately average hockey players were given way too much money. The Penguins are paying Justin Schultz and Trevor Daley, combined, less than what Hartnell makes.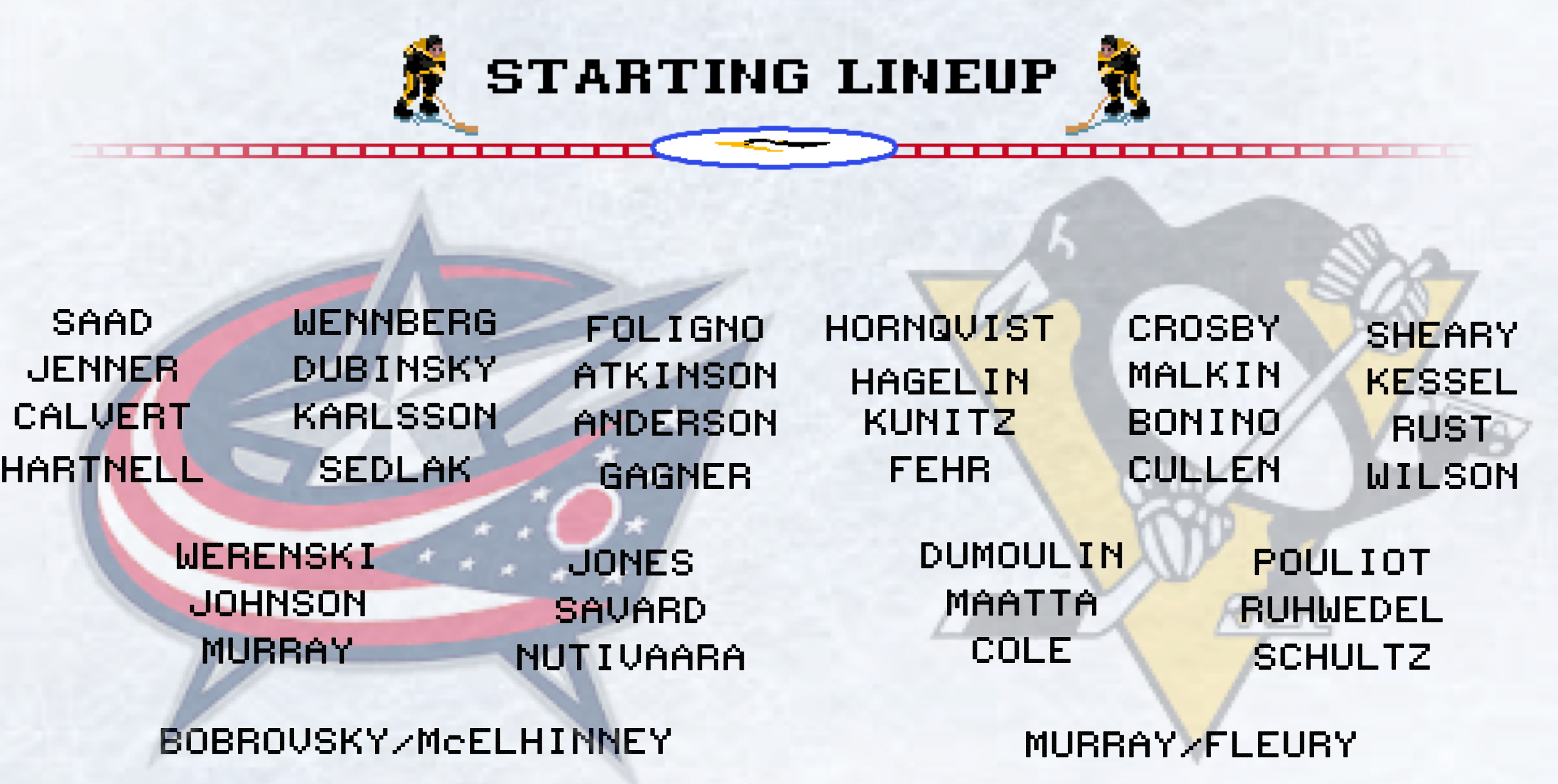 The Pens went with Ruhwedel last game, so I put him in here meaning they will most likely go back to Olesky tonight. Sullivan put the HBK line back together last game, but that would require me to delete and move a lot of forwards, and I don't like the HBK line (gassssppppppp) so I refuse. There is a sexual joke to be made about Nutivaara somewhere out there. It sounds like the perfume a pornstar would wear. "Nutivaara by Chanel." I know one man that would wear it: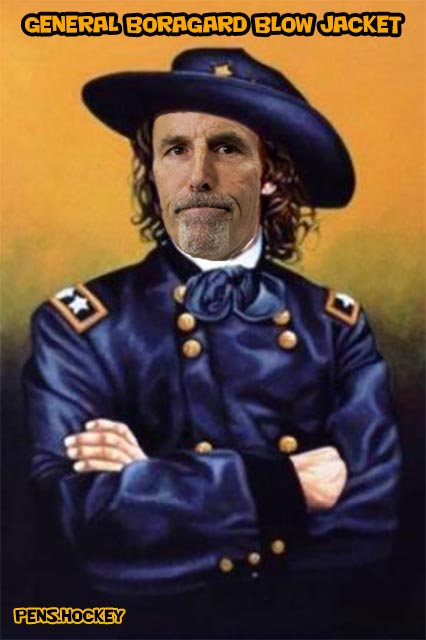 I would expect to see Murray in net tonight with Fleury going tomorrow against the Devils. I also don't expect any changes to the offense, unless Sullivan wants to put Sestito in to deal with Dubinsky (that is if Sestito is still on the team/alive? I have no clue). Though the Jackets are winning right now I just don't think it will be sustainable down the stretch to secure anything other than a wildcard spot. Tonight's matchup should be another fun game for the sport since it is two of the hottest teams in the league right now. It should also once again be on a broad-based media format but that must be my "stupid East-coast bias" speaking. I'm looking forward to Doushitsky being a douche tonight.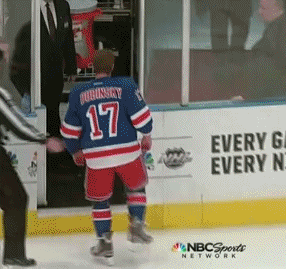 MORTAL KOMBAT TONIGHT BOI's & GURL
Who's yer favorite FATALITY on this shitpile of an organIzation?
3) Dubinsky (38%, 9 Votes)
8) Hartnell (33%, 8 Votes)
10) Tortorella (17%, 4 Votes)
1) Foligno (8%, 2 Votes)
6) Johnson (4%, 1 Votes)
5) Murray (0%, 0 Votes)
4) Savard (0%, 0 Votes)
7) Jenner (0%, 0 Votes)
2) Anderson (0%, 0 Votes)
9) Prout (0%, 0 Votes)
Total Voters: 24

Loading ...
LET'S GO PENS!