After a hard fought series and a season of adversity, the NHL has finally concluded the 2016-17 campaign in unprecedented fashion. The league has announced that they would like to forfeit the profits of the remaining 48 games of the regular season, as well as the full playoff format, in order to crown the Columbus Blue Jackets as Stanley Cup Champions after winning 7-1 over Pittsburgh on Thursday December 22nd. "It's incredible what they've been able to accomplish in just 10 seasons," Pittsburgh captain and former best player in the world Sidney Crosby said, "at the beginning of this season even, people thought they would finish last but here they are, champions."
The Blue Jackets won 11 straight games in December to claim their title, a feat that has never been accomplished by Columbus, but has been achieved by 25 other teams. "It's an incredible feeling, as a kid growing up you dream of this… I remember playing ball hockey in the driveway with some neighborhood kids, imagining the tie game, puck on my stick, a chance to beat Pittsburgh in the regular season" stated new best player in the world Scott Hartnell as he fought to hold back tears. Pittsburgh's most overrated and laziest player, Evgeni Malkin didn't understand the question when he was asked about the game, confusingly responding with "they win. Oh well. We regroup and play hockey tomorrow."
One can only assume he means the Penguins will be practicing everyday now during their extended offseason. Now that the season has ended, I am out of a job, so I will wrap this up with some thoughts before searching craigslist for a new gig (aka bluejackets.hockey blog will be starting up soon, I only blog for champions).
Thoughts:
Derrick Pouliot got beat in a foot race by Scott Hartnell. Pouliot entered training camp claiming to be in the best shape of his life, which means his previous shape must have been horrid. Getting beat by a man that isn't fast and is a decade older than you isn't a good look, kid.
Matt Murray with an uncharacteristically off night, he is a goalie, these nights happen, move on.
Sidney Crosby with a ridiculous goal:
The Jackets prevented the Penguins from ever getting to their game, and as we have seen the Penguins don't win many games when they get less than 30 shots on goal
Double J moves into sole possession of 2nd place all time for points in the NHL last night, pretty cool stuff
BREAKING NEWS: The NHL has announced that the remaining 48 regular season games will go on as originally planned
"Though we feel Columbus earned their championship last night, the league has decided it is in the best interest of everyone if we allow the full season to be played out in it's entirety," stated league comshittiner Hairy Buttman. Many of the Blue Jackets did not return phone calls or emails when we tried to reach them for interviews, only Boone Jenner spoke up saying "yep, gotta git them there pigs yeedy-haw!" This is a tough break for Columbus, who will now have to come back to the reality that this is just a hot streak that will eventually fade out.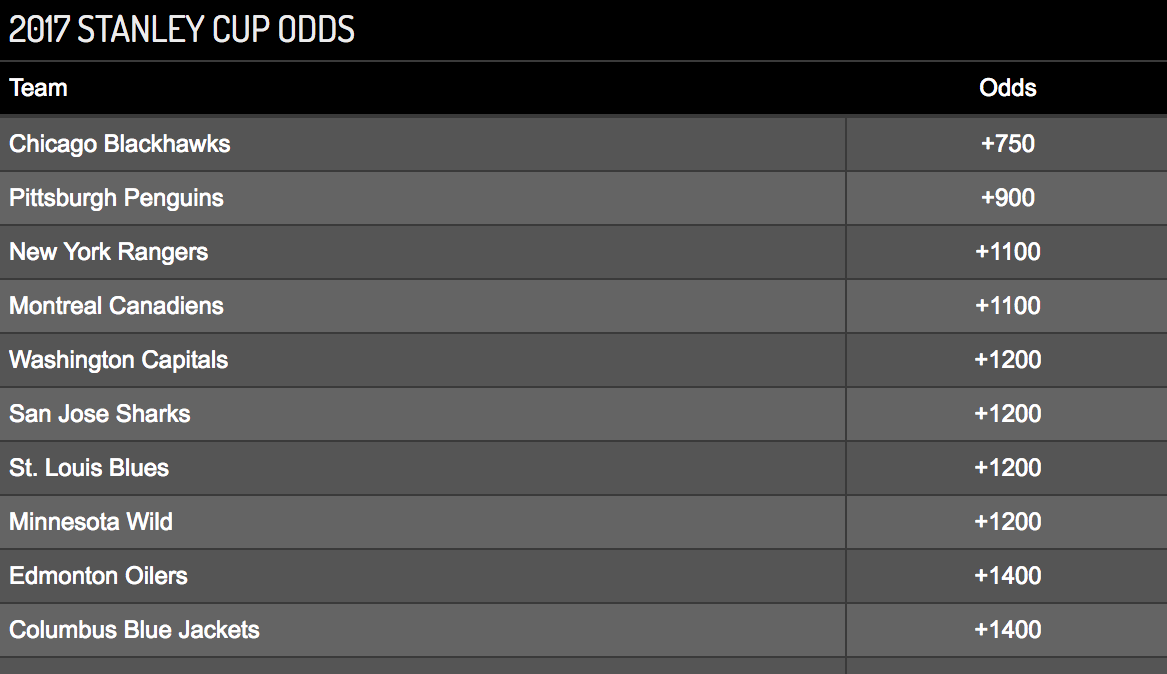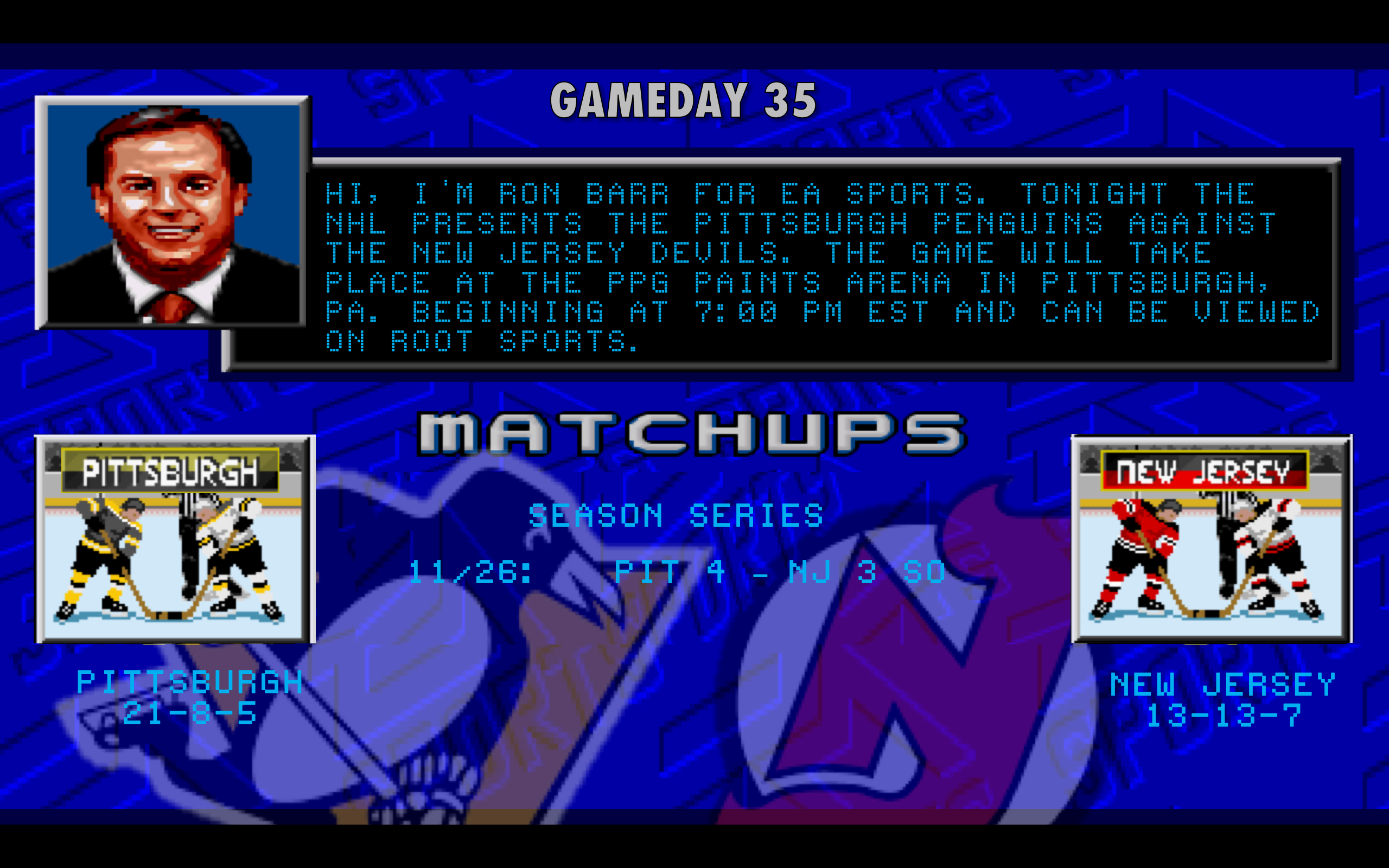 So now the Penguins head home to The Paint Can with the Devils waiting in the wings. The last time these two met it turned in to what became a character style win for the Penguins, with Crosby tying the game late before the Pens eventually won in a shootout. The Devils have actually played some games that aren't boring A. F. this year, and with the blowout loss last night there is a chance this game is wide open on the throttle tonight. After a hot start the Devils have slowed down a bit and are currently well below .500 record-wise, though technically above it thanks to the participation point from overtime losses. It is the last game of the season before the Christmas break, so here's to Steigy and Errey making Christmas puns! There isn't a bigger Christmas miracle this year than Beau Bennett being on the active roster this late in December.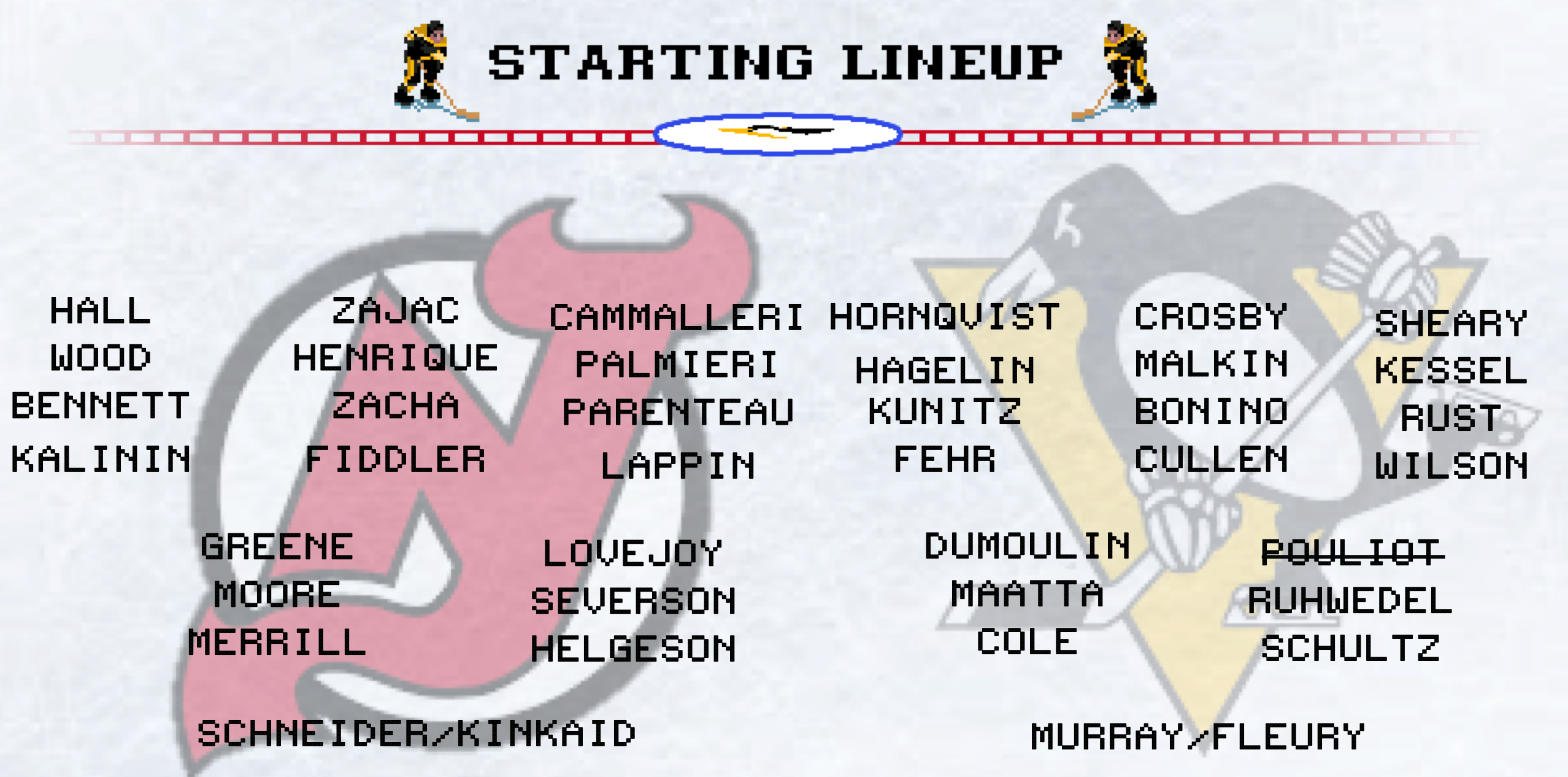 Really hope they scratch Pouliot tonight after a horrible performance last night. I don't envision any changes with offensive personnel, maybe just some line tweaking here and there. Sullivan rolled with HBK for the second consecutive game, it didn't work again. 99.8% chance it is Fleury's net, unless Sullivan wants to build Murray's confidence, only way to do that is to get back on the horse. The Penguins let Lovejoy walk this offseason and now he is a top pairing defender…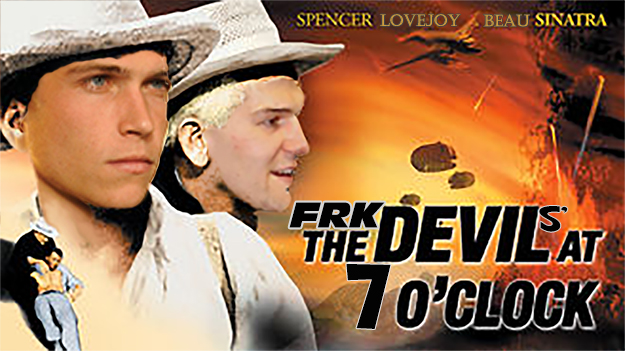 So here we are, the last game before the Christmas break. It is another metropolitan division show down, and hopefully the Devils don't suck the fun out of the holidays with a dry hockey game. It is a quick turn around for adjustments after last night, but that's the thing, the team doesn't need to make crazy amounts of adjustments. They just need to go out and play their game, and the Penguins will be just fine tonight.

FRK AAHFF PIN DIKS
Blow Jackets win...kill all fun...90% of all hawkey porn dies...it's between these two survivors today...pick a porn.
1) "Bonino's got that Kessel's Stick Disease" - Errey (67%, 10 Votes)
2) "I thought I saw it go in and out" - Errey (33%, 5 Votes)
Total Voters: 15

Loading ...

So, what, I should have used Beau's headshot instead?
Relax…it's just a movie poster.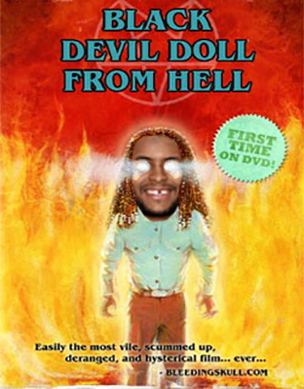 Do you think this "actual movie poster" from 1984 is too rassis to use in a PENS.HOCKEY post?
2) NO (53%, 9 Votes)
1) YES (18%, 3 Votes)
4) TAKE THIS DOWN IMMEDIATLY (18%, 3 Votes)
3) NOT SURE (12%, 2 Votes)
Total Voters: 17

Loading ...
LET'S GO PENS!