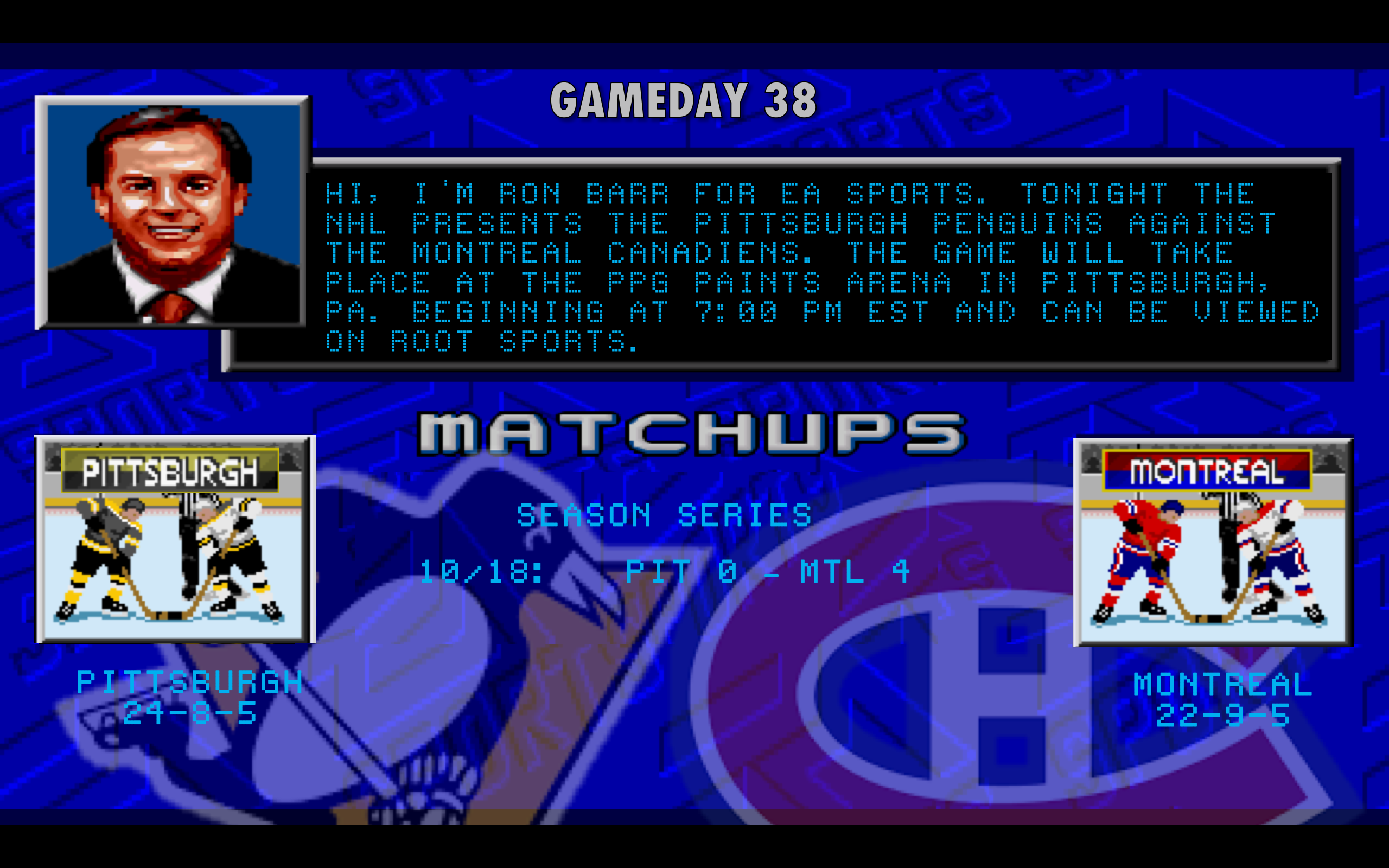 Tonight the Montreal Canadiens and about 6 of their annoying as hell fans make their way to The Paint Can. The Penguins enter their last game of December with an 11-1-2 mark on the month and about 5 healthy players. Here is an updated version of the current injuries/illnesses:
Kris Letang: Unknown Injury, unknown duration
Olli Maatta: Bed Rest for 6 days, possible return tonight
Bryan Rust: Caught Maatta's bug, undetermined return
Justin Schultz: God-like syndrome, will play tonight
Matt Murray: lower body injury, listed as week-to-week
Brian Dumoulin: broken jaw from sucking ___, out 4-6 weeks
Trevor Daley: probably still injured but was closest to being able to play
We have it on good authority that the Penguins have found a loop-hole and will be dressing Sergei Gonchar tonight. After tonight's game the Pens enter the new NHL "bye week" and won't play again until January 8th, and it could not have come at a better time for this team. As for the Canadiens, they were the bees knees the first two weeks of the season as the city planned Stanley Cup parades after a 10-0 start. Since then Montreal has gone 12-9-5 which is a losing record unless you talk to a Montreal fan. Montreal is currently on top of the Atlantic division with 49 points, which would put them in the first wild card spot in the Metro but hey, who's counting. After his above average play to start the season the fans wanted to sign Radulov to an immediate extension, because apparently Montreal fans are truly naive and don't realize that he consistently starts well with new teams before becoming a cancer.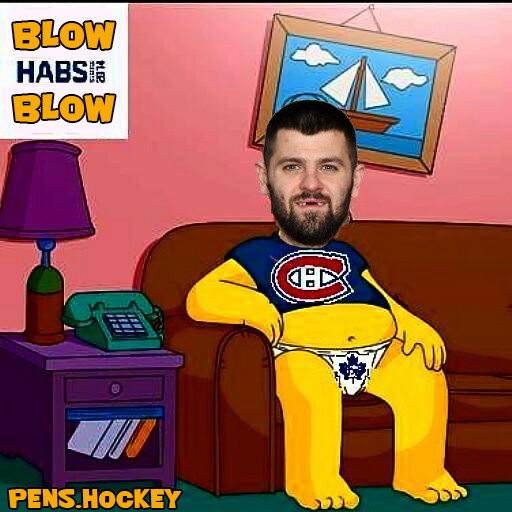 If any Montreal fans are reading this, none of my usual readers were interested, but I have an amazing oceanfront property in Kentucky that is for sale, PM me if interested.


The Habs bought out Parenteau with 1 year remaining on his 4 mil contract. The buyout cost the Habs 1.33 mil in cap hit and money, over last season and this one.  Parenteau scored 20 goals last season.  The same number as Lucic (6mil), J. Staal (6mil), E. Kane (5.25mil), and Backstrom (6.7mil).  So good job MTL, you bought out a competitively priced 20 goal scorer, took a cap hit for two years and got nothing in return.  Not that PA would have scored 20 for MTL, because they're a stale buffalo queef, but if he had they would have been fifth in the league in goals scored, instead of 16th.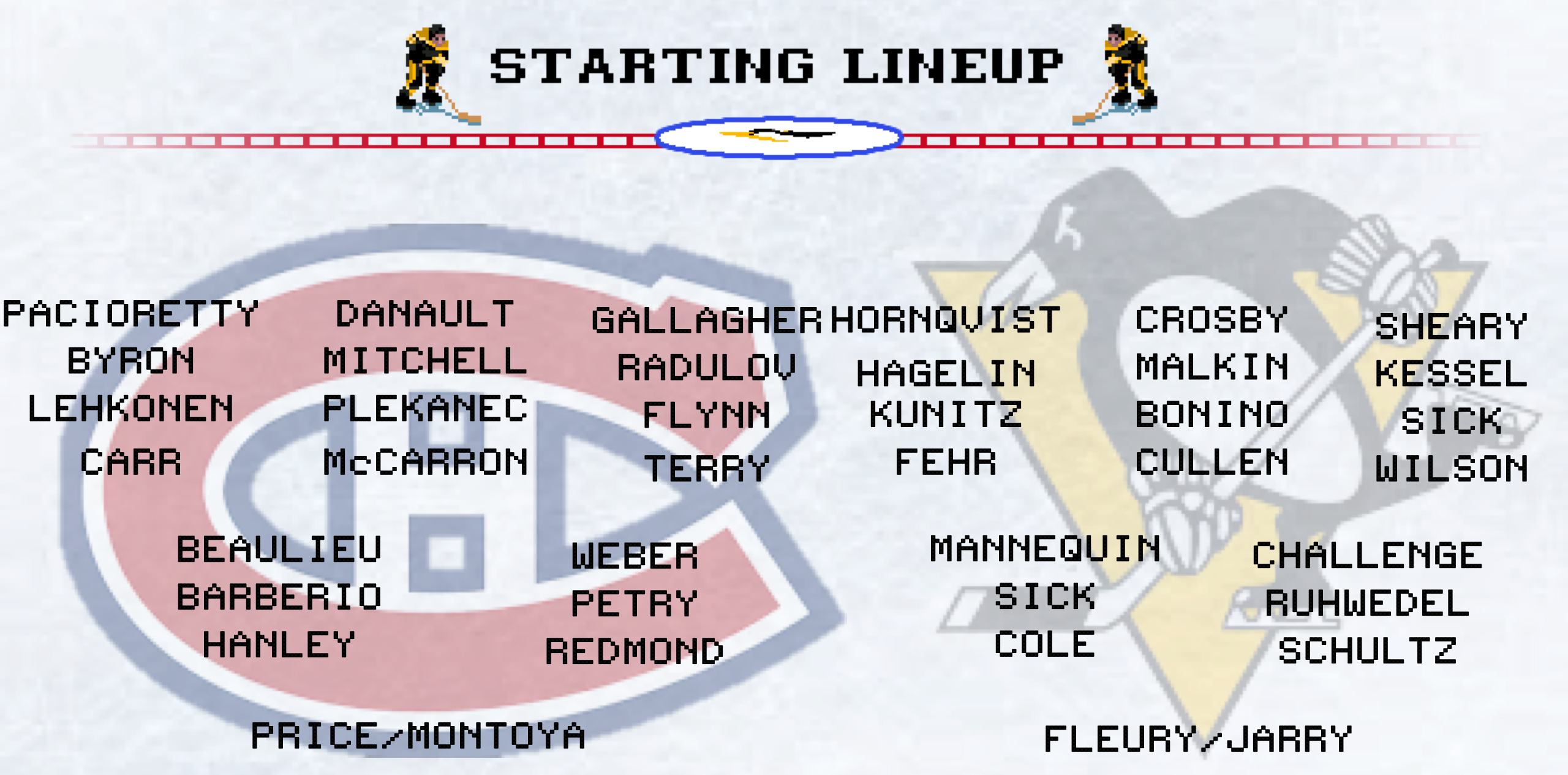 Our Father, something about heaven, please forgive me for my sins, and I promise to be a better person in your eyes if you allow us to get through this game with no injuries, amen. Tommy Kuhndawg was practicing yesterday and seems like the likely replacement for the sick Bryan Rust. There hasn't been word on Olli Maatta's illness, but considering the Pens have sent Derrick Pouliot down to WBS I assume Butters is ready to roll. Daley played in the last game and should play tonight, along with Ruhwedel, Olesky, Schultz and Cole. We should pause here for a second.
The Penguins are missing 3.5 defenders, gave Derrick Pouliot a shot at earning his time, and he was demoted to the minors. The only way to get Pouliot to improve at this point is to trade him to Edmonton, and then trade Edmonton a pick for Pouliot.
I would be highly surprised if Fleury doesn't get the start tonight, though a part of me really wants Jarry to get his first NHL go. Considering the bye week coming up it may be the only game Jarry is up for. As for Montreal, they have some players that MT probably has no control over: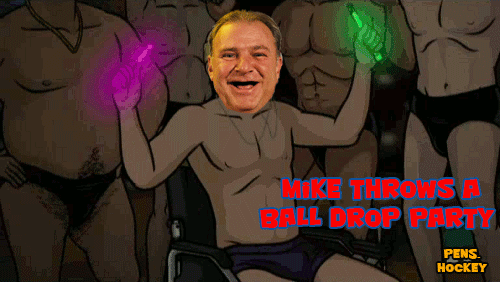 No clue how he has kept that job in that market, and we're the ones that don't understand hockey. The first time these two met the Pens were without Crosby, Letang and Murray… this matchup the Penguins have Crosby, and with the rate he is scoring goals that could very well be a difference maker for the game. The last game of 2016 is upon us, and somehow we are almost half way in to this season.

Wishing Erreyone Health, Wealth and Peace
…Stay Thirsty in 2017 My P.H Friends!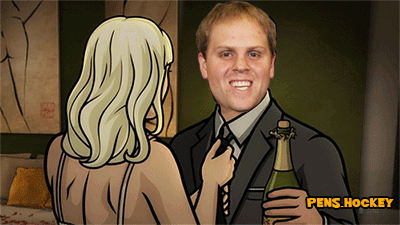 Which is yer favorite Cup Year?
5) 2017...5-in-50...WE'RE WINNIN THIS THING AGAIN ; ) (47%, 7 Votes)
4) 2016...Sid, Geno and Phil Take Control (20%, 3 Votes)
1) 1991...Classic History Making First Cup (13%, 2 Votes)
3) 2009...Return To The Throne (13%, 2 Votes)
2) 1992...B-2-B Cup Run (7%, 1 Votes)
Total Voters: 15

Loading ...
LET'S GO PENS