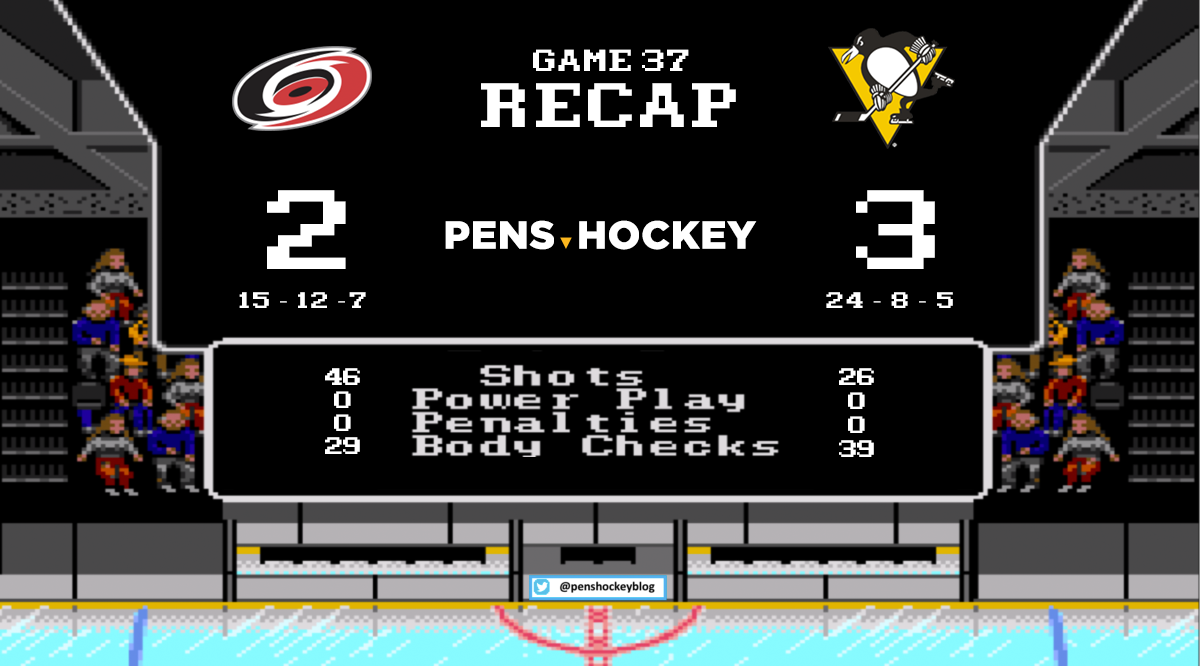 Hey, this is Brendan. Not sure if Rad is around today, so I'll give you a little recap.

North Country Brewing teamed up with Dan Potash to make a beer named "Thanks Daaaan"
This is the first game since 1969 that the Penguins have played a game with zero penalties
Murray disappeared during the 2nd and 3rd. Even the Penguins official twitter chimed in. We later found out it's a lower body injury.
Chris Kunitz's alma mater was in the house (this will be important later)
Crosby surpassed Connor McDavid in points and goals
The Penguins didn't want Jordan Staal to score. Like they really really didn't want him to score.
To the point of taking Staal and making a man-wich with him in front of the net, leaving Lindholm to take the lead.

I'll just say Crosby and Schultz worked some magic and tied the game up early.
ROOT sports had a pretty nice view of it: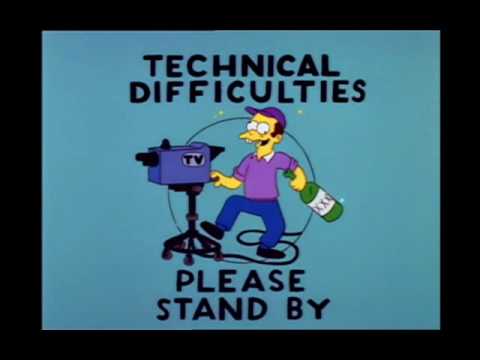 Then Stempniak was in the right place at the right time, and..
Stempniak was quoted after the game:
Hello.
Then, Chris Kunitz ties it up and does a cute little "finally!" celebration, after scoring just his third goal of the year (is that right? really?)
His alma mater smiled or something. Who cares.
Horny and hags then finish the job, and I'm only sharing this .gif with you because of the Chris Stewart's fucking insane celebration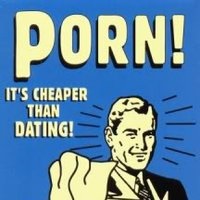 Out late on a date...slept in...waaaaay in ...PIC A FRIGGIN PORN ALREADY!
1) "Staal tries the reacharound on Pouliot." -- Steigy (29%, 7 Votes)
5) "Fehr banging his netminder over." - Errey (21%, 5 Votes)
6) "We've seen so many guys down on their knees, making plays." --Stegiy (17%, 4 Votes)
2) "Here comes Rust into the slot." -- Steigy (13%, 3 Votes)
7) "Hagelin working hard on his knees." Steigy (13%, 3 Votes)
3) "Stempniak comes on the left hand side then bangs it in." Errey (4%, 1 Votes)
4) "They've got a couple good young players comin' Bob." -- Steigy (4%, 1 Votes)
Total Voters: 24

Loading ...
Did you see it? You might have missed it.