The Pittsburgh Penguins wrapped up the 2016 calendar year with an absolute showdown against the Canadiens. This game was back and forth almost throughout its entirety, with both teams going toe to toe and each goalie matching save for save. Unfortunately for the Penguins, Sidney Crosby's goal scoring streak has ended at 5 straight games, so he is most likely no longer elite or something. The Penguins finish December with a 12-1-2 record, sitting comfortably in the Metropolitan playoff situation, and have more injuries than healthy players.
I talked about Radulov in the gameday post and how he always has a good initial season with a new team before succumbing to NHL mediocrity, so naturally he scores in the first period for Montreal. Back and forth action as already mentioned, and the period ends 1-0.

This is quickly becoming a trend, but the Penguins are getting really good at scoring within the first 2 minutes of the period. Kris Letang makes one hell of a play to break up a 2 on 1 by diving to block the cross ice pass. The Pens then transition into a 2 on 2 with Geno and Hornqvist, and Malkin puts the gimmie of all gimmies on Hornqvists stick:
Patric Hornqvist (9) assisted by Malkin (27) & Hagelin (10)
Three minutes later Phil Kessel picks up a puck and innocently carries it into the zone. Things are going great but then Kessel decides that undressing men is fun, and breaking ankles is even better. Kessel embarrassed recent call up Ryan Johnston, who was more lost than Mariah Carey. Johnston would only play 5:38 in the game after losing his testicles to the man that only has one.
Phil Kessel (12) assisted by Hagelin (11) & Maatta (3)
Is that a… is that a?? oh my god!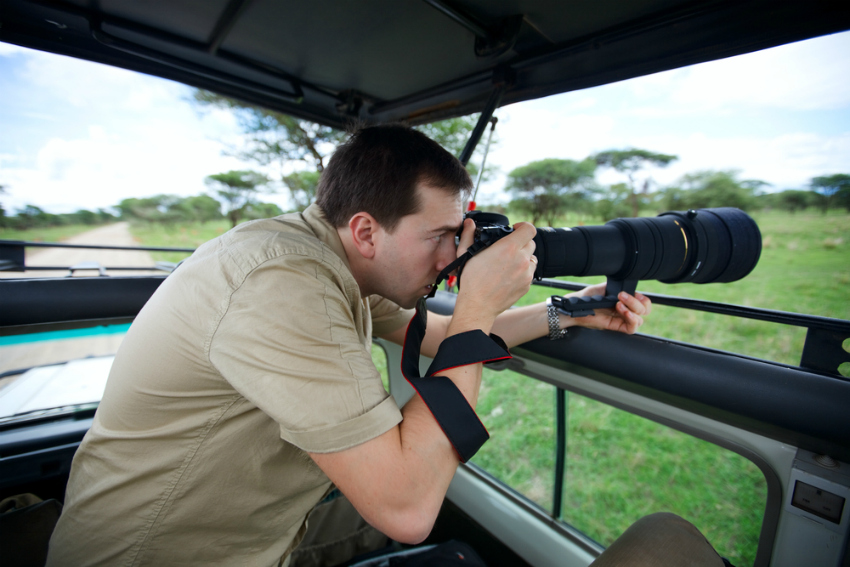 OLLI MAATTA POINT SIGHTING!!! GET THE KODIAK!
The game continued it's ferocious pace, and in the last minute the Canadiens would tie the thing up with a deflection goal. The Penguins took notes on how to score in the last minute.
Two minutes into the period the Canadiens regained the lead off of a puck that bounced around more than a hooker on 37th street. Both Price and Fleury were going head to head in this one, and as the time ticked on in the third it seemed that Price had gotten the best of MAF this time. So time ticks away, the Penguins pull their goalie, and yeah this trick is cute and worked against the Devils but surely it won't work against a team like Montreal, right? Wrong. These aren't the 2010-14 Penguins baby.
Conor Sheary (9) assisted by Schultz (17) & Letang (18)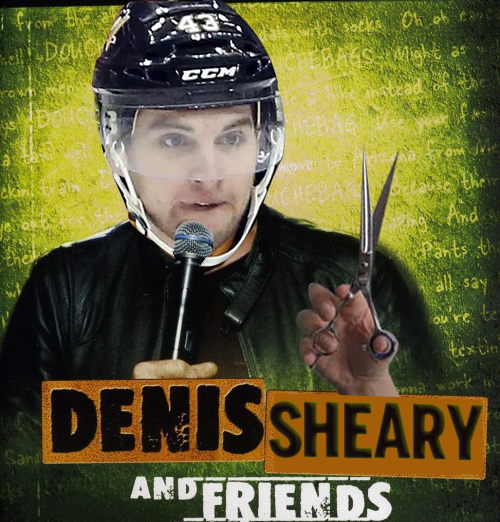 The remaining 55 seconds went scoreless and once again the Penguins were heading to overtime in a game that they refused to say "die" in.
These teams were flying at 5 on 5, so naturally 3 on 3 OT was fucking nuts. I have often said in games between heavy weights like this, special teams are often more important than we think. On the same day that the United States released data showing that 2016 was the highest year of death sentence execution in 40 years, Montreal takes a penalty early in overtime.
Evgeni Malkin (16) assisted by Kessel (26) & Letang (19)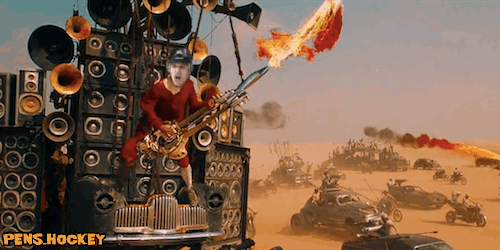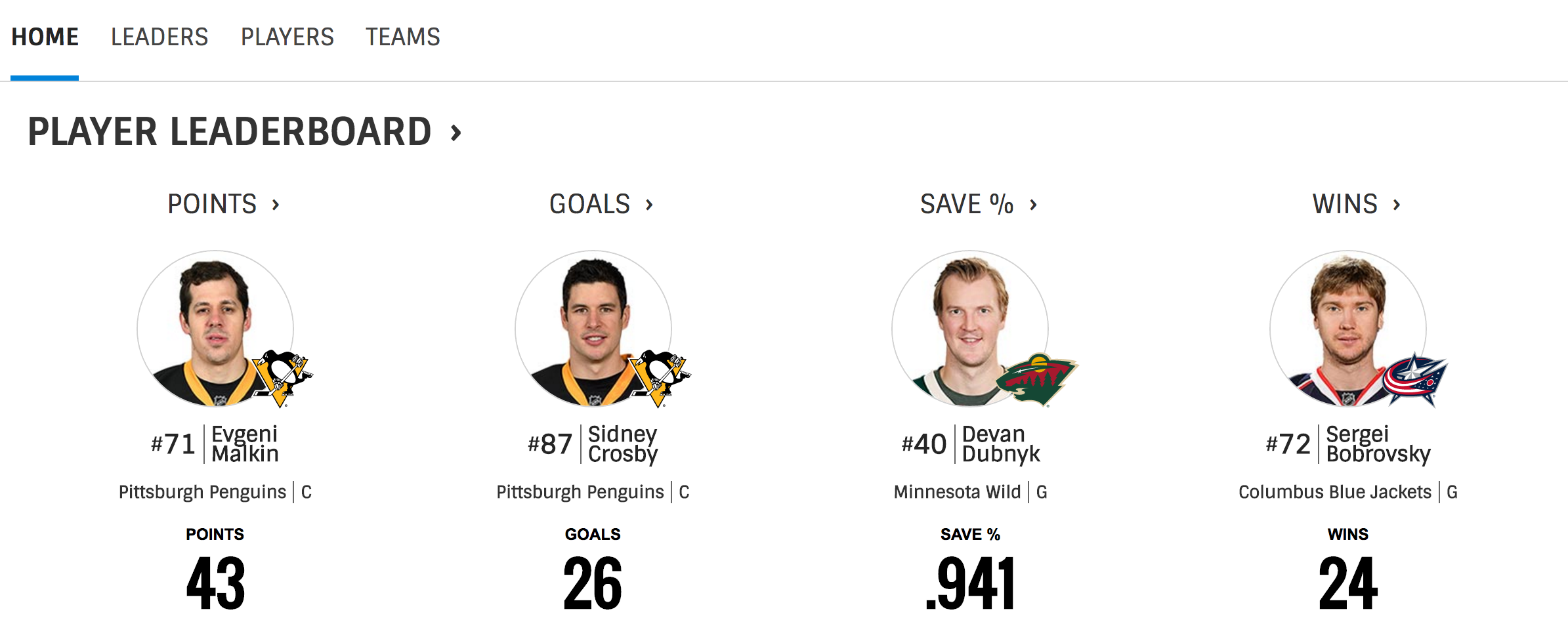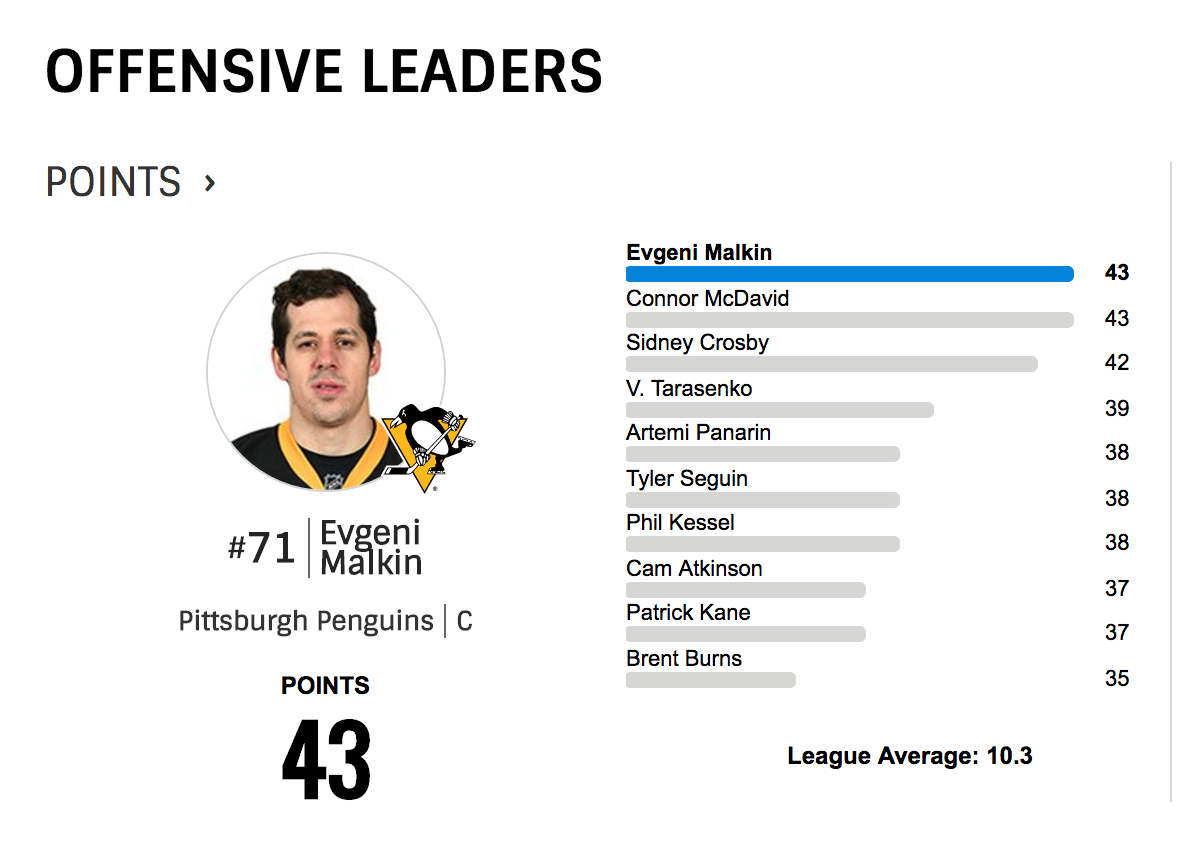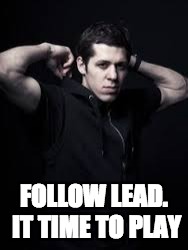 Bitches brew. Game.
Thoughts:
MAF and Price with 37 saves each, just a great performance in this one
The Penguins have been very disciplined recently, with 0 penalties against in the previous game and only 2 in this one
Sidney Crosby has been on another planet all year and Malkin is currently ahead of him in points, though I hear Gaborik is better, is there a more under appreciated player?
How many coaches put Conor Sheary out there with less than a minute to go like that. Sullivan believes in his team, his players, and after a December like this it is obvious the players believe in him
Letang with a casual return to the lineup, picks up 2 assists and played very well
2016 is done, and now that January is starting certain people get to have more professional hot takes on the Pens. Yay…
The Penguins start their bye week today, not playing again until January 8th
Thanks for reading everyone and a happy new year to all of you! I hope we can bring you the biggest baddest bestest blog in 2017!

Slappy Rearend Erreybody! Time to bang a NEW YEAR PORN
8) "Crosby just whacked off with his left hand" -- Errey (81%, 21 Votes)
5) "Cole gives him the signal. Switch, I'll take the down-low guy, you take the up-top guy." – Garry Galley (8%, 2 Votes)
6) "As he came across, he got 5-holed." – Garry Galley (8%, 2 Votes)
1) "Nearly got caught with that extra man." – Bob Cole (4%, 1 Votes)
2) "He brings a whole new dimension to their backend." – Garry Galley (0%, 0 Votes)
3) "And they move quickly, every inch of the way." – Bob Cole (0%, 0 Votes)
4) "Good and hard too." – Bob Cole (0%, 0 Votes)
7) "Bonino stabbed at it and missed it." – Bob Cole (0%, 0 Votes)
Total Voters: 26

Loading ...
THE NEW YEAR NEVER TASTED SO GOOD!