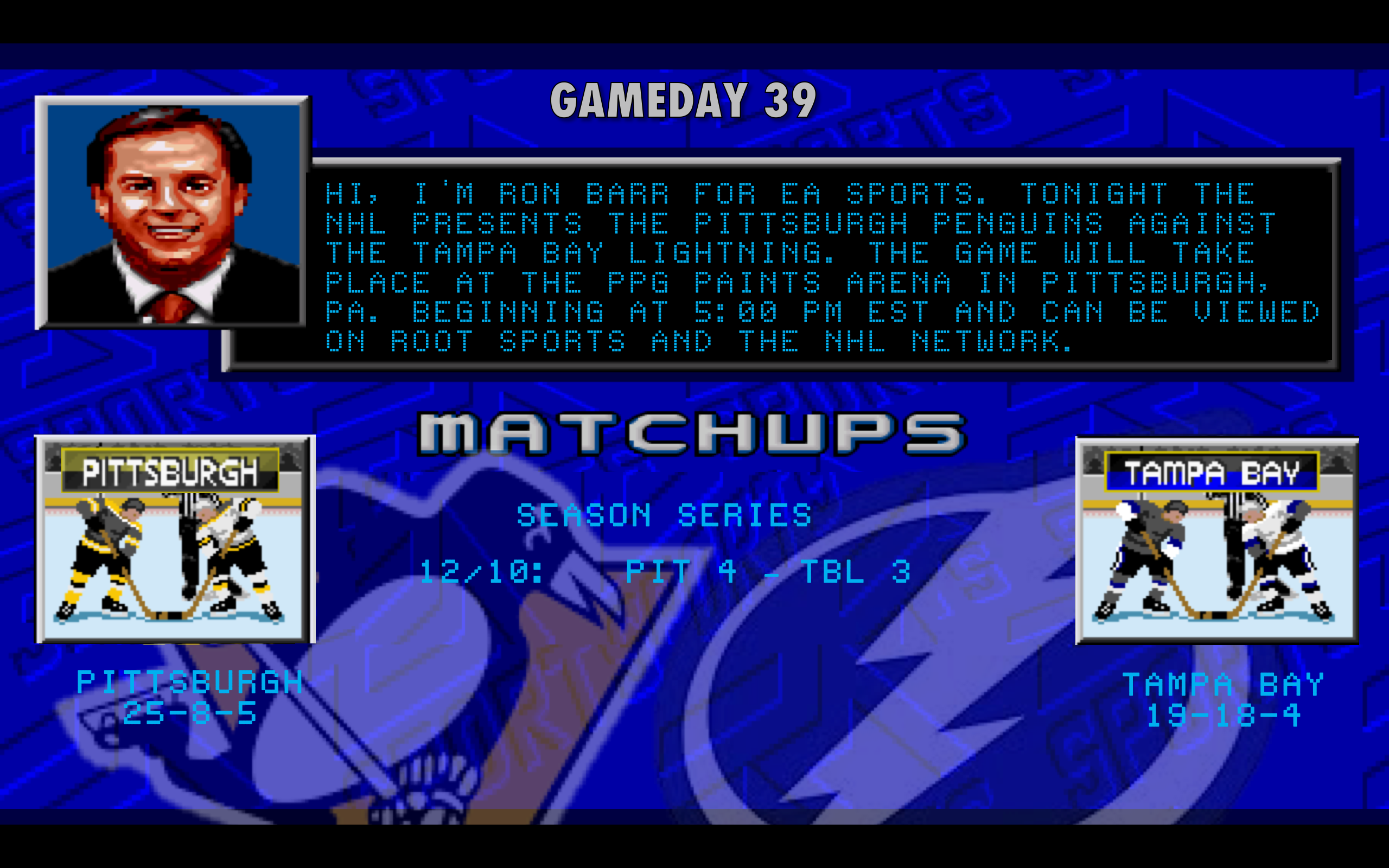 What has felt like an eternity has finally ended as the Penguins bye week is officially over and hockey is officially back in Pittsburgh. Right off the bat you need to know that this game was originally scheduled at 1:00, but due to the Steelers playoff game the league wisely moved this matchup back to 5:00 pm. Honestly I can't remember the last time the league made such a wise decision. So what do we need to catch up on since the Penguins were not in the league for a week? Columbus is now at the top of the Metro by 3 points, and Pittsburgh is basically 2nd since New York is 2 points ahead with 4 more games played. The Capitals have tied the Penguins in points but have played an extra game, so the standings at the midway point of the season will most likely be 1. Columbus 2. Pittsburgh 3. Washington. You can't ask for better placement after a championship season before the February and March runs start. As for Tampa? They are trying to get into the wild card spot, but are currently 5 points back from the card holding Flyers. The Lightning have been hit hard by the injury bug, which we know a thing or two about, but the difference between the teams is that the Lightning have wrapped up so much money in their strong defense that when a few forwards drop they lose all offensive output. The recent injuries have also allowed the team to go offer any Russian in Moscow a job: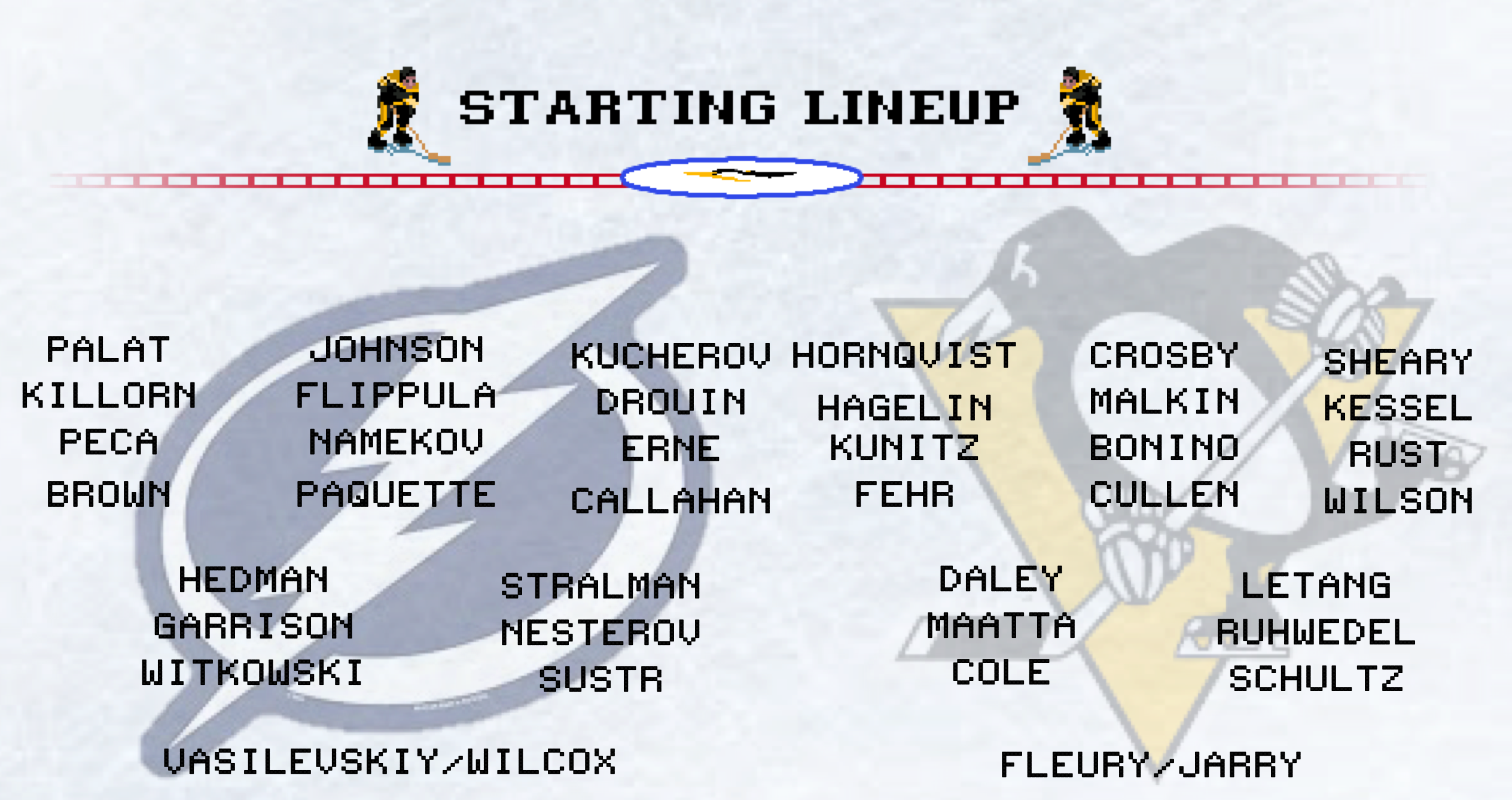 Witkowski?!?! Where in the depths of the world do they find these freaking players. I am being optimistic here that the bye week helped the Pens defense heal up a bit. Obviously Dumoulin is still out (and a report came out that though he was 4-6 weeks it will most likely be closer to 8 due to the amount of weight lost during a liquid diet). I left Chad Ruhwedel in because honestly he has played really good hockey since being called up, but Olesky is most likely going to get the call. The Pens called Jarry back up which tells us the Murray is most likely not ready to go. When it comes to the forwards the only man out of the last few games was Rust who came down with the sickness, and he better get up. Patric Hornqvist has been doing a lot of the little things that make him who he is, but so far this season when we call out a player in a gameday in gif form they have a big night (Geno throwing bear, Philzilla, your mom):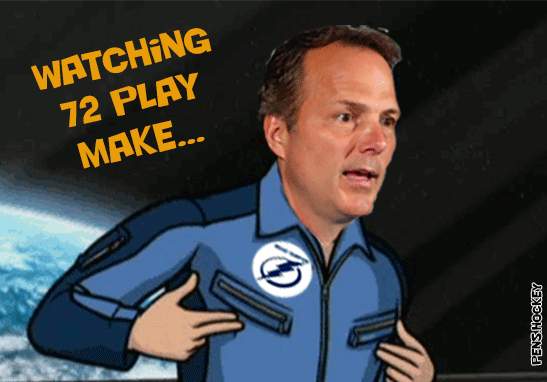 Trying something different here, but after going through their capfriendly page, the Lightning management team wins the Gomez Gallery for this game. First note that they are negative in cap space, that is WITH putting Stamkos salary on LTIR and getting 8.4 million in relief. Second, notice that they have 5 forwards, 2 defenders and a goalie all up for extension, and relatively no money to give any of them raises except for Boyle's contract, since he is most likely done. If the Lightning can manage through this offseason without losing an entire line that would be remarkable, but if they want to keep the hardest working player in the league J. Drouin then I have no clue what will happen, or what he's worth, or more importantly in this situation, what he thinks he is worth.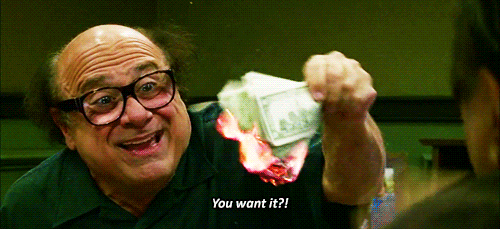 The Penguins haven't played in a week and the Lightning haven't played well in 3 months, so it is a toss up in this one. Hopefully since it is an early game we get updates on the roster situation soon, especially the status of Murray. Also, the game is on both ROOT Sports and NHL-Network, so double check your listings to make sure you set your DVRs accordingly.
HERE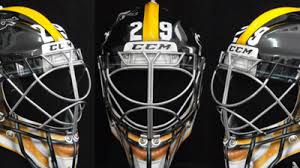 WE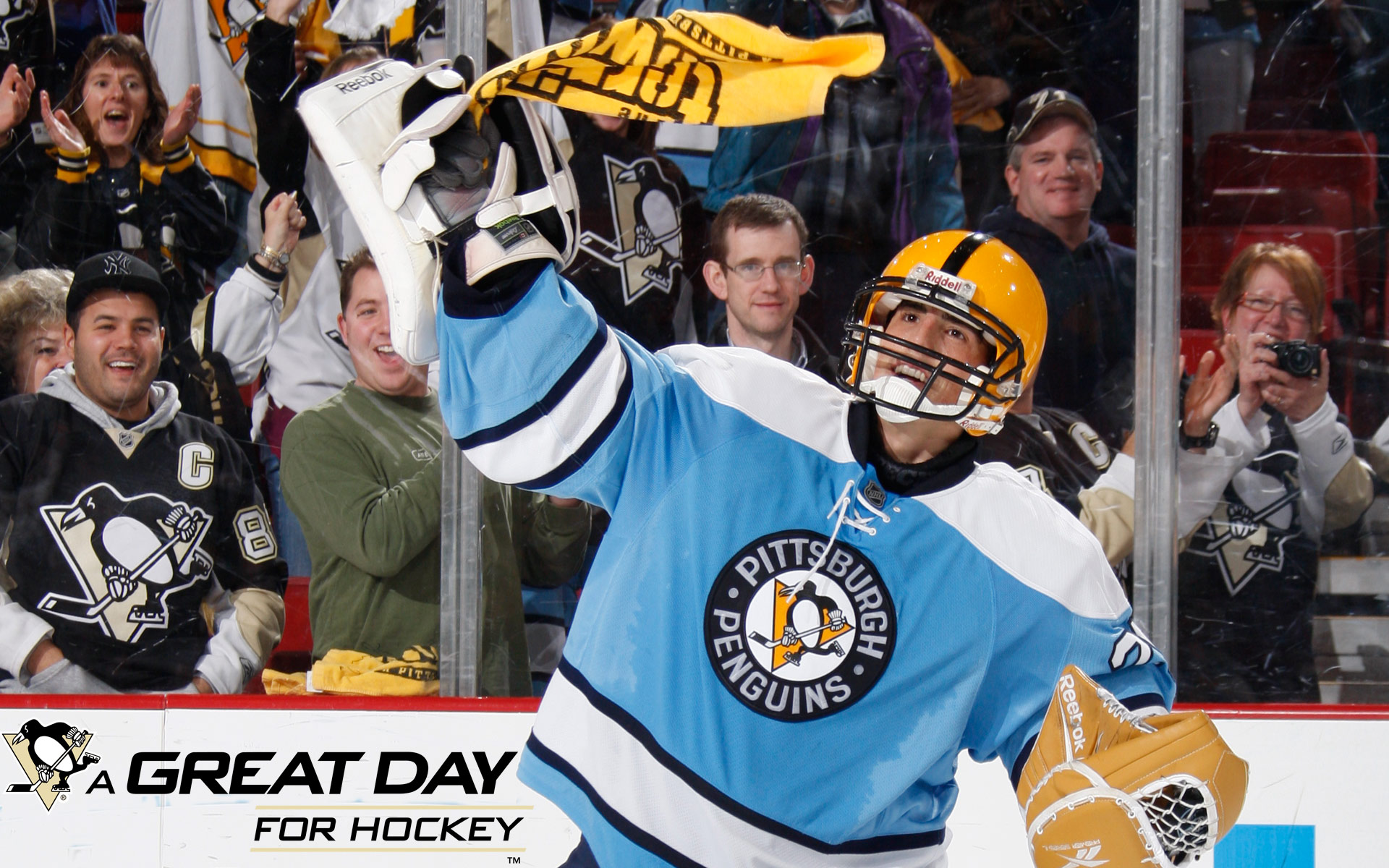 GO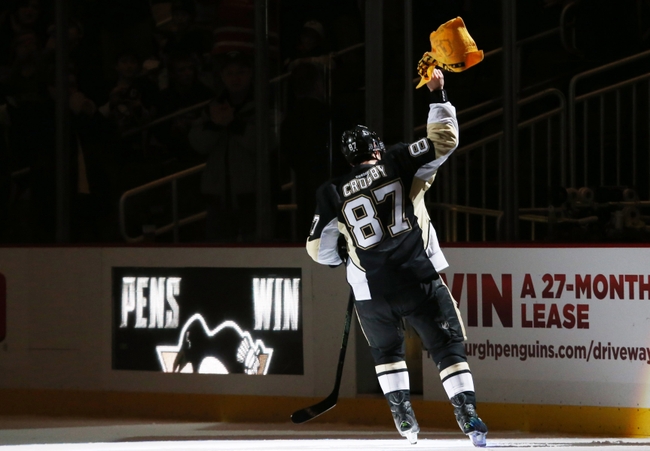 LET'S GO PENS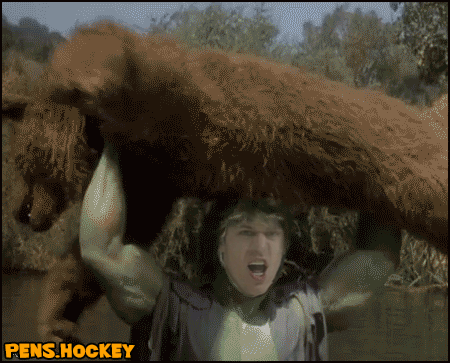 CAUSE…NOSTALGIA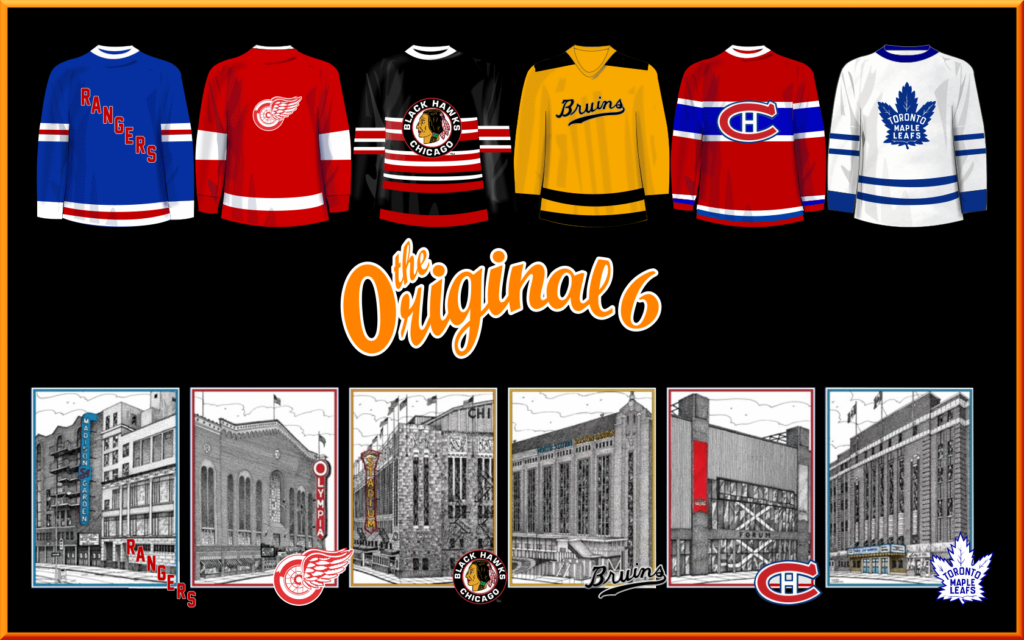 If Buttman was holding a gun to yer favorite doggie's noggin, making you pick one...Who's yer favorite Original 6 team?
2) Montreal (26%, 7 Votes)
3) Toronto (26%, 7 Votes)
6) Chicago (22%, 6 Votes)
1) Detroit (15%, 4 Votes)
5) New York (7%, 2 Votes)
4) Boston (4%, 1 Votes)
Total Voters: 27

Loading ...