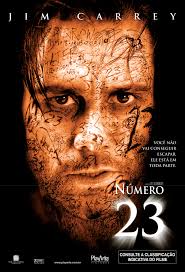 After last years Stanley cup final game 5 loss.  I was so mad that San Jose ruined what could have been a magical moment; the chance to win the cup on home ice.  All of Pittsburgh was excited and waiting.  People were spilling out of the arena, all the way to up to Wexford ( I don't exactly know what wexford is, but I know its a thing).  But San Jose ignored our plea to be the next Vancouver.
FREEDOM
At the end of the game, my mood was pretty blue until one of yinz mentioned that the 2009 cup was won on June 12th.  (Mind blown)  June 12th 2016 was coming up and I thought, that would be amaz-balls if they won the cup on the same date.  And, well, you know …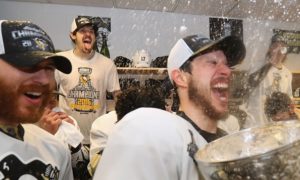 It got me thinking about then significance of those numbers.  It was like Crosby wrote this story; the kid who wears 87 because he was born on August 7, 1987.  So, I thought, let me do a little research to see if there are any repeating clues.  May I add that I am terrible with numbers, so this may be a dumpster fire.  I hope you have your tetanus shot and silverdine cream.
Let's begin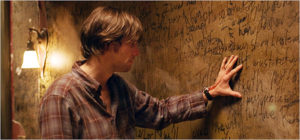 The first cup was won on May 25, 1991  (5/25/91).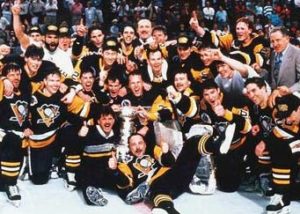 Record: 41-33-6 (88 points)                                                                  Finished 1st in NHL Patrick Division
The second cup was on June 1, 1992 (6/1/92)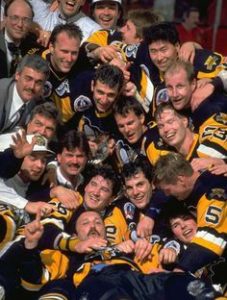 Record: 39-32-9 (87 points)
Finished 3rd in NHL Patrick Division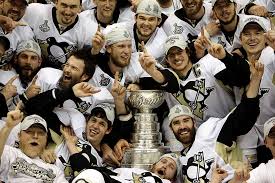 Record: 45-28-9 (99 points)                                                                           Finished 2nd in NHL Atlantic Division                                                 Coach: Michel Therrien (27-25-5), Dan Bylsma (18-3-4)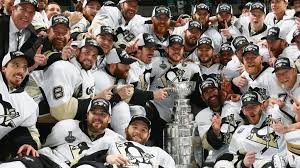 Record: 48-26-8 (104 points)                                                             Finished 2nd in NHL Metropolitan Division                                                     Coach: Mike Johnston (15-10-3), Mike Sullivan (33-16-5)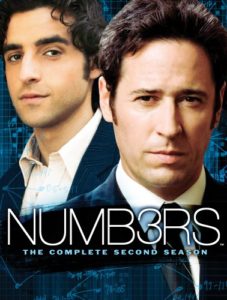 Nothing jumps out right away.  So then I started thinking about if anything important happened on those dates to link them together.  This led me to a website called takemeback.to which had some historical facts.  Nothing too special occurred but the movie section was pretty interesting; do you seen any familiar inspirations?
Movies
May 1991
June 2009
Which were the most popular movies released in the last 30 days ?