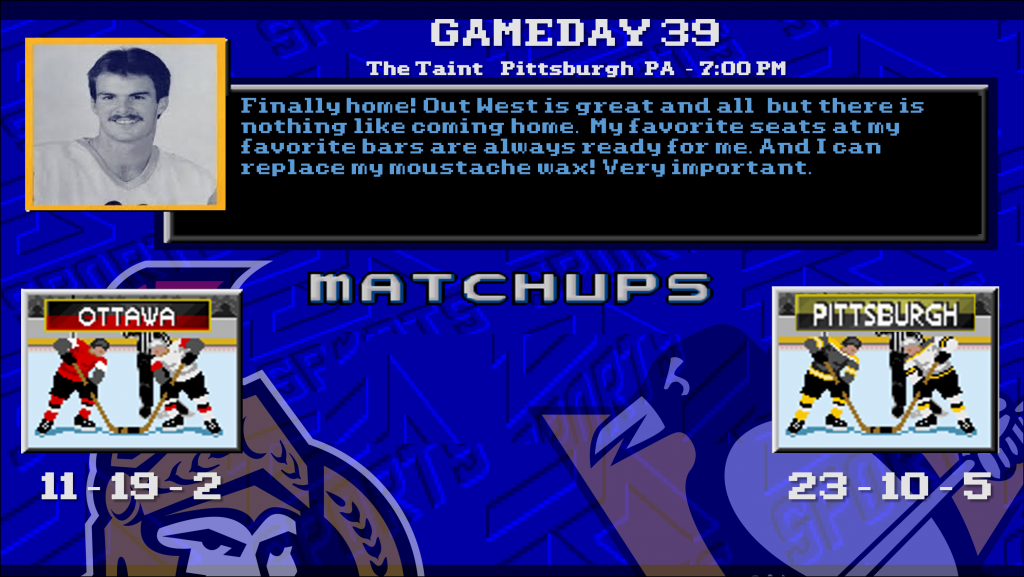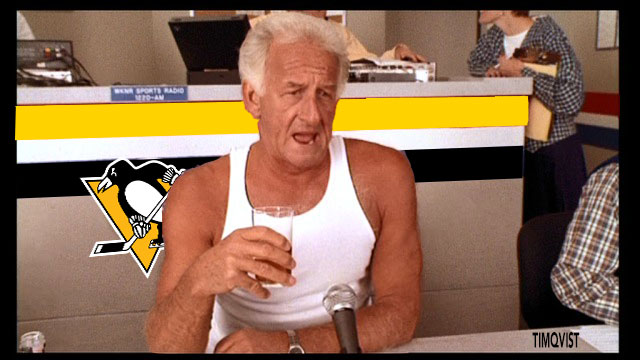 Hey there sports fans. Your local amateur penguins fan TimQvist here picking up the torch while the fine people who normally do this go about their lives. As previously noted, don't expect much here. I don't really pay attention so all of this is based on casual observation, conjecture, and google.
Last meeting between the Pens and the Sens was a 6-3 loss away at Ottawa on Nov 13th. Pens were playing well until the Senators decided it was curb stomping time and put 3 goals in the back of the net in less than 6 minutes. Erod and Kappy had the goals there so that's good to see at least one of them hasn't cooled off.
The Penguins are coming off a nice come from behind (also known as the reach around) victory in Vegas. I have to say, with this team for some reason I don't get that existential dread whenever they end up down goals early. There's gotta be a stat on that. I'm not going to look it up.
The 'guins are 3-2 in their last five and have quietly squeaked up to 3rd in the division, 3 pts back from the leading **checks notes** Rangers? Wait… is that right? The top of the eastern conference is anyone's game at this point in the season.
The Sens however are a lovely 15th in the conference and vying for worst in the East with the Canadiens (man are they bad. Like SOOOO bad.) Three of their most recent five games have been postponed due to the lovely pandemic so I don't have much to go on there. Just another tally in the Sens excuses category.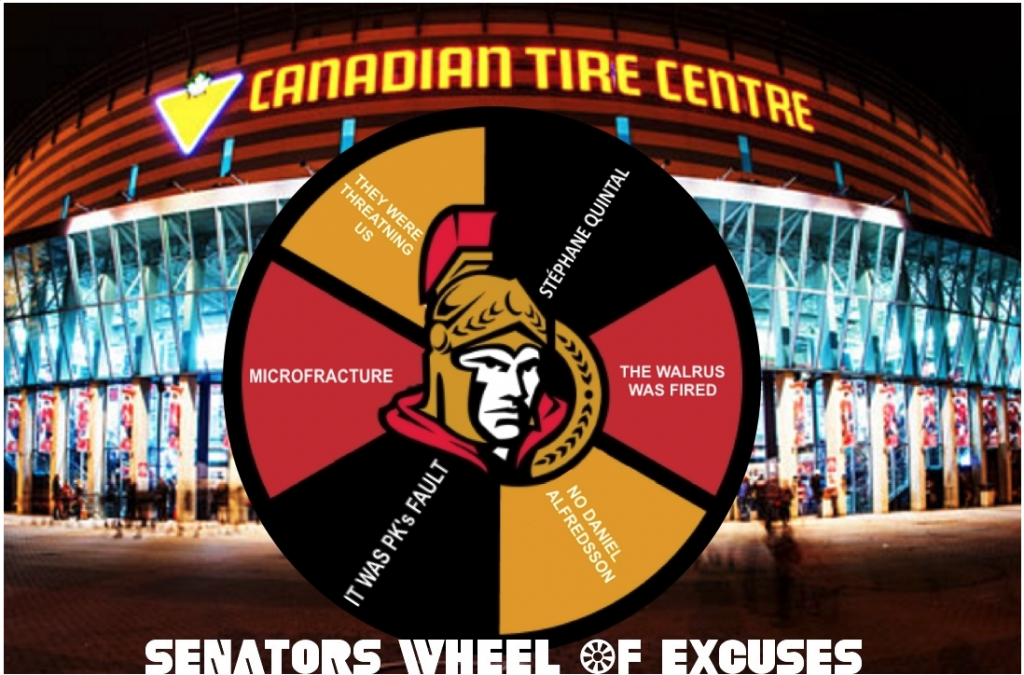 This game feels like it has the potential to be one of those ANNOYING games. Thankfully we're in the paint can for this one so the Pens don't have to get into Canada and clear protocols etc.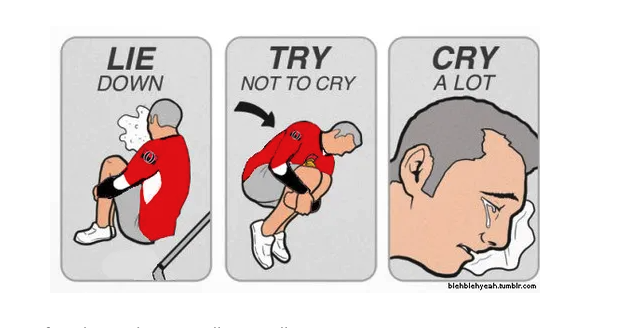 Ottawa – A History
The capital city of Canada, Ottawa received their expansion bid in 1992 and are named as such I can only imagine due to their location in the capital. Who knows. The team has seen some playoff success through the years and also been sent packing by The Pens 4x since 2007. I still get tight in the pants thinking of the double OT goal.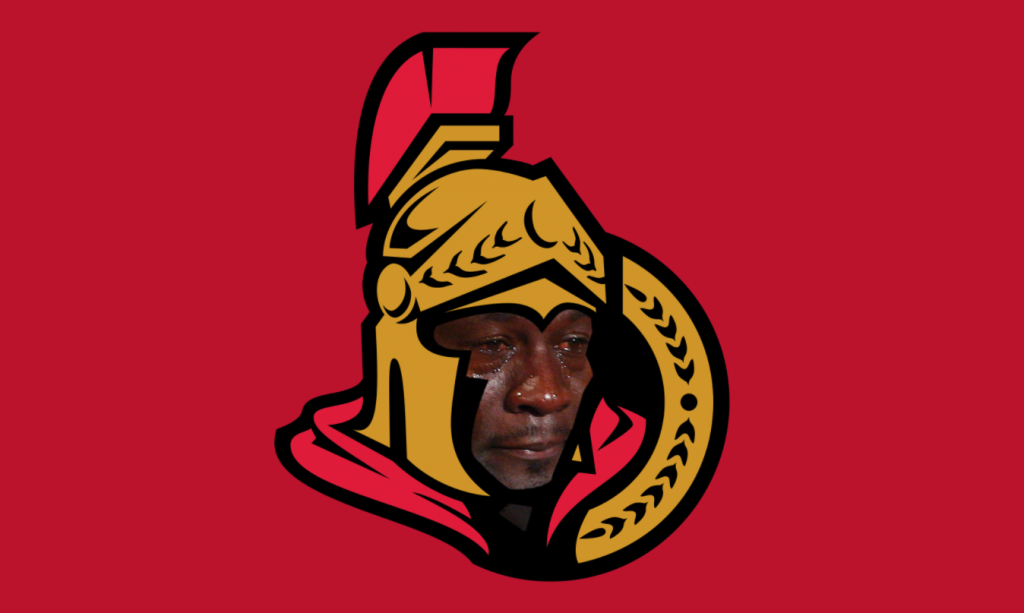 Hot Players –
So… I'm gonna eat my shoes for a few seconds here and note that KrisTOPHER LeTang has been playing well and currently is 6th in points in the last 2 weeks for the entirety of the NHL. He's also a +8 and is averaging more ice time than any other player in the top 5 and is the only D man in the top 10. Guy is feeling it. I'm happy to be wrong. No one WANTS him to play up to his ability more than I do, I just got tired of watching him struggle. Having DUMO back full time and for a good length does KL wonders.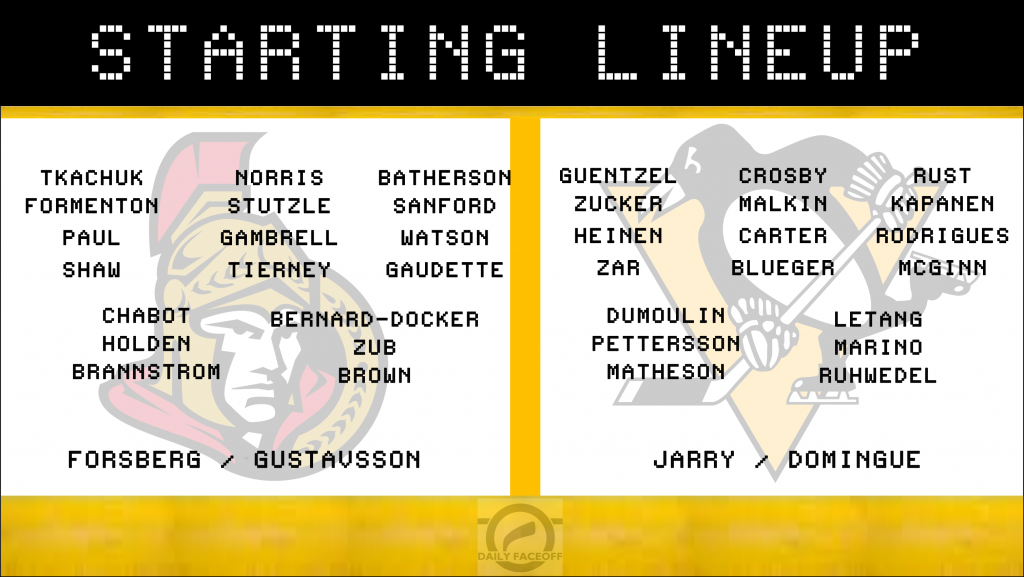 Snek – Jakey is doing amazingly well. Top points getter on the team so far this season, 9 points in the past 2 weeks, 4 goals, 5 apples. You think he enjoys having Sid back?
Lines wise I can't complain about how we're setting up these guys. Rust will most likely be back up with Malkin and Carter but who knows. I like that Kapanen seems to have figured out how to play with just about anyone on this team but I'd also like to see him get a shot back on Geno's wing. There was lightning there.
Honorable mention: Chad Ruhwedel. He's been in a Penguin uniform and was the perennial filler when our top 6 would get injured. After 17 and 18 game seasons along with some deeper stretches due to injuries he has earned himself a spot on the roster full time. I can't think of a bad thing to say about him other than he's a bottom 4 D man that we didn't have to trade for. Props CR.

Wheel snipe celly boys. Let's get into the capital and get er done.