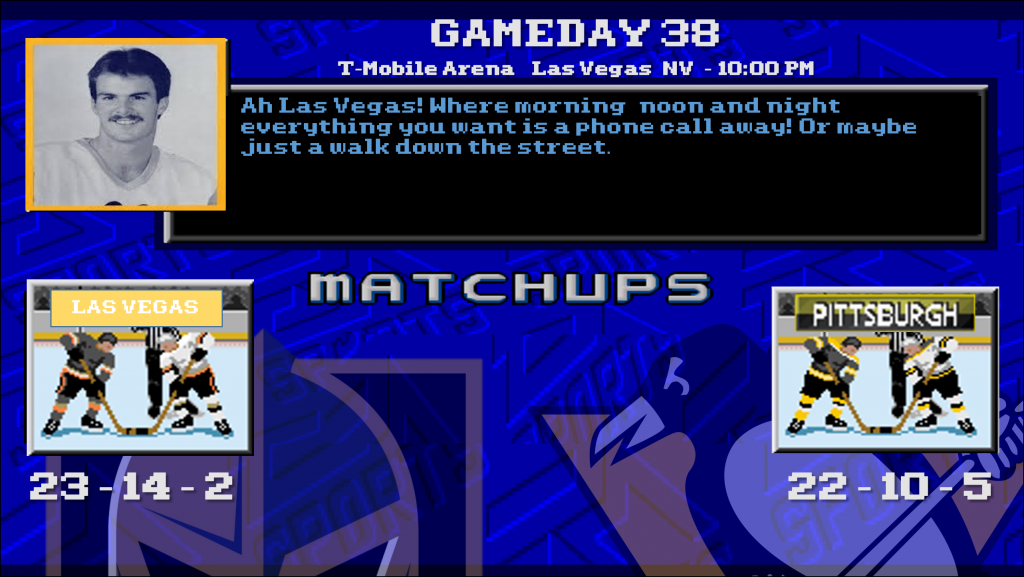 The Pittsburgh Penguins tonight will look to stay above .500 on this, the last game of their season-long six-game road trip, as they face-off against the Pacific Division-leading Vegas Golden Knights for the first of these two teams' meetings in the 2021-22 season. The last time these two teams met was January 7, 2020, in a 4-3 win for the Penguins. It was a disastrous outing for Marc-Andre Fleury, the former first overall pick for the Penguins, whose selection by Pittsburgh back in 2003 – god help us, 19 years ago already – began their string of success over the last couple of decades. Fleury gave up those four goals on just sixteen shots, as only Dominik Kahun and Kris Letang notched multi-point games as Pittsburgh had more skaters with points than not. Even Jack Johnson had an assist!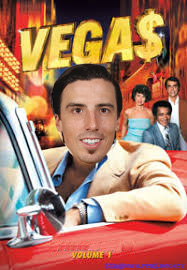 Of course, Fleury was sent to the Chicago Blackhawks this past offseason, and we've already seen him play the Penguins both of the two times he was scheduled to do so, bummer. Not that Vegas isn't worth staying awake for, but not even Deryk Engelland is around for the Golden Knights anymore. They're just another Western Conference opponent, a challenging foe but not one worth getting all worked up about. As I said, they are the Pacific Division leaders, but the Pacific is a weak division. Vegas' main competition should have been the Edmonton Oilers, but they are presently imploding as they struggle to deal with the consequences of general manager Ken Holland's inability to build a decent team behind Connor McDavid and Leon Draisatl. As it stands, Vegas is out in front with Anaheim and Los Angeles (three points), San Jose (six points) and Calgary (eight points) between the Golden Knights and the Oilers.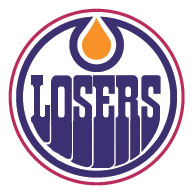 Good news for Edmonton: they're not the Vegas Golden Knights! Vegas went to its second consecutive Conference Finals last postseason, battling past a pesky Minnesota Wild team and the ineffectual Colorado Avalanche before running into the second-best goaltender in last year's playoffs, Carey Price and the Montreal Canadiens. I imagine Edmonton's self-immolation would be that much more intense if Edmonton had just been handed its third final four exit in four years. As it is, the Golden Knights are in the fifth year of their existence, and even if they haven't won the Stanley Cup, their success in their franchise's infancy is without peer and is probably worth some credit on its own. Not a lot though, since they haven't won the Cup. But a little bit!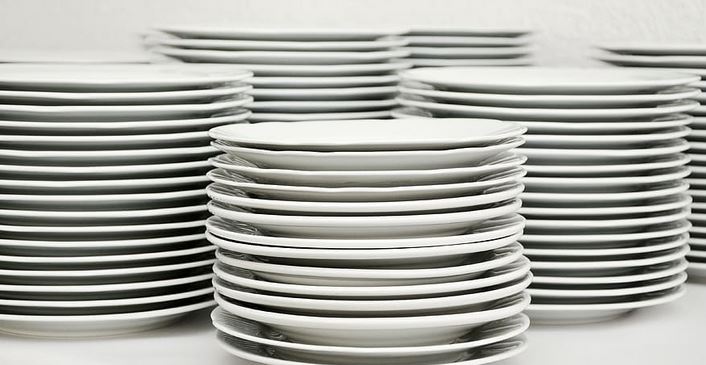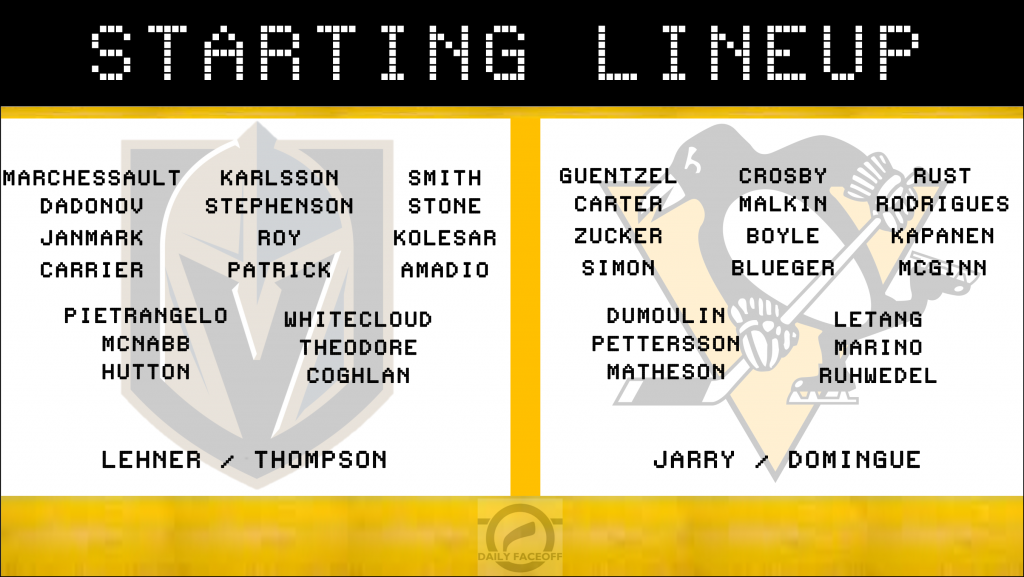 Suffice it to say, the clock is ticking for Vegas. Twenty contracts expire for the Golden Knights this coming offseason, and only $2.765M to replace all of that production. Among those whose contracts are expiring are second-leading scorer and assistant captain Reilly Smith and leading scorer Chandler Stephenson. They placed their bet in November in acquiring Jack Eichel from the Buffalo Sabres in the hopes that Eichel's recovery from neck surgery will be swift and complete. They'll need Eichel to be at his best, particularly with the injury absences of Max Pacioretty and Alec Martinez, but Eichel has an opportunity with Vegas that he did not have in Buffalo, nor does McDavid have in Edmonton: he doesn't have to bear the expectations of an entire franchise on his shoulders. He'll actually have help for once.