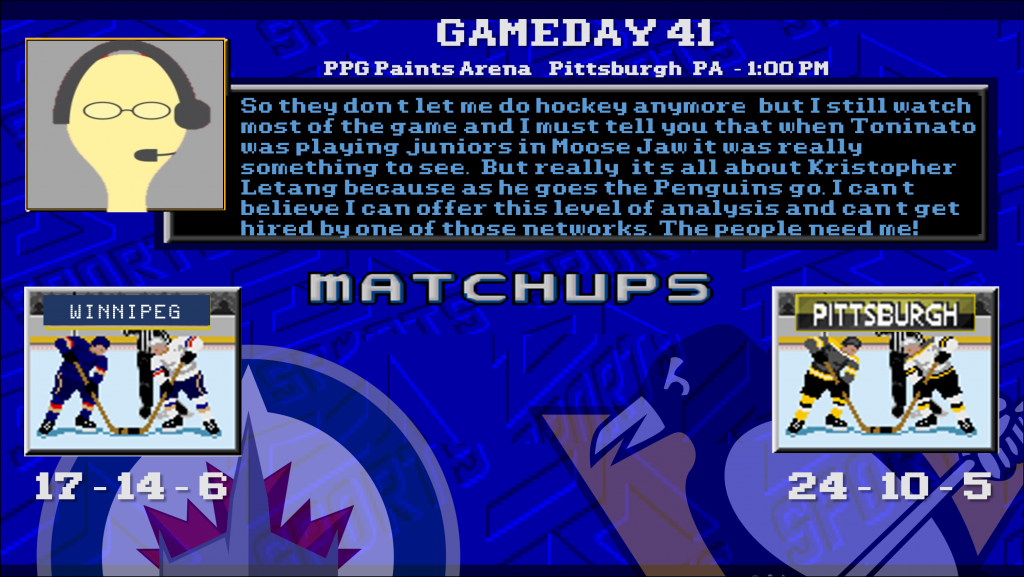 A hockey game on the same day as NFL playoffs seems like a non-starter, but what the hell do I know? Nobody asks me when it's schedule making time. So here we are.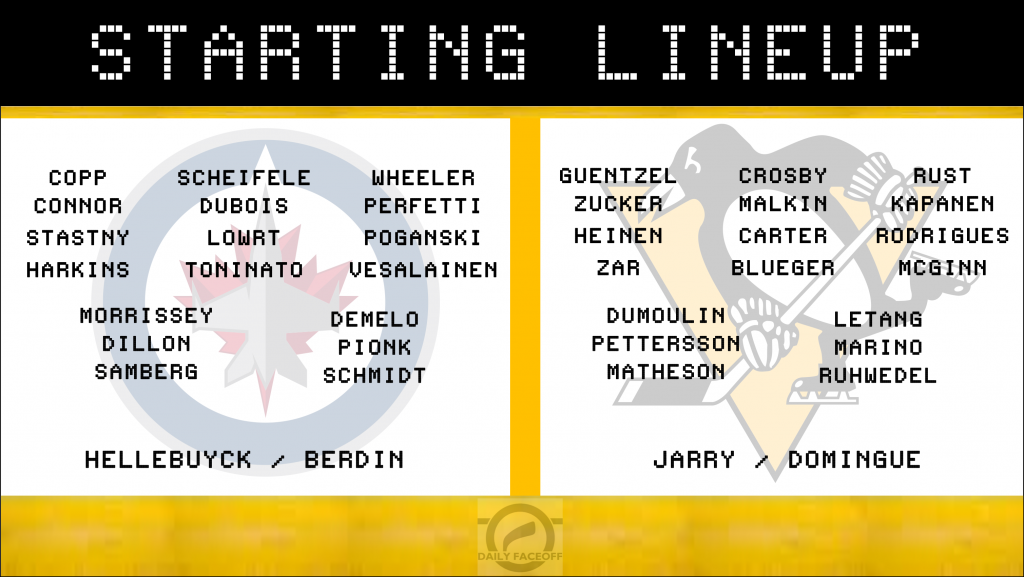 Actually, OfSmith is the backup tonight and ZAR is also out, so that lineup is already CRAP.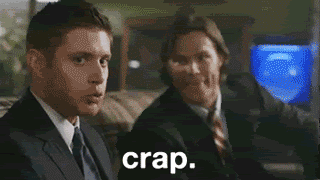 Speaking of crap, how's about Winnipeg? On paper they should be much better. I remember playing there not long ago and us claiming that they were good. Spoiler alert: they aren't good. While the Pens have been busily winning 15 of their last 17 (fap fap fap), the Jets have been heading the other direction, losing 9 of their last 17.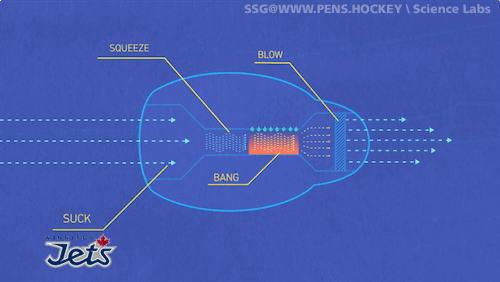 The usually reliable Hellbuick has been quite pedestrian this season, sporting a 2.83 GAA and a .912 SV%, which essplains his 14-12-5 record.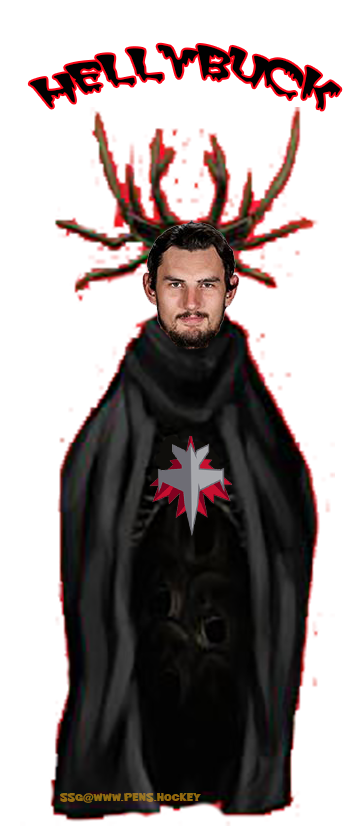 As noted above, the Pens are without a couple of dudes, but that doesn't seem to much matter to this team, as per usual. The only thing we have to fear is the fact it's a 1 PM game and I won't be allowed to consume bourbon. OK, I can, but I shouldn't. But I still might.
Pens… Jets… LET'S DO THIS!