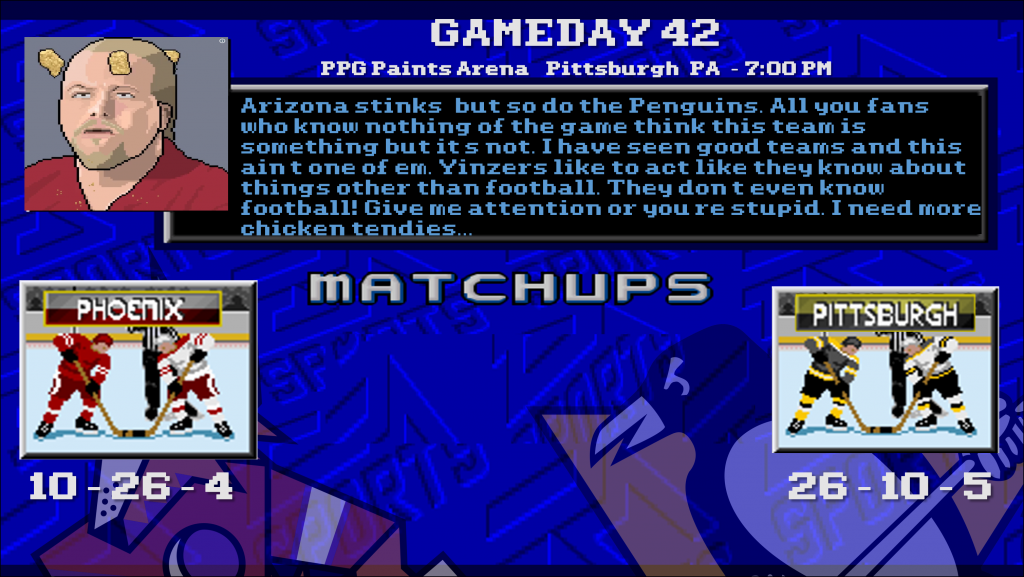 Only Les Canadiens de Montréal have fewer wins (8) in the NHL than the belly dragin' "Desert Dawgz" of Arizona who slink into the Paint tonight with a record of 10-26-4.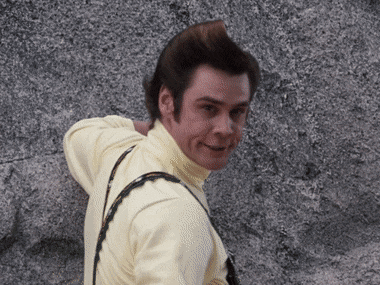 Only Les Canadiens de Montréal have allowed more goals (154) than the "Putrid Puppies" of the 48th State who have given up only two less (152) through 40 games played.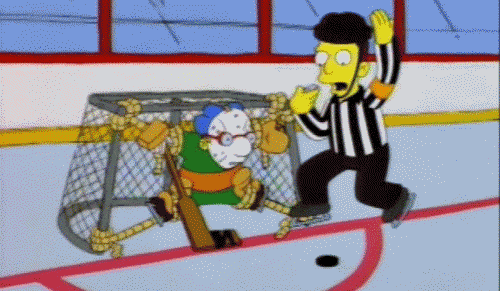 Only the New York Islanders have scored fewer goals (80) in the NHL than the flea infested "Canis latrans" of  Hoozdo Hahoodzo (Navajo pronunciation of Arizona ; ) who have managed to light the lamp only 89 times this season.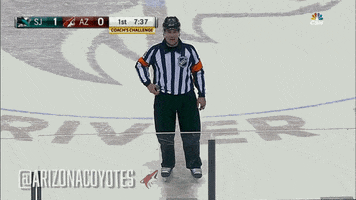 Not even "Phoenix Phil" has been able to fetch these curs out of the doghouse this season. I miss The Phil.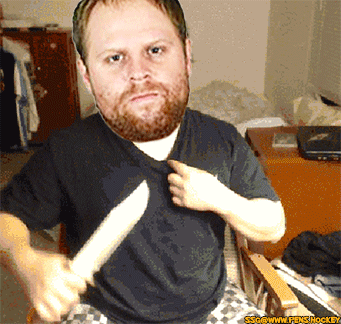 There's nothing like starting the second half of the season against one of the worst teams in the league.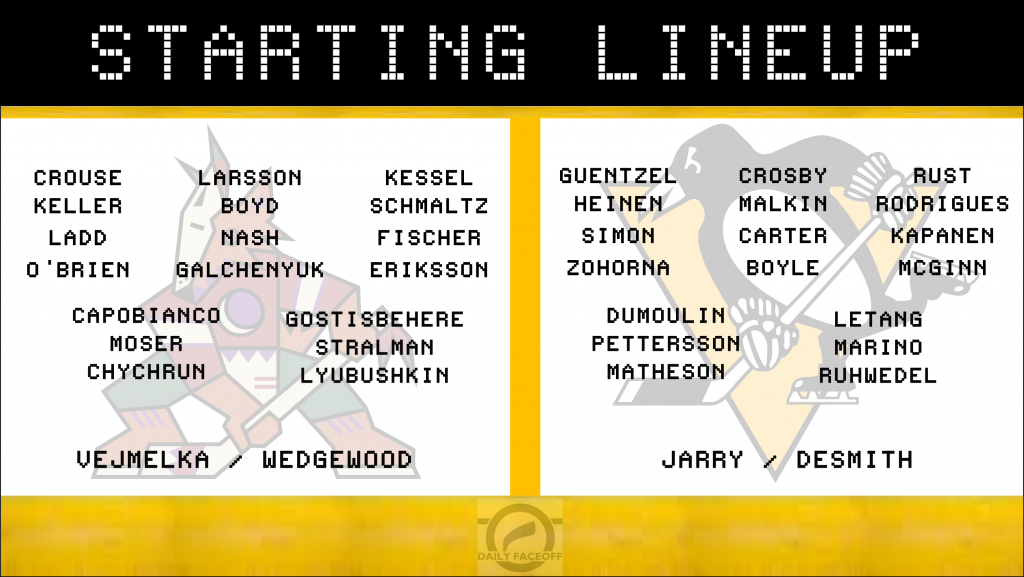 Look at those names. Their goalie is named veggie for chrissakes. LYUBUSHKIN?!?!?! Come on, people are just making this up, right?
Needless to say… YOUGE TRAP GAME TONIGHT. Kessel…hatty. Galchenyuk…double hatty. "Veggiemilk"…triple shutout.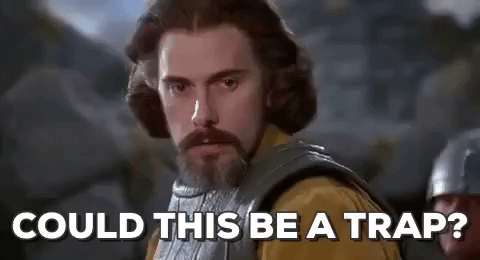 The Pens need to roll up all the newspapers they can find (are there even newspapers anymore?) and spank the ever lovin' shite outta these filthy animals. I'm not gonna even waste another minute of our time talkin' about it.

LET'S GO PENS