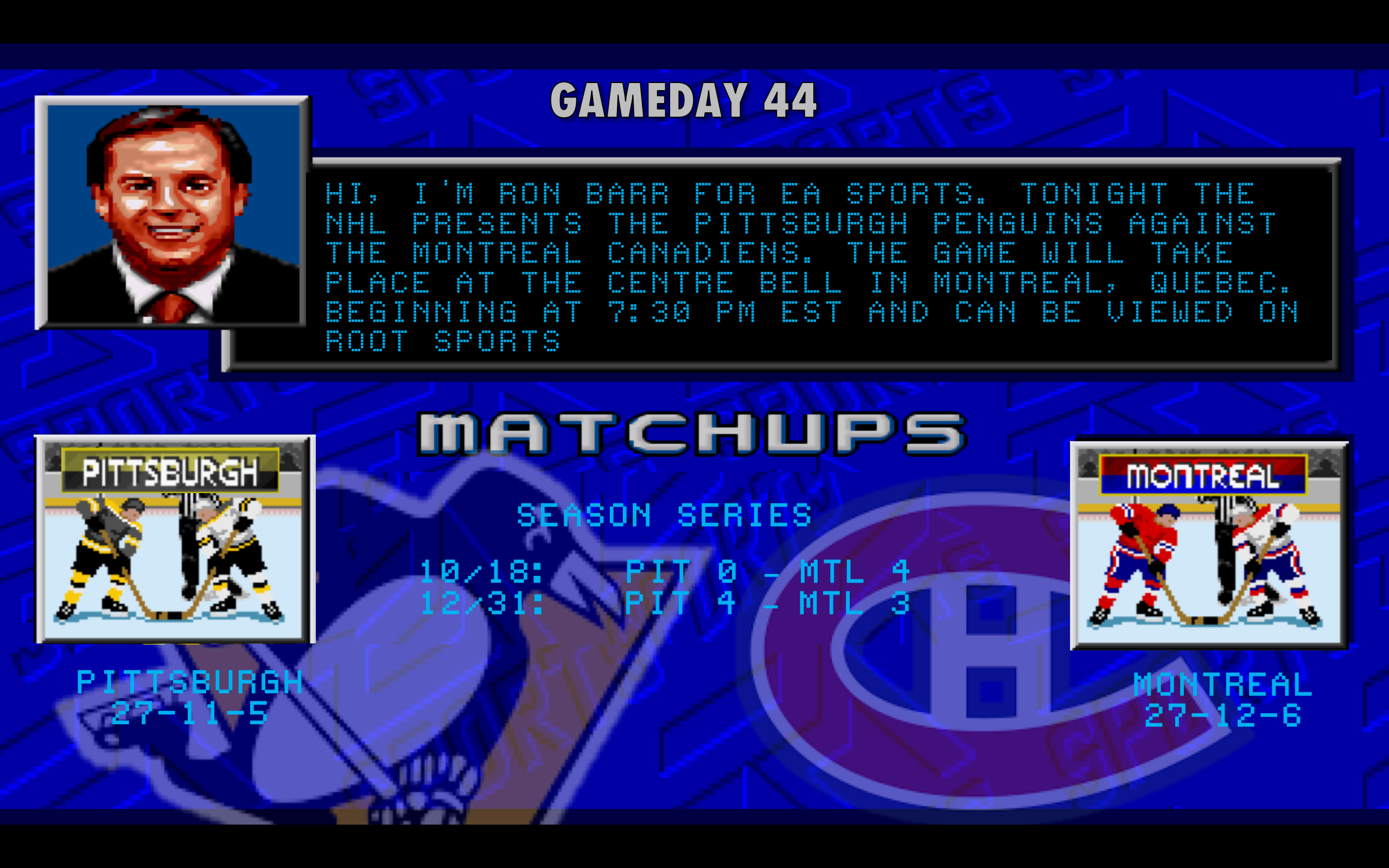 Tonight the Penguins take on everyone's favorite fanbase in the Montreal Canadiens. After their collapse last season the team should be renamed the Montreal Price, but go ahead and keep complaining about the Pens having two good goalies. Montreal started out 10-0, and haven't really cooled down any at home, though playing Atlantic Division teams all day will pad anyone's stats. The last time these two teams met was new year's eve, and I have no recollection of that game, but the Pens won in OT, and we have this in the vault: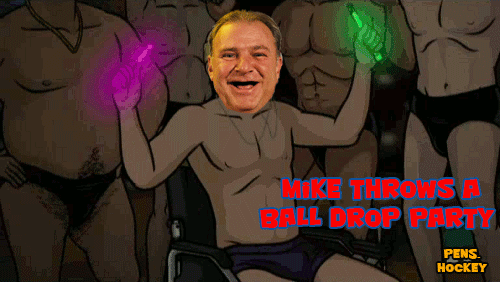 If the playoffs started today the Canadiens prize for winning the division would be the Rangers, it is almost preferable to finish 2nd or 3rd in the Atlantic this year just to avoid the Metro for a round. Unfortunately for Montreal, their division sucks and they have most likely already been crowned Atlantic Division champions. Fortunately for Montreal they are used to playoff failure so nobody cares. Montreal GM Marc Bergevin went on the record yesterday saying he wished he could find a top puck moving defenseman, which made most of us think about this black guy in Nashville. I google image searched "black guy in Nashville," the first 5 images are a white man, the 6th is PK Subban in a Canadiens jersey.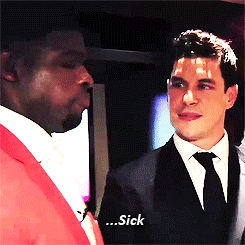 In the previous match-up we highlighted the god awful Shea Weber contract, that sees the Habs paying Weber 7.8 million dollars per year until 2025-26! 9 more years, he will be 40 and worth a third of that amount. Since we don't want to duplicate even though Weber is well worth winning this award twice, we have a new nominee.
ANDREW SHAW. 3.9 million. 6 years.

When you make Chris Kunitz at 3.8 seem like a steal, there's an issue. What about a 1 time 20 goal scorer told Montreal that almost 4 million was a good idea?? Tyler Kennedy had a 20 goal season once for fucks sake, and nobody gave that pig-nosed loser 4 million. Just a horrific signing by the Habs. They also have less than 200k in capspace, wonder why.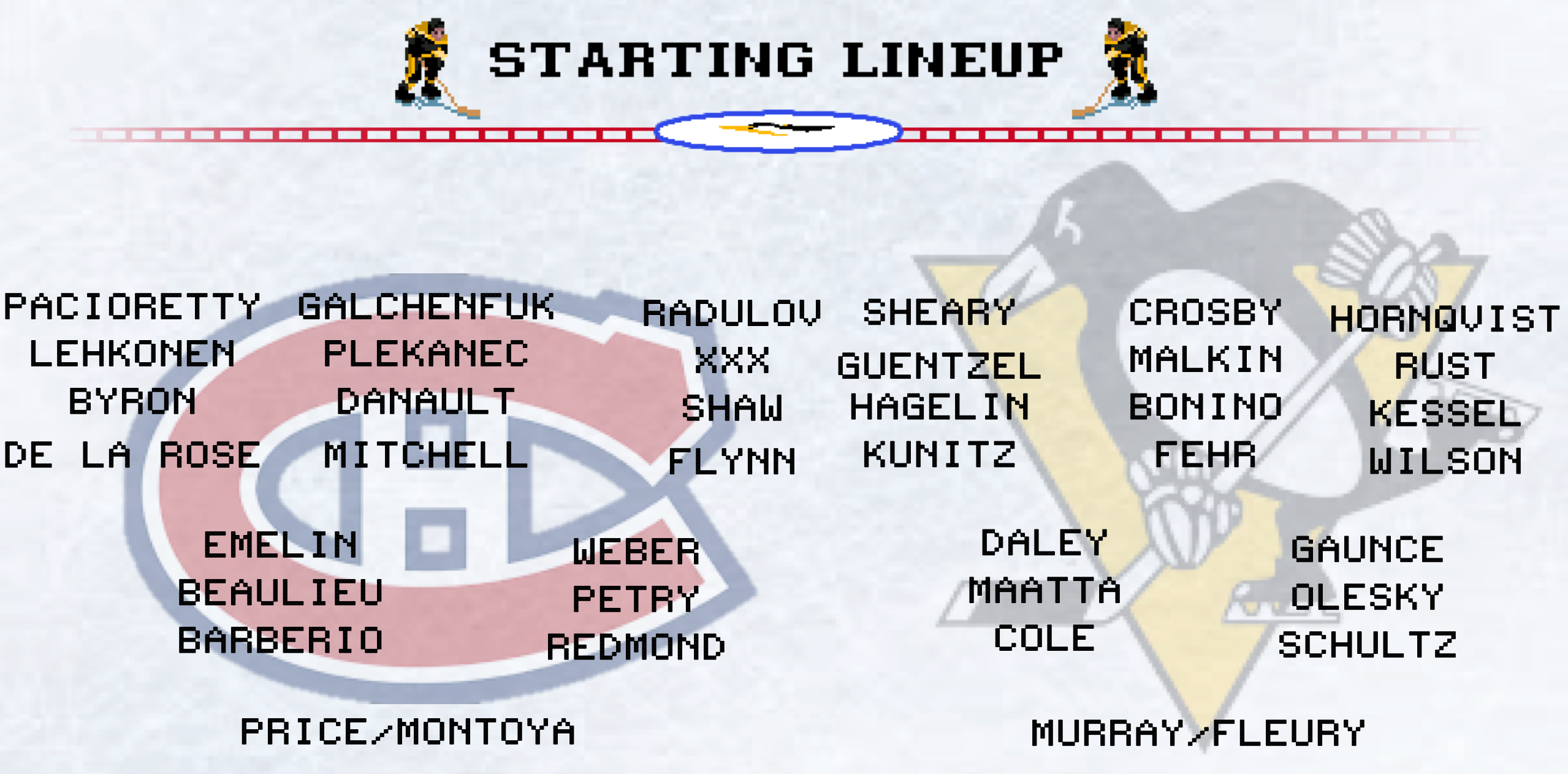 First off, the "XXX" is Sven Andrighetto, yes it is a real name, no I couldn't get it to fit on the graphic, no Facebook isn't outraged that he is white, yet. I can't decide which is worse, Andrighetto or De La Rose, which sounds like a wine that pussies drink. As for the Penguins, Matt Cullen is out 3-4 weeks with a foot injury, because it's January and the Penguins are never healthy in January. Eric Fehr will most likely slot over to center and have Kunitz and Wilson on his sides, with Kuhhackl being the healthy scratch. Jake from WilkesFarm (thanks UNG) will most likely be on Malkin's left, and if you switch Rust and Hornqvist in the image above you most likely have the true starting lineup. The defense is just thrown in there, I have no way of predicting the combinations because I truly believe that Jacques Martin will just choose people at random tonight. Cameron Gaunce was called up to replace Chad Ruhwedel. Gaunce is a 210 pound defender so it will be nice to have size on the defensive side, did you know Ian Cole is the heaviest Penguin defender at 219??? As for the goalies, I have two theories:
Murray's recent injury is still nagging him and that is why we have seen subpar play in the last two games, in which case Fleury should start.
Murray is in a slump that has nothing to do with the injury in which case Murray should start.
I know the Pens like to roll with Fleury in Montreal, but if Murray is 100% healthy then it should be his net to get some momentum back.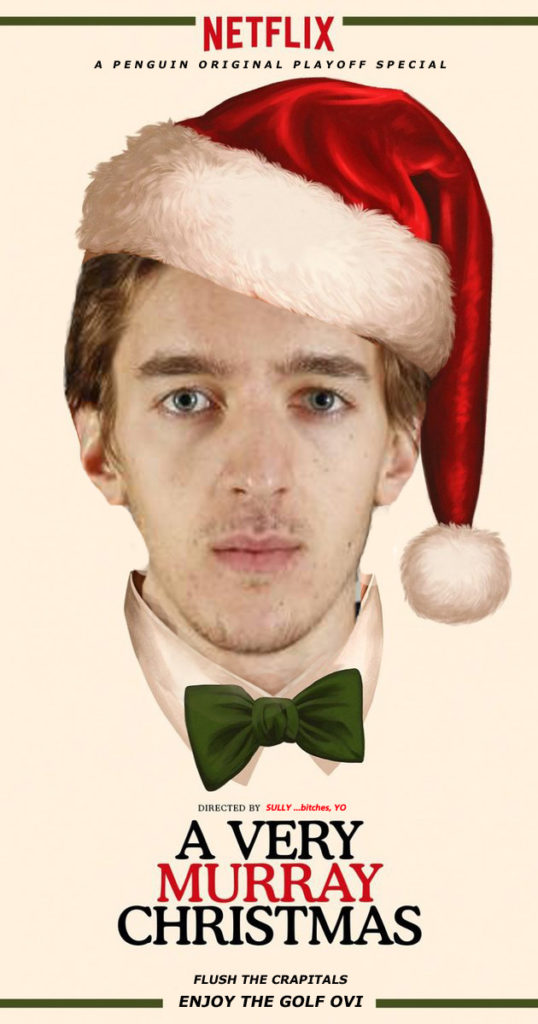 These two teams have very similar records, and have been 2 of the best teams on their home ice. That is terrific news for the Penguins, because they have sucked donkey balls on the road. Montreal is said to have a strong defense, but again, that defense goes up against Atlantic Division teams 70% of the time. With the way Sid and Geno are going right now, I don't expect Sully to pull on the reigns too much, so this may be another wild, high scoring game.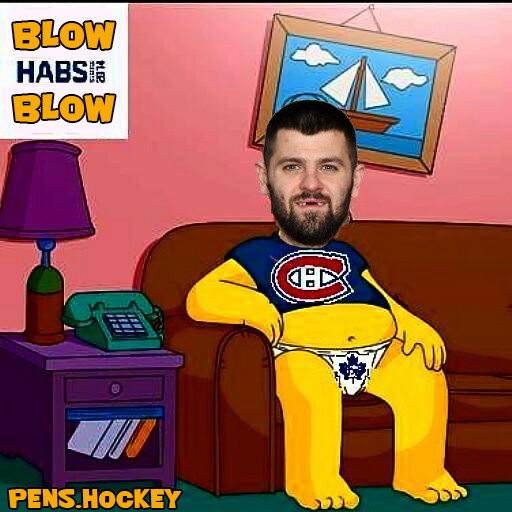 Obligatory Radulov mention… he's been great for Montreal. He always is his first year with a team. Whatever you do, please sign him to 5 years at his current 5.75 million rate, you won't regret it!
LET'S GO PENS