Before the game Mike Sullivan stated that Matt Murray would be starting, which to those of you that read this blog already assumed, but it left some in the business "dumbfounded." So I dug into the stats a bit, because I was sick of hearing the "the goalies need a set rotation for consistency" rhetoric that has started this last week (aka, during a 3 game skid when the world was collapsing). It was like  everyone forgot the Penguins incredible December, which was so last month ago. So here is the scoop:
During the Pens run in December, Matt Murray started 8 out of 14 games he was healthy for. Cue the "no consistency" crowd lighting the torches. The Penguins played 3 sets of back-to-backs in December, so 3 of those starts had to go to Fleury, meaning Murray started 8/11, which is on pace for a 3 on, 1 off spread, which is known as a perfect goaltender rotation. Sullivan didn't decide this yesterday, it started (and we noticed and mentioned it) in December, I am glad the rest of the media game has now caught up.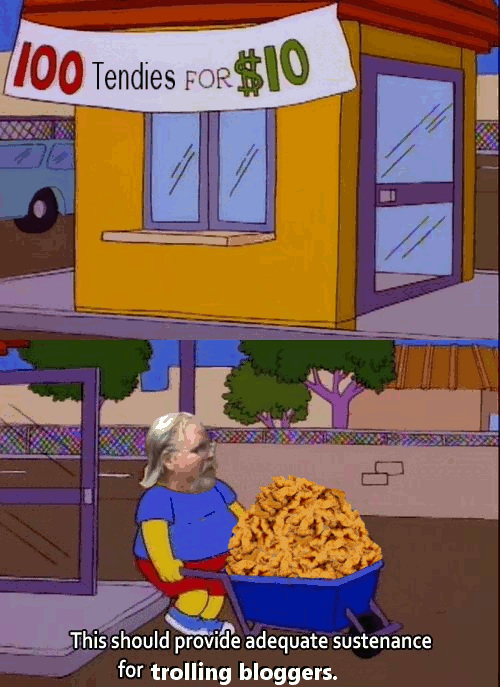 So here we are, in Montreal, where everyone says Fleury loves to play, 2 days after Murray allowed more scores than your mom after a box of wine, and who does Sullivan turn to in net?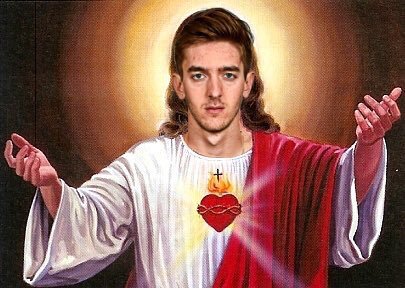 Because he is, and has been, the starter, and he shut the fucking door.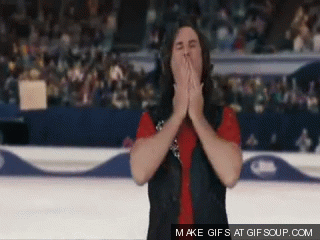 The Penguins iced a Schultz-Cole, Maatta-Daley, Gaunce-Ruhwedel defense, Gaunce and Ruhwedel were a pair in WBS, so smart call by ACJM. Both teams were feeling each other out during the first 5 minutes like teenagers at the movies, and that is where Montreal couldn't close the deal. As soon as the Pens defense each took a shift and felt comfortable against their assignments, a defensive confidence we haven't seen in awhile showed up.
IAN COLE (3) Assisted by MALKIN (29) & HORNQVIST (15) @14:52
Ian Cole snipe job, that little voice in Price's head starts to shake. Matt Murray with a solid body of work in the first, Pens finish the frame up 1-0, effing aye Cotton, effing aye.

When the Pens announced the injury of Matt Cullen many people overreacted, because that is what you do to any news these days. Well the Pens slid Eric Fehr to center, and flanked him with Chris Kunitz and Mr. Wilson. This line gave Montreal fits, and after some cycling they cashed in:
ERIC FEHR (6) Assisted by KUNITZ (14) & WILSON (7) @ 5:19
Just great cycling down low by the fourth line. The move of Kunitz to the 4th line last game has already paid off for the Pens, huge move by Sullivan. It shows not only his knowledge of his players, but more importantly the respect his players have for him. Players that have been in the top 6 for years don't take a demotion to the 4th line and bust their ass unless they respect and believe in their coach.
The game moved on and it became clear this was a different Penguins team. They deployed 4 very strong lines that Montreal's defense just couldn't control. Finally the levee broke, and it was everyone's favorite player:
JAKE from WILKESFARM (4) Assisted by GAUNCE (1) & HORNVIST (16) @ 17:38
We've seen Guentzel score by: a wrister from the wall, a scramble in front of the net, a one timer from point blank, and now a deflection. Translation = this kid can score goals and needs to stay on the team. Cameron Gaunce with a perfect play, throwing a deflectable shot to the net. That sound you hear is depth in the Penguins organization, and damn does it sound good.
That ghetto guy I made fun of scored less than 2 minutes later before the period ended with a 3-1 Pens lead.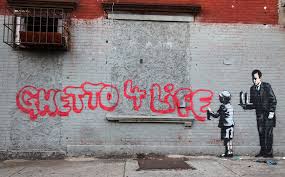 The team has the lead on the road in Montreal. Montreal has been good at home. Pittsburgh has been below meh on the road. The Canadiens did their best Rob Ford and went through line after line trying to find an answer, but the Pens defense and Literally Jesus weren't having any of it. After the 12 minute mark it was clear the Pens weren't going to lose, and then the unthinkable happened.
OLLI MAATTAFAHKA (1) Assisted by SHEARY (16) @ 15:36
Conor Sheary with another assist, and Olli Maatta with his first goal in almost a Calendar Year. The Penguins continued skating for the final 5 minutes, but Montreal had given up long before then anyways. The thing about the Pens right now is that teams know if they have a 3 goal lead on the Pens, the game isn't over, but if the Pens have a 3 goal lead that's it. Not sure what more you can want from a team, than them being in the heads of every single team they play. Just another elite goaltender the Pens put 4 goals behind, no big deal.
THOUGHTS:
Cole, Fehr, Guentzel, Maatta. Depth baby, depth #hockeyporn
Matt Murray back to the MMX we know. Great positioning all game, good rebound control, he almost played like a starter
Great move by the coaching staff to put Gaunce and Ruhwedel together. Most cohesive pairings we've seen since Letang went down
Dumoulin made the trip with the Pens to get more practice in, meaning he is only a week or so away
The 4 lines iced in this game are a pain in the ass for other teams to match up against. Hornqvist with 2 assists on Geno's line, Kunitz filling out the 4th line perfectly
All the talk leading up to this game was about how good Montreal's defense is, and they had no answer for the Pens 4 line rush. If that doesn't give you a pensboner nothing will.

Butters visits the creamery and churns out a GOLA!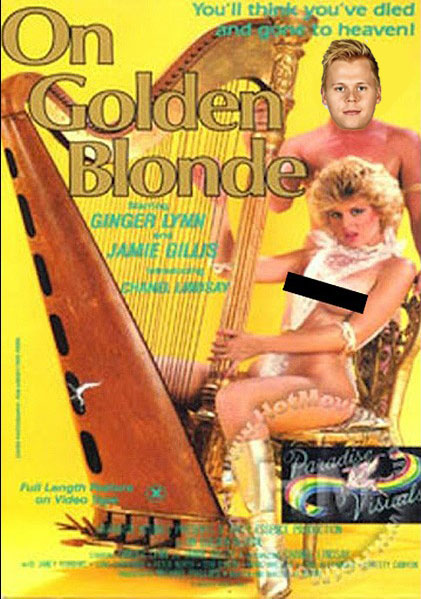 BUTTERS... You won't believe it not the high priced spread! Pik-a-porn...
3) "Here's the tip that goes right into the face of Petry." -- Steigy (38%, 12 Votes)
5) "He put two dogs in every bun." -- Errey (22%, 7 Votes)
7) "It's up his pants, by his hamstring, and he's gonna keep it there." -- Errey (22%, 7 Votes)
2) "Here it comes … bang!" -- Errey (9%, 3 Votes)
4) "I love it, oh, oh, I like it a lot." -- Errey (3%, 1 Votes)
9) "Look at Malkin workin' his own zone right now" -- Steigy (3%, 1 Votes)
8) "Kunits whacks it and keeps it in." -- Steigy (3%, 1 Votes)
1) "You can see it and feel it from up here." -- Errey (0%, 0 Votes)
6) "His linemates got off a long time ago." -- Steigy (0%, 0 Votes)
10) "Petry hits Haglin hard down low." -- Steigy (0%, 0 Votes)
Total Voters: 32

Loading ...