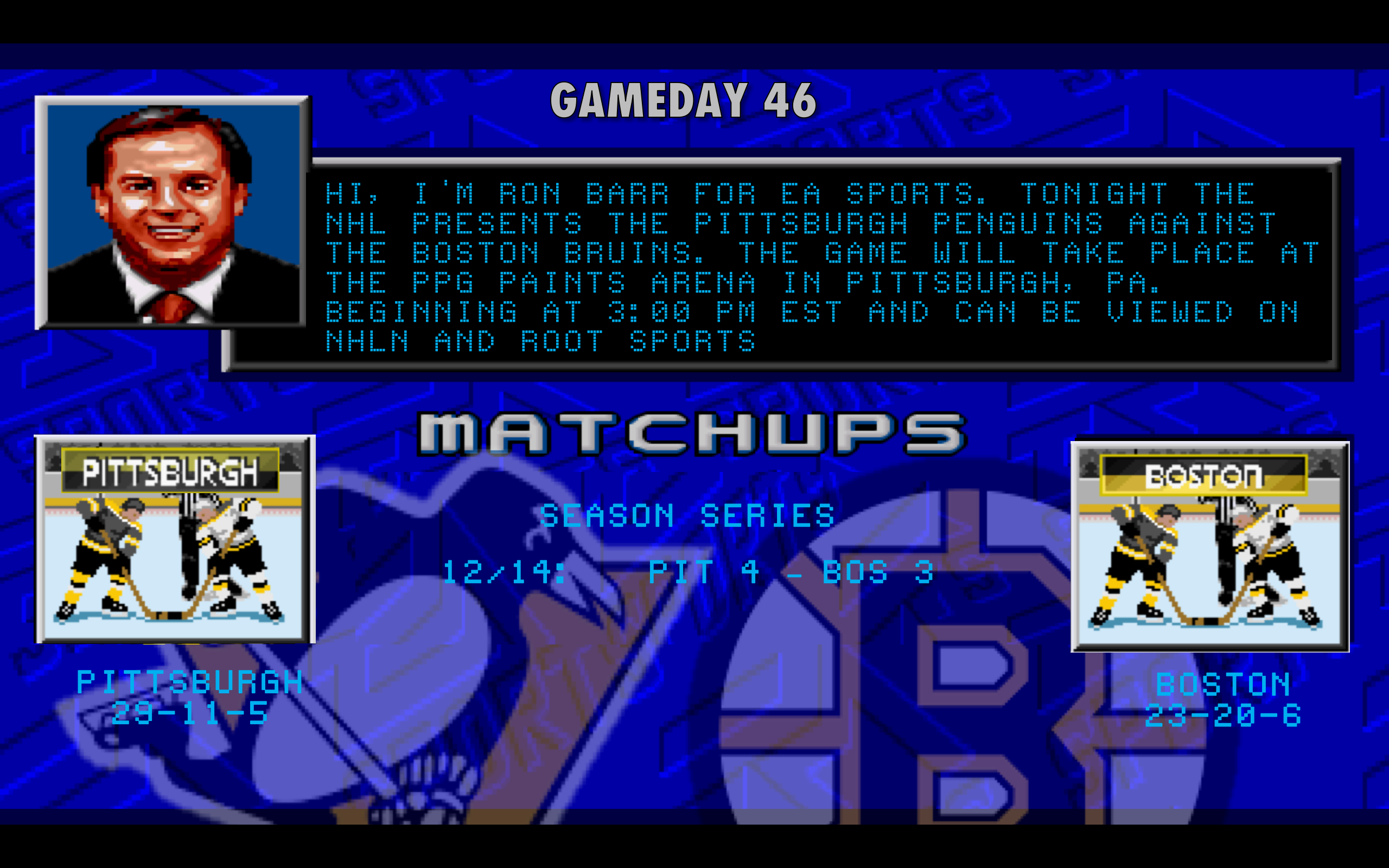 The Penguins welcome the Bruins into The Paint Can for a Sunday matinee showing of the greatest game in the world, before everyone starts watching that other sport. I love that we live in a time where the letter B takes everyone's mind to "bitch," and that the Bruins still wear giant B's on their shirts. To be fair that joke doesn't really work because I had to google 5 different names on the Bruins roster after looking up the lineups on dailyfaceoff just to make sure they were real people, so I have no clue if this generation of Bruins are bitches or not, but based on history I will assume they are.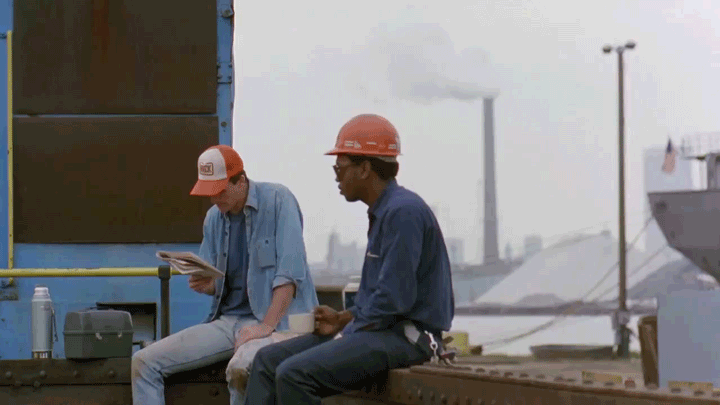 The Penguins enter the game after putting a touchdown behind Cam Ward and an extra point into his mom two nights ago, and look to continue their hot play against a Bruins team that has gone 3-5-2 in their last 10.
Boston has somehow already played 49 games and currently sit 3rd in the Atlantic with 52 points, but look out because Toronto is sitting with 50 points and have 6 games in hand. Can you even imagine what losing a playoff position to Toronto would feel like?
The Bruins have brought this on themselves, after being a cusp playoff team for the last 4 years they have tried the whole attempted rebuild while not truly rebuilding method. It is equivalent to putting a piece of cardboard in your bicycle wheel, it makes it sound like something it isn't and at the end of the day you still can't get a look from the girl next door. Unfortunately for Boston they are facing a Penguins team that is currently deploying stronger lines than Scott Wieland could've handled.
In real life, it isn't a pencil…
The Bruins have always had the big and bad identity, and I look for them to turn to a more physical game today in an attempt to slow down this Penguins team.

In the previous match-up we gave David Backes and his awful 5 years at 6 million dollars deal this award. Today, we have decided to give the award to Dennis Seidenberg. The Bruins are buying Seidenberg 1.66 million for 3 of the next four years, and 2.66 million next year (capfriendly may be wrong?). This isn't a bad deal, except I forgot to mention it is the rate they pay him after buying him out. Had they not bought Seidenberg out the Bruins would have to pay him 4 million this season and next and be done with it, but with 4 million in cap space they opted to pay him not to play for them, buying him out 1 year after resigning him.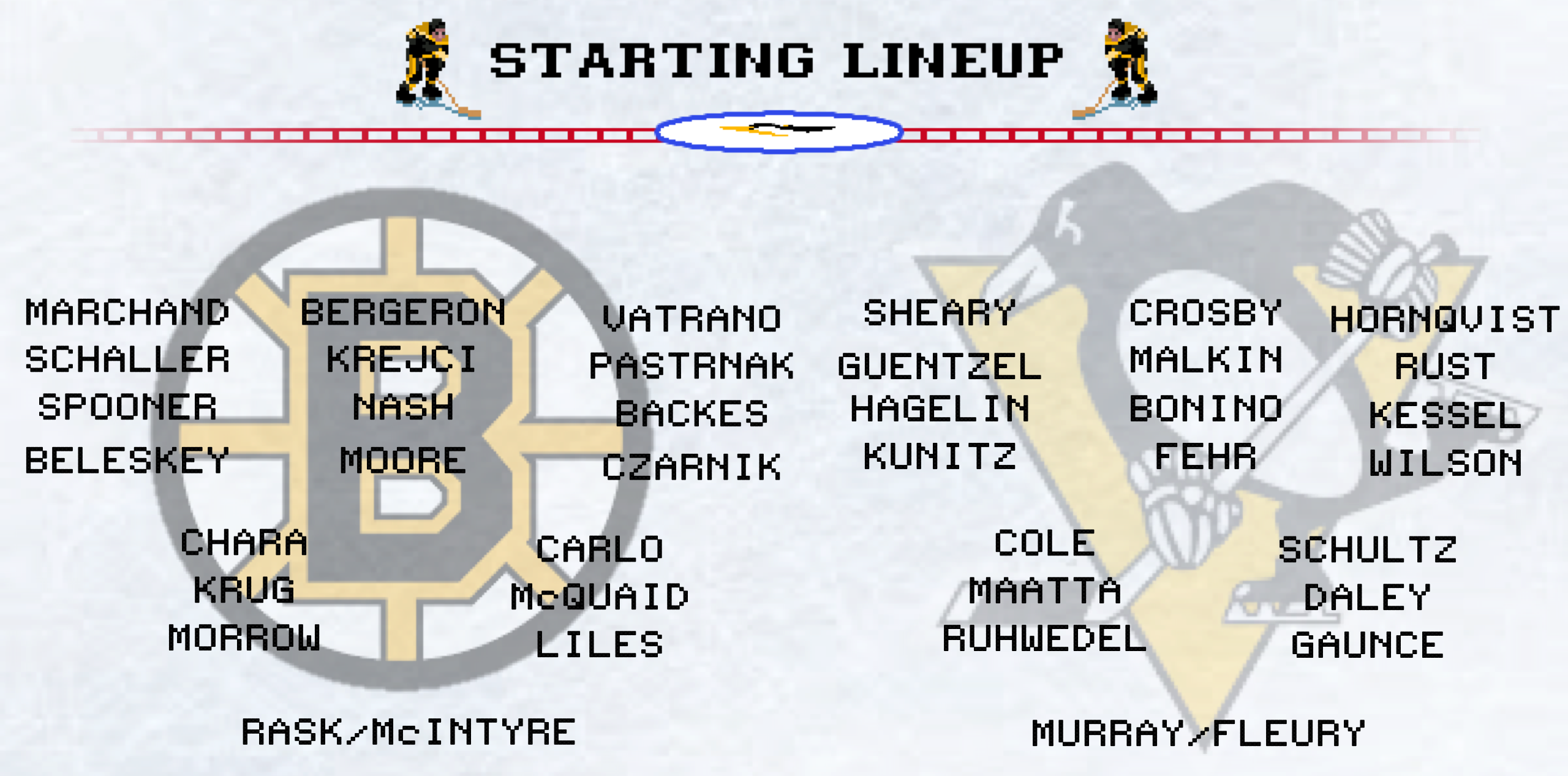 Ray Shero's hill to die on Joe Morrow filling out Boston's bottom 6. The Bruins are a collage, it is the only way I can describe that line up. In fact, if you remove Marchand and Bergeron and replace them with two other players you basically get a glimpse of what Vegas will look like next year. How bizarre is it that both of these teams have a player on the 3rd line making 6 million? Of course, there is no comparison between Backes and Kessel, and the Bruins deserve to have that contract bite them in the ass but still, kind of nuts. All indications point to Rask in net for Boston, unless they want to try to mess with the Pens head. Steigy will remind everyone about Crosby and Marchand's magical world cup…
I don't expect many/any changes to the Penguins line up after the success of the last 3 games. It is important to note that Brian Dumoulin was allowed to participate in full contact practice yesterday, so I would expect to see him back soon, but doubtful for this one. As for the goalies, Murray has started 3 straight and the Penguins are in a nice groove of a game every other day, playing Tuesday and Thursday before getting a 4 day break for the All Star Game. Murray will most likely start 2 of the remaining 3 games, and it wouldn't surprise me to see him sit this one out, though I could also see him playing today and not Tuesday. Much like last game, if the Penguins get to their plan of rotating 4 lines at a time this Boston defense is going to have it's hands full. If the Penguins can avoid succumbing to Boston's sleaziness then this one should end with the 30th victory of the season.
HERE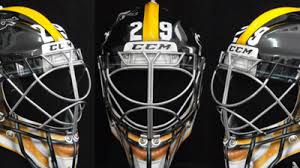 WE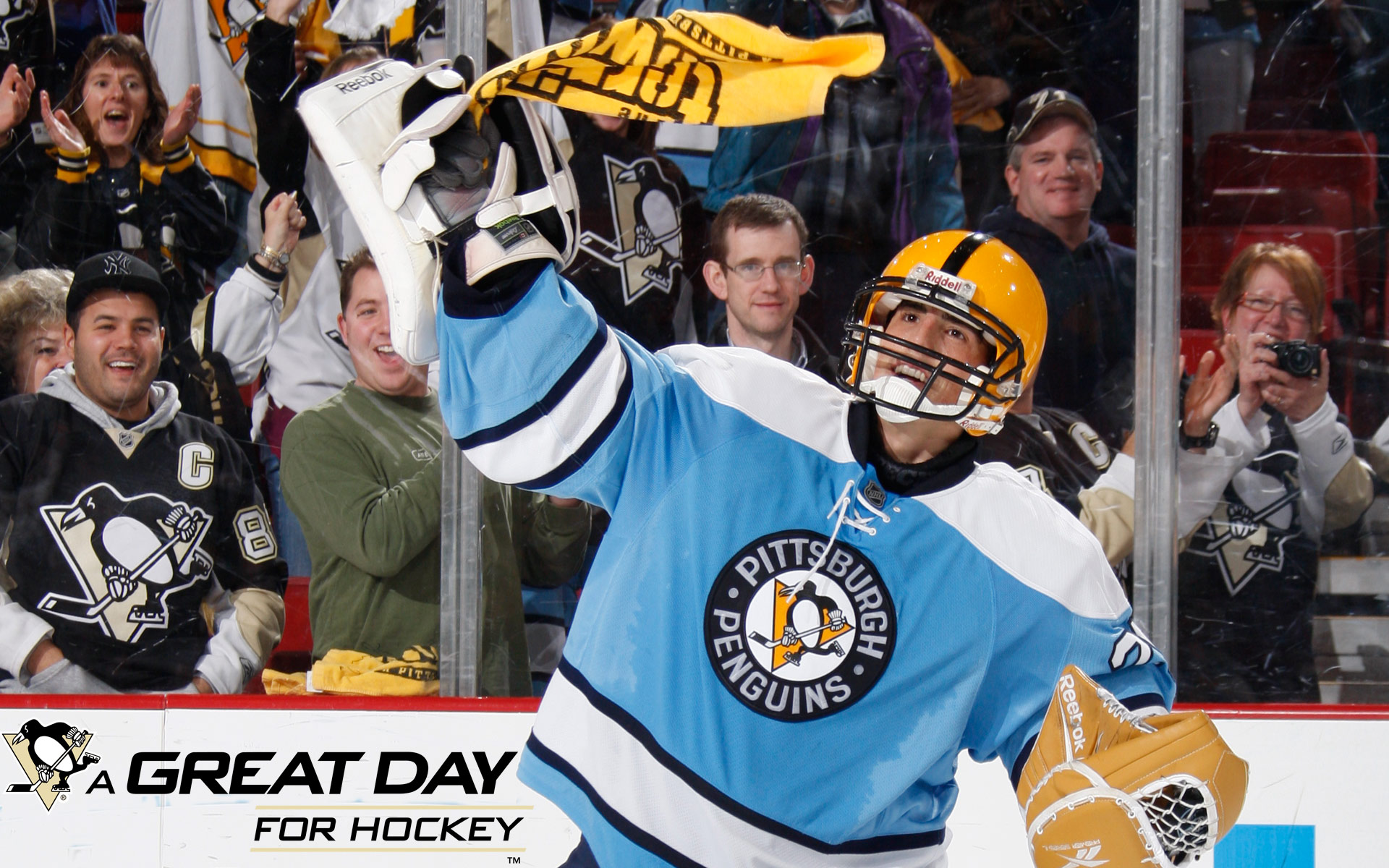 GO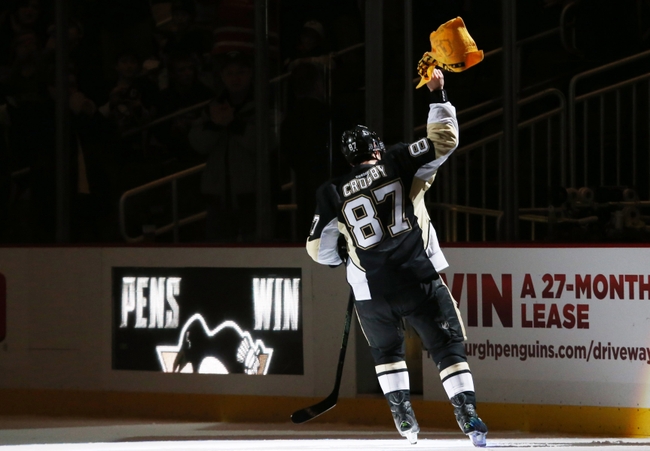 LET'S GO PENS