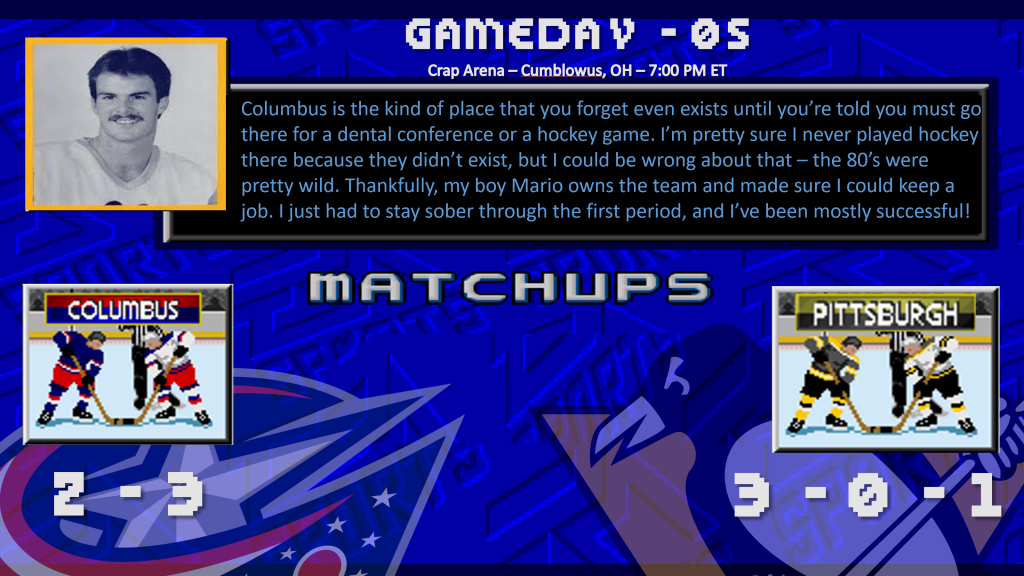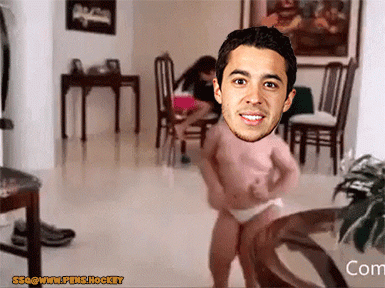 With only four games played, the Penguins are off to a scorching start, winning three games and collecting 7 out of a total possible 8 points. Their goal differential is the best in the League, +12, buoyed by the fact that they've scored six goals in each of their home games. The fact that the offense has been very well spread out is encouraging; only two players, Josh Archibald and Brock McGinn, have failed to register a point thus far, and in addition those two forwards plus four of the defensemen have no goals. All very good signs as we head into this road trip.
But perhaps the best player for the Penguins thus far has been Tristan Jarry. It's a big year for him because he's unsigned beyond next season, and everyone wants him to be a bona fide starting goaltender for Pittsburgh for the foreseeable future. Prior to the first game, Phil Bourque was talking ideally Vezina-caliber, but no worse than top five. Well, right now that's right around where he's at: fourth in goals saved above expected, second in save percentage, second in goals against average. It's hard to get too hyped up by these rankings, as some of the company he's with is dubious (Buffalo's Eric Comrie, Philadelphia's Carter Hart…unless all the up-and-coming guys finally decided its their time to shine), but it's just another encouraging sign in the early stages of the regular season.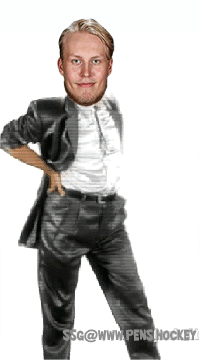 The Penguins' opponents for tonight, the Columbus Blue Jackets, are more or less where we expected them to be before the season began, in last place (well, tied for fifth, but last by virtue of having a -6 goal differential). While their big steal of an offseason acquisition, Johnny Gaudreau, is doing his damnedest to at the very least earn his paycheck, the rest of the team isn't with him. They've had to start the season without starting goaltender Joonas Korpisalo (recovering from offseason hip surgery, that's never a good sign), and they lost Patrik Laine to an elbow sprain in their Game 1 loss to the Carolina Hurricanes. (He scored eleven seconds into the game, played another seven minutes, then poof! He was gone, and so were the rest of the Blue Jackets.)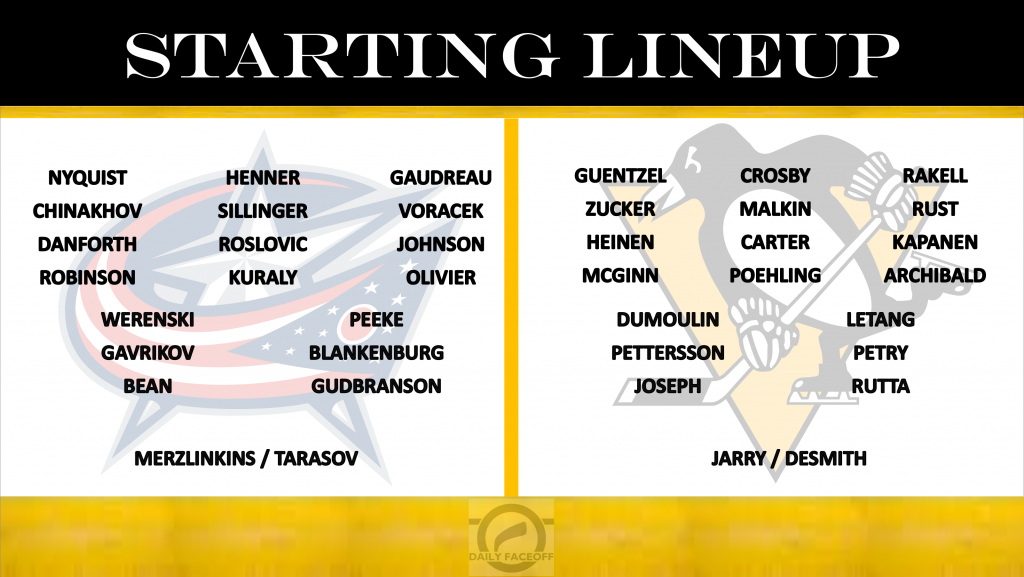 Any hope Columbus has of hanging around and maybe sneaking into the playoffs rests with them not losing key guys like Laine or Korpisalo for long stretches. Not that I anticipate the Blue Jackets being able to squeak into the playoffs, which makes the acquisition of Gaudreau baffling (I can't imagine any GM salivating over the notion of prolonging their franchise's mediocrity), but that's their problem!


Loading ...