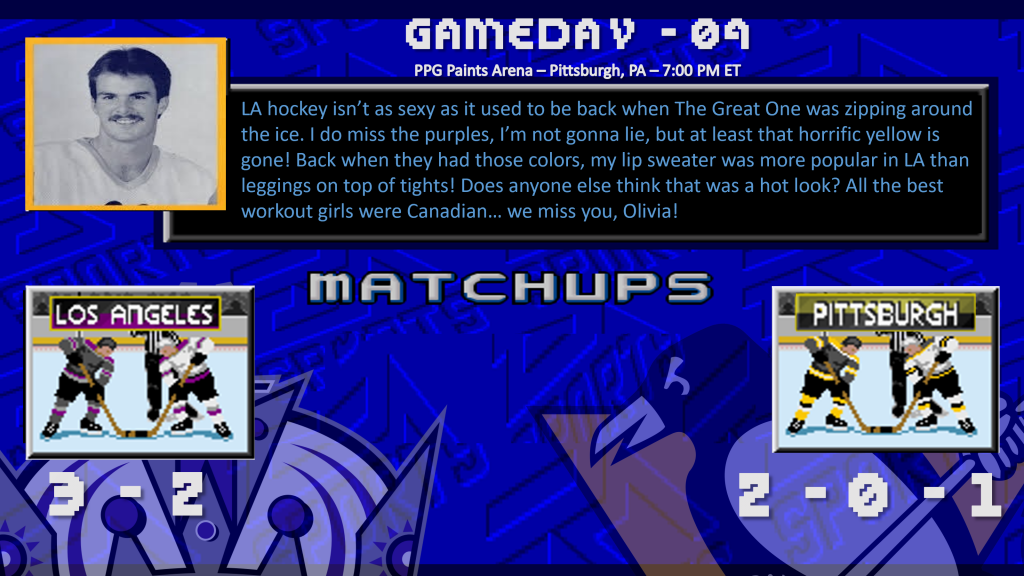 Before heading out on a five-game, nine-day road trip, the Pittsburgh Penguins are back home for a visit from the Los Angeles Kings. Pittsburgh has lost three in a row against the Kings, including both meetings last season; the last time the Penguins won against Los Angeles was a 5-4 shootout at home on December 14, 2019.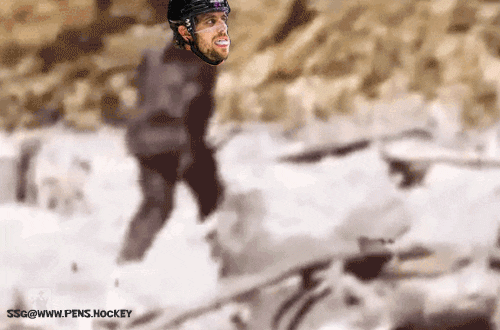 The lineup for Pittsburgh that night wasn't pretty: no Sidney Crosby, no Evgeni Malkin, no Brian Dumoulin, and it was one of six not-very-exciting appearances for the not-very-exciting Stefan Noesen in black-and-gold before being waived and snatched up by the San Jose Sharks.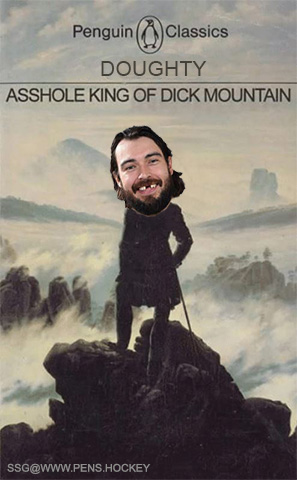 But the big-name guys that were there – Kris Letang, Jake Guentzel, and Bryan Rust – carried the Penguins with a combined eight points, including Rust's shootout winner, the only goal to get past either goaltender in the post-overtime treat.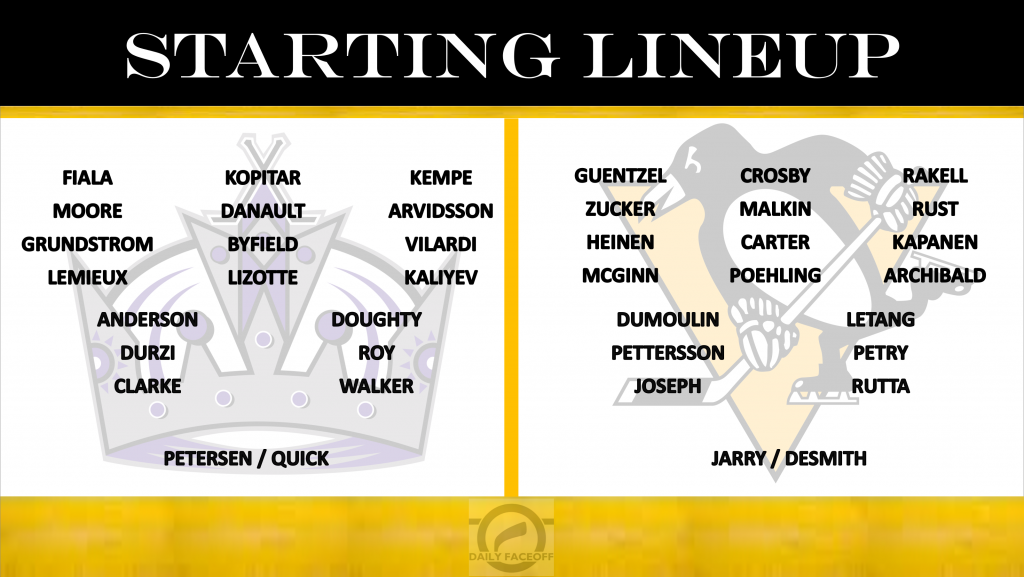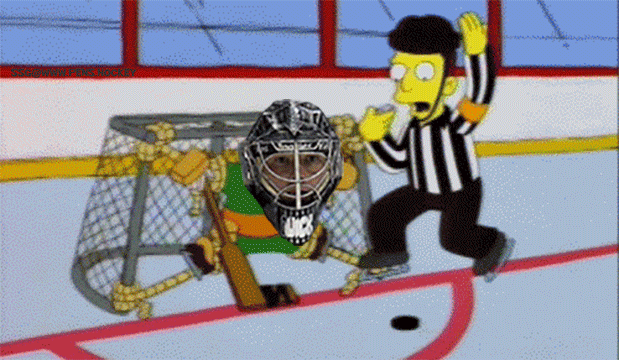 This one's a quick one since I was sick. Have a nice day!


Loading ...

Loading ...