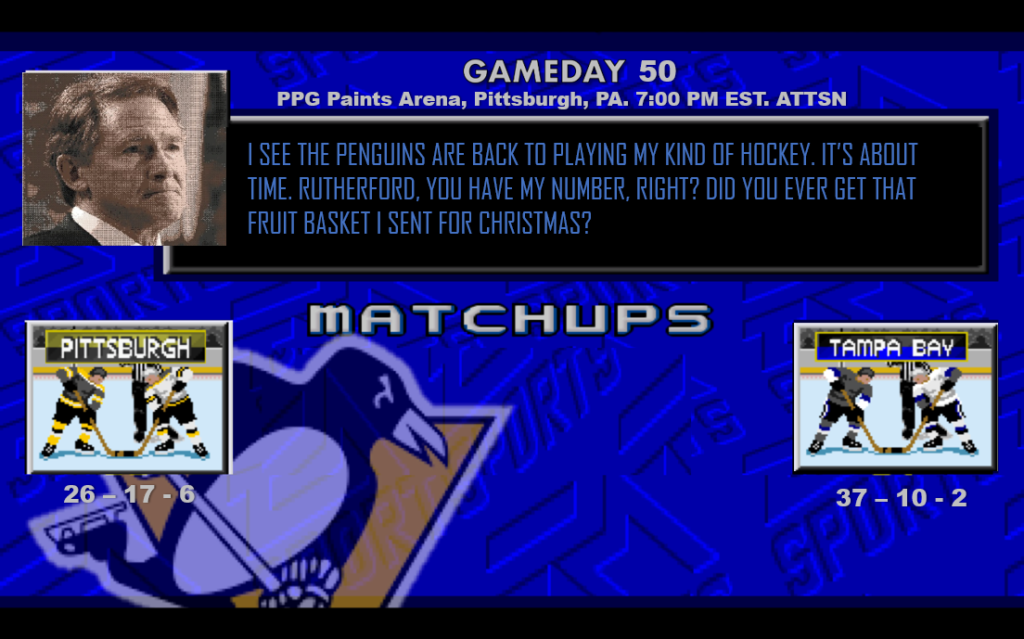 So, hopefully all the Pens are over their hangovers because tonight we're in the PAINT for the 2nd of a 3 game home stand and we're up against our biggest challenge of the year so far…trying to keep everyone from laughing at the name Yanni Gourde.
The Boltz are currently leading the league with 79 points at 37-10-2 and coming off of a full 10 day rest. I'm hoping we catch them napping…these guys are good. Their top 5 scorers Kucherov, Point, Stamkos, Johnson and Hedman have a combined 103 goals and 220 assists. By comparison, the LA Kings AS A TEAM have 113 goals and 168 assists.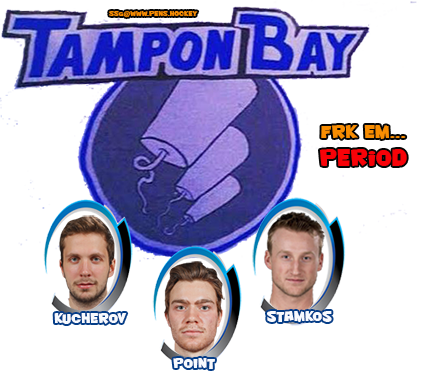 Their goaltending is pretty good as well. Vaslevskiy and Domingue have combined to give up only 140 goals this season, 7th overall in the league. That's pretty good, but when you consider how much time they possess the puck on offense it tells me that they can be scored on.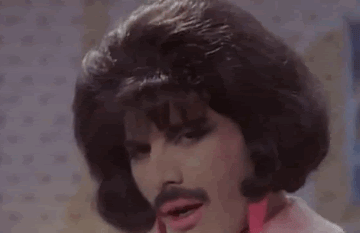 As far as their D goes…who friggen cares. Girardi is 34 years old, Coburn is 31 years old, Stralman is 32 years old…frk them old guys, right? This is a young man's game. RIGHT? Oh…they also have the best powerplay in the leage at 29.5%.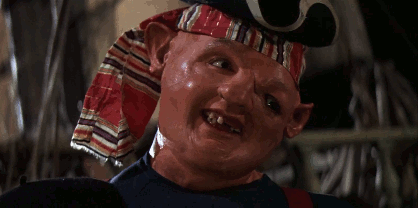 INSERT LINEUP GRAPHIC HERE
The Pens will certainly have their work cut out for them tonight but as I understand it, WE have some 'pimpin playas' as well ; ) I ain't worried…gulp!