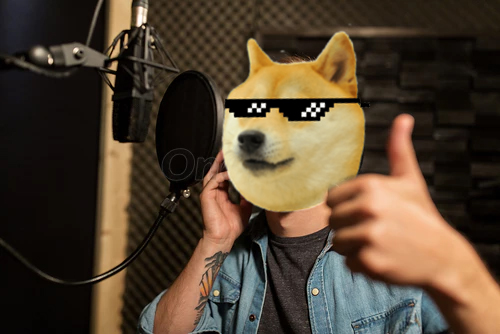 It was just your run of the mill Monday night for me. My washing machine was broken, Mrs. Doge was at a meditation workshop, and I had just picked up some Stella to imbibe while working on my new lofi-dance-funk/electro album at my friend's recording studio on the top of a mountain.
You know… Doge stuff 😀
After finishing up at the studio, I headed home to crack a few more cold ones and relax while watching "OUR" boys beat up on a last place team.
Here's what that looked like…
ACT I: DOGE & THE SMIRK OF IGNORANCE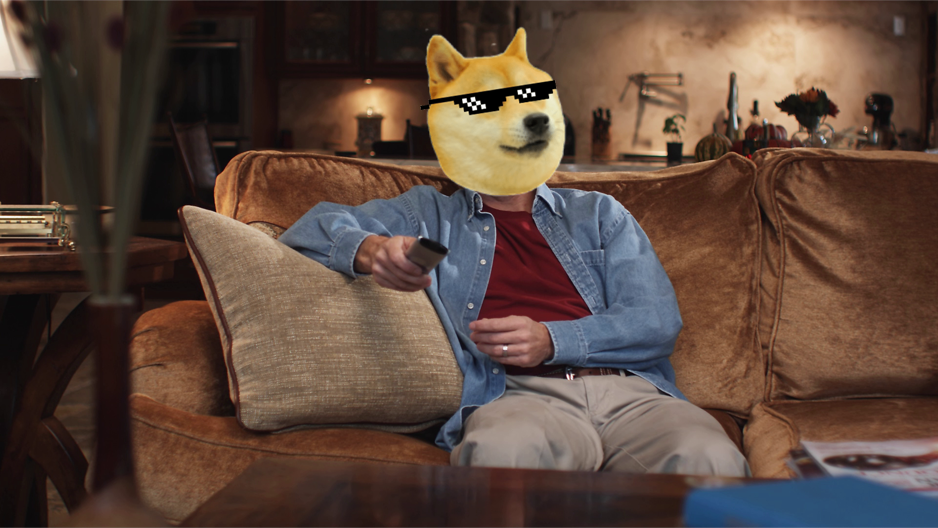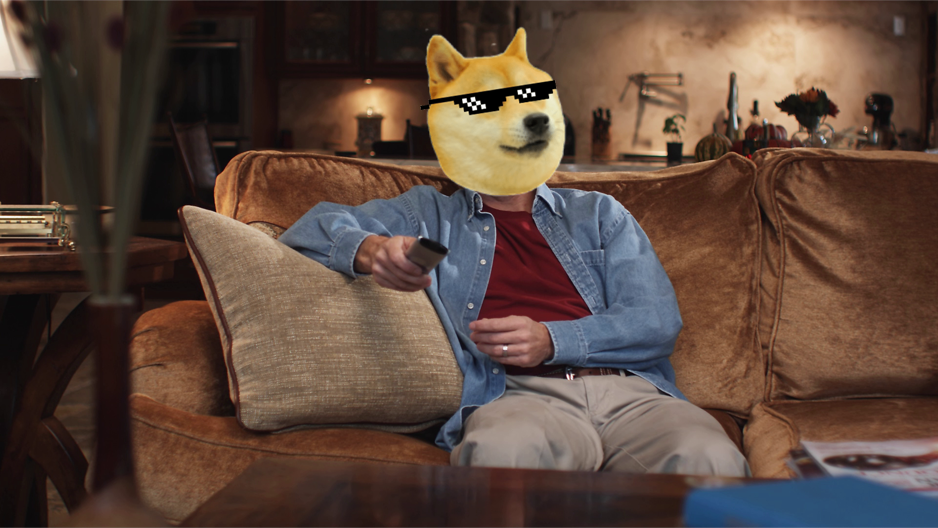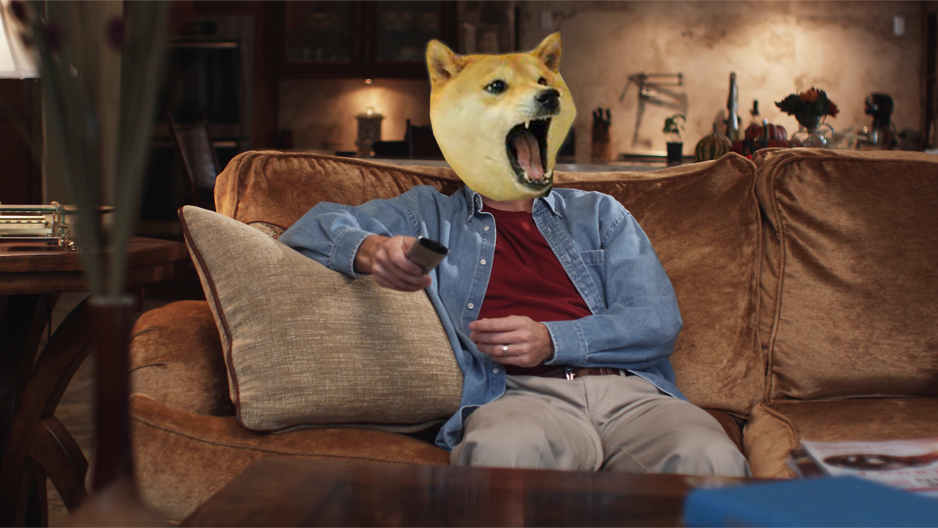 ACT II: IT GETS BETTER, RIGHT?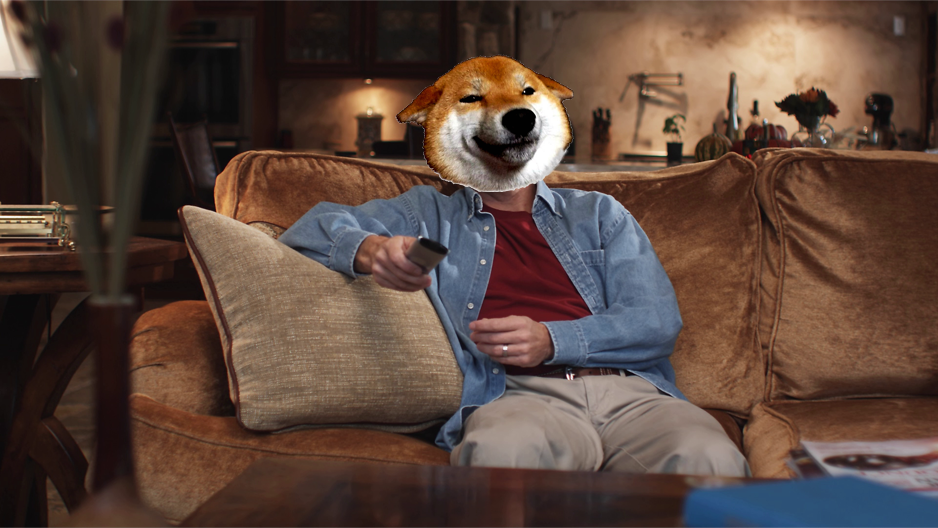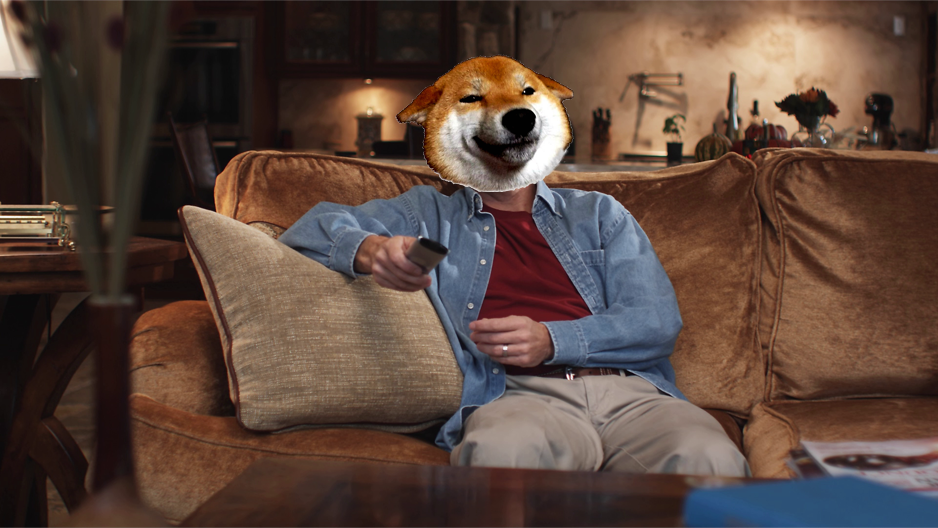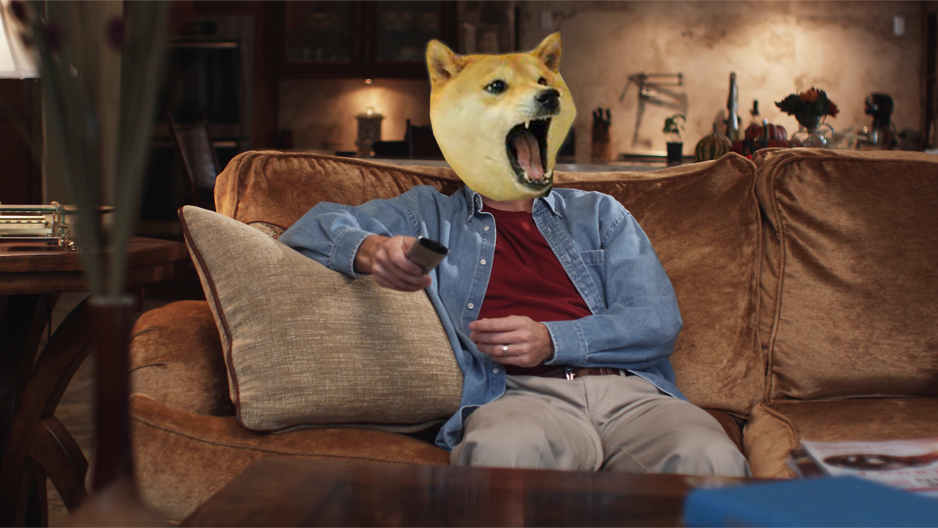 At this point, Mrs. Doge texted me to tell me to stop yelling, so…
That's how my night was going.

ACT III: WHY AM I STILL DOING THIS?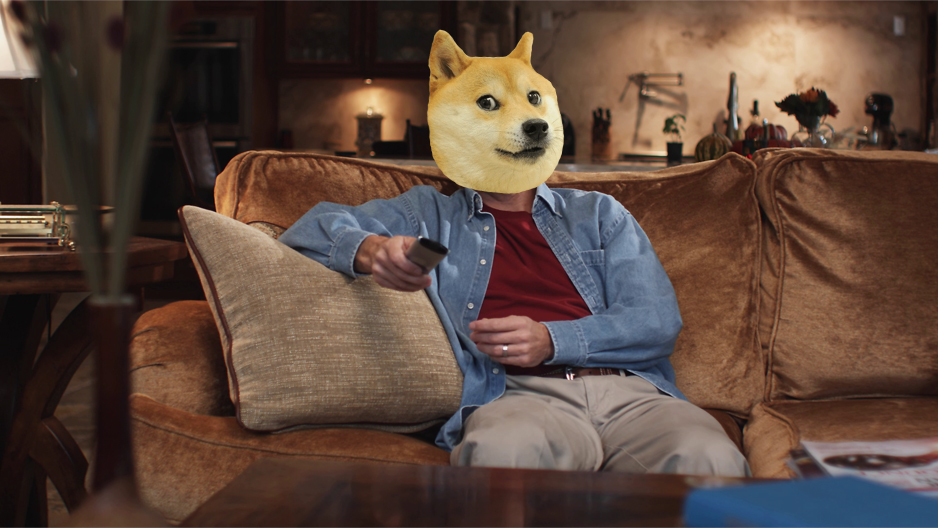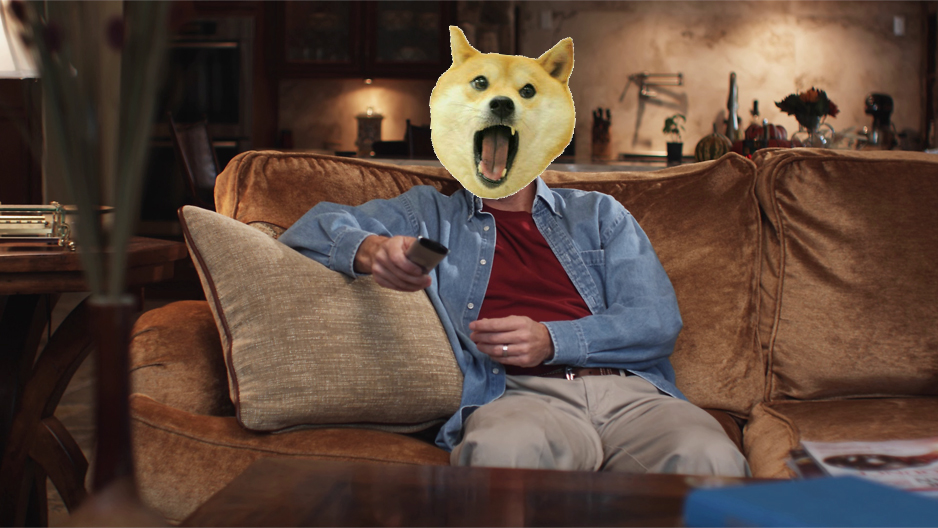 And that was it. I didn't even watch the rest of it, so stop trying to convince me that anything else happened, but apparently the chel chelled REAL HARD, and "Big-Lame Brass" got booted for being in the vicinity of a guy who ran into a station.
Sounds about right…
THE END
Maybe Finn will put some porns dahn here eventually…
Sorry you had to go through this ;D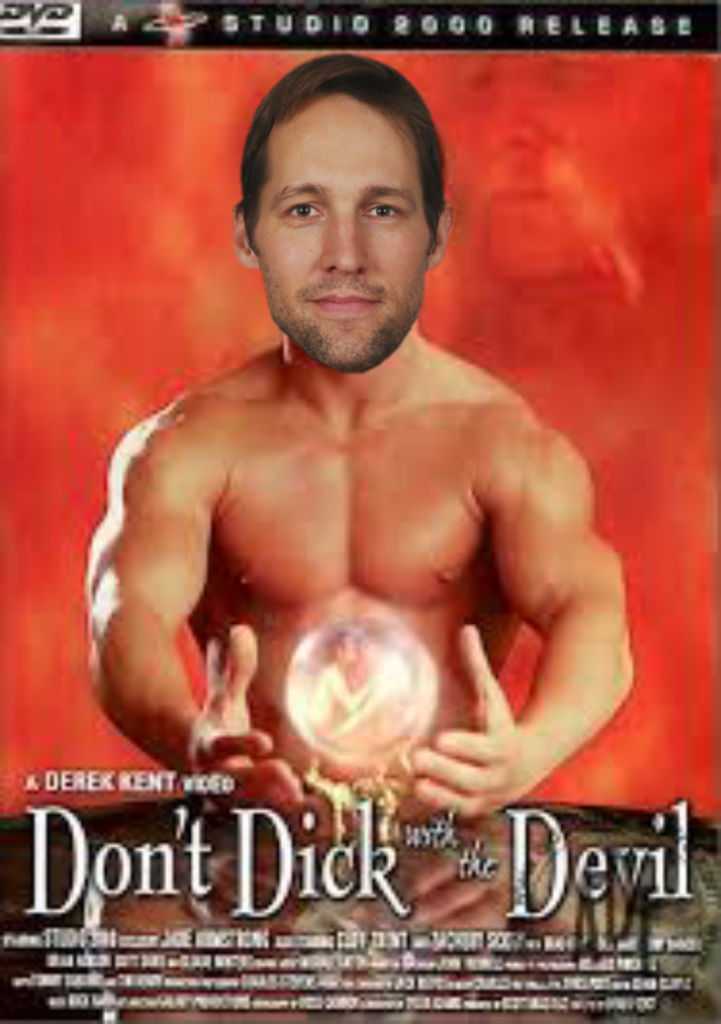 Loading ...