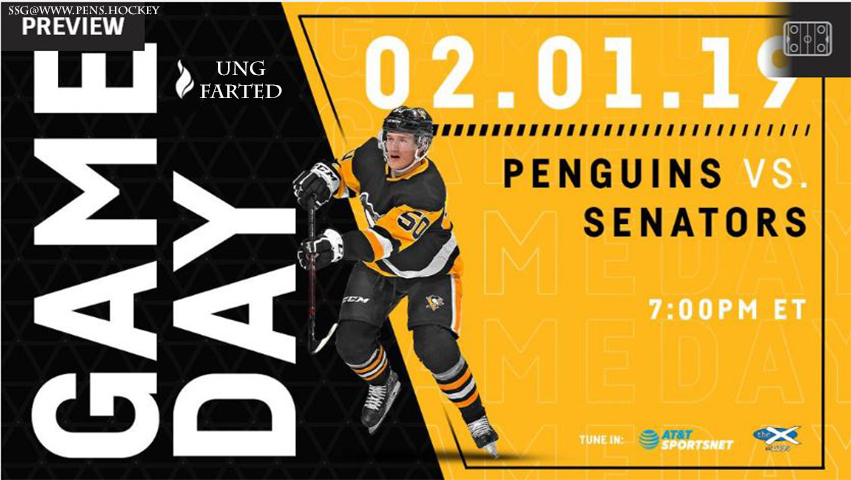 These guys are a friggen burning toxic chemical train wreck of a dumpster fire. They're not making the playoffs unless erreyone else joins the KHL.
Julius Caesar level dead in the league at 19-26-5 we see yet another cellar dweller roll into the Paint tonight. It sure would be nice if the Pens took an opportunity to play ABOVE these dead Senators and dominate them. It'd be money in the bank to salvage 2 of 3 in this homestand and be in sole possession of 2nd place in the division before heading to Trono.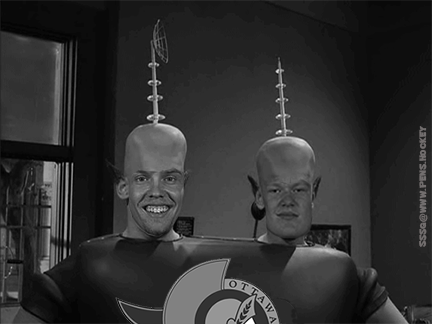 The Sens have 3, 20+ goal scoreres in Stone, Duchene and Dzingel but when you're giving up a league leading average of 3.74 goals per game you aren't ever going to see anything other than everyone else's ass racing to the cup. MUSH!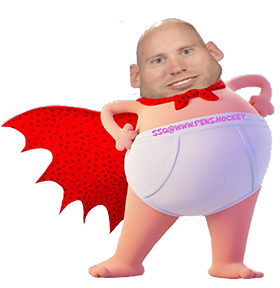 This opponent is so uninspiring I can't even get excited about dissing them. Remember 2 yeas ago when the Sens Durp crowd told us they were gonna dominate the league? It's an honor to be banned from that site. They did me a favor. The only thing this team has going for for them is HC Boucher. I feel kind of sorry for that Guy…bad facial scar, Melnyk…at least Chiarelli is gone.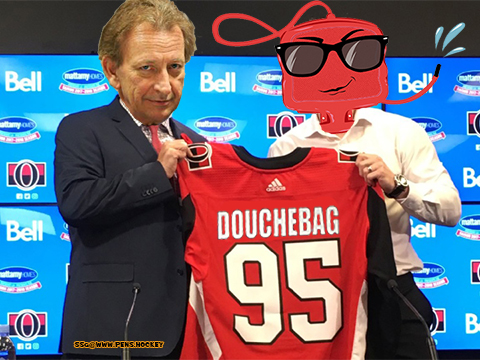 INSERT LINEUP GRAPHIC HERE…UNG : /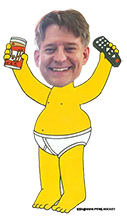 Is this the night Geno and Horny to get back on the goal scoring wagon? This is their opportunity to get their confidence level back up to where it should be. Casey DeSave should be in goal. Don't look past these jerkoffs!