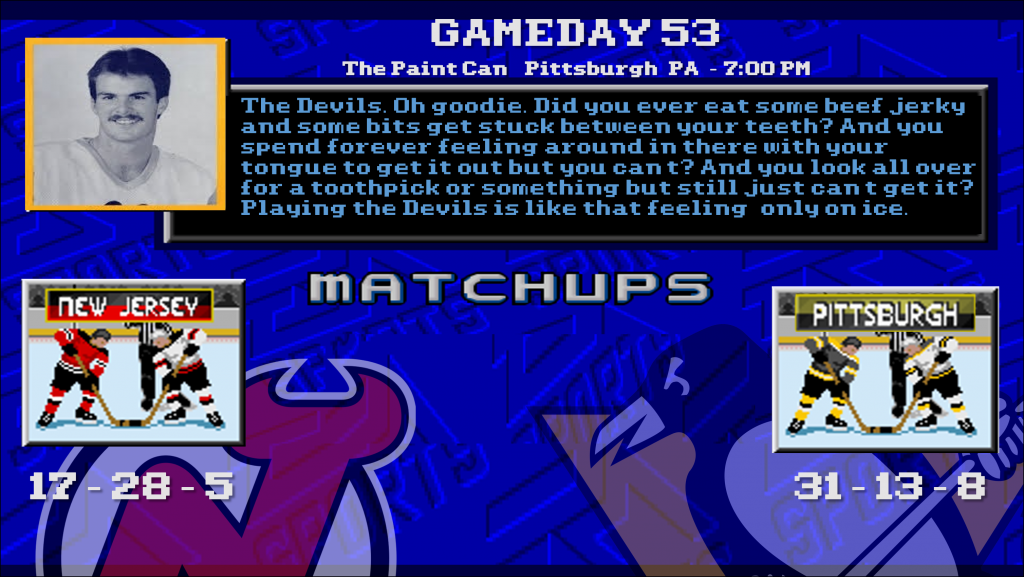 The Pittsburgh Penguins' 4-3 loss on Sunday against the Carolina Hurricanes is easy to blow off as no big deal. The big picture implications of that game were relatively few, even if the result did lead to the Hurricanes taking first place in the Metropolitan Division back from the Penguins. The two teams will meet two more times this season, so there's plenty of time for Pittsburgh to regain the ground it lost.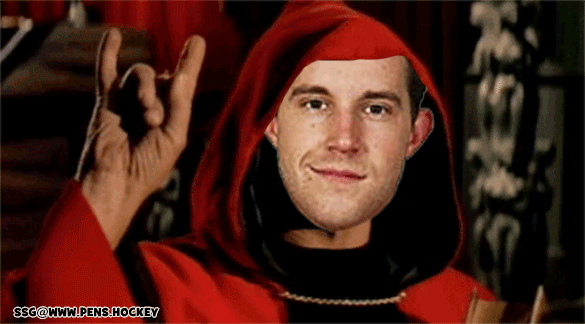 A few days off and the Penguins should be rested, if not back to full strength yet, to conclude their regular season series against the New Jersey Devils. Their last meeting was just eleven days ago, a 4-2 Penguins win on February 13. Pittsburgh holds the 2-1 series lead on the Devils, the division's worst team.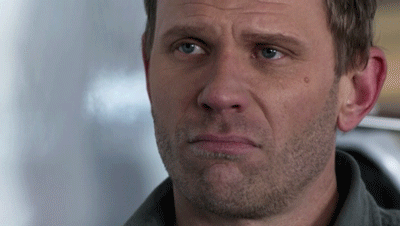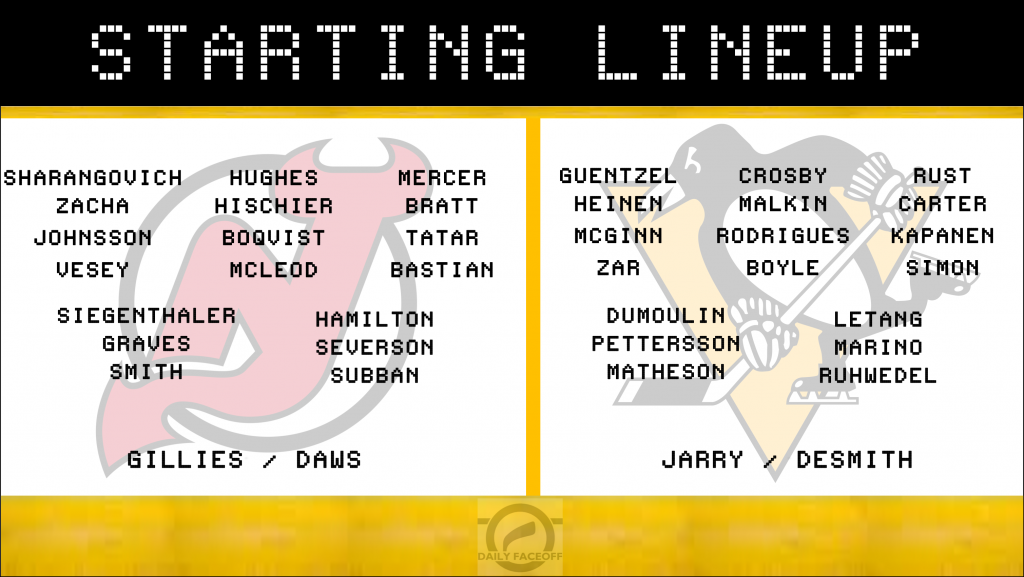 For opposite reasons than the game against Carolina, this game against New Jersey is also lacking in big picture implications, although I imagine the Penguins want to stay ahead of the New York Rangers for second in the Metro Division. With Pittsburgh and New York facing off for the first time this season on Sunday, and the underlying probability that these two teams will face each other in the playoffs, the Penguins may not want to throw their full weight into this one and use it as a warmup for the Rangers. Or whatever. Win and, more importantly, stay healthy.