Don't look now, but since January 27 the Pittsburgh Penguins have lost seven of their last eleven games. In five of those games, Pittsburgh has given up four or more goals. Conversely, the Penguins have scored four or more goals only three times, and won all three of those games. It's a certified slump and, as I've pointed out several times recently, it's not the best time on the calendar to be going through such a slide. During this timespan, against non-playoff teams they have gone 3-1-2, which is okay. Against playoff teams however, they are 1-3-1. Not great, Bob! And now, not only is first place in the Metropolitan Division four points away, but Pittsburgh has also fallen into third place, one point behind their foes for tonight, the New York Rangers.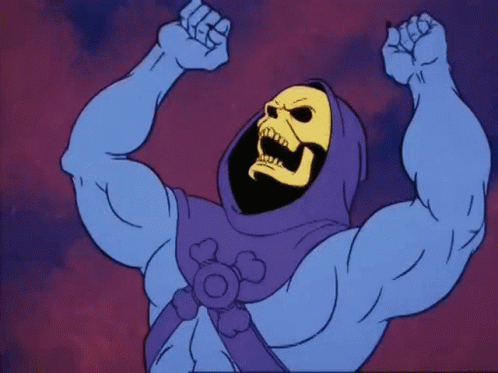 This will be the first of four regular season meetings between these two teams, and in case you didn't know, these are not the same Rangers we've been used to seeing over the past few years. A quick rebuild and changing of the guard has turned New York from being in the bottom half of the division to the top in short order. Gone is Henrik Lundqvist, here is Igor Shesterkin, who in his third season is having a year that not even King Baby Stuff had in his fifteen years in Manhattan, not even in his Vezina-winning year in 2011-12. Long gone are the likes of Marc Staal and Ryan McDonough and here instead are last year's Norris winner Adam Fox, but also the unsung Ryan Lindgren as well as Jacob Trouba and K'Andre Miller. They have three point-per-game producers, including Artemi Panarin, Mika Zibanejad, and Fox, who is fourth amongst defensemen in total points per 60 minutes, and Chris Krieder, who is third in the League in goals, is not far from a point-per-game pace himself.
Some people don't seem sure the Rangers are legit, but I think they are very much in the discussion for teams to watch as potential Conference Finalists. They have stars throughout their roster, but particularly in goal. Despite his backup Alexander Georgiev not being very good (arguably worse than Casey DeSmith, if that says anything), Shesterkin has played the 17th-most minutes amongst goaltenders in the League, compared to Pittsburgh's Tristan Jarry who is (wheeze) third in the League, not far behind Winnipeg's Connor Hellebuyck and Nashville's Juuse Saros, both of whom have led the League in minutes at one point or another.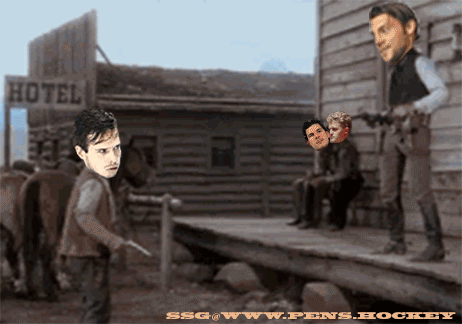 I've said it before, and I'll say it again: there has to be some magic threshold as far as the number of minutes a starting goaltender plays before it guarantees that your team will win or lose the Cup depending on if you pass that threshold or not. New York is not burying Shesterkin in minutes. They seem ill concerned that Georgiev will be that detrimental to their record, and with good reason. It doesn't matter if your backup goaltender is terrible, if your starter is healthy, rested, and great. Jarry has played very well this season, but nine goalies have played fewer minutes than him and have better goals saved above expected. Of those goalies, Shesterkin has played the third-fewest minutes, and he is the leader in goals saved above expected.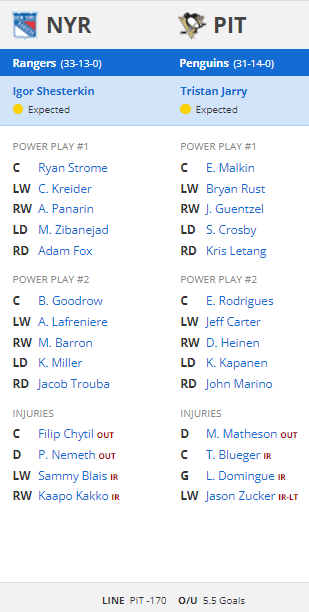 These Rangers are dangerous. They're good. They're ready. Are we?