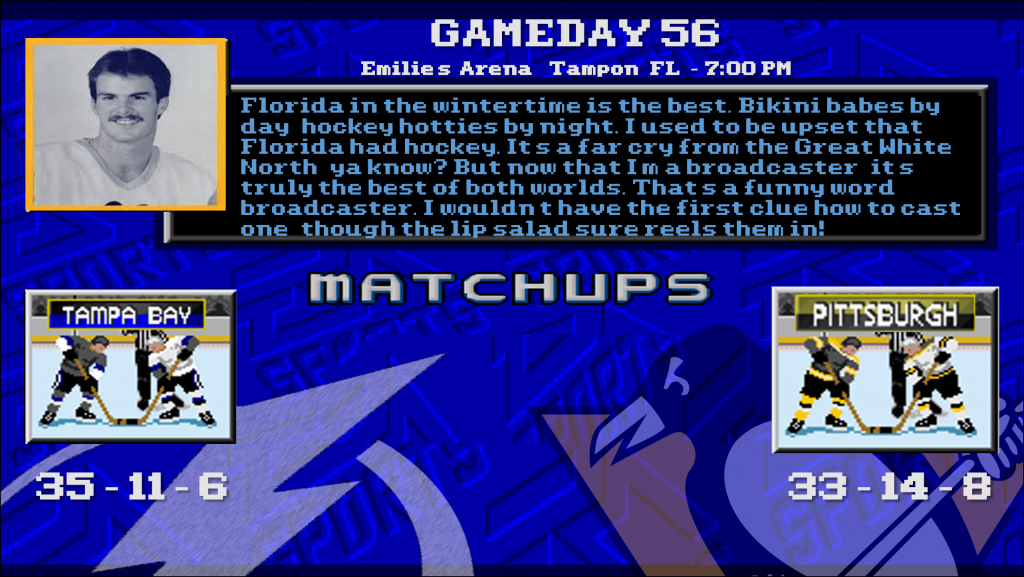 An important pair of road games are nigh in the next two days for the Pittsburgh Penguins. Although tonight's game against the Tampa Bay Lightning is not as crucial in the grand scheme of things, a win will put Pittsburgh three points behind the Carolina Hurricanes prior to their contest tomorrow. Add a win tomorrow night, and they're one point away from being tied for first in the Metropolitan Division. That'll lead into a homestand next week against Florida, Vegas, and Carolina again. The trade deadline being 18 days away, we're very likely to start seeing some real movement on the market as teams look to either shore up their rosters for the postseason or prepare for the future.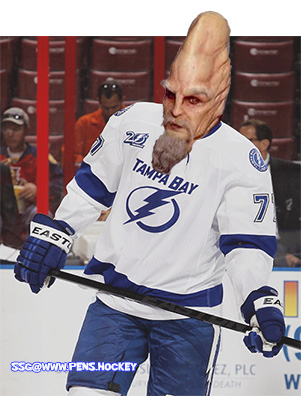 Penguins' general manager Ron Hextall has been quite clear that he would like to trade neither the team's first round draft pick for the upcoming draft nor the top prospects on the depth chart. In the years of Jim Rutherford, there might not have been as much of a necessity to win because the core of Sidney Crosby, Evgeni Malkin, and Kris Letang were younger and still well under contract. Rutherford, nevertheless, tossed first round picks around like he was playing cornhole, hoping to make a deal that would actually improve the team. Unfortunately, his "accuracy" was not very good, and the team has been left with a sparse prospect pool.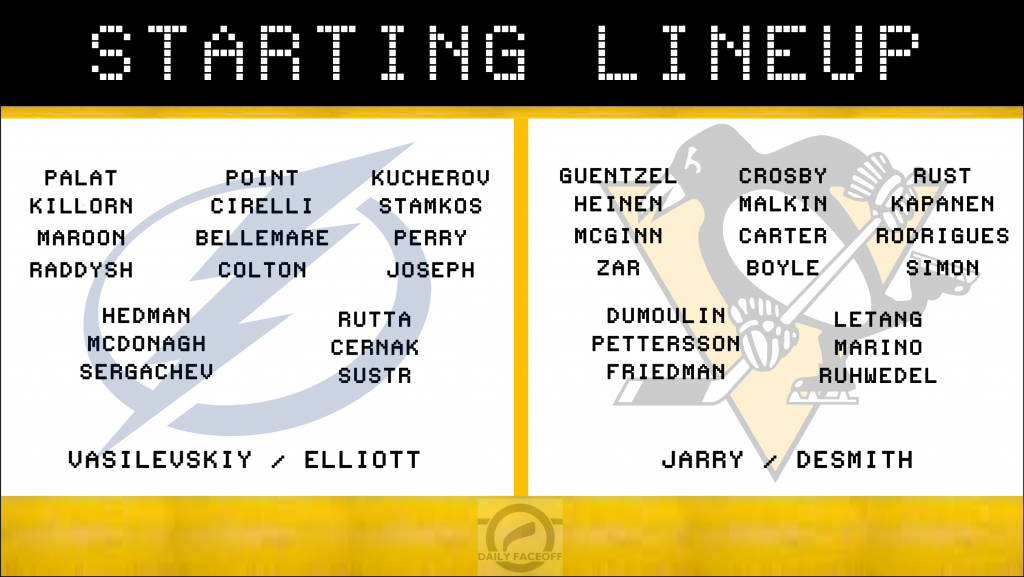 If we're being honest, I understand and respect Hextall's position. I believe he's pretty confident he can get Malkin and Letang to re-sign, and I think the hope is that these guys with Crosby will be the veterans that lead the team into its next era, whatever that may be. But he's reticent to move on from the higher value assets like that first round pick or the likes of Pierre-Olivier Joseph, Nathan Legare, and Sam Poulin because (a.) he's not going to get the kind of value in return for those assets as he'd like, and/or (b.) because he sees those pieces as crucial to the team's future. After all, Hextall was just hired last year; ideally he's not going anywhere anytime soon, and the future of the team is very much his concern as a result. He is making it publicly clear that he doesn't want to completely wipe out the team's future, even if it doesn't look too promising, at the expense of maybe boosting the chance of winning the Stanley Cup this year or next year.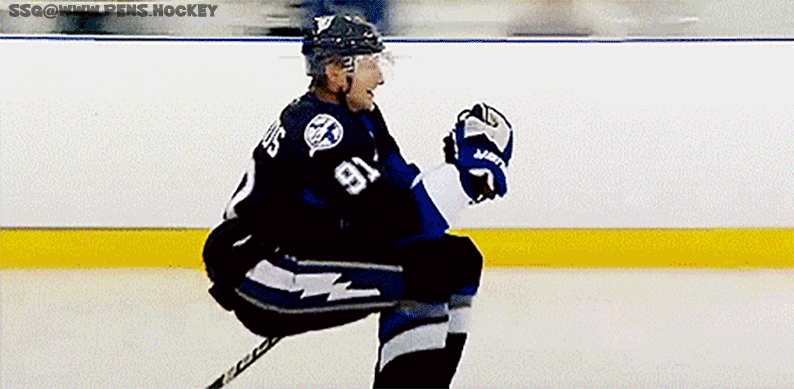 Because of this, seemingly as usual the Penguins' playoff hopes hinge on whether they can stay healthy and get normal production from the guys they do have in the lineup. If Kasperi Kapanen and Jason Zucker could ever come back to Earth and produce like they were acquired to, I would have so much more confidence in this team than I do right now. Not to say that I'm writing them off…not by any stretch. But this is a team that has a bunch of streaky players (see also Evan Rodrigues) and it seems that lately the negative ends of Pittsburgh's streaks happen when they are least wanted, in the playoffs. It cannot continue if the Penguins are to win the Cup.