The Penguins have crossed the border and are taking on the Dallas Stars in the People's Republic of Texas tonight. Dallas has once again decided to underachieve and currently sit 9 points out of the last Wild Card spot in the West. Their season is by almost every measure, complete. It would take a huge run as well as a huge crash from Calgary or St. Louis for them to make it. Not much else can be said about the Stars though. They have what looks like a lethal offense on paper, and they are deadly on the powerplay when it works, but they can't translate all of their paper talent into meaning (Washington Capitals, anyone?)

The Penguins are playing in a set of back to backs to close out February and welcome March, as they travel to Chicago tomorrow night. Being that Chicago is a better team than Dallas it makes sense for Fleury to get the start tonight. This will inevitably lead to a social media blow up about Sullivan only giving Fleury the start because he knows it is his last game. Yeah, maybe it is. Fleury has given his requests to Rutherford, and what those requests were are unknown. If he has asked to move on then that is completely understandable. If he has asked to stay then that too is understandable. Regardless of what Marc-Andre Fleury wants to do, he will most likely be starting tonight, because that is what makes sense for the team and that is all Sullivan cares about.

This spot could go to the goaltenders, but we already covered that in the last meeting. This one goes to another huge waste of money, Mr. Jason Spezza. The Stars signed Spezza to a $7,500,000 per year contract for 4 years last season. LAST SEASON. This means the Stars have 2 full years left of Spezza, who is currently 33. But Rad, isn't he good at hockey?
He was a threat. Last year was a bit of overproduction because the Stars were on an offensive high last season. This season, you can see where he is. Playing in a division that has Corey Crawford, Devan Dubnyk and that other guy as the best goalies in the division, he has managed 8 whole goals. The good news for the Stars is Spezza is only getting older, so I'm sure his production will continue to decrease as he turns 35 in two years. #WINNING.
The Penguins are currently 5 points out of first place in the toughest division in hockey and 15 points above the final Wild Card spot; this translates to the Penguins being in an extremely comfortable position. Sullivan can continue to tweak his lineup and experiment, because there really isn't a lot on the line. One tweak he has made after the Stadium Series game is to the first line, after Jake Guentzel dazzled us all under the lights Sully has decided he should get another look with Crosby. The Penguins lines on that graphic are pretty freaking solid, and then you realize they are missing Rust and Sheary… damn. Everyone is busting a nut about the team that the Capitals can ice now that they have Shattenkirk, and that is only because it is the newest shiny toy in the media. Even with Shattenkirk the Capitals have to rely on Orpik and Orlov shutting down either the Malkin line or the Kessel line for 7 games.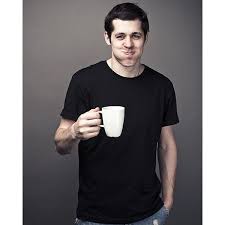 No word on Letang yet, he practiced for a bit yesterday but left practice early. Some idiot on Twitter thought that meant he was traded. People are literally insane during the trade deadline. The rest of the lineup should be similar to the graphic. As for the Stars, I really don't know much about them. A quick glance at their defense explains their record. They shipped off Jordie Benn to the Canadiens yesterday, mainly because the Canadiens thought they were getting Jamie Benn. The Stars have a pretty wicked offense if they are ever on the same page, but usually it's just Seguin and Benn by themselves.
Tonight should be a fun game to watch with Dallas actually having some speed. If the Pens can rotate their 4 lines then I don't see that thing they call a defense in Dallas slowing them down. Will a trade go down after the game? Probably not. The Penguins are 5 points away from the lead in the best division of hockey with the same roster that just won a Stanley Cup. The whole "the Pens need a defender to be good in the playoffs" makes negative sense. THEY HAVE THE SAME DEFENDERS THAT JUST WON THE CUP, substitute Hainsey for Lovejoy. Daley was injured in the playoffs too. Would some depth be nice? Of course, and I would expect them to go after a low key defender to be a serviceable body and nothing more. I'm not sure when they all of a sudden needed a top 4 defender, but unless the Stanley Cup didn't happen last season you can't make an argument that this lineup can't win, and as far as I know last season ended like this: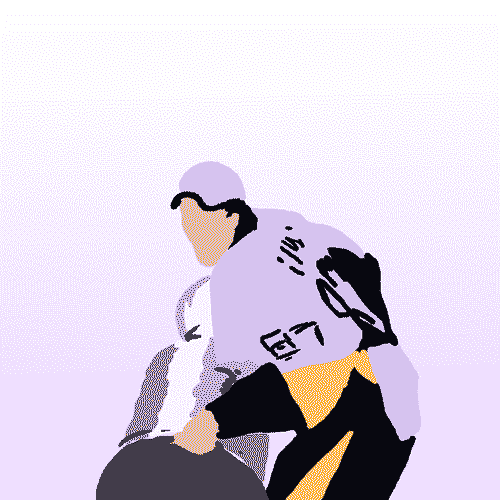 6th round HP POLL PLAYOFF…GAMES 51 through 60
"Whole lotta shakin going on" at the Trade Deadline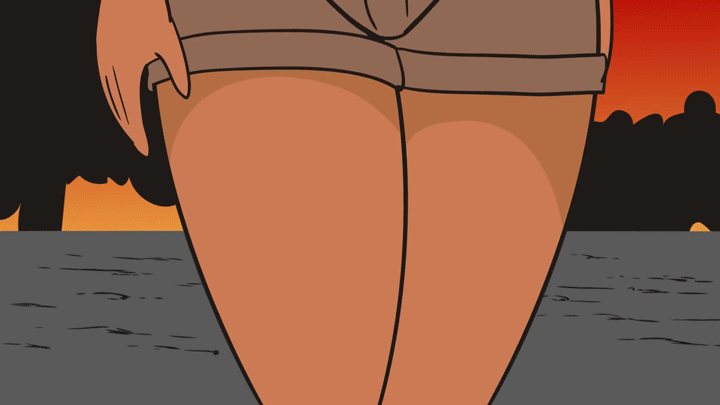 Bouncing out the lunchtime classic 50's...PIK-a-PORN
G 54) "Look at the dingle dangle there." -- Tyson Nash (25%, 6 Votes)
G 53) "He's a thick guy. Looking at him in the locker room, Steigy." -- Errey (21%, 5 Votes)
G 59) "Aho had that courageous penetration; something that he has on a regular basis." -- Trip Tracy (13%, 3 Votes)
G 51) "If you're big, you're big, and that's the asset you have." -- Darren Pang (8%, 2 Votes)
G 56) "Crosby is behind Wheeler and he's comin' right now." -- Jay (8%, 2 Votes)
G 52) "Squeeze those legs, squeeze them a little tighter." -- Errey (8%, 2 Votes)
G 60) "I know you're always a 'wood is good' representative." -- Doc Emery (8%, 2 Votes)
G 55) "He's big, he's loved...I'd get him in behind his bench asap." -- Dave Goucher ( on Claude Julien) (4%, 1 Votes)
G 57) "Malkin had a crack, Horny had 2 cracks." -- Errey (4%, 1 Votes)
G 58) "Here come the big boys." -- Pee Air (0%, 0 Votes)
Total Voters: 23

Loading ...
Games 1-10 champion: Game 4: "Taste it, you just taste it. You don't sit there and guzzle it, you just taste it. Okay?" "I think at the end of the night there will be some guzzling" — Errey (5 votes – 35%)
Games 11-20 champion: Game 16: "They are talking about bad stuff, nasty stuff. Stuff that I think Doc likes to see from time to time" — McGuire "Yes, depending on the circumstances" — Emerick (7 votes – 20%)
Games 21-30 champion: Game 28: "Feels good when it's goin in…you want to ride it as long as you can." — Crosby (9 votes- 45%) 
Games 31-40 champion: Game 38: "Crosby just whacked off with his left hand." — Errey (13 votes – 59%)
Games 41-50 champion: Game 49) "He beats his man off the wall, tries to open up his legs; but he just couldn't go down on him." — Errey (9 votes – 32%)