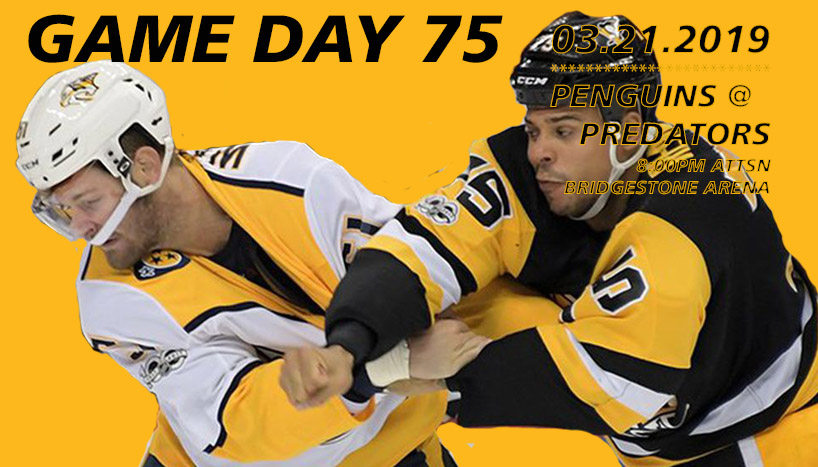 I don't mind saying it. I really wish WE had Ole' 75 suited up for game 75. I miss him in general, but these diks now have Wayne Simmonds AND Brian Boyle on their roster. In addition to the regular set of scum like Pernell, Ekholm and Rinaldo, I'm concerned that this game is going to get someone… well, I'm not gonna say it out loud. Butt yinz all know what I'm thinking.
Enough of that. I know that the highly trained, reliable and always consistent NHL Officials will be able to take care of any she-nanny-ginz the Preds decide to throw at us. Sully will be the first to tell ya that.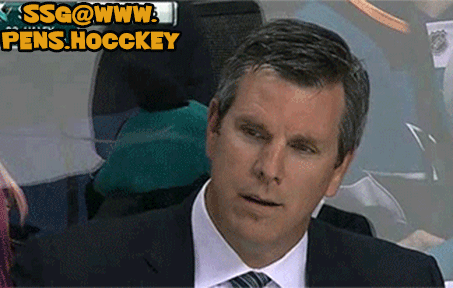 The Preds are locked into 2nd place in the West-Central with 87 points. Five points ahead of St. Louis and three behind 1st place Winnipeg. I have to think they'd love to take over 1st place and grab that home ice advantage that comes along with it, and we're in their way. They also might still have a bit of an ax to grind with us for, oh, I don't know, 2017 when WE wrecked their Pekka?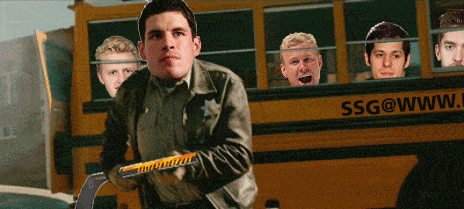 It's not enough to say I want to win this game. I know it's not "hawkey-cool" to say this out loud butt frk that…I REALLY hope that whoever plays goal for us can manage a shutout. As much as I hate that friggen cannon in Comeblowus, these Pred fans are the absolute wurst with all that "It's all your fault…" chant shiz. Funny the first year, old and tired AF now. Yer all friggen song writers dahn air in Nashville, right? Can't yinz hillbillies come up with sump'en new to dance to?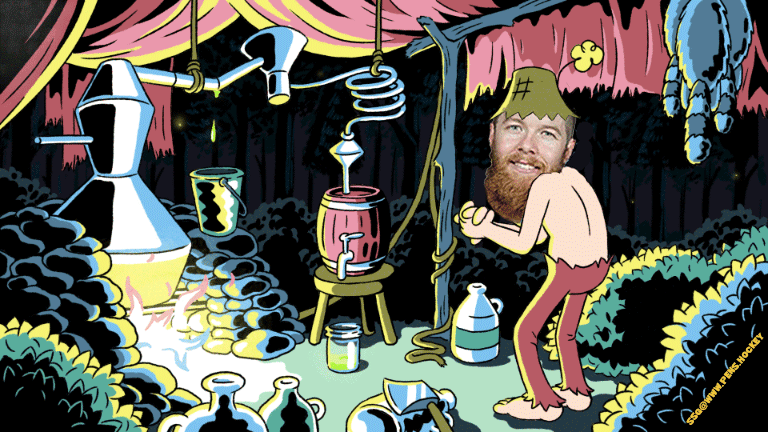 Speakin of shiz, this Head Coach guy is still Phucken Philth IMO and it's always good to whomp tar (or whatever that brown stuff is he's eating) outta him and his team whenever possible. Second Philth HC in two games.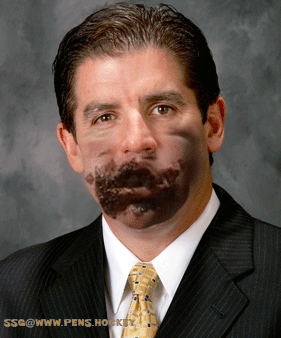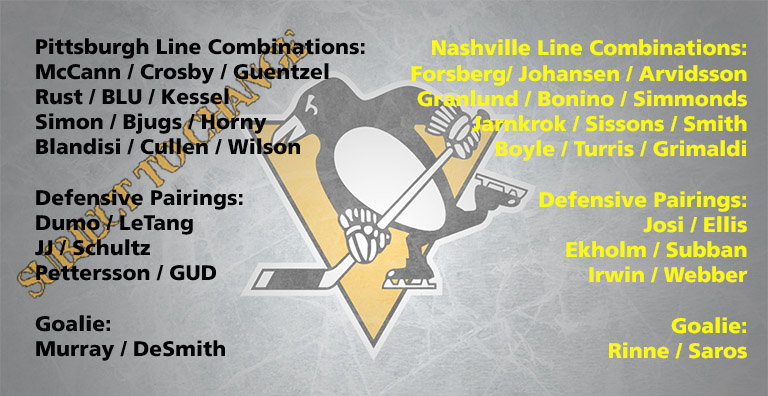 So, after the "easy" game on Tuesday in Raleigh…we now face the "hard" game in Nashville. If they play the way they did on Tuesday, tonight, they have a great chance to win. It seems to me this team plays better against tougher opponents. Somebody just needs to be remind these guys that: "Game not over till big box in sky show bacon-maple doughnuts and Great Hawkey Spirit blow moose horn."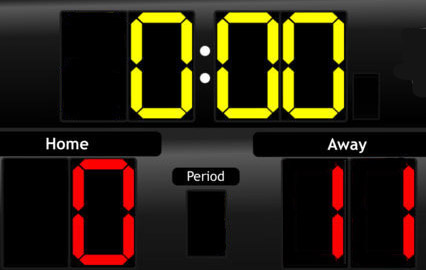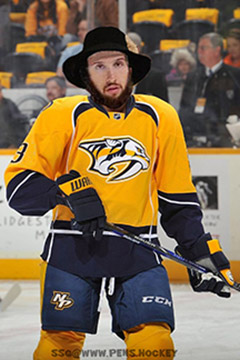 YINZ BETTER FLIPPEN DO IT
---
SCOREBOARD WATCHING
Last night, the Tampa Bay Lightning beat the Washington Capitals in overtime 5-4. The loser point nevertheless put the Capitals three points ahead of the New York Islanders for the first place in the Metropolitan Division. The Lightning are just playing out the string at this point.
Tonight there's another full slate of NHL games that have ramifications for the playoffs. First, let's take another look at the standings in the Metropolitan Division and the Wild Card:
M1: Washington Capitals, 94 points
M2: New York Islanders, 91 points
M3: Pittsburgh Penguins, 89 points
M4;WC1: Carolina Hurricanes, 87 points
M5;WC2: Columbus Blue Jackets, 84 points
A4: Montreal Canadiens, 83 points
(P.S.: The Philadelphia Flyers have a less than 1% chance of making the playoffs, as do the Florida Panthers, so I'll justifiably ignore them from now on.)
Two games with severe ramifications for the contestants are the matchups between the New York Islanders and the hosting Montreal Canadiens, and the Edmonton Oilers playing host to the Columbus Blue Jackets. As you can see, a win for Montreal and a loss for Columbus flips those two teams in the standings while keeping the Islanders and second place in the Metro in reach for the Penguins, so clearly the rooting interest for us is with Montreal (vomit). If the reverse happens, we'll effectively have our Wild Card seeds being all Metro teams. The Oilers are effectively out of the playoff race, boo hoo McDavid, but for tonight we can be supportive of his team, I guess.
The Capitals and Hurricanes both play the Minnesota Wild over the next two days; the Wild needs points to stay in the Wild Card race out West, so they're going to be hopefully quite enthusiastic in their back-to-back games at home.