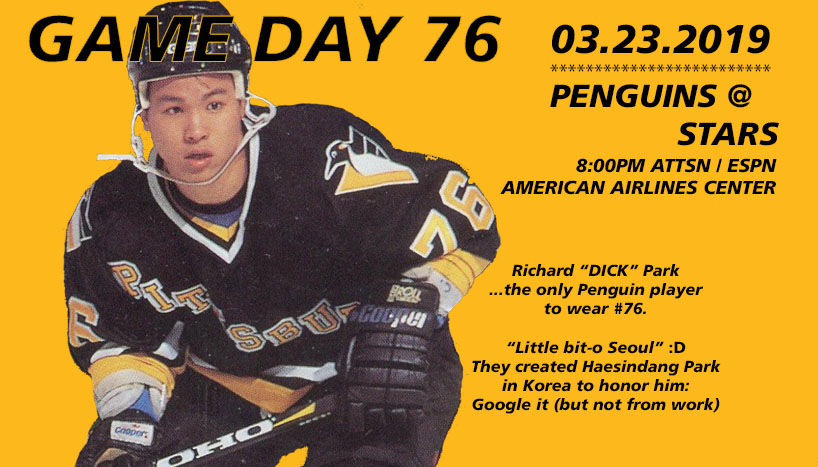 Howdy, erreyone! Ain't it a darn great day for hawkeying, y'all? I reckon it is, and I ain't no 'all hat, no cattle' sorta fella either. No siree!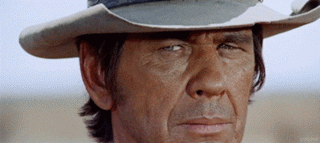 Tonight's foe is the Dallas Stars! Let's take quick look at what they've been up to lately. They are currently fourth in Central Division and seventh in the Western Conference. 6-3-1 in their last ten games. They are looking to pull away from Wild and Avalanche in the standings and without some surprises they should do exactly that because neither of the teams behind them have been on hot streaks lately.
Stars is a team that defends well. In fact they have allowed the second fewest goals in the league so far. Ben 'Basti' Bishop leads the league with an impressive save percentage of .932 and allows only 2,05 goals per game. He recently set a new franchise shutout streak record as he kept a clean sheet for just over 233 minutes.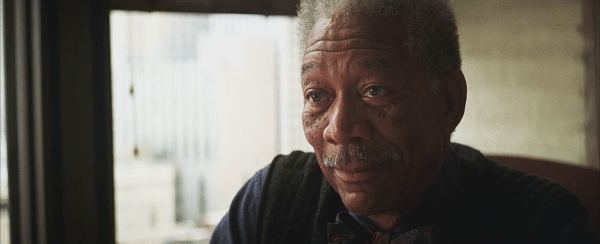 A lot of their scoring come from their defenders. Benn, Seguin, and Radulov are naturally the top three scorers on the team but the next three guys after them are all (Nordic) defensemen; Klingberg (40 points), Heiskanen (30), and Lindell (29). Jason Spezza is seventh in scoring with a whopping point total of 27. I guess that's exactly where their troubles lie – depth scoring. None of the top three guys are exactly having career years and outside of them nobody is stepping up. They have scored the third fewest goals in the league.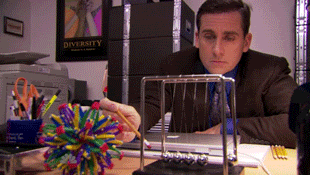 Stars managed to acquire Mats Zuccarello at the trade deadline but that acquisition won't help them tonight since he was injured in his first game as a Star. He is set to join the team for their upcoming roadtrip. Pens most likely get to see Rev. Lovejoy tonight in a Stars jersey and the ex-Star-Penguin Oilsack might be lurking somewhere in the hallways.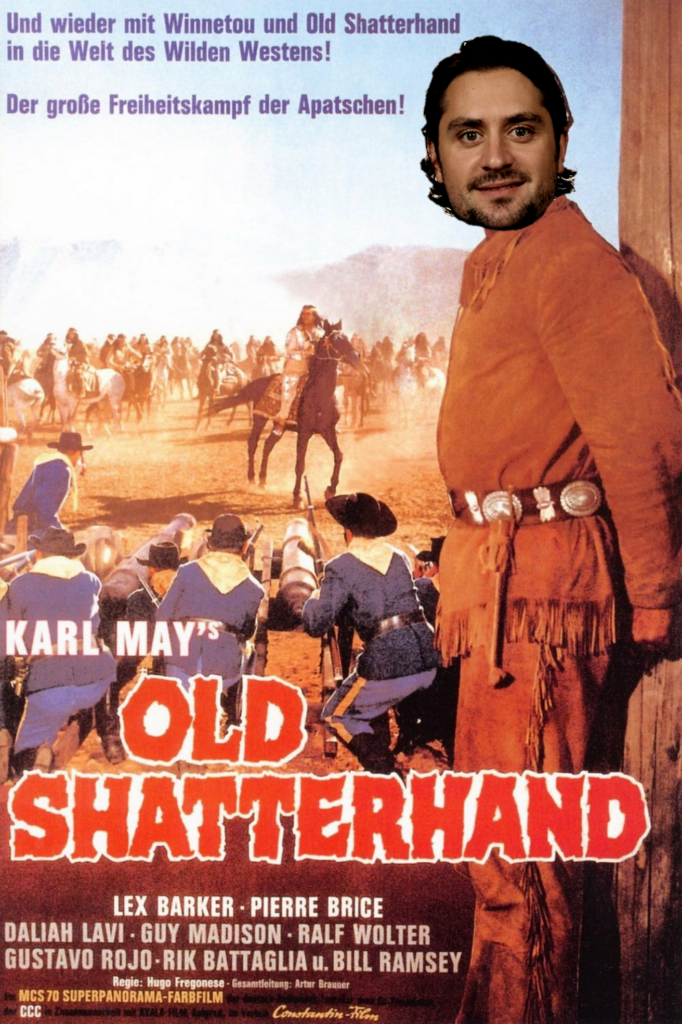 Hmmm… and this thing didn't happen that long ago:
Wut about them Penguins then? Well they finally won their first game in overtime/shootout since…ever as they ripped the Pekka yet again, this time in Nashville. Tradishun. The top line has carried most of the scoring responsibilities in all these tight-scoring games of late. Malkin is still on the mend, Blend-easy didn't get it done so I expect Adam Johnson to remain with the team for now. Rust's return brought some much needed spark. Having Letang back is pretty ok with me. Määttä is looking to return from his shoulder injury. Is tonight the night for that? The way I see it, Pens D has worked pretty well even with all the injuries. 'Next man up mentality' ( ͡° ͜ʖ ͡°) has kept the team going, and tightening of the back end makes wonders for how we see the defensemen do all that defending stuff. Who would be the odd man out if Olli returned? I'll leave that to Sully. That is one of those positive problems, I guess.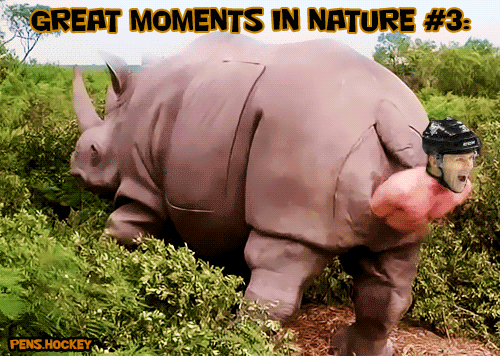 With the first place of the Metropolitan Division very much up for grabs, a win would be most welcome. I don't expect too many goals tonight based on these last handful of games but also because how the Stars play the game. Special teams (I'm not talking about Flyers) will play a key part obviously, which is possibly a drag for the Pens since their PP unit(s) have been flaccid. Overall Pens' PP is the fifth best in the league though, then again Stars' PK is the 5th best. Murray v. Bishop will be the key match up tonight (if they play…lolz).