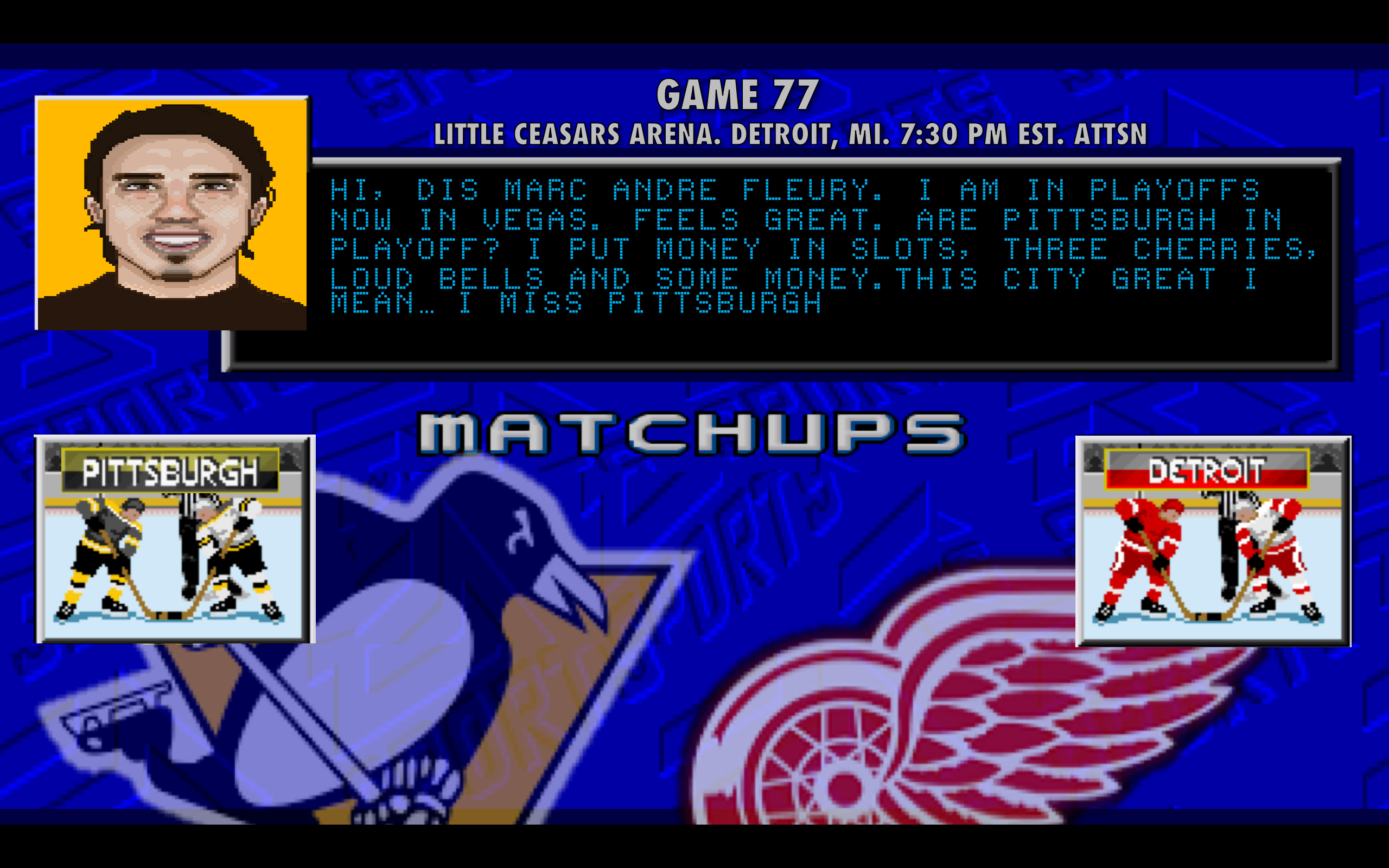 Two days removed from consecutive playoff level intensity games against division teams the Penguins head to Detroit for a matchup against the Red Wings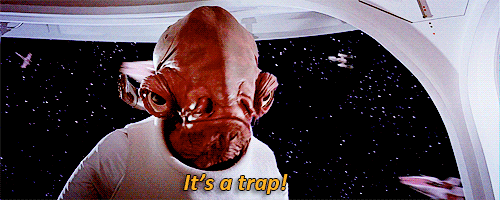 The Red Wings are 1-9-0 in their last ten including 3 consecutive losses, the most recent being to Montreal last night (full disclosure I wrote this while Montreal took a 3-1 lead and am assuming Detroit will lose).  That game was in Montreal so Detroit had to travel before tonights game as well. With all of this considered the Pens should be able to walk all over this team tonight and it would be quite the confident boost to see them do just that considering how they haven't exactly given a lot of effort recently against nonplayoff bound teams.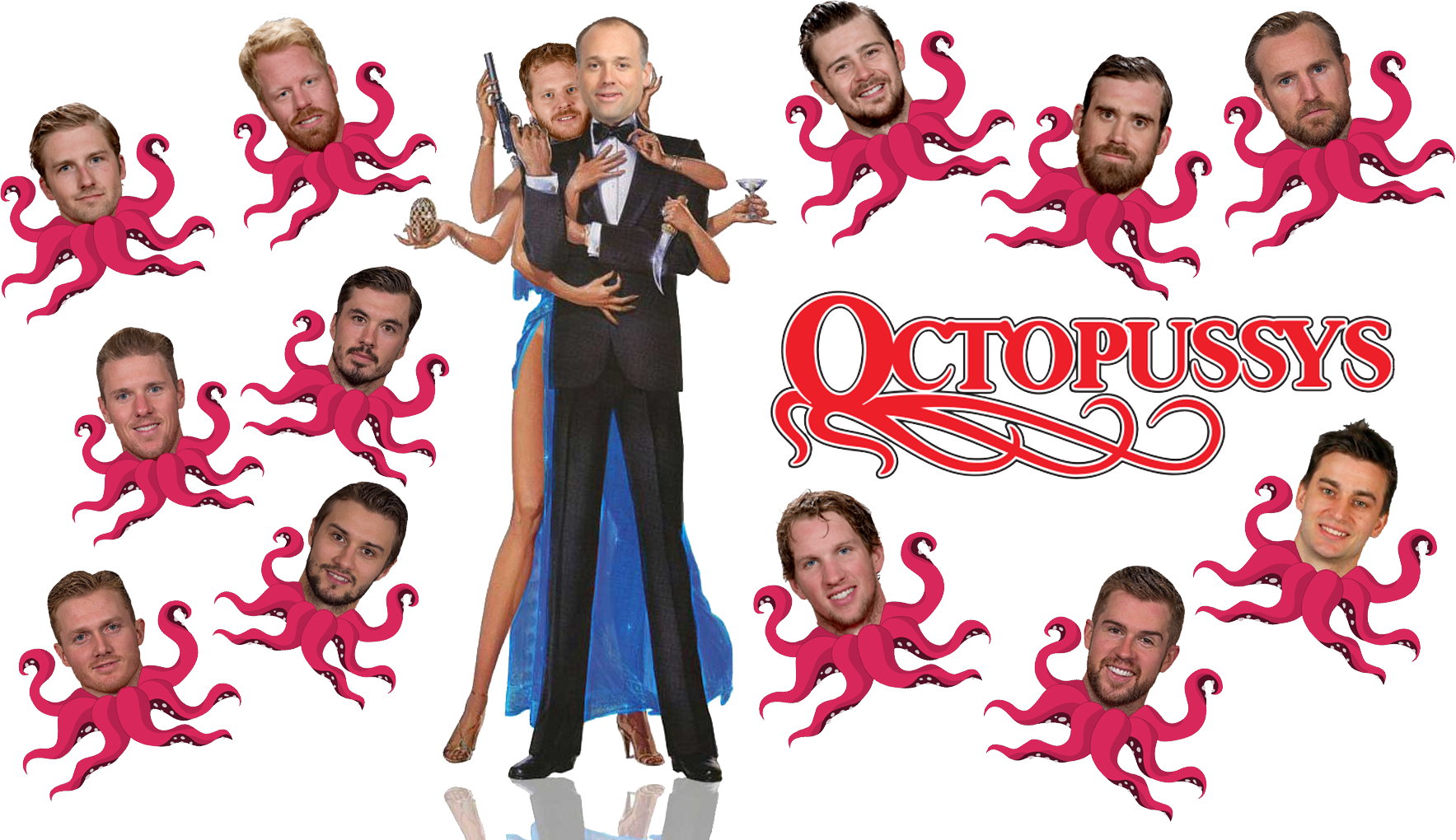 So how have the Red Wings looked since starting their rebuild towards the playoffs after missing for the first time in a century last year? To be honest I'm not sure that they know. The team is paced by Dylan Larkin's 54 points in 73 games, though of those points only 12 have come from goals. Anthony Mantha leads the team in goals with 23 and is in fact the only 20 goal scorer on the roster.] thought Gustav Nyquist has 19. 37 year old Henrik Zetterberg currently sits with 10 goals and 38 assists in 75 games, production numbers that come at the bargain of $6.08 million for this year and the next 3, when he is 40.
The Red Wings haven't completely messed up the rebuild thing though as they have 2 picks in each of the first 4 rounds in this years draft and 11 picks overall in the draft. They are also in the last year of Mike Green's ridiculous $6 million/year contract which should free up some space to resign restricted free agent Andreas Happytoseeyou.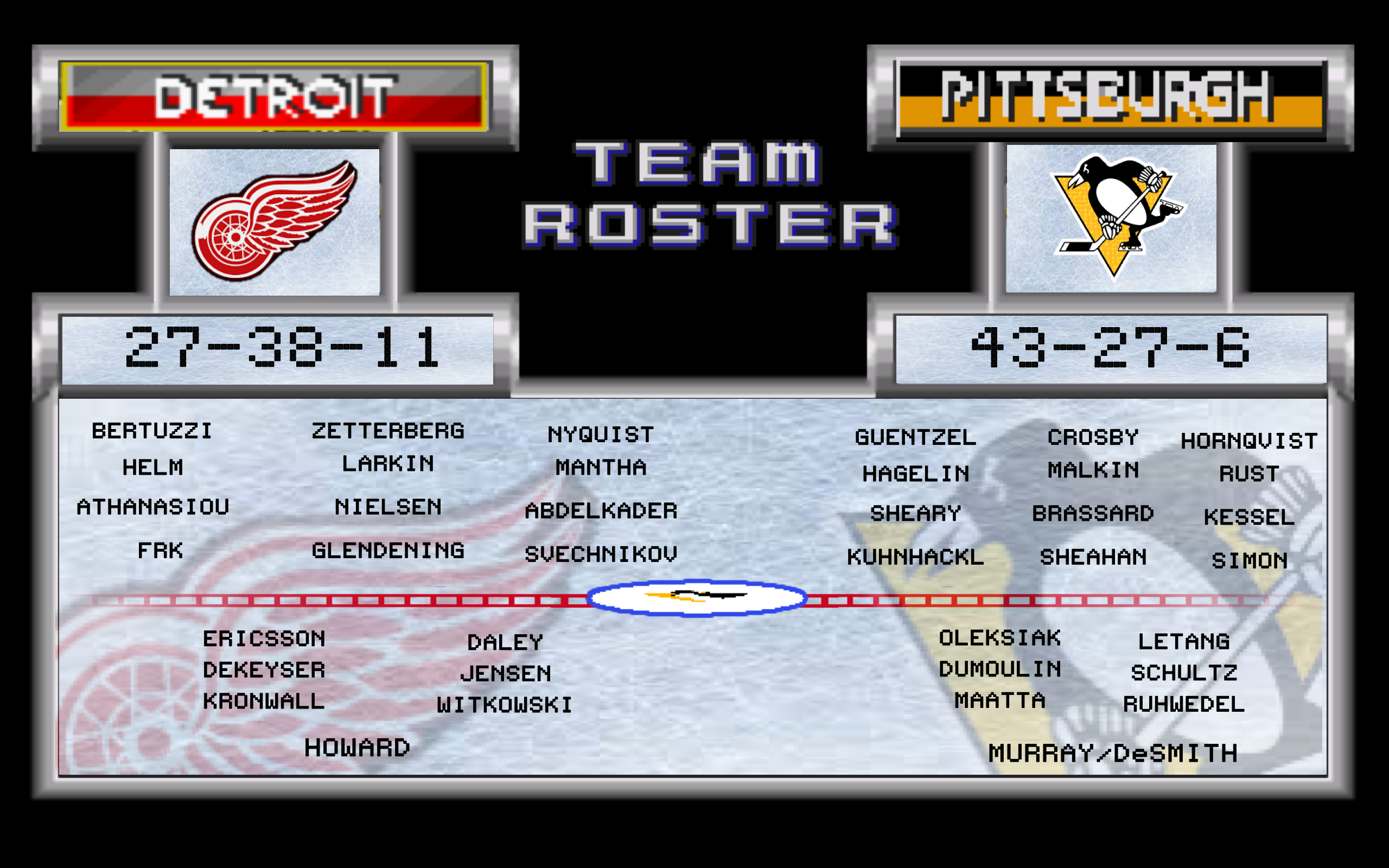 The Penguins didn't make any changes in practice yesterday and are expected to use the same lines that they did against Philly. With the current rendition of the third line starting to really contribute the Penguins forwards are starting to look more and more like the playoff threat that we knew they could be. The biggest issue currently for the Pens is the 4th line as Sullivan hasn't had much time to experiment with injuries to ZAR, Rowney and Simon. Simon has returned and ZAR seems close, it seems logical that as soon as he is cleared he will get into a game considering how he was playing preinjury. Though a lot of fans have built him into some legend and have given him an impossible legacy to live up to I am excited to see what a fourth line of Kuhnhackl-Sheahan-ZAR can do.
The most interesting aspect of the line changes was moving Oleksiak up with Letang. In the Philadelphia game Kris Letang was under 25 minutes for the first time in a long time as he finished with just over 23, and 3 of those were while shorthanded. Adding Oleksiak to his side resulted in a minute reduction that I am a huge supporter of. The biggest issue with the pairings is the Ruhwedel-Maatta duo, the coaches seem to shelter Ruhwedel a bit which keeps Maatta in the 15-16 minute range. Again, if this is the biggest complaint heading into the post season then we be good.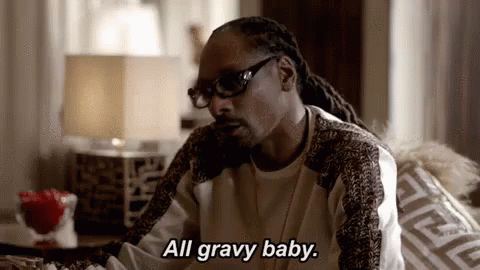 The most important thing involving the Pens right now is the big three. Phil Kessel is cranking out passes like he's good at hockey, Evgeni Malkin looks like he can score every time he touches the puck, and Sidney Crosby is breaking ankles and scoring orgasmic goals every game. The big three is gearing up for their shot at cementing themselves into the dynasty conversation and man it is fun to watch. AS we get closer and closer to April 11th the more this three continue to play like this the bigger your pensboner should get.
https://youtu.be/c5rjP9GqZTw
---
This is one of those games that the Pens should dominate but if they don't the Facebook/Twitter takes will be delicious. Worst case they completely shit the bed because they couldn't get excited about traveling to Detroit 5 games before the playoffs. Best case they win without anyone getting injured. My suggestion would to not be surprised if they get an early lead and then sit back while Detroit keeps playing, something Bob Errey is yet to realize is there isn't an easy night in the NHL these days and tonight won't be any different. If they play their game they can't lose, it's up to the coaches to make the players understand that, should be a good time to capitalize on some free points on the table, so go get them brother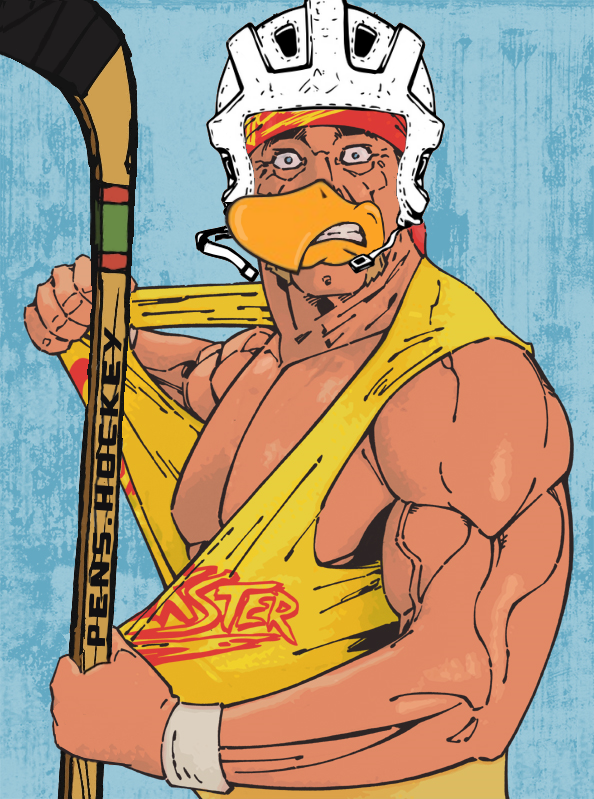 ---
All of us here at WWW.pens.hockey would like to congratulate Vlad and his wife and welcome their first born into the world. Congratulations guys!