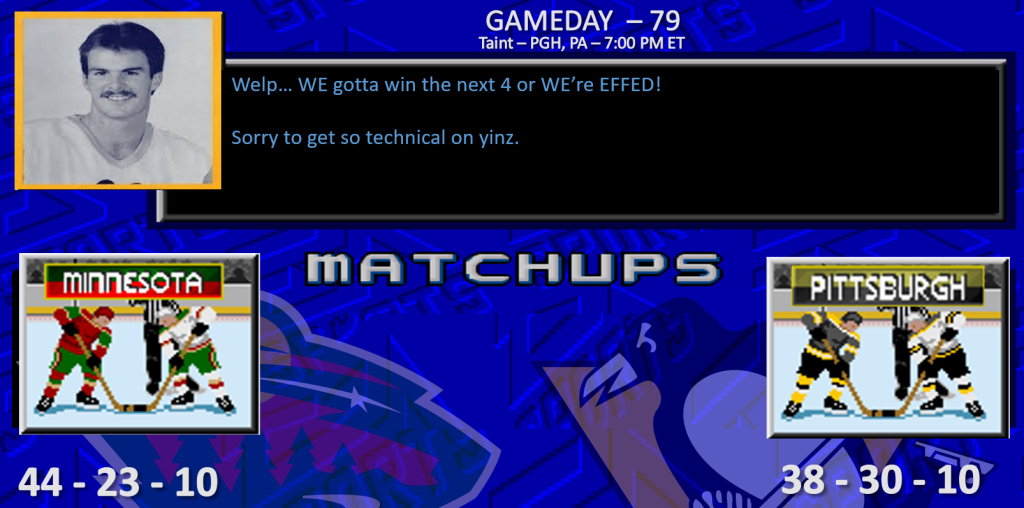 Well, that went about as poorly as we could have expected, didn't it? The Pittsburgh Penguins fell to the New Jersey Devils 5-1 on Tuesday, with only Bryan "I picked a great time for six points in five games" Rust tallying for Pittsburgh in an otherwise abysmal showing against a team with serious aspirations for the Stanley Cup. On top of that, the Florida Panthers beat the Buffalo Sabres on Tuesday as well, and now Florida is in a virtual tie with the New York Islanders for the Wild Card spots while the Penguins are one point behind both teams and as such are now on the outside of the playoff picture looking in. All three teams play their next two games on the same days (tonight and Saturday) so there'll be more scoreboard watching for the masochists in the audience. Ultimately Pittsburgh now no longer has any control over its destiny, as the three teams are now all at 78 games played, and their only hope lies in the fact that they have the weakest strength of schedule of every team in the League except for Edmonton.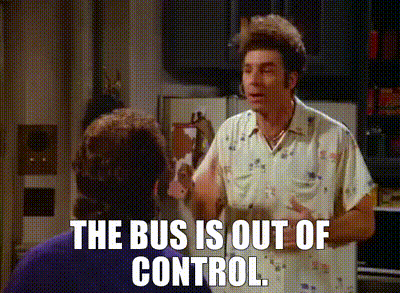 Does anybody honestly want the Penguins to make the playoffs at this point? Beyond the delusion that they would somehow turn on a switch and beat whoever they face and shock the world on their way to winning a Stanley Cup, there's also the notion that making the playoffs might give general manager Ron Hextall the satisfaction of knowing that he successfully built a playoff team this year, as if he did anything useful in that regard. If this team makes the playoffs it will be in spite of Hextall's efforts. He's made Jim Rutherford's last few years as general manager look better, like having a really bad president for one term and thinking it couldn't get worse and then, oh, yes, it can get worse! Hextall is a bad general manager and I hope that no matter what happens he will be gone immediately after the Penguins' season ends. That's about all the silver lining I can conjure in the midst of all the gray clouds hanging over this franchise right now.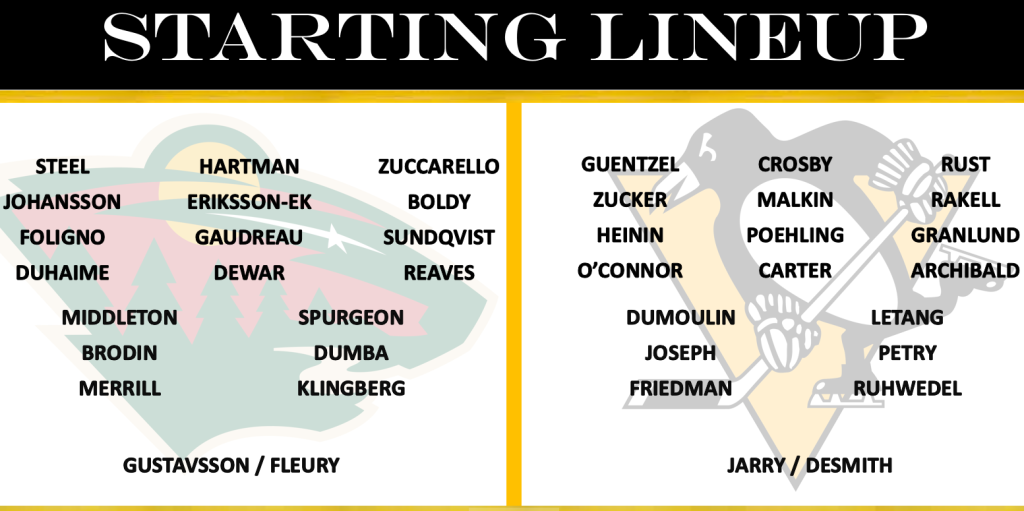 It's still a little too early for a postmortem (ahaha at this rate it's coming soon though!) but if Hextall is dismissed we will finally get to see just how serious Pittsburgh's relatively new ownership group is about making this team one that could compete for the Stanley Cup in their impending hire for management. Whoever they bring on has to primarily clean up the mess Hextall has made of the roster. The word is that the free agent market for goaltenders is not hot, but the Penguins' goaltending situation is just so as well. Tristan Jarry is a free agent but will likely be retained because he has shown flashes of greatness; however, his health issues are greatly concerning and as a result I don't think he should be the definite starter next season. Casey DeSmith has another year left on his contract but has proven himself to be even less reliable than Jarry. For me the solution clearly is to find a veteran goaltender who can help carry the load more evenly and hope that one of them distinguishes themselves enough to be at least above-average.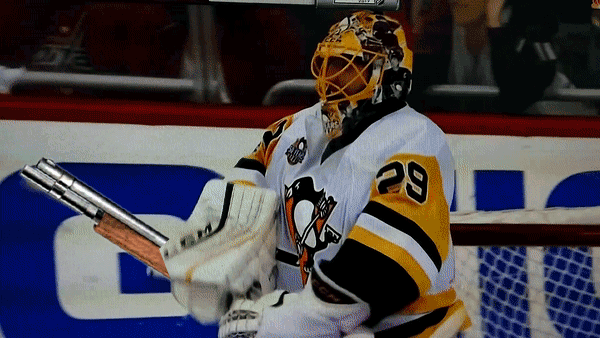 The forward group is a real mess. Jason Zucker had an outstanding season in a contract year (big surprise) but because of the awful Michael Granlund contract (two more years at $5M) Zucker may walk away from the Penguins this offseason. Bryan Rust meanwhile had the inverse season as Zucker in the first year of a six-year contract and he's making $5.125M a year. Jeff Carter has another year left at $3.125M and because he's over 35 even if they bought him out Pittsburgh would still eat that cap hit, but honestly having him in the lineup is probably worse than simply paying him to fuck off at this point. Look, there's no accounting for chronic offensive underperformance, and that has been one of the major issues for the Penguins for the last few seasons, but the precious salary cap space being wasted on a bunch of forwards who cannot produce is inexcusable. The power play needs a strategic overhaul for sure, but at the end of the day the bottom six needs a proper makeover. The third line needs to be able to produce at least a combined average of 0.5 points/game for the entire forward group to be effective.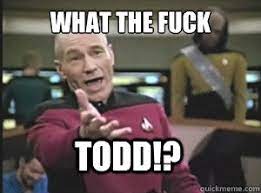 (This is turning into a postmortem, I've gotta stop!) Anyway, and I have been saying this for a while, but this Pittsburgh Penguins team is not a legitimate Stanley Cup contender. As such, they have no business even making the playoffs. It would be a different story if they were in the Western Conference where the competition is seemingly much closer, but the Eastern Conference is going to be its typical gauntlet of strong teams. Pittsburgh is a flawed team, and a flawed team like this is going to get run over no matter who they face in the first round. That is the reality of the situation and I will hear nothing else.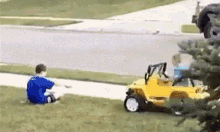 If the Penguins had seen the forest for the trees months or even weeks ago, they could have accepted their fate and played more of a spoiler role than this masquerade of "we're good enough to beat anybody," and they might have been more entertaining in the former context rather than the frustration of the latter. They also could have been in a better draft position and kicked off the retooling project that seriously needed to start this season after the (presumably final) contract extensions for Kris Letang, Evgeni Malkin, and Bryan Rust. Such as it is they wasted a perfectly healthy season from Malkin and Sidney Crosby for this kabuki, and while it cannot end soon enough there's still this insistence that they fight the good fight and make it into the playoffs. As a result they are stuck in the no-man's-land between being a playoff team and getting a good draft pick, and it did not have to happen like this.