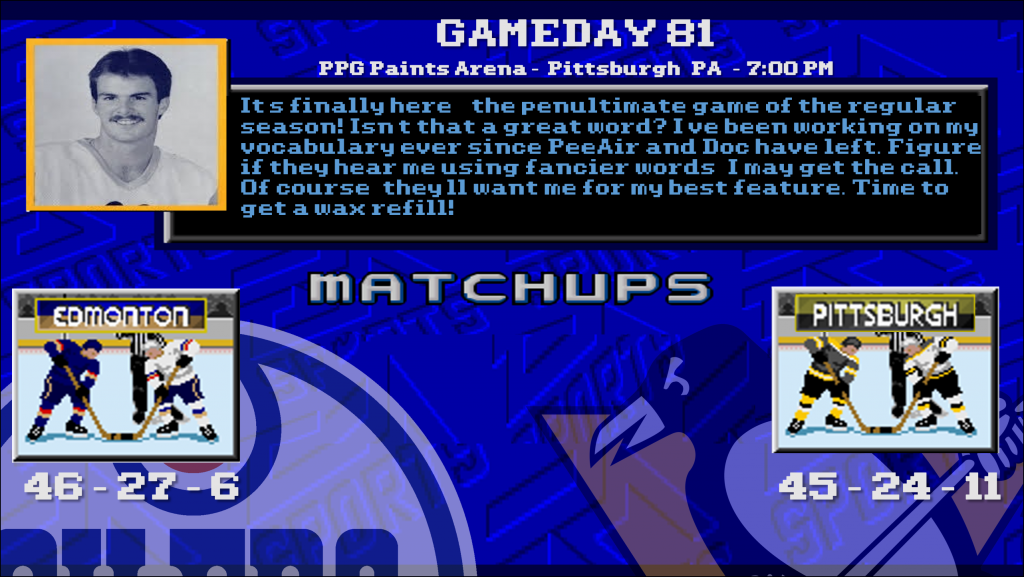 As you can probably tell, and much like the hockey team we like to follow and write about, we have phoned it in a bit here in the waning weeks of the 2021-22 regular season for the Pittsburgh Penguins and the NHL. Sorry about that!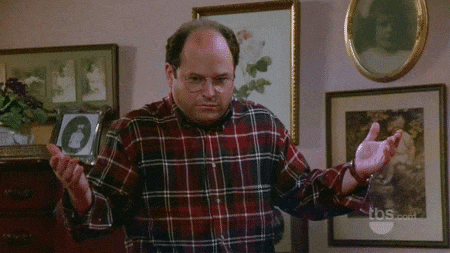 However, one thing I refuse to be apologetic about is my cynicism about the Penguins, which is in as full a bloom as the trees and tulips and the early azaleas. They played great on Thursday against the Boston Bruins with a 4-0 win they very desperately needed, then stomped all over the Detroit Red Wings on Saturday, and here I was thinking they were serious about ending the regular season on a five-game winning streak and forcing Boston to do the same. But they didn't show up for the Philadelphia Flyers on Sunday and, if not for Sidney Crosby's late 6-on-5 goal, they would have permitted a 4-0 shutout against the worst team in the Metropolitan Division. Nevertheless, with the end of the regular season and the start of the playoffs coming up, and the looming specter of a first round matchup against a dominant Florida Panthers team, there's no good time to lose, and they just lost against a moribund Flyers team. I really don't get this team at all.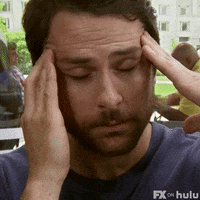 I saw a couple of excuses floating around, but the worst is that the Penguins must internally prefer a matchup against Florida. This is so fucking braindead that I hate to even acknowledge the reality of the suggestion, but the Venn diagram depicting the people making this suggestion and the likewise dubious suggestion that Pittsburgh will flip the switch in the playoffs and reveal their true form, à la Bruce Banner/The Incredible Hulk, is very close to two overlapping circles. Let's put aside the fact that the Panthers have eclipsed the Colorado Avalanche as having the best record in the League (and will very likely win the Presidents Trophy, which doesn't explicitly mean Florida is doomed to fail to win the Stanley Cup, but that's a topic for another day), and they do indeed look as dangerous as their record suggests. Is there a single thing about this Pittsburgh Penguins team that convinces you that they could go toe-to-toe with the Florida Panthers in a seven-game series? To even steal the series from them? And then to face the winner of the Toronto Maple Leafs/Tampa Bay Lightning series? Who would even look at the Penguins and suggest that to take the path of most resistance would be their best chance of winning the Cup? It's absolutely delusional.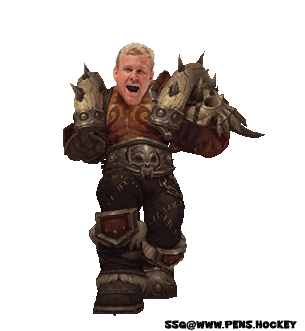 Notwithstanding the fact that their #1 goaltender is injured and not even skating yet (if he's not skating before the playoffs, he's not going to play in the first round…just my theory), nor the fact that their bottom six only scores goals against trash teams and still not frequently enough to be reassuring, nor the fact that their power-play hasn't scored more than one goal in a game against a playoff-bound team since February 1 and only four times all season, and still three of those games were losses…by the way, this is an astounding stat but here's the proof: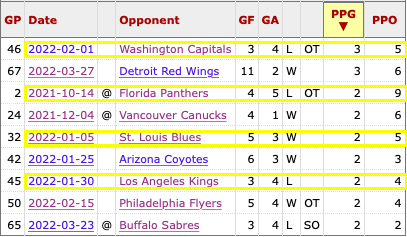 I mean…you've got to be fucking kidding me here! The Penguins' power-play used to be their bread and butter; if you took a penalty against them you were playing with fire. Now they just have one productive unit, which should be fine anyway since it's their leading scorers anyway, but even that group can't be relied upon to punish teams for their infractions. Still, scoring a power-play goal is often a good predictor of winning games, and more than one goal makes it even more so. Nevertheless, this Penguins team has been uncharacteristically bad at keeping leads despite scoring multiple times with the man advantage.
Last season they scored two-plus power-play goals 7 times in 56 games, and won all but one of those games.
2019-20: 9 times in 69 games, and still won all but one of those games.
2018-19: when they still had Phil Kessel and Patric Hornqvist, it was 12 times in 82 games, and they lost four times, three of those against playoff teams.
2017-18: 17(!) times in 82 games, lost twice, once to a playoff team.
2016-17: 14 times in 112 games (including the playoffs), two losses against playoff teams.
My point is that these Pittsburgh Penguins are very clearly a flawed team. Besides their #1 goalie, they are fully healthy, and yet they are not playing as well as they did back in December and January. Not that they necessarily need to (although their Cup hopes certainly would improve if they did), but there's no rhyme or reason to how they are performing, when they perform well or why. They are maddeningly inconsistent and I guess if you want to see the silver lining in that and think, "Well, they could surprise us and go on a tear", I suppose I could see that happening. But not only is it enormously unlikely, it would be damn near impossible against the Florida Panthers, a team that has no obvious or severe flaws themselves.
If you're hoping for the off-chance that the Penguins will catch a team with its pants down in the playoffs, you'd be better off pining for the Penguins to be matched up with the Carolina Hurricanes or maybe the New York Rangers, and although I'd prefer the former the latter is increasingly likely. Which means Pittsburgh needs to stay ahead of the Washington Capitals for third in the Metropolitan Division, which is out of the Penguins' hands with Washington having a game in hand (playing the New York Islanders tonight), or they need to get ahead of Boston in standings points which is also out of Pittsburgh's hands as Boston is two points ahead with a game in hand (they play Florida tonight). According to Sports Club Stats, Pittsburgh needs at least three points in the last two games to drop their chances of facing Florida in the first round to no better than 22%; while I can't say I have a ton of hope for them to win tonight with Connor McDavid, Leon Draisatl, and the rest of the second-in-the-Pacific-Division Edmonton Oilers in town, I have considerably higher hopes for the season finale against Columbus on Friday…but let's not count our chickens before they hatch, yeah?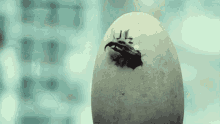 I could go on and on about my misgivings with this team. I don't think anyone wants to hear it right now. But I cannot fathom being all Positivity Blog™ when the signs are all there that things are not going to go well.