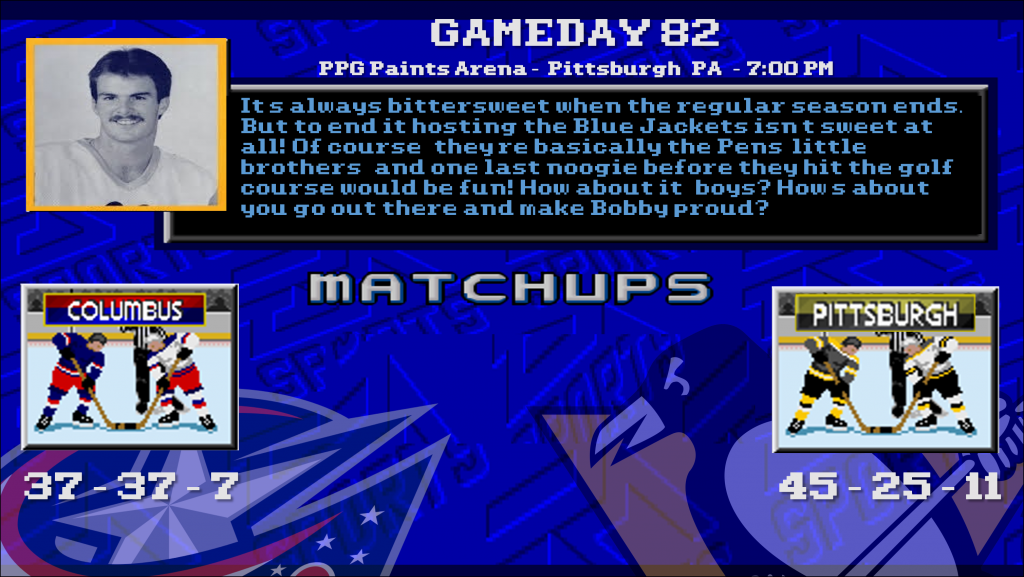 Well, we made it, just like we always do: the last game of the regular season. It being the last home game of the season, the home team will be surprising random fans with the shirts off their backs. In this case, it'll only serve as a ceremonial "last wear," as the Pittsburgh Penguins have qualified for the 2021-22 Stanley Cup Playoffs and will be going on the road to start the playoffs sometime next week. Exactly where, we do not know yet, and if the Penguins lose in regulation tonight, we still won't know for sure who will be Pittsburgh's first-round opponent until the Capitals finish tonight's game against the New York Rangers. But, for the Penguins, tonight is their last game on the regular season schedule, and yes, it was a successful regular season since they played well enough to participate in the postseason. Yay!

And yet, at least for my part, I am left with a sense of foreboding. Pittsburgh has lost two straight and eight of their last twelve going back to the beginning of the month. #1 goaltender Tristan Jarry is still nowhere to be found. Jason Zucker can't stay healthy. The bottom six forwards cannot produce. Kris Letang and Brian Dumoulin are no longer the excellent duo we have been used to seeing. Sidney Crosby's back has got to be killing him from doing all of the heavy lifting.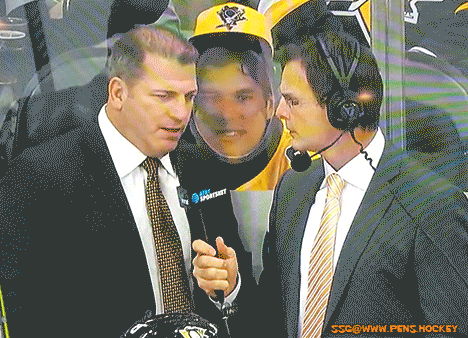 These Penguins do not have the outward appearance of a playoff team, let alone a serious contender for the Cup, and now the only hope that seems to be left is within themselves. They have no control over who their first-round opponent will be. It could be the toughest opponent possible, the Florida Panthers, or it could be the New York Rangers, a relatively-weaker team but still one that seems quite serious about its championship potential. The task at hand seems monumental, increasingly so as winter faded into spring.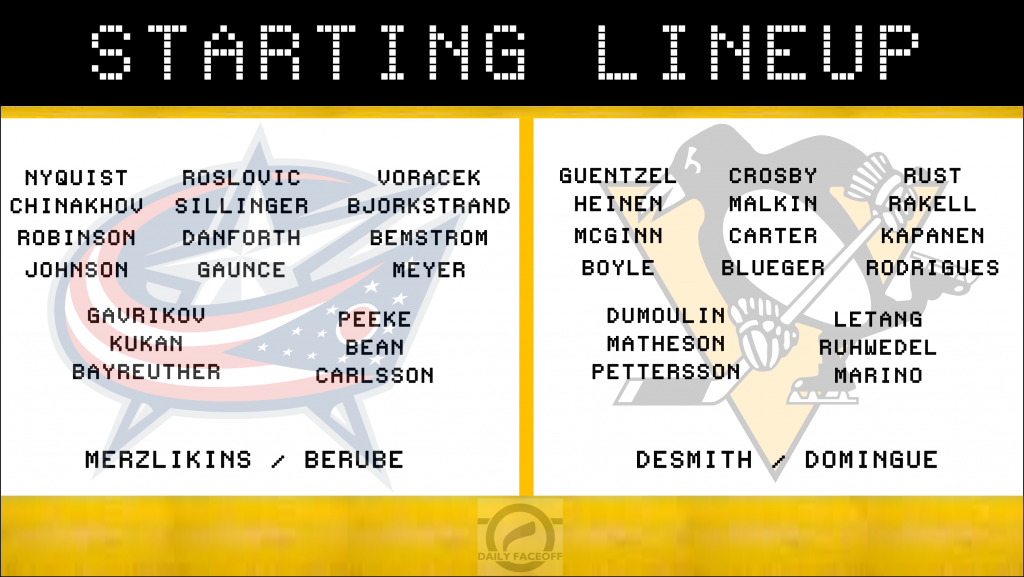 The Pittsburgh Penguins are not done playing hockey, this much is true. They have tonight's not-very-meaningful regular season finale against the Columbus Blue Jackets, and they have at least four playoff games to contest against some unannounced yet statistically-superior opponent. Maybe they'll win some of these games and we can feel better about their prospects. Maybe they'll win a playoff series! Wouldn't that be something? It could happen! Everything is possible!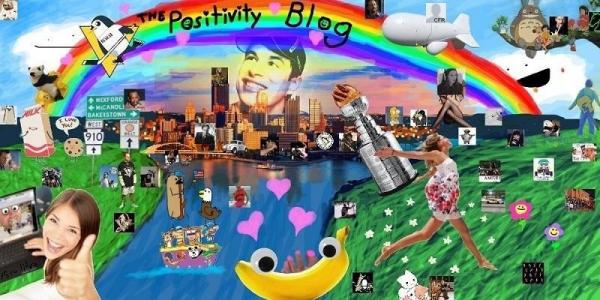 And even if they do not succeed, we are left with the still-recent glory of two Stanley Cups in the last six years. And, one way or another, time will march on and the team will change and evolve and we will still love and support them because they are a part of us. And although they can be frustrating and inconsistent and tempestuous, we stick with them because they can and have brought us joy and glory, and maybe someday that will happen again. We hope it will be sooner rather than later, but we also have to realize that winning championships year-after-year is next-to-impossible, let alone winning three in thirteen years and five in thirty-one years. There are franchises and fanbases that have suffered far longer droughts (LOL suck it Flyers). Perspective.
Tonight is not the end of anything but the regular season calendar. Hold onto your butts.

Even if you have already joined a league for the NHL Stanley Cup Playoffs Bracket Challenge, join ours too! https://disq.us/url?url=https%3A%2F%2Fbracketchallenge.nhl.com%2Fleagues%2F10262%26join_token%3D75366C853E%3AUx3o7znDpLKJtRnatVSBtL5OQwE&cuid=5488693 Passcode: letsgopens