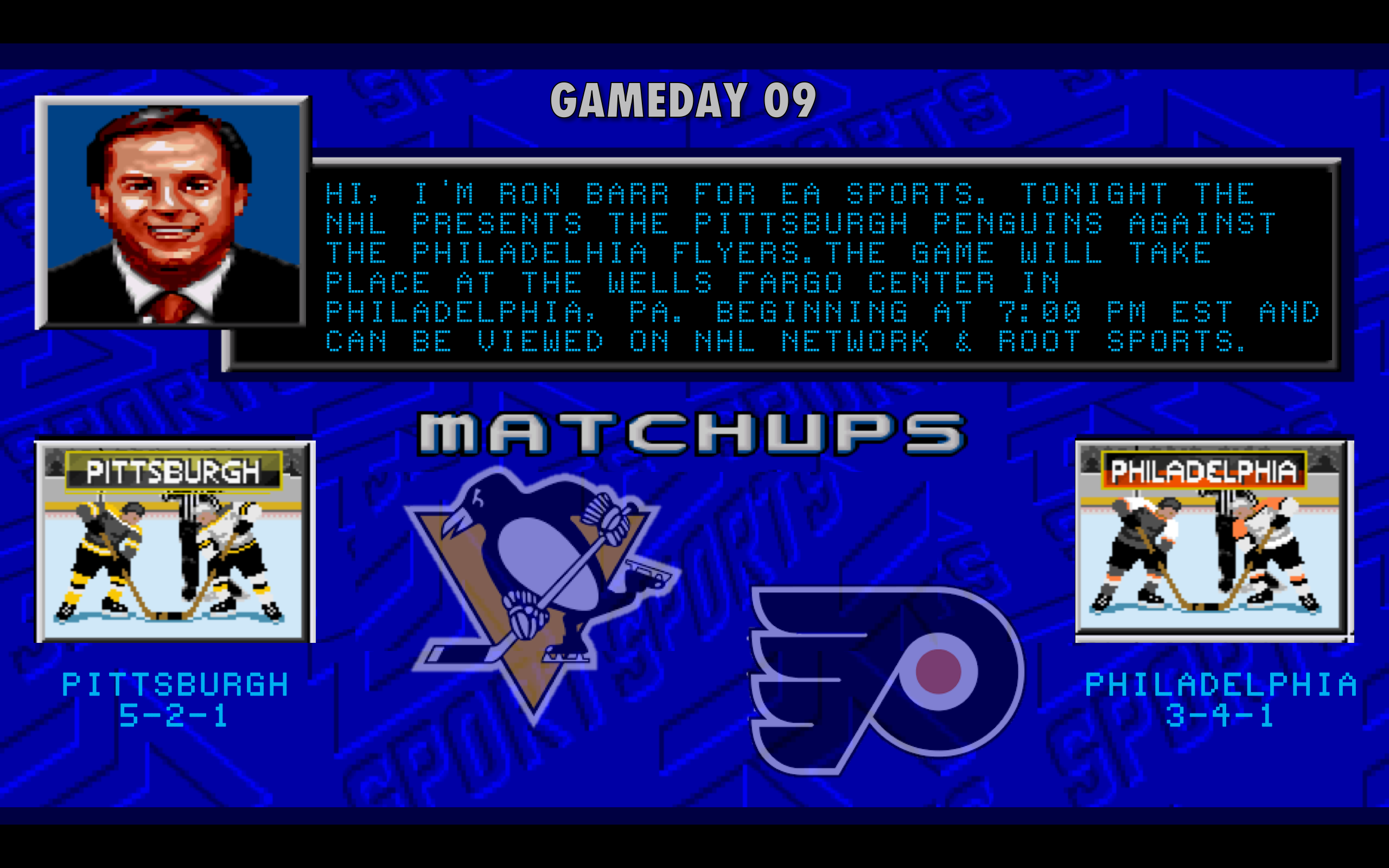 It has been 50 years for both of these teams in the league. 50 years of hate has brewed between fan bases. For 50 years parents told their kids why they should hate the cross-state rivals, why they should only cheer for their team. Generation to generation passing on their stories of this rivalry. Our generation will be able to tell about the 2009 and 2012 playoff series, the Flyer's fans current generation will be able to tell about how their parents recalled winning their last Stanley cup.
It has been a running joke for a while (see: 41 years), and I wasn't so sure I wanted to go down this road, but there is just something about seeing that horrific shade of Orange this morning that makes friendly fire impossible. Led Zeppelin released Physical Graffiti the year the Flyers won their last cup, Ronnie Van Zant and the rest of Lynyrd Skynyrd's plane was yet to crash, John Lennon and Elvis Presley were both still alive. The 39th, 40th, 41st, 42nd, 43rd, and 44th presidents have completed their terms in office. The first Star Wars film was yet to be released. Hell even the AIDs epidemic was yet to occur.
41 years of disappointment, damn.
And before any Flyers fans reading this even starts, yeah the Penguins sucked for 10 years between '97-'07 seasons, and the Flyers "owned" the Pens in the 80's… but regular season wins are like getting to second base in high-school, yeah you feel good and wanna brag, but you know your buddy just knocked a home run on her last Saturday and you couldn't.
We want to be an equal sided blog here, so it is only fair that we list the things that have occurred since the last Penguins Stanley cup: the months of August and September happened. Well that didn't take as much research.
No clue on if the Flyers will be wearing their horrible 50th anniversary jerseys:
Kris Letang will most likely not be playing tonight, and Fleury will get the start. I thought Gudas was still suspended, but it doesn't matter because he will be soon. Looking at the Flyers roster, Lyubimov looks like the most likely goal scorer against the Pens. The Pens come in to this game after almost playing a full game against the Islanders on Thursday night, and the Flyers enter the game following a loss to Arizona on Thursday. The Flyers have had a knack for spotting teams a 2 goal lead and then erasing the deficit so far this season, so that is something the Pens should look to exploit and avoid.
---
As much as these two teams and their fan bases hate each other, I am so glad that the NHL decided to allow both teams a bid in 1967. That simple decision has developed into one of the best rivalry in sports, and tonight begins another chapter of that rivalry. The Flyers will come out fierce, they've had this game circled since the schedule was released. A Flyers win tonight may result in a parade, because their fans will be so thrilled that their season was a success. But success is a journey, not a single game. Success comes from desire, not a few cheap thrills. And since you have only heard the folklore about the last victorious celebration, and haven't seen it up close, success in this league, is measured like this: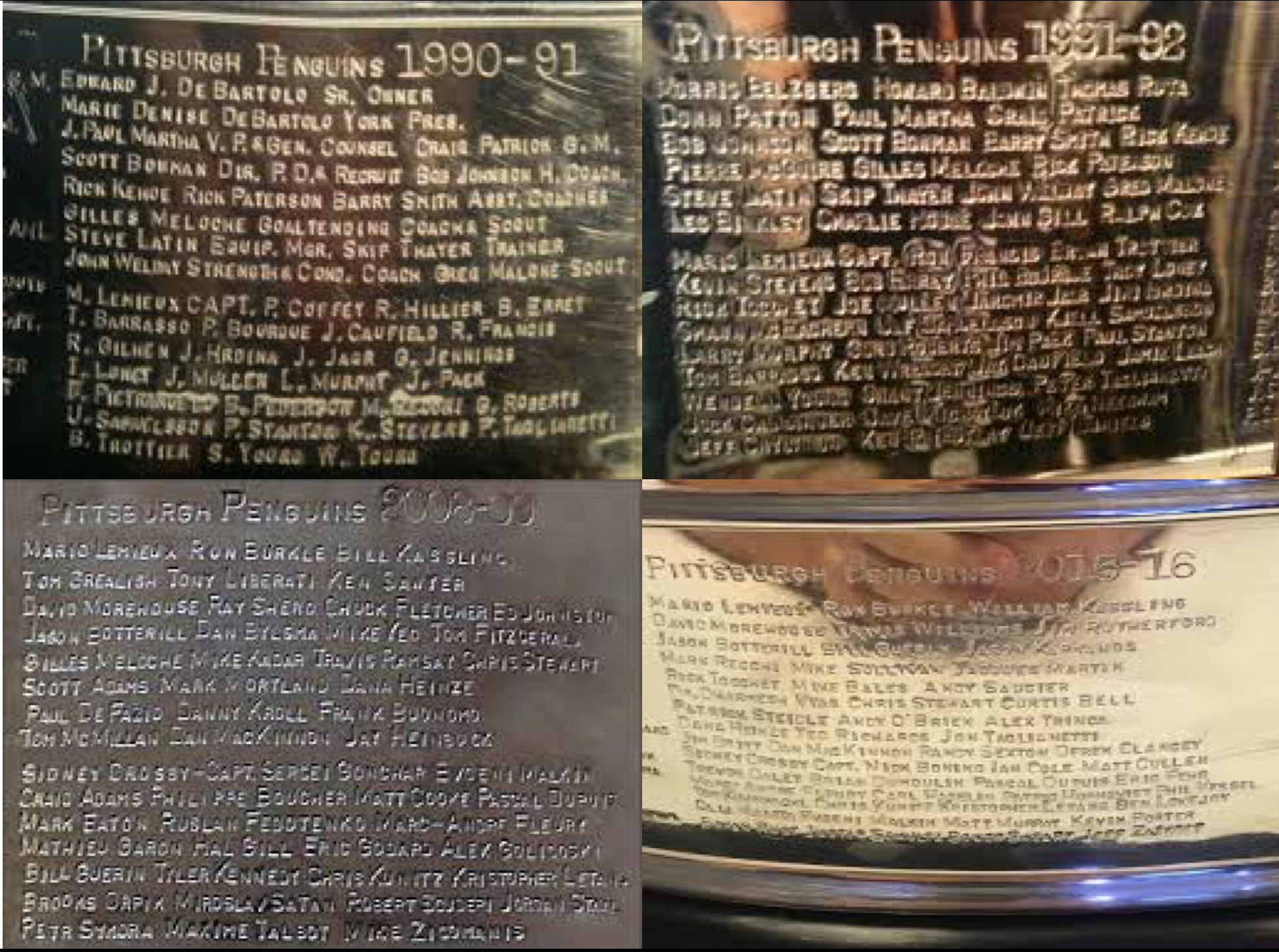 LET'S GO PENS!

Gonna beat the cheese wiz outta these jagoffs with our POLL, EH?
[socialpoll id="2397047″]
GAMETIME POLL…Phil gives Philthy the shaft!
[socialpoll id="2397134″]