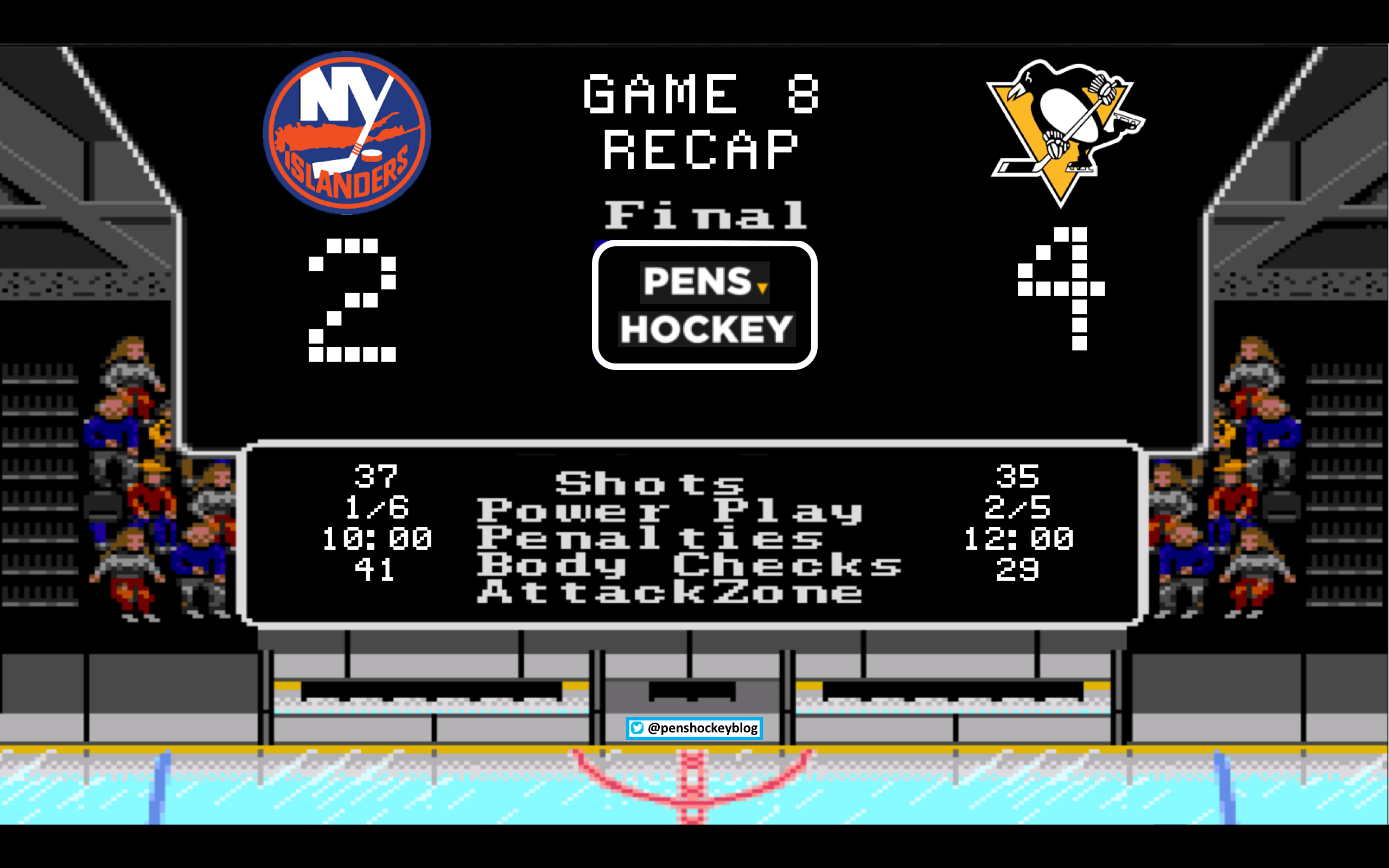 The Islanders came in to The Paint Can looking to spoil the end of the Penguins relaxing home stand that they've started the season with. The Penguins responded by shoving a goal down their throat in less than a minute. As we described in the gameday report, the Islanders just don't have the right pieces to compete deep in this league. I know we are a bit blessed to look at a score sheet that says Crosby, Malkin, and Kessel as the goal scorers, but I really don't have a direction with this, I just wanted to remind everyone that the Pens have Crosby, Malkin, and Kessel. What a time to be alive. The Pens continued their dominant 3rd period play in this one, and added in a pretty good 1st period too, so they are almost at a full game if they could just correct for the now routine sleeping through the second period. With the win the Pens improve to 5-2-1 on the season. Some of our viewers asked us to incorporate more stats in the reviews, and we are brainstorming a way to do this without losing format, so for today I came up with this (this will at least let you avoid the layers of nhl.com) Start brewing up the hate, because the Pens invade the ugliest shade of orange tomorrow, but first this is what went down in this one:
Patric Hornqvist (3) assisted by Crosby & Kessel (3) @ 0:46 PPG
Man is this puppy smooth or what? Which pass was better Kessels or Crosbys? Who gives a shit, this thing is as sexy as they come. Translation: this goal = #hockeyporn

Travis Hamonic assisted by Prince & Nelson @ 15:13
The Islanders, like most of the metro division, are very good transition teams and this goal shows that. Really tough play by Maatta, in this situation you are taught to take one man, and hope your goaltender will cover the other. Maatta hesitates just a tad and it results in a terribly executed attempt of defensive ability.
This goal came on the 28th shot of the game for the Isles, not trying to beat the horse here about the Pens defense giving up a ton of shots but…
NYI with 32 shots after 2. . . Pens allowed fewer than 32 shots in 57 of their 82 GP last season.

— Bob Grove (@bobgrove91) October 28, 2016
5th time this year the Pens have given up 32+ shots in a game.
Getting ready to rename the third period something catchy involving penguins, but I can't think right now.
Evgeni Malkin (3) assisted by Kessel (4) & Kunitz (3) @ 12:48
Been saying this for a while, but Kessels passing ability is underrated. I watched this goal at least 16 times and still have no clue how it got through Halak. Only Geno could take a wobbling puck, pull up and put a shot on net like that. After watching this game the Kessel-Malkin line needs to stay a thing for a bit.
Shane Prince assisted by Nelson & Hamonic @ 15:38 PPG
Malkin in the penalty box for a goal scored against in the third, and Fleury mishandling a puck behind the net… some things never change. To be fair, Fleury didn't play the puck, and on a dump in this innocent he generally would've played it cleanly. Unfortunate circumstance, but without Fleury in the 2nd period this game is over by now.
I'm not on either side of the goalie debate, but I will say this; 10/10 times Matt Murray goes out to play that puck too, and if it takes that exact same bounce, 10/10 times it ends up in the same place. The only thing making this worse is Fleury's history of bad plays, which I agree with, due to that he should stay in the net, and Fleury admitted so after the game.
Sidney Crosby (2) assisted by Wilson & Schultz(2) @ 17:35
I'm not sure what else you could want from your captain. Fluke goal just tied the game, and you need to get the boys lit. Boychuk is 6' 2" and 225 pounds, and Sid just says "cute." Yuuuggggeee play by Schultz to poke the puck to Wilson, I was glad they gave him an assist for that. Sid is hot heading in to Philly, could be a fun Saturday.
Pens now 60-4-1 when Sid and Geno score in the same game, 35-2-0 at home. Have now won 25 straight when that happens.

— Bob Grove (@bobgrove91) October 28, 2016
So you're saying this is going to end well?
Phil Kessel (3) assisted by Malkin (5) & Daley (2) @ 18:07 PPG
Andrew Ladd is an idiot, and takes a retarded penalty attacking Hagelin. Though HBK was broken up for this game, Phil protects his boys, and wastes no time making Ladd pay for his Swedish Hate crime.
"That's four for the Penguins…." WOW STEIGY!!!!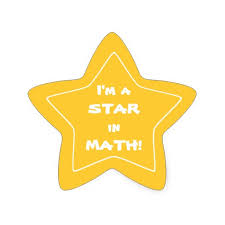 Pens give up 5 shots on goal in the 3rd, whatever was said in the room during intermission stuck.
GAME FRKING OVER
---
THOUGHTS:
Man did the power play look great in this one, even on the failed opportunities they were buzzing
Scott Wilson with an assist, and didn't look terrible on Sids wing, I'm starting to wonder if he will play over Rust once Sheary comes back
Geno's mandatory 3rd period penalty can stop any game now
Speaking of line changes, Sullivan reconstructed the forward lines and they worked. The team was very quick with transition, and Kessel and Malkin look very comfortable together
Letang is close to returning, knowing how Philly plays though, leaving him out one more game wouldn't be the worst decision ever
Interesting call giving Fleury the start, because I don't see Sullivan giving Murray his first start of the year in Philly. That would make 9 straight starts for Fleury.
---
This video was posted by Rico in the comments last thread, and I thought it was great. Burr for Commissioner.

Coming soon! LEWD!
[socialpoll id="2396912″]