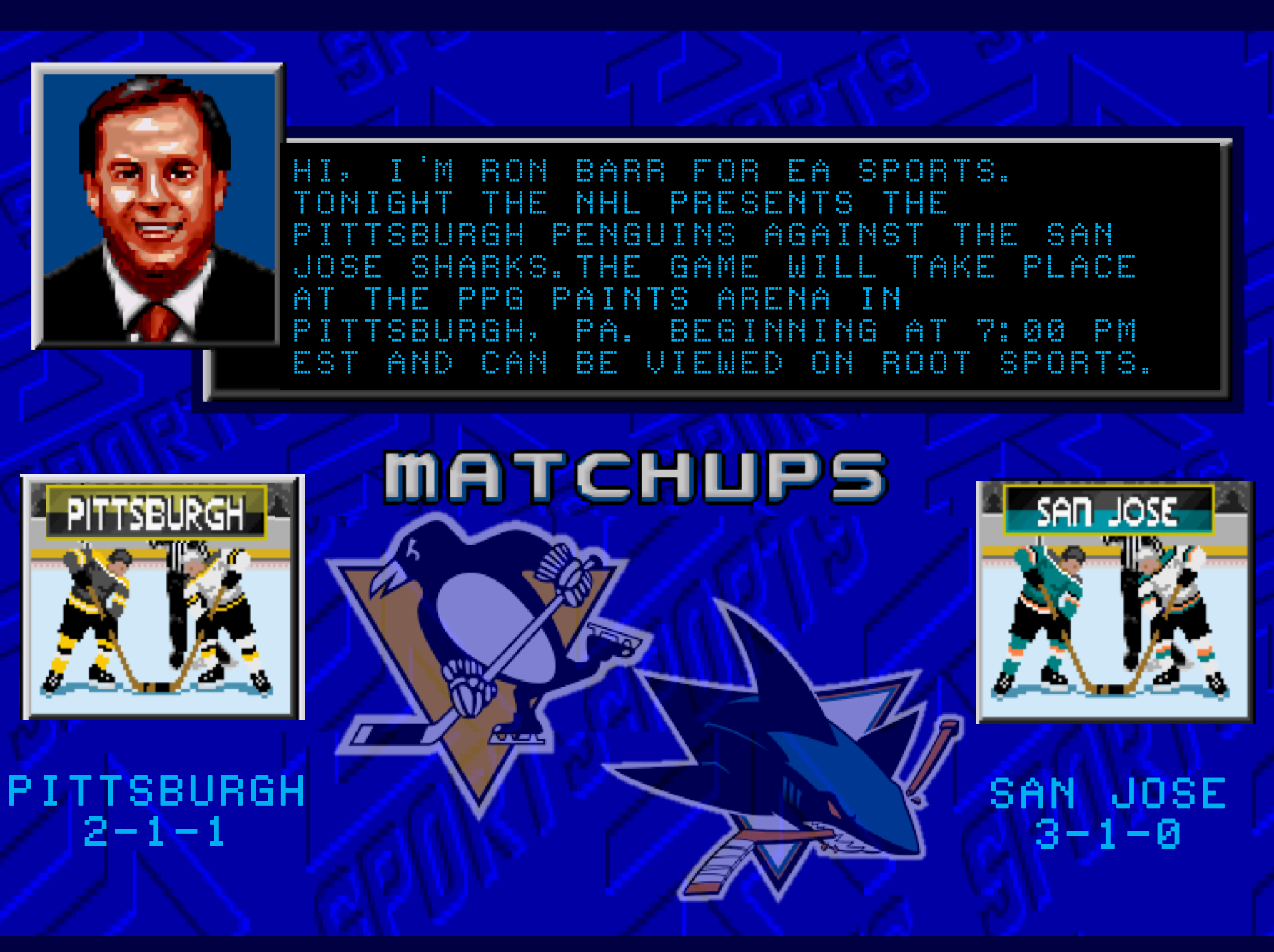 The Penguins will play a western conference team for the 3rd time in just the 5th installment of this young season, but at least we have heard of these guys before. The Penguins will be playing all year with a target on them, as highlighted by the Avalanche announcer who exclaimed "and Colorado has just beaten the Stanley Cup Champions." That target is replaced by absolute disgust and hatred in the eyes of the San Jose Sharks.
The Sharks come in to this game with the same core of players that got them second place in the NHL last season, which isn't a surprise, because they have had the same group of players for a decade (was trying to make a joke here, but the truth is the joke, it's been 11 years next month since the Sharks traded for Thornton). 11 years of subpar performances, historically bad playoff losses, numerous trade rumors and coaching changes all culminated in one shot for glory. A ten-year process to finally climb in to the NHLs elite, to hold the hockey holy grail, many casual fans pulling for them, "it may be this core's final chance," "they have been through so much," "Jumbo-Joe deserves a cup."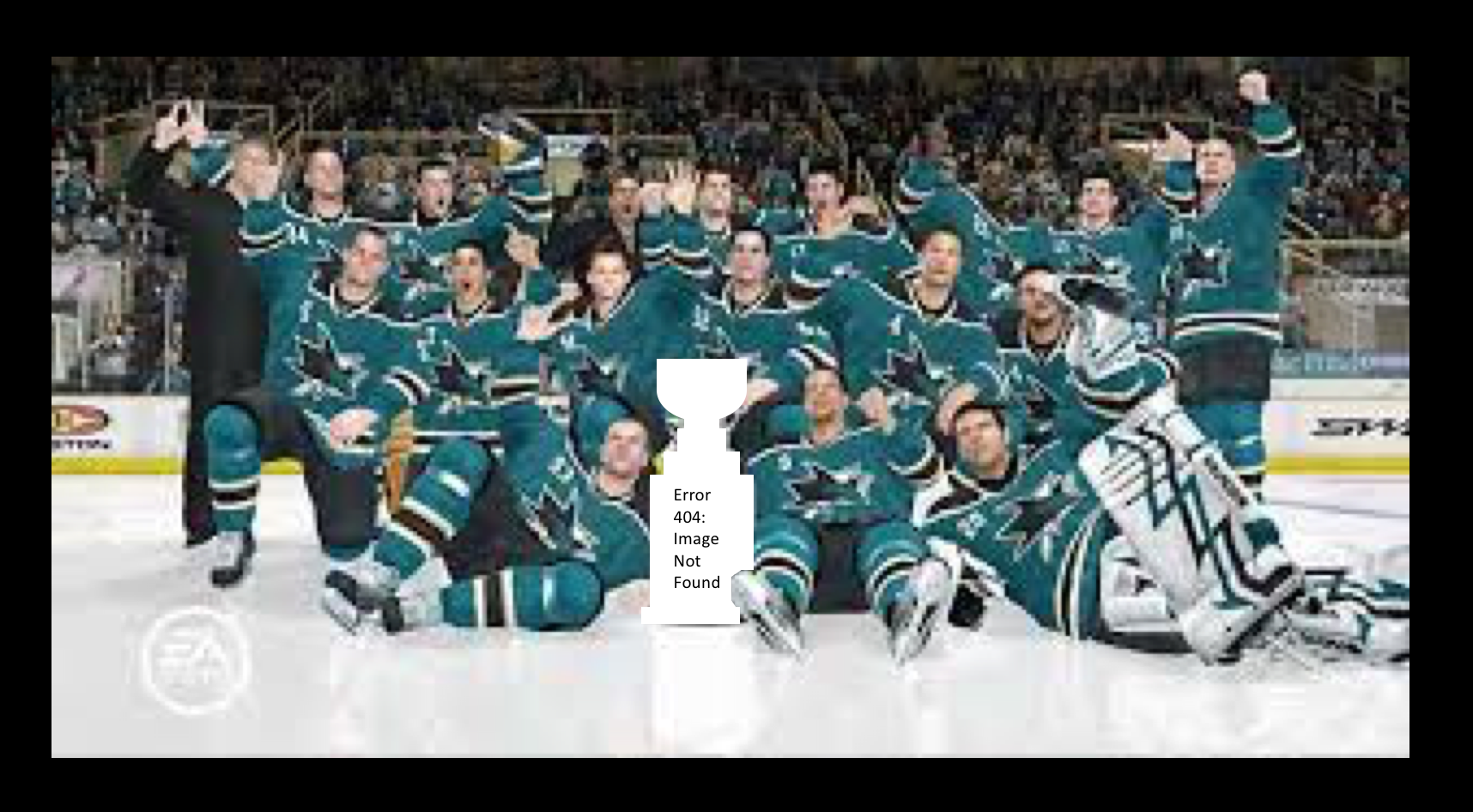 Unfortunately for San Jose, the Penguins were fresh out of FRKs to give, and dismantled the mighty Sharks in 6 games. So now they come in to Pittsburgh with another purpose in mind, revenge. And they will play this game like it is game 7 of the Stanley Cup Finals, they will come out firing on all cylinders to show Pittsburgh how good they are, because that's what teams that fail do. If you can't beat them in a best-of-7 series, at least attempt to stomp them in the regular season. The best part about this game tonight, will be knowing that every time a Shark player raises his head to look at the scoreboard, there will be something shining in the corner of his eye, he will try to resist, he will try not to look, but, but, but…. He will cave in and have one quick glance…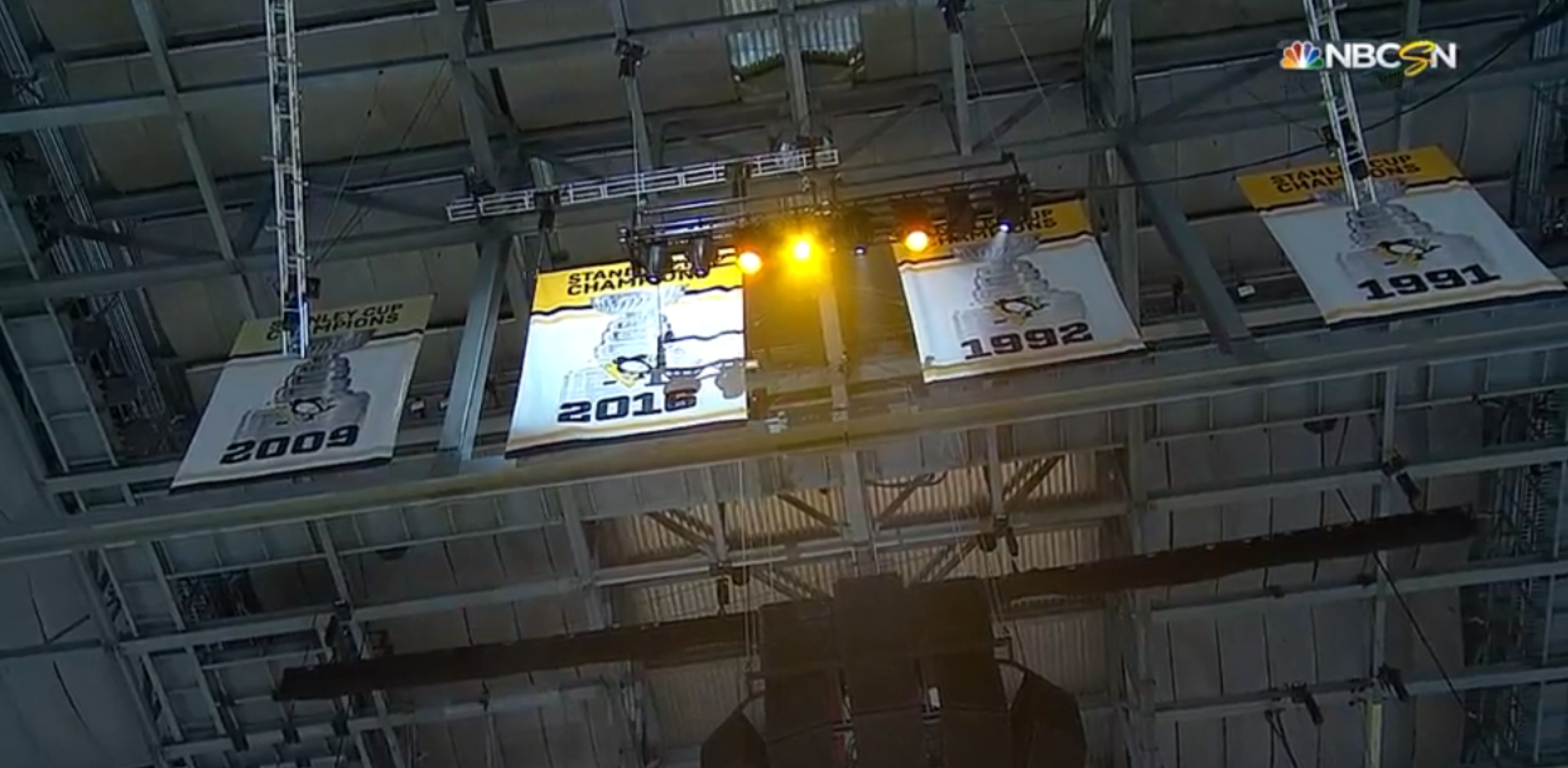 TSN analyst Bob McKenzie filled us with joy this morning with this beautiful tweet.
Which was promptly followed by the announcement that Murray has been signed to a 3 year, 3.75 million dollar contract. Great signing by JR.
Back to the game tonight, Coach Sullivan was very agitated at his team's lack of discipline in the previous games (taking 7 penalties in both of them), but he said it was an easy problem to fix so in Sully we trust.  Paul Martin makes another return trip to Pittsburgh this evening, which allows us to use the winner of our first ever photoshop contest, the Paul Martini:
The Penguins game slipped a bit in the last two outings, and I would be surprised to see that trend continue tonight. The Sharks are going to try to put the Pens away fast and early, so a repeat of the Montreal effort will result in a very bad night. I would look for the Penguins to have some hop in their step tonight however, because I can't imagine the last 2 days with Sullivan have been very pleasant. Tonight should be one of the more exciting games of the young season. And no Steigy, this isn't a freaking rivalry.

For those of you new to this site (we see your guest entries into the daily polls), our #hockeyporn is ramping up.
How to play: listen to the broadcast and take comments about the game out of context. Not only can you submit entries in the comments below (sign up already, what are you waiting for?!) but you can also enter them by tagging us with our new, shiny twitter handle @penshockeyblog and use the hashtag #hockeyporn. Be sure to include who said each quote as well!
---
LET'S GO PENS

[socialpoll id="2395344″]
[socialpoll id="2395283″]
[socialpoll id="2395250″]
[socialpoll id="2395261″]