It is December, there is not a hockey game today, so let's get in the holiday spirit.
2014:

2015:

It is that time of the year, and while I am against playing Christmas songs before December, I am not a big enough dick to piss on people's spirit after December starts. Now I know you have all received gifts that resulted in this response:
As diehard Pens fans somehow our families and loved ones have not figured out what to get us. They run around screaming "you're so hard to shop for" (#hockeyporn on the so hard) and we end up getting some clothes that we will wear twice, maybe some golf balls, and a flashlight. So I decided to put together a list of items that don't suck, things that you would love to receive from anyone giving you gifts, and also things you could give any Pens fans in your life. Most of these companies are Pittsburgh based which makes it even better. If you have any other suggestions put them in the comments below! For each company, clicking on the image will take you to their respective websites. This is in no means a comprehensive list, I just thought it would be cool to have everything in one spot so you could send a hint to those looking for another gift  or two for you.
---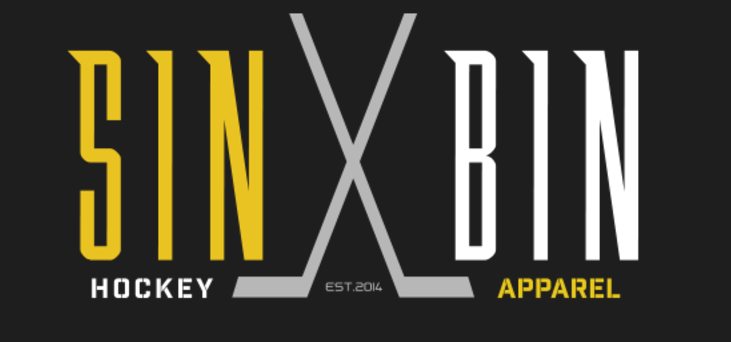 You know them recently for the Vote for Phil shirt, and that is just a sample of what these guys do. Sin Bin Apparel is out of Latrobe, PA, which is about 35 minutes east of Pittsburgh. The company started in 2014 for around 5 months and shortly ended due to lack of motivation to keep it going. As of February 2016 they started back up and have a strong desire to be a top of the line apparel company. They specialize in team specific designs, with most of their shirts highlighting a specific player or line.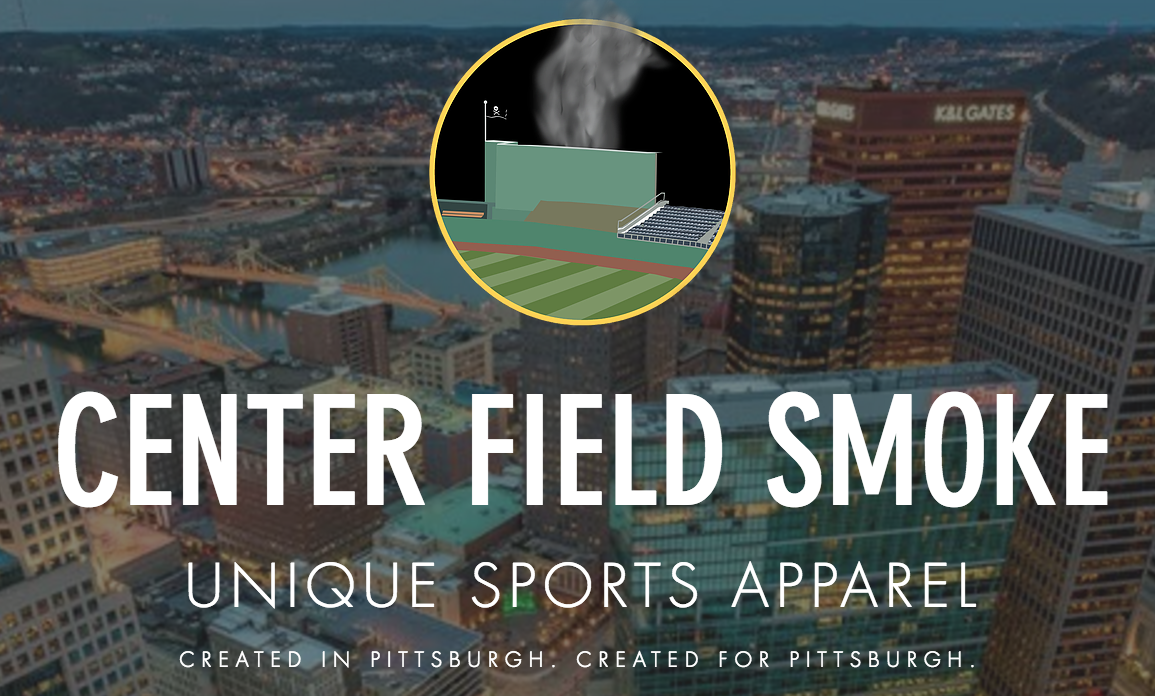 Center Field Smoke was established in August of 2012 in a University of Akron dorm room after A.J. Burnett told Hanley Ramirez to "Sit The Fuck Down." What started out as one t-shirt turned into hundreds of designs on thousands of products. I was able to talk with Zach Dulise about his hobby (he hates people calling it a company), and he said he really enjoys creating Pittsburgh themed shirts and it is his goal to get at least one new design out every week. Every freaking week. They have a limited sale going on until December 8th right now, but they are known for giving decent discounts as the holidays approach.

If you have a loved one that doesn't want to gift you "just a shirt" I've included the guys and gals from Wendell August. They have a Pittsburgh Collection that features many Penguins themed ornaments and the like, with most of them being made out of the recycled Civic/Mellon Arena roof.

Admittedly puckhcky doesn't specialize in Penguins attire but they do have some pretty cool hockey related clothing and attire that I like. Their "I love to Puck" shirt reminds me of a lot of this place for some reason.

This is a pretty good site for official Penguins related attire, and they have generally good prices. They also feature many sales so keep an eye out for that. There is nothing like opening a new jersey on Christmas morning, so tell your loved one to get it done.
---
Full disclosure: I reached out to most of these companies to make sure they didn't mind that we made this post, and pens.hockey is not affiliated with any of these companies.