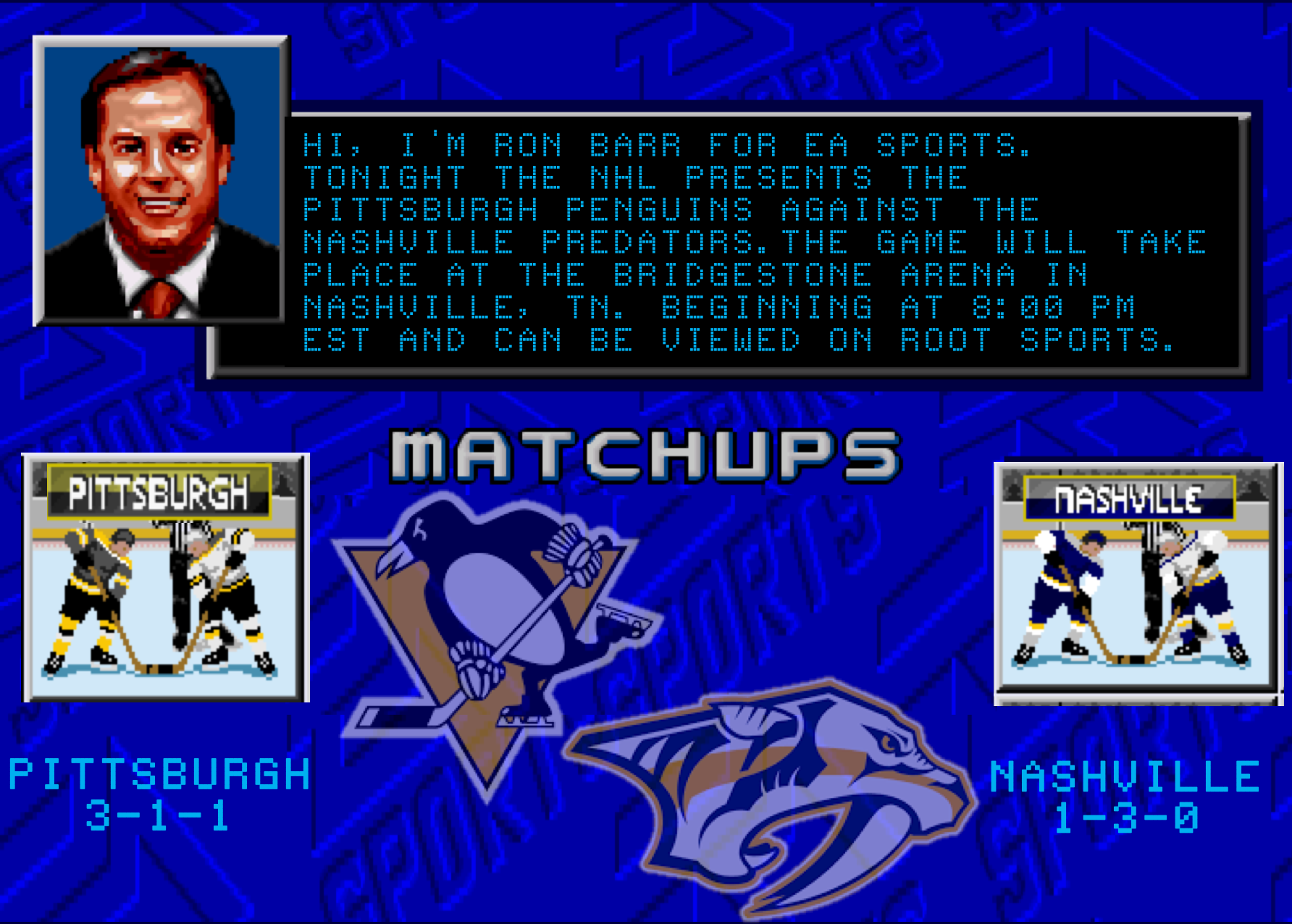 The Penguins roll in to Nashville tonight after a comeback victory against the Sharts on Thursday. The Predators enter the game following a loss last night against the Red Wings, their third loss in a row. Nashville opted to start Pekka Rinne against the Wings which most likely leaves backup M. Mazanec in net tonight, which plays perfectly with the Penguins can't score on backup goaltenders scouting report. Mazanec gave up 5 goals on 27 shots in his first game of the season, so look for a 45 save performance tonight. It was an eventful summer for the Predators organization, starting with the replacement of their beloved mascot "Gnash" with a far more kid-friendly Predator: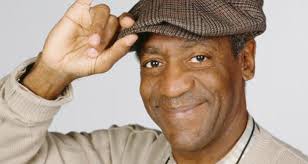 Using this as inspiration in the front office, Nashville then raped the city of Montreal in the Subban for Weber trade. There is a subset of Pittsburgh fans that despise PK Subban, and I've never been able to get on board with that train of thought, for example: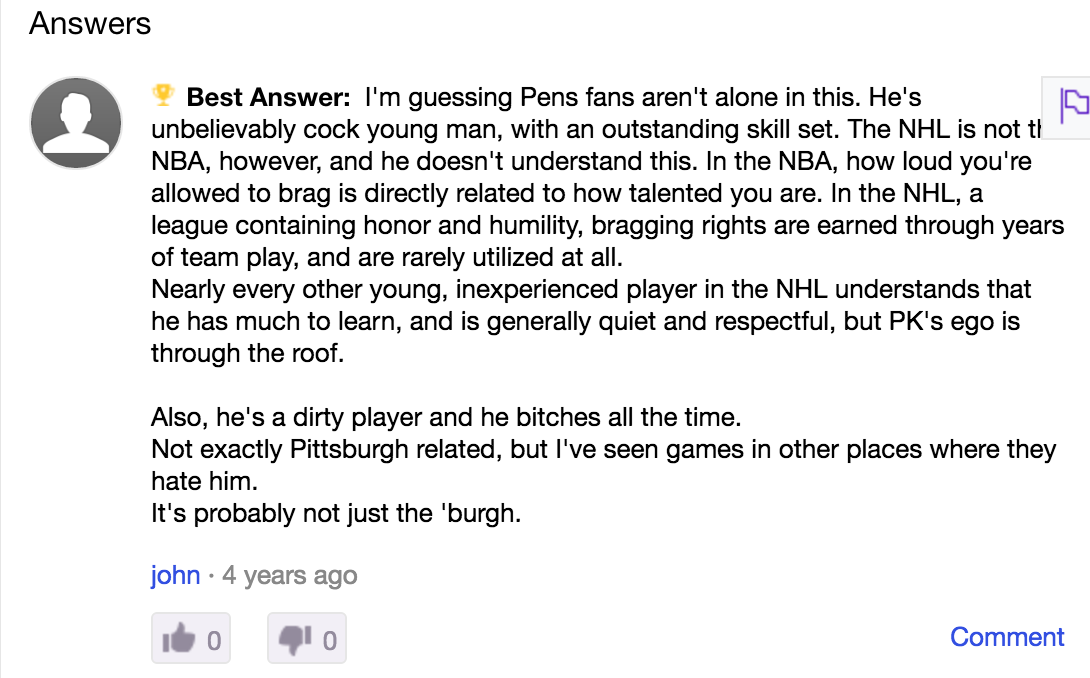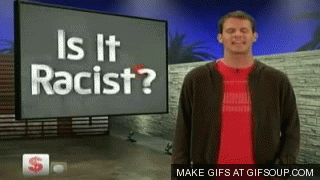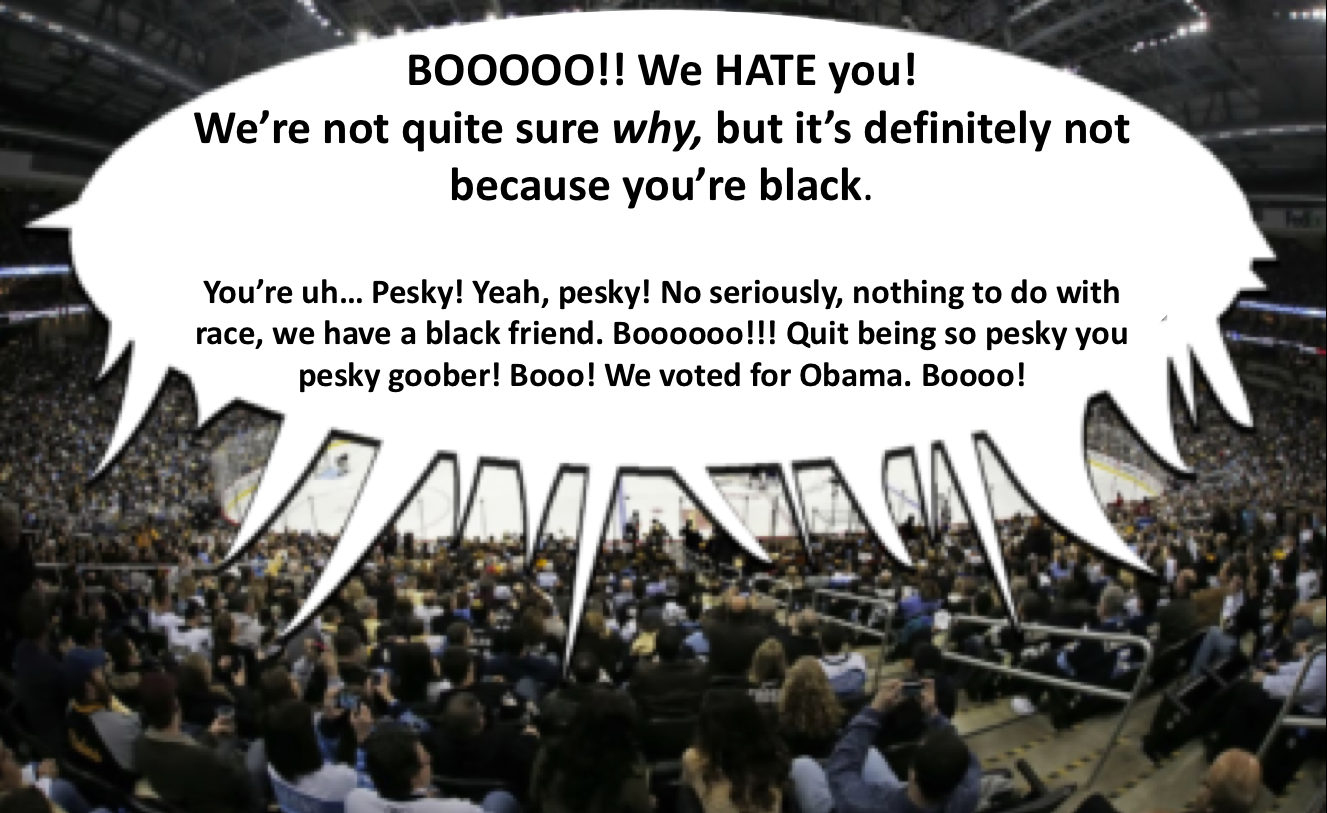 At least it's not racist, so that settles that. The bottom line for me is this: there is a list of players that in a non-salary cap world I would want on my team, and Subban is near the top of that list.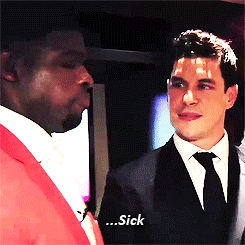 There is another familiar face on the Nashville roster in James Neal, who branched out this summer with a new sponsorship contract:
With the acquisition of Subban, Nashville catapulted to a Stanley Cup favorite during the off-season. In fact, I am willing to bet a few bucks that Paul Steigerwald mentions that tonight's game could be a Stanley Cup Final preview. It's the 6th game of the season, and this type of statement makes absolutely no sense, so it is a safe bet. Nashville has built a pretty good foundation over the last 2 years, and they still have 5.7 million in cap space according to capfriendly.com, but life in the central division is tough, and it is all based on advancing to that next step. According to Predators blog ontheforecheck  the Predators have started games very slowly, with their goaltending keeping them alive, glad we know nothing about that… if that holds up you should be alright if you miss the first period.
The Penguins placed Derrick Pouliot on IR yesterday, with Jim Rutherford saying it was a "long-term" type of injury. Sidney Crosby is still yet to be cleared for contact (the next step of his concussion recovery protocol), and Kris Letang is still listed as day-to-day. WARS-OF-SKY, the Chinese Star Wars knock off, has a chance of getting into the lineup tonight in place of either Letang or Maatta. With Nashville's speed, I wouldn't mind seeing Maatta rest if Letang is good to go. Over the last few years, Pittsburgh-Nashville games have been extremely fun, fast-paced hockey, and with the line-ups these two teams have that trend looks to continue. Many Penguins fans found out recently that Phil Kessel loves country music; Kessel is most likely walking around Nashville right now with a cowboy hat on, listening to (enter country artist here), eating some hotdogs and loving life, translation = big night for the Thrill.

We have decided on a best of #hockeyporn tournament, where the top line from every 10 games will bang it out for top hockeyporn line supremacy. If you are new and want to play, just tag lines from the broadcast to our twitter @penshockeyblog or put it in the discussion below including the hashtag #hockeyporn
LET'S GO PENS!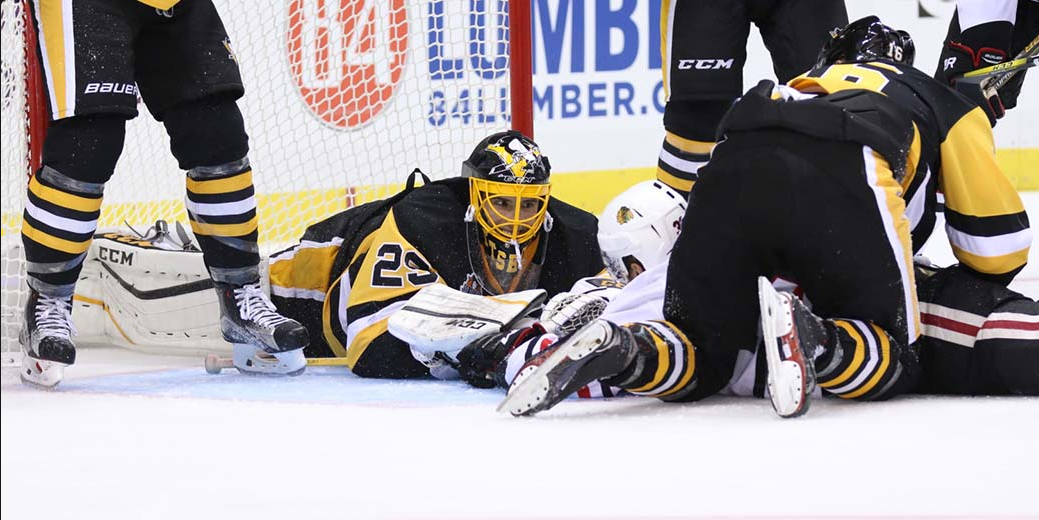 Who can forget the classic twitter mishap "#AskNeal"? Not us.
[socialpoll id="2395646″]
There's no middle ground here…Let's settle this once and for all…
[socialpoll id="2395651″]
I'M SKOAR?
[socialpoll id="2395659″]
HAPPY HOLLOW-WEENIE KIDS (we doan have a game scheduled then : )