Tonight marks the return of the heroic HBK line, which means tomorrow morning will be the first "the HBK line may not have it anymore" article we see. Edit Note: Jake Guentzel will be filling in for Hagelin tonight, but that just strengthens the odds of the previously mentioned article being written.
Many of the mainstay NHL guys are making their preseason debuts one month after winning the Stanley Cup tonight, including Evgeni Malkin, Kris Le'hair, Olli Maatta, and Old-man-time Cullen.
Tonight also marks the first game played in the not-so-corporate-sounding, rolls right off the tongue PPG Paints Arena. Unfortunately, the higher ups did not ask for anyone with common sense to help with the naming of the building, otherwise I am positive Geno Areno would've been a finalist (thanks Midnight Rider).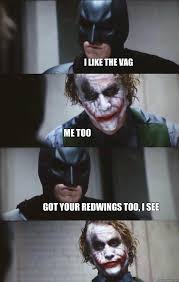 What to watch For:
Geno's Winger: Sullivan was raving about the play that he has seen from Scott Wilson throughout camp, including how he thinks he will be able to provide a net front presence on Geno's line along with Hornqvist. Throughout the night I would expect to see Wilson, Jake Guentzel and Connor Rowney rotated on Geno's wing, as they fight to replace the mysterious case of Bryan Rust.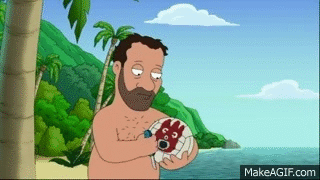 The Power play: For the first time this preseason Sullivan ran power play drills at practice yesterday, saying it wasn't necessary earlier in the preseason because the majority of the players were still in the world cup.
The first unit is the now familiar 4 offensive players and a D-man unit of Letang, Crosby, Malkin, Kessel, and Hornqvist (A combined 1,141 Goals and 1806 Assists on that unit).
The second unit was Daley, Schultz, Bonino, Sheary, and Kunitz. Crosby and Daley aren't playing tonight so the units will look a bit different.
$100 to the charity of your choice if Steigy doesn't say "the Pens are looking for a PPG in PPG Paints Arena…" He will be so proud of himself.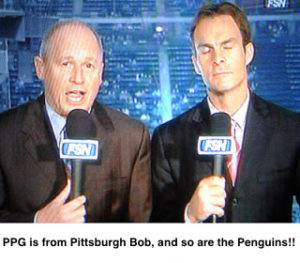 The Defense: The Pens are dressing a full squad of NHL defenders tonight, with only Cole and Daley missing from the projected opening night roster. This is another game with the battle between Schultz, Pouliot and WARS-OF-SKY. Maatta, Dumoulin and Letang round out the defensive lineup tonight. Based on his placement on the 2nd PP unit at practice I would assume the role of 6th D-man is Schultz's to lose.
The biggest news for the Redwings is they named Justin Apple-picker an Alternate captain for the season.
Finally, Happy Birthday 66. Without you we would be cheering for the Kansas City Twisters right now. What a player:
https://www.youtube.com/watch?v=l0WbDpbuXVM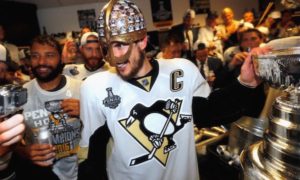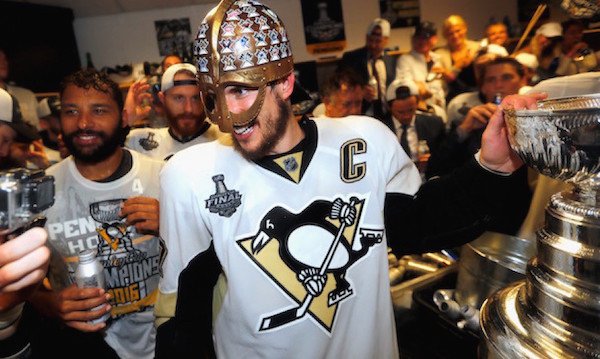 GO PENS
---
Just spotted The Phil! getting ready to take the ice tonight.