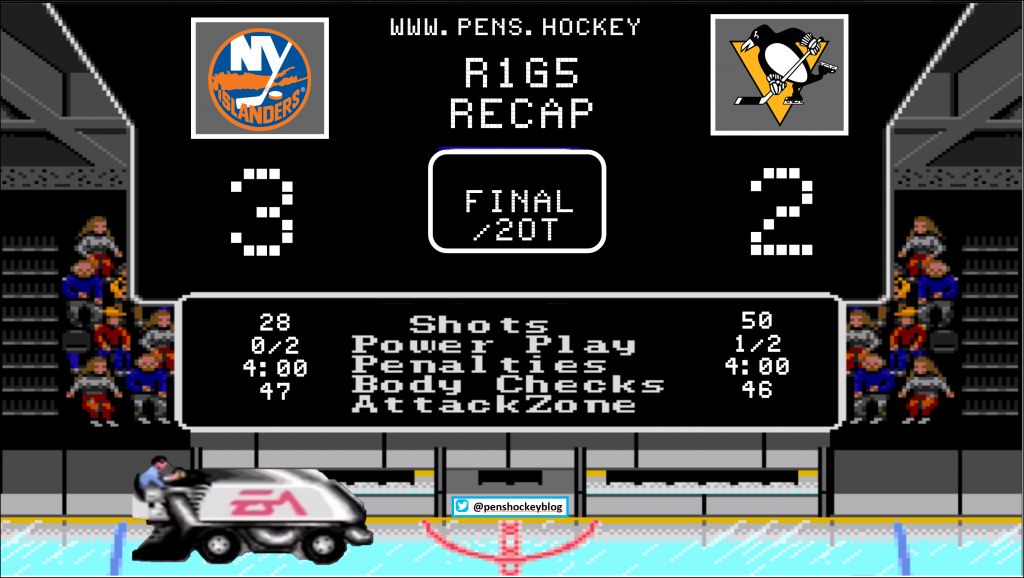 It's late so let's not kid ourselves. I didn't take a single note for the entire game. I was too wired. So this will be from memory, even if I wish I could Eternal Sunshine this flaming pile of…

Flying. Dominating. Endless pressure. Wave after wave after wave. To say the the Penguins started this game on the right foot would be an understatement. It was a joy to watch, even if the Islanders 'Isles-d' it up every chance they got. It didn't phase the home team AT ALL. They just kept going and going and going.
Eventually, Kapanen would draw a penalty, because they EARNED it. The powerplay would take the ice and it reminded me of a bull snorting steam in those Bugs Bunny cartoons. They were AMPED. And Geno would deliver.
Malkin (1) from Letang (3), Rust (1) – 8:20 – PPG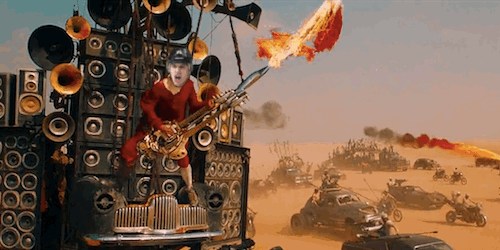 Geno with the LAZER. And do yourself a favor and just LISTEN to the passing leading up to that shot. Just a beautifully executed powerplay by some of the best players to ever execute a powerplay. 1-0 good guys.
The next 10 minutes was more dominance, though the Isles did have a few chances. But never at any point in the period did it feel like the Isles were taking the momentum. All of their looks were from outside and the few that were in close Jarry was there to take care of.
As the period was winding down, you had a sense that the Pens were going to take this one to the …. oh, uh, that is unless both defensemen decide they wanted more for some reason…
Letang lePinched. Dumo had TERRIBLE gap and then made the worst mistake he could have made – went after the passer and the puck. The only one with the heads up play was Jake and he, uh, doesn't play defense for a living. BoVillyHay knew this and took advantage. He also took advantage of a BACKING UP Jarry, for reasons we can only begin to consider. 1-1. In the last minute. FFFFFFFFFFFFFFFFfffffffffffffffffffffffffffff.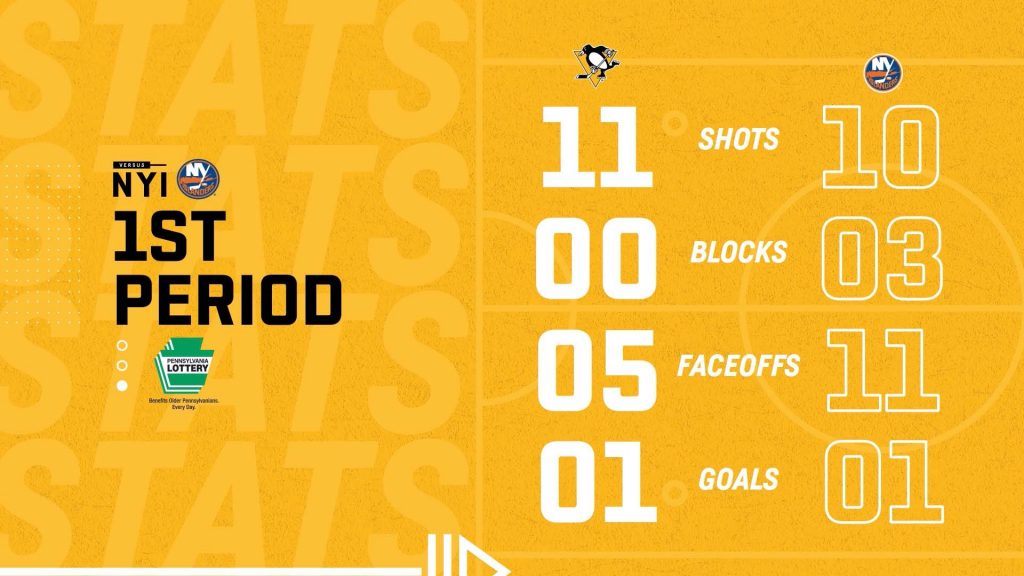 There are all kinds of statsy stats about that period we could point to. Corsi and Dangerous Chances and Witches of Fenwick or whatever the fuck, but the point is that the Pengiuns DOMINATED the entire period (faceoffs notwithstanding) and somehow had nothing to show for it. *FORESHADOWING*

Oh, so you watched the first? And you think the Pens dominated the first??? Well, my friend, allow me to introduce you to the SECOND.
Again, flying. Again, dominance. Again, all of the chances. Again, Sorokin was ready for anything, until suddenly, he wasn't ready for RUST!
Rust (2) from Crosby (1), Letang (4) – 7:37 – EV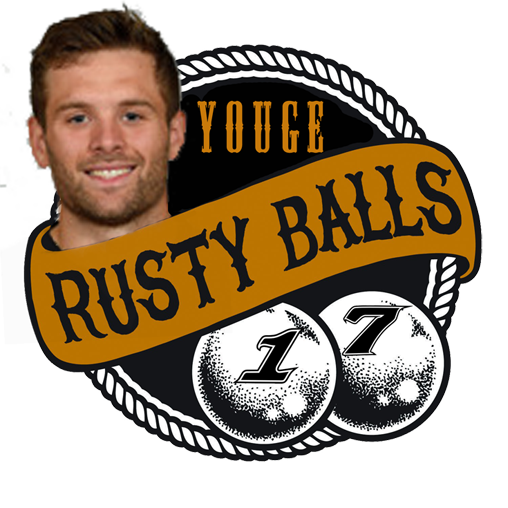 Rust with the BOMB. Sid with his second point of the series. Letang with his second of the game. It looks like the big boys have come to play tonight. Oh and they announced after the goal that Rust had just become a Dad. I bet that's some information Vegas would have wanted to have before the game started.
The rest of the period was more dominance. More great chances. More keeping the Isles from ANYTHING dangerous. And no more gaffes. Really, a perfect period, which, for the Penguins, is very rare for the second frame.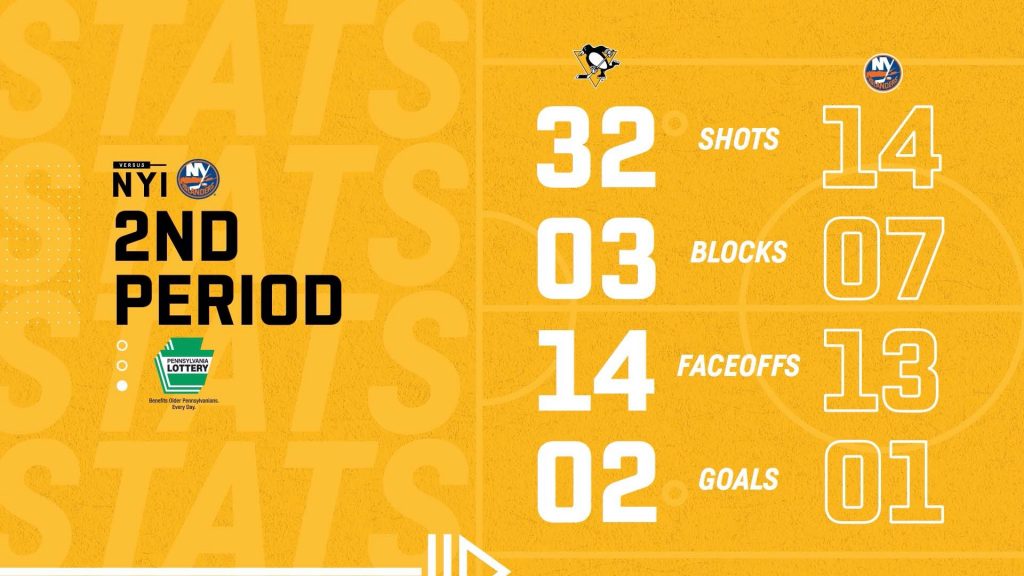 The Penguins outshot the fishdicks 21-4 that period. And went 9-2 in the faceoff circle. The picture of dominance.

Still more dominance. Still more chances. Still some tilted ice. They kept doing the right thing for a long time. Until they didn't.
When I first saw this, I nearly threw my laptop at the TV. WHY was Letang where he was????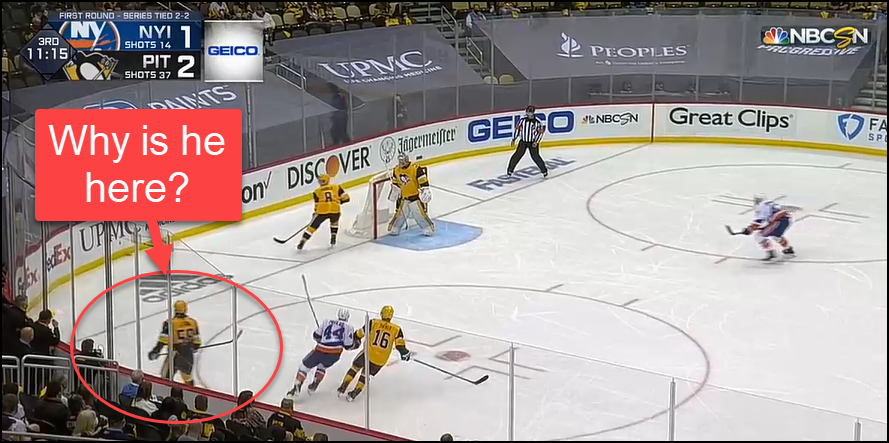 Then I understood. It was a nothing play. Dumo was all alone and was going to retrieve the puck and reverse it to Letang, who waited there to be his outlet, because that's the right play. After all, Zucker was taking his guy across the ice. It should all have been fine, right? Except Zucker didn't really stay with his guy…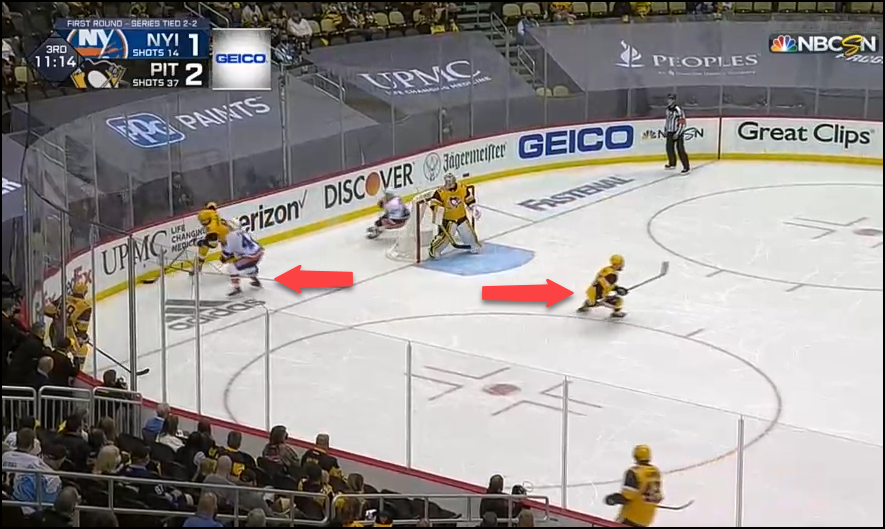 Pageau gets lucky and gets the puck loose and Kommie-rov was there to flick it to the wide open Eberle (who Zucker also had the option to go cover but didn't). So to any moron who wants to blame Letang on this play, well, you're a moron. Letang makes his share of miscues. This was not one of them.
So, just like the first, a whole lot of dominance and it's one mistake that is the difference in the game. 2-2 and now I was just monitoring my hearts condition. Which, as you probably ascertained, was not ideal.
The rest of the period, despite continued pressure from the Penguins and that feeling that they only needed ONE DAMN BOUNCE, would end frustratingly.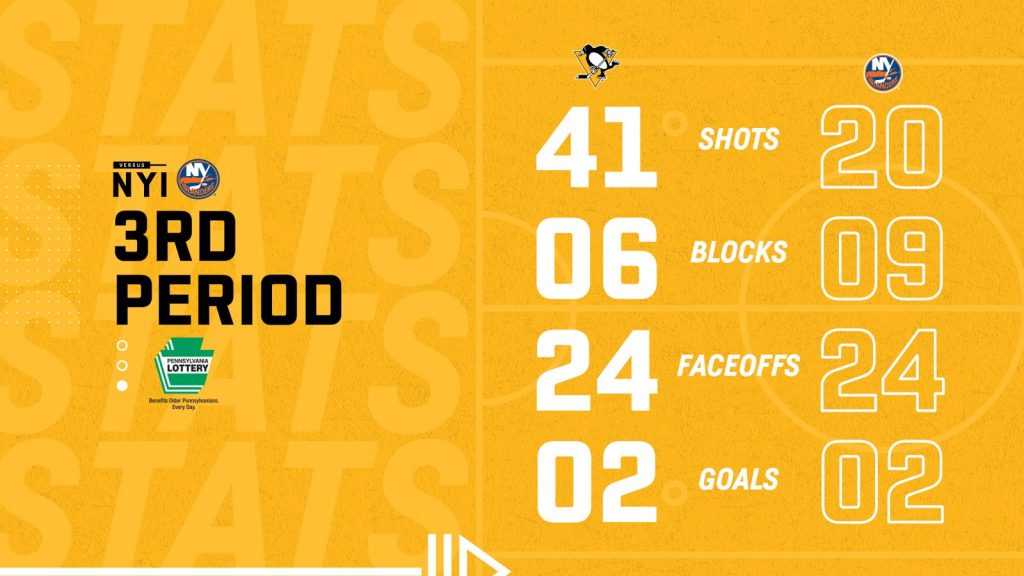 Aside from not being able to do much more than breathe the entire overtime period, I can't tell you much about what happened. It was basically more of the same, albeit with more caution. The home team was still skating great. Jarry stepped up and made a couple of great saves even. But they just couldn't find a dent in Sorokin's armor. Gaudreau had an awesome tip try from the high circle that ALMOST squeaked through but somehow found a pad and ricocheted harmlessly aside. The fourth line was dangerous and did some things. Carger almost scored a handful of times. But ultimately it was just a 20 minutes of blueballs and skyrocketing blood pressure. Wheeeeeeeeeeeeeeeeeeee.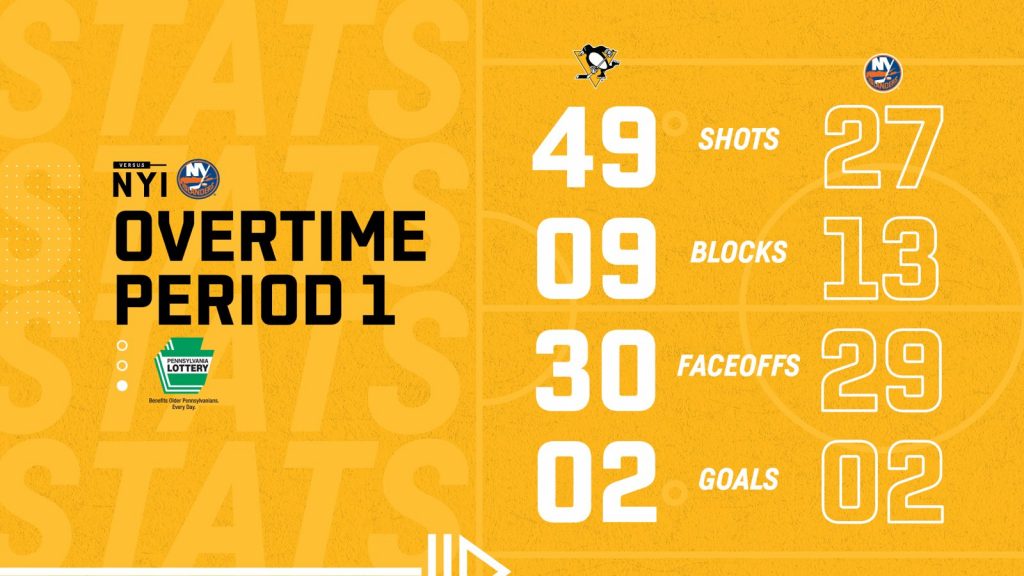 I have an early flight. I have to get up in the morning. Perhaps that was Jarry's problem too.
Look, I love you guys and gals. I'm not going to make you watch that a second time. I can only tell you that Jarry, of his own accord, decided to fuck up by the numbers. To do literally the worst thing he could possibly do. There are no words to describe his decision making process, such as it was. All I know is that he made the decision he did and that was that.
Game.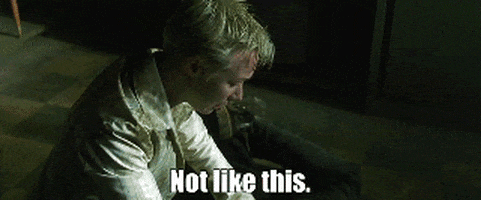 Thoughts:
I said utter dominance earlier and I meant it. Out-chanced 2:1. Out-shot 2:1. Even won in faceoffs. Sid's line showed up. Letang got back into form. Geno was a force. They played well enough to win.
Puck luck suck isn't something that can be handled. To the Pens credit, they just kept after it. Super solid effort all around.
Sorokin made a deal with the devil, I'm sure of it.
Jarry, aside from the shocking gaffe to literally (by my generation's standards, not these millennials) give the game away, had to be better. He was backing up on the first goal, despite the shooter being the only threat. On the second, he could have read the play better or done more. Championship caliber goalies do MORE. They say it all the time in hockey – you're only as good as your goaltender. If Sorokin were a Penguin in this series, this game 5 would have sealed it. Instead, they'll have to dig DEEP into the well to find the strength to win two more to move on. It's possible, but Jarry could have made it a lot easier on his team.
For the record, everyone said the right thing after the game. NOBODY threw Jarry under the bus. But if I'm Sullivan, the starting netminder for a do-or-die Game 6 is anyone who can play who is NOT named Jarry. We shall see what happens on Wednesday, my people. Until then… be cool.