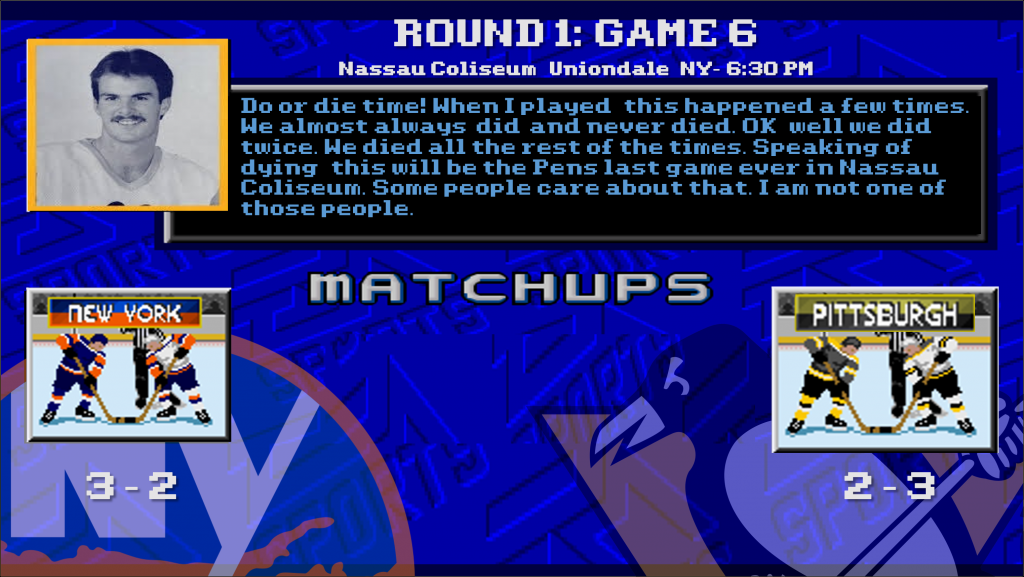 And so it was, that in the fifth game of their first round series against the New York Islanders, the Pittsburgh Penguins played so well that they deserved to win. Despite goals from the previously scoreless Evgeni Malkin and Bryan Rust, and despite getting everything they could possibly wanted offensively, the Penguins could not squeeze another shot past Islanders goaltender Ilya Sorokin before his Penguins counterpart Tristan Jarry literally handed the game-winning goal to Josh Bailey a scant 51 seconds into double overtime. It was a catastrophic finish to what was otherwise an excellent effort by Pittsburgh, but once again they are stymied by the opposing goalie standing on his head while their own goalie fails to observe that there is zero margin for error.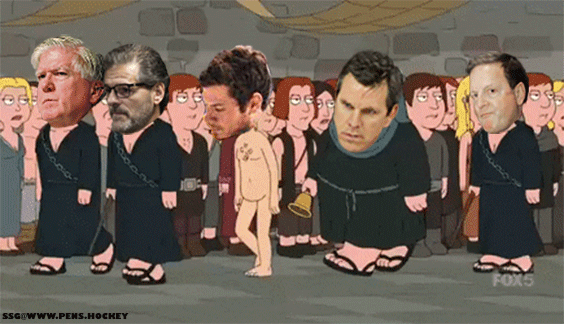 I understand the frustration with Jarry, but with Casey DeSmith injured and Mike Sullivan being the most stubborn head coach since Michel Therrien, there is no other way forward. He won't give Maxime Lagace a chance tonight; if he was going to play Lagace at any point in this series he might have done it already. He's going to ride-or-die with Jarry because Sullivan does not like to think outside of the box. He is also apparently going to stick with the same lineup, and I can see why. These are the best players the Penguins have. Maybe he'll make some in-game adjustments if the situation calls for it, but I wouldn't bet too heavily on it. Sullivan's rigidity is going to be Pittsburgh's downfall at some point in these playoffs. Sullivan is inflexible to a fault, and that is going to be reckoned with at some point.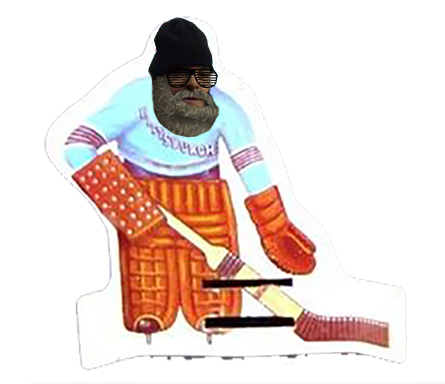 If there is any silver lining to Monday's crushing loss, it's that there's still tonight, and Game 5 was one of the Penguins' best playoff performances since Sullivan came aboard. If they pull it off again tonight, on the road against the Islanders, it will be reinvigorating. Heck, I'll take a win of any kind if it means Pittsburgh is one win closer to continuing their chase for the fourth Stanley Cup of the Crosby/Malkin era. But I'll have to return to what I said previously in the series: for the Penguins to win tonight (and probably for the rest of the series) either Jarry has to be one of the three stars or the game has to turn into a score-fest. It's probably far too simplistic an analysis but there does not appear to be many other avenues for Pittsburgh to succeed in this series. They don't have a serious chance of winning if they don't score at least three goals or if Jarry doesn't keep New York at two or less. Game 3 in New York was of the score-fest variety, so maybe Jarry can dig deep and pitch a shutout or something and regain his own confidence along with everyone else's.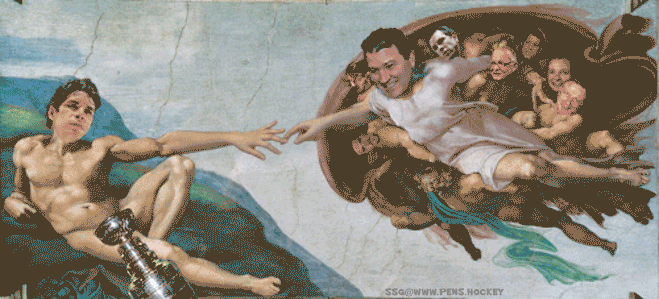 I don't agree with any of the comparisons between this team and Penguins teams in recent memory. You can forget about 2016 and 2017 because I don't think we've seen Tristan Jarry play consistently well enough to be compared to peak Matt Murray. The last two years Pittsburgh couldn't get anything going offensively, and it was evident that they weren't mentally invested in those games. There is a glimmer of hope here, more so than in the last couple of years, and now the onus is on the Islanders to put the Penguins away. Let's see if the hope is not misplaced.