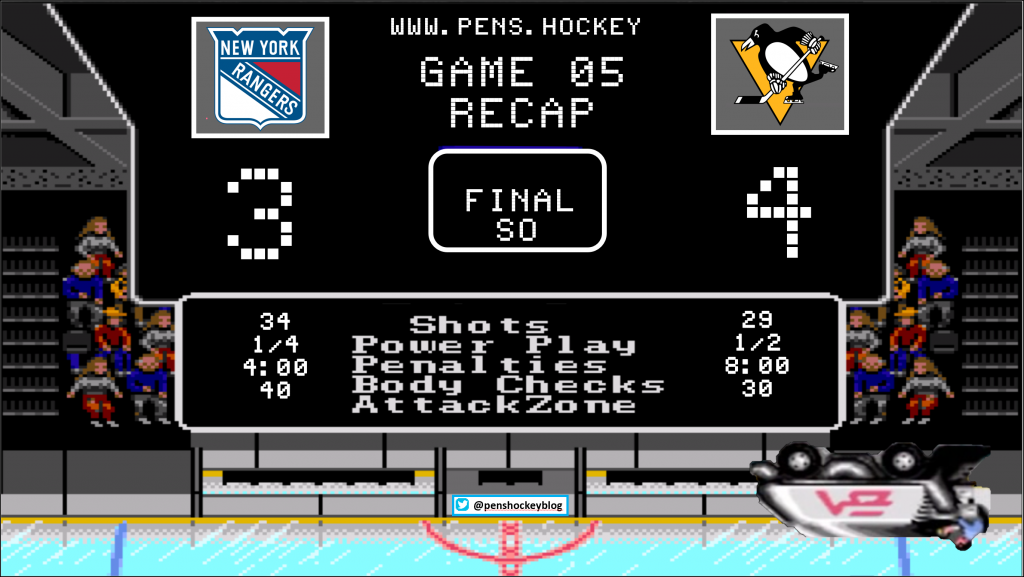 After a legitimate roller-coaster ride for the first four games against a solid Philly team (yuck I hate writing that) and an aging Washington team (lol), it was time to face the youngest team in the NHL. If you read the GameDay, as I KNOW YOU DID, you had a few minutes to look over the Rangers roster. No, I didn't recognize have the names either, don't worry, you're not out of touch. It would be interesting to see the Pens in action against a third distinct style in as many opponents. But first, some history…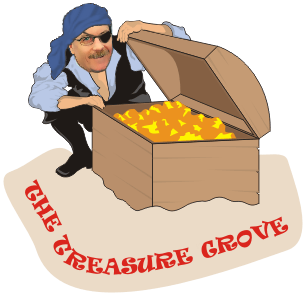 That means we never got to give Hank a proper send off.
Cololololololumbus
Welp, consider him cursed now. Dammit, Grover!

With these lineups it seemed likely it would take a little while to figure everything out. Ceci back in after two games off, PO Joseph making his NHL debut and Marino playing on his offside. Quite the, uh, blueline we got there…
Of course the alternative would be to still have J…. I can't even write his name. So yeah, we definitely dodged a bullet on that one.
Pens decided they didn't really feel like bringing any lessons from their last 32+ minutes against the Craps and once again acted like this was the first time seeing the ice all year. They were faster but fast alone < > good. In point of fact, it took 5 minutes for the boys in black to do anything other than over skate, practice long-range breakouts (poorly) and chase the puck. Aside from a flash or two in the o-zone, even the next 5 minutes were spent making us wonder why we paid for the Center Ice package.
And so, because they spent the first half of the period making me complain about them, they'd immediately draw first blood.
Rust (1) from Ceci (1), Malkin (1) – 10:29 – EV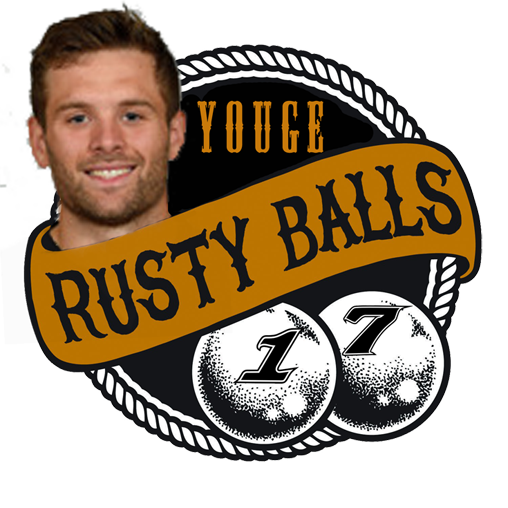 Textbook tip drill. Nice to see Rusty get on the scoresheet. Let's hope he makes a habit of it. And a great look from Ceci.
Just after the goal, Thanks Letang and the Pens would be short-handed. The good news is that means Letang wouldn't be on the Kill.
Speaking of the kill, didn't look so great and gave up a bunch of inexplicably easy zone entries but Jarry stood tall a few times and there would be no damage. In fact, you could argue the Pens kept the momentum, and turned it into a pretty good chance when Letang jumped out of the box. You could argue something else, too, but I literally can't hear you so lol, weirdo, you're talking to yourself again. NO it's not me talking to my dogs alone in my house on a Friday… Anwyay, nothing doing, but you could see the Pens looking more and more comfortable as time ticked by. Maybe too comfortable because nothing else happened the rest of the period.
Stats after one:
*looks up at faceoff numbers*
Jarry looking like he was embarrassed about the first two games. Good.
Malkin looking better every game
POJ looks like he belongs in the NHL

30 seconds into the period and Jake would Snake one outta the rink in the Bad Way and the Rags would get deux minutes with fresh ice. Does anyone else hear 'taco' whenever Mearsy says 'Kakko'? Time to order from DoorDash. Buy local, people! Seriously.
Pens PK was NOT impressed with the Kakko OR the Taco and killed the penalty. Ruhwedel the New Dad showed just how tired he was, though, when shortly after the penalty done got kilt he slid across the zone for no good reason and wiped out Dumo leaving *checks notes* Cheater? Cheek-til? Chy-tyl? HEAT-ILL? Seriously? That can't be right. I CAN SEE THE C RIGHT THE…. Oh right. Czuczman is 'Churchman'. OK, yes. You're right – it doesn't have to make sense. Anyway, Ruhwedel left HYUUUCH-til alone in front of the net, with time to make some sweet moves and tuck it around a Jar-Jar-lookin' Jarry.
Bad luck but also some confusion. Either way, tied up.
Sid seemed like he was getting fired up. So much so that he took a slashing penalty. Would the PK step up yet again? Well, I have some Bad News. Letang was back on the PK and, while it was a tough spot because he was on his backhand, attempted a clear that went right to the Rags. Compounding his mistake, he then let not one but two Rangers behind him, meaning between him and Jarry, and nothing good can come from that.
Just sloppy play from Letang there. He simply shouldn't be on the PK.
While thinking about how mad I was at Letang, the next line would come on and just watch the young guys skate and suddenly Kappo Kakko gets a taco.
As pointed out by our own Andy Pep Pep: "The pens have given up 2 goals within 3 minutes 6 times this season…. in 5 games." I've heard that lots of teams have been sloppy. No real training camp and right to a relatively compressed schedule. OK, fine. But yikes. This 'fun' hockey is starting to upset my stomach.
It upset Sully's too as he called his TO in order to have what I'm sure was a calm, rational discussion with his team.
That seemed to have an impact, as the Pens got the motor going in the O-zone. Ceci smooshed Lemieux (no no no, Claude's kid, settle dahn) against the end boards and he took exception and he returned the favor with a slash. Pens would get the turkey on the table…
…and look like turkeys the entire time. Tired writing, I apologize, but my other line was about turkey 'relations' and you didn't need to read that right now. But anyway, to give you some idea of how terrible it was, Letang had three (3!!!) giveaways and still stayed on the ice for the entire two (2!!!) minutes. Super Tanger to the rescue, at least in his eyes. Oof.
Nothing happened there, but the Pens were now pissed off. They kept pushing, they kept their feet moving, and they kept getting chances. Did they give up a couple chances against? Maybe, but that's not important, dammit. Also, any time Pierre-Olivier Joseph (what's with Quebecquois and dashed first names anyway?) had the puck or had to make a play he looked comfortable. No panic. Reminded me of the calm that oozed from Marino his entire first season. He's oozing in a different way at the moment, but don't worry about that, we'll deal with that later.
During a time of extended pressure in the O-zone, Malkin was tripped up and the Pens would head back to the powerplay. Good?
Well, good enough.
McCann (1) from Rodrigues (1), Letang (3) – 16:56 – PPG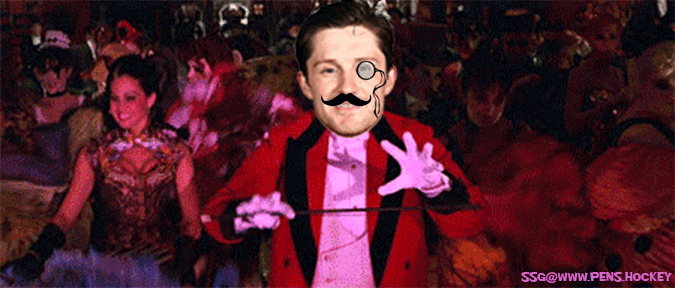 Yeah, who cares, we'll take it. Stopped the bleeding and now McCann can say he scored a goal, even if some unlucky Rag was playing hot potato in the crease.
Stats after two:
A couple ugly minutes sure do turn things upside down
Jarry give up a big rebound again – boo
Sid is still the hardest worker on the ice
PO Joseph has Good Instincts

Down by one it was imperative to get a fast start which of course means the Pens gave up an almost 2 on 1 followed by a real 2 on 1 and a 3 on 2 that went off the post. That was in the first 1:14 of the period. I'm sure Sully was thrilled.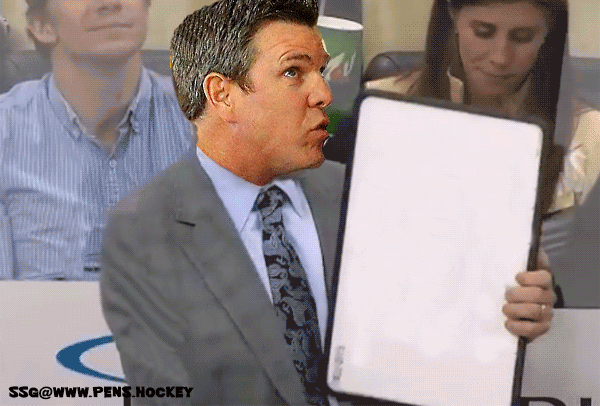 They'd pull their heads out of their asses over the next five (5!) minutes and get some extended zone time, at least until Super Tanger 'saved the day' by pushing the puck stupidly out of the zone. Just confounding decision making from Kristopher tonight. Pens got the puck back in the O-zone but then Zucker zucked a guy and back to the PK.
The killers were the Man and nothing doing for the visitors so with ten minutes to go, 'the Penguins are coming' says Bibs and he wasn't wrong. But would they finish? Yes. Yes they would.
Blueger (2) from Joseph (1), Kapanen (2) – 11:23 – EV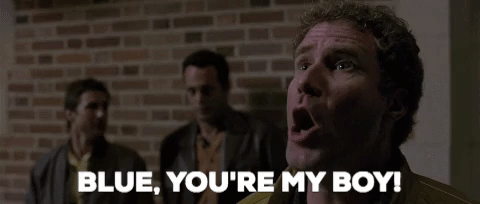 Great sustained pressure from the 4th line for at least the second time in this period alone. Maybe Kapanen on the 4th line ain't so bad after all. Just really nice instincts by all involved, a quality shot attempt by POJ (OK, he missed, shut up) and great retrieval and quick burial of the puck by Blueger.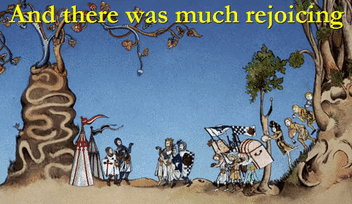 Pens really turned it on from there and you could practically hear Rangers sphincters tightening. With no crowd noise I swear it's possible. Like a reverse fart, but with a Russian accent.
Over-confidence was almost fatal with four (4!!!!!!!!) minutes left as Malkin tried to be fancy and the Rags nearly made the play. That time the noise you heard was Ungaba-sphincter, sorry.
Pens ended up with a last chance before the buzzer but the Rags held on and FREE HOCKEY!!!
Stats after three:
I was too busy watching to take great notes but suffice it to say, great fun. Two fast teams trading chances. Each team catching a post, each team with odd man breaks. Just a joy to watch. The NHL doesn't do many things right in my opinion but choosing to go 3 on 3 for OT has worked out really well. But 65 minutes proved to not be enough.

Jake – motorcycle kick but this time TOP SHELF!
Zibby the Hippy (jeezus that hair) – nope
Sid – Ruskie dude got some glove on it
Panarin – damn he's good, five (5!!) hole
Letang – 15 moves bar-downskies – flashback to 2012
DeAngelo – duhhhhhhh NOPE!
GAME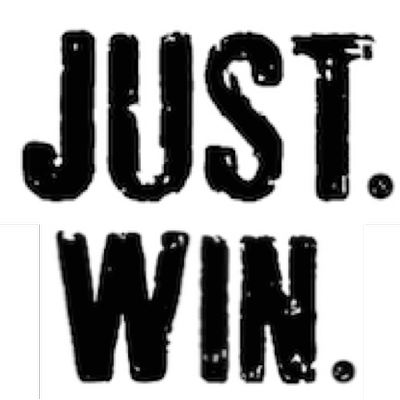 Thoughts:
Jarry with the bounce-back for his first of the season. He needed this one and he went out there and he took it. Great sign.
Hey Letang… the next ones are here for your job. Play like it.
Rusty just powered himself out of his slump with eleven (11!!!!!!) SOG. Good for him and better for the team.
Maybe Ceci is more si si than nay nay? I'm not sure sure, but tonight was encouraging.
3-0 in the Kapanen era. Has Sully seen enough to lock him onto Sid's wing, or is spreading the wealth the way to go?
Starts may be bad, but learning how to play when trailing and being rewarded for it is a look I remember from 16-17…
Finally, POJ. First NHL game and he gets the 3rd star. That wasn't a gift from local writers – he EARNED that. That has to make you feel good about the future of the blueline. I poked fun up above, but with younguns like Johnny Boy Marino and Pretty Outstanding Joseph, the future is less bleak than we were thinking.


Loading ...