Another game, another close one for the Pittsburgh Penguins, as Game 5 saw them have to work from behind (oh yeah….). Nevertheless, for the third time in as many games, on Friday they eked out another win – goaltender Tristan Jarry's first win of the season – and another two points in the standings with a 4-3 win over the New York Rangers in the shootout.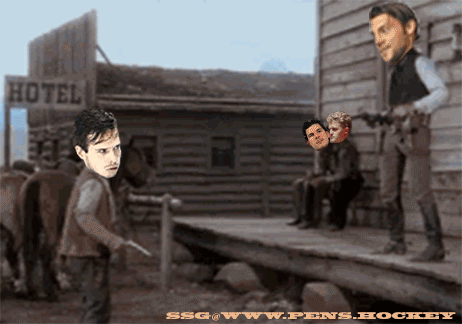 Although we're only a tenth of the way through the season, it's worth noting that the Penguins have recovered to find themselves tied for third in the East Division. We have still yet to see the Penguins allow fewer than three goals in a game, and they're still towards the bottom of the League in goals allowed and save percentage, but hey! Goals for everyone! Or, as Micah Blake McCurdy puts it:

Friday's game against the Rangers was the first time this season that the Penguins were out-attempted and out-shot at even-strength, and in fact in all situations as well. Only five Penguins ended the game above 50% in Corsi-for at even-strength: the Malkin line (finally waking up from its slumber), and defensemen Pierre-Olivier Joseph and Chad Ruhwedel.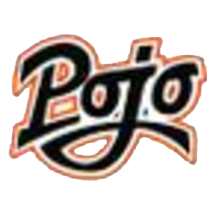 Finally let out of his press-box purgatory, seemingly-secret weapon Ruhwedel is currently ahead of everyone who has played more than three games for the Penguins in Corsi-for percentage and expected goals-for percentage.
In fact, worryingly, the defensive leaders on the team are not the usual suspects at all: Kris Letang, John Marino, and Brian Dumoulin are at the bottom of the team in Corsi-for%, and Marino and Letang are worst and third-worst, respectively, in expected goals-for%. Marino and Mike Matheson had a good thing going for the one game that Matheson was his pairmate, but since then he's gone into a blender and that might be throwing him off a bit.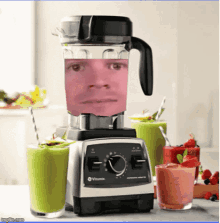 Last game he was paired heavily with Cody Ceci, and they somehow managed to get doubled-up in shots against (5 for-10 against) but walked away with a positive expected goals-for%. I would say Ceci would be a good pairmate for Marino for now while Ruhwedel and PoJo (testing) can work together, and we'll have to see how it goes until everybody gets healthy again (fingers crossed).
On offense we're seeing a relatively even distribution of points, which makes sense as long as Evgeni Malkin is staying relatively quiet. He hasn't gotten off to a great start, but his game-tying power-play goal on Tuesday against the Washington Capitals, his first of the season, was great to see. He also assisted in Bryan Rust's first goal of the season Friday against the Rangers, and surprisingly hasn't been called for a single infraction yet.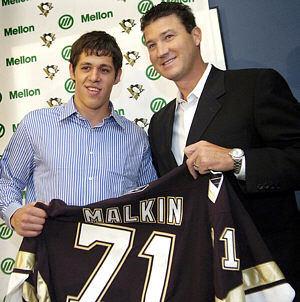 Although I hate to say it, Malkin is the oldest player on the team, at almost 34-and-a-half years old, and with Letang and Crosby right behind him, it may take them a little longer to get up to speed, especially with basically no training camp and absolutely no exhibition games as there would be normally. It's good to know that the rest of the forwards are helping keep the scoring coming, because it would be a lot worse if the Penguins were still only netting two goals a game.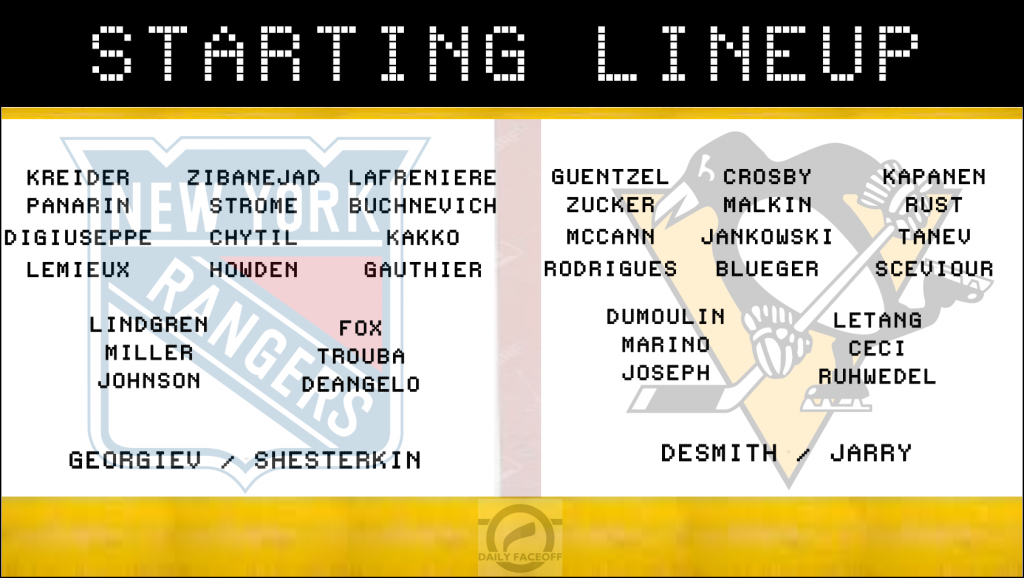 ---
Poor Tony DeAngelo. Not only does he have the one pairmate nobody in the League wants to have, but his dupe account on Twitter seemingly got sniffed out. (He's an arrogant shit, I'll give him that.) Would you believe that Jack Johnson does not have any metrics above 50%?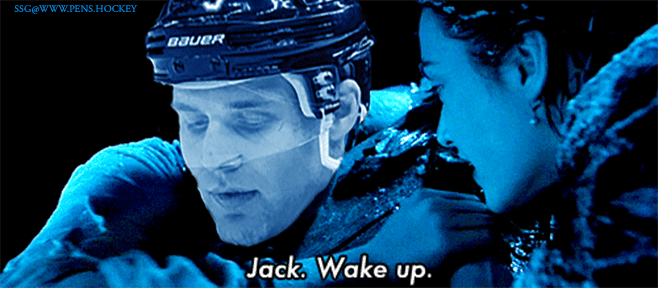 ---
The League leaders in goals as of this writing are: Bo Horvat, Travis Konecny, and Tyler Toffoli! On a related note, January 28 will mark the twenty-nine year anniversary of the last time anyone scored 50 goals in 50 games. Brett Hull did it in consecutive seasons in 1990-91 and 1991-92 no less, and he ended that 1991-92 campaign with 70 goals in 73 games. Mario Lemieux was the last player to score an "unofficial" 50-in-50 in the 1995-96 season, as he managed the feat in the Penguins' 59th game of the season, but no one has come close since. There have only been two players to score sixty-plus goals in a season since Mario notched 69 (nice) in '96: Alex Ovechkin in 2007-08; and, most recently, Steven Stamkos in the 2011-12 season. Will we ever see scoring like in the 1980s-early-1990s again?