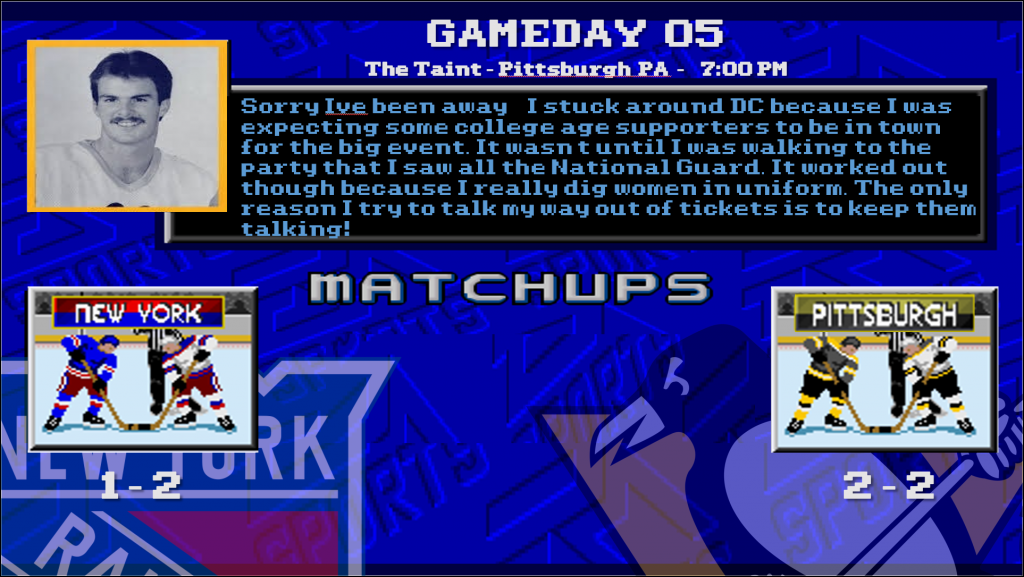 After a rousing 5-4 overtime win against the Washington Capitals on Tuesday, the Pittsburgh Penguins can breathe a little easier as they have climbed back to .500 in the standings in this shortened regular season. There's still the issue of consistency, but at least they can hang their hats on the fact that they fought very hard in the second half of two straight games. If they can play as well in the first thirty minutes as they have done in the last thirty-plus minutes, maybe we won't have to be so concerned! At least it's been entertaining.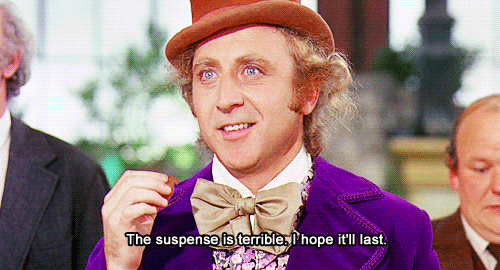 From the oldest team in the League to the youngest go the Penguins, as they welcome the New York Rangers to Pittsburgh for the first of their eight meetings this season. The Rangers, 1-2 thus far on this young season, are well and truly in the middle of a rebuild, having drafted in the top ten each of the last four years, including the second overall pick, Kaapo Kakko, last year and the first overall pick this past fall, Alexis Lafrenière. The Rangers have made fifty-four draft picks in the last seven drafts, and of those only nine players have skated for the Rangers, so rebuild is heavily emphasized with the Blueshirts.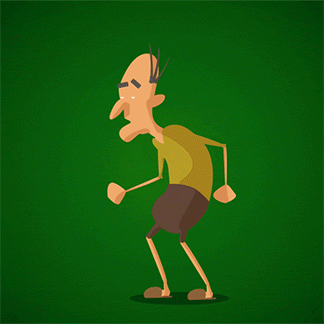 It was a consequential offseason for the Rangers in terms of moving on from their past and beginning to look to their future. Longtime goaltender Henrik Lundqvist was bought out of his contract as sought a new challenge in his career, but shortly after being acquired by the Capitals it was discovered that Lundqvist had a heart defect and required surgery.
Nevertheless, Lundqvist moved on to clear the way for Alexandar Georgiev and Igor Shesterkin, both of whom have been highly regarded as up-and-coming goaltending prospects, although Shesterkin impressed more in his brief stint in his rookie year last year.
If the Rangers were interested in making things easier for the two young net minders, you wouldn't know it by their main offseason free-agent signing, defenseman Jack Johnson.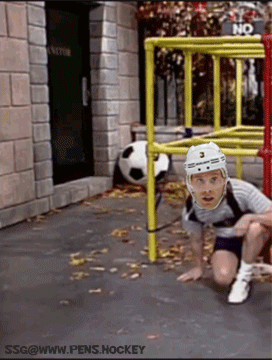 Of course, Johnson was most recently a Pittsburgh Penguin, but finally general manager Jim Rutherford was cajoled sufficiently into buying out the woeful Johnson (that just sounds miserable, doesn't it?) and once again someone out there liked something about Johnson's game because the Rangers gave him a one year, $1.15M contract, which is still too much. So far, Johnson has the fifth-most ice time for the Rangers, and has the worst Corsi-for percentage, Fenwick-for percentage, shots-for percentage, expected goals-for percentage…he's just been awful in all the ways you would normally expect. As I like to say, that's a whole lot of their problem!
Not that the Penguins don't have their own problems defensively. Including Tuesday's win against the Capitals, the Penguins have allowed eighteen goals in four games. That's good enough for second-worst in the League, only ahead of the absolutely miserable Chicago Blackhawks.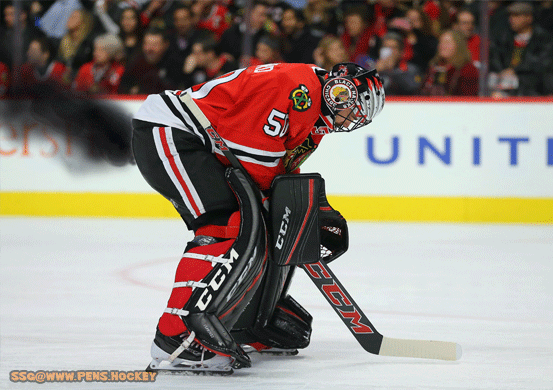 As I mentioned before, the first half of games have been particularly tough for the Penguins, who have been outscored 14-7 before the ten minute mark of the second period. It'll be a pleasant change of pace if they can get their act together in the first half, but they may have to do so without two of their more consistent defensemen, Juuso Riikola and Marcus Pettersson, both of whom were hurt on Tuesday.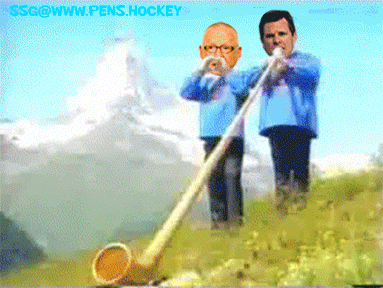 If they can't play tonight, Cody Ceci will definitely slot back in, and it'll be either Kevin Czuczman or Pierre-Olivier Joseph on the other side. (edit: judging by practice on Thursday, looks like Riikola and Pettersson will be out tonight. Ceci and Joseph will slot in.)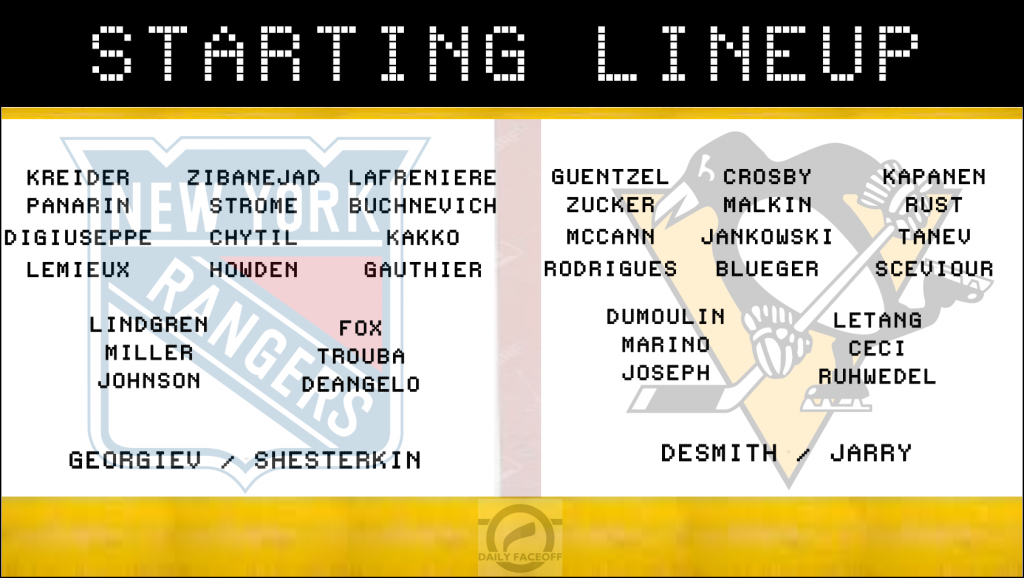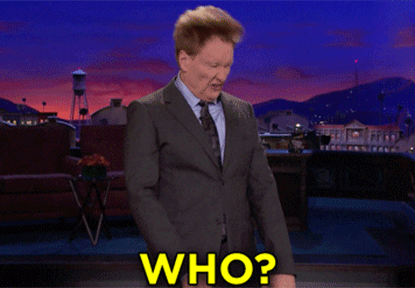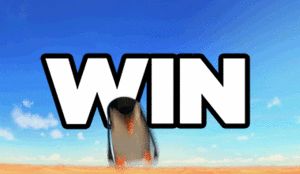 Loading ...

Loading ...