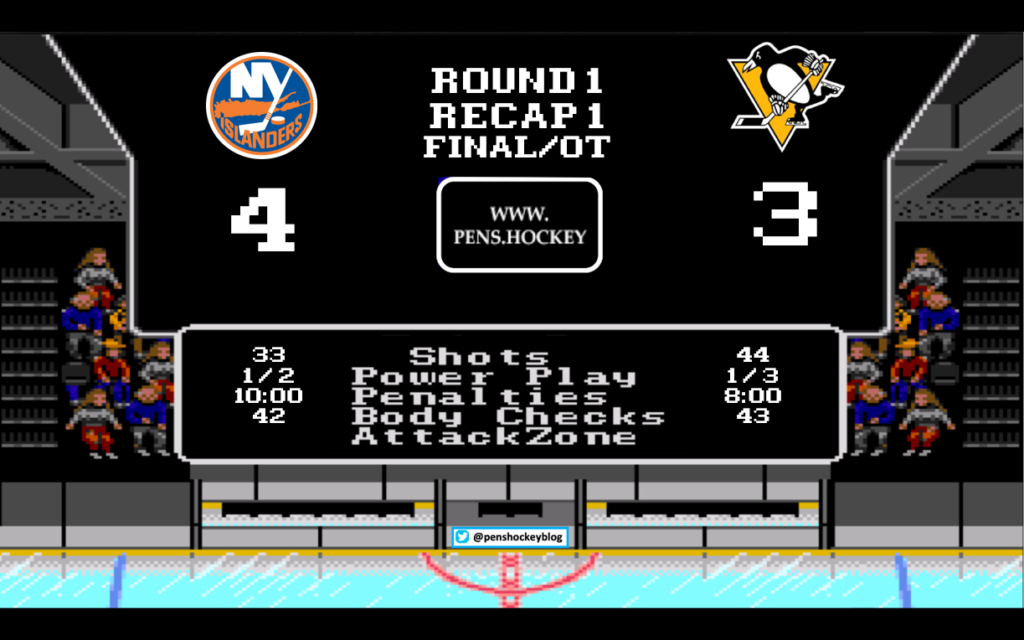 For the 13th year in a row, the Penguins were getting ready to play Game 83. A baby boy born in April, 2006 was put into a Pens onesie in the hospital somewhere in Pittsburgh. That little guy has since gone from not being able to hold up his own head to jerkin' one into a sock and hiding it from his mom, yet every April, he was able to sit down and watch the same generational talent lead his hockey club in a quest for the greatest trophy in all of sport.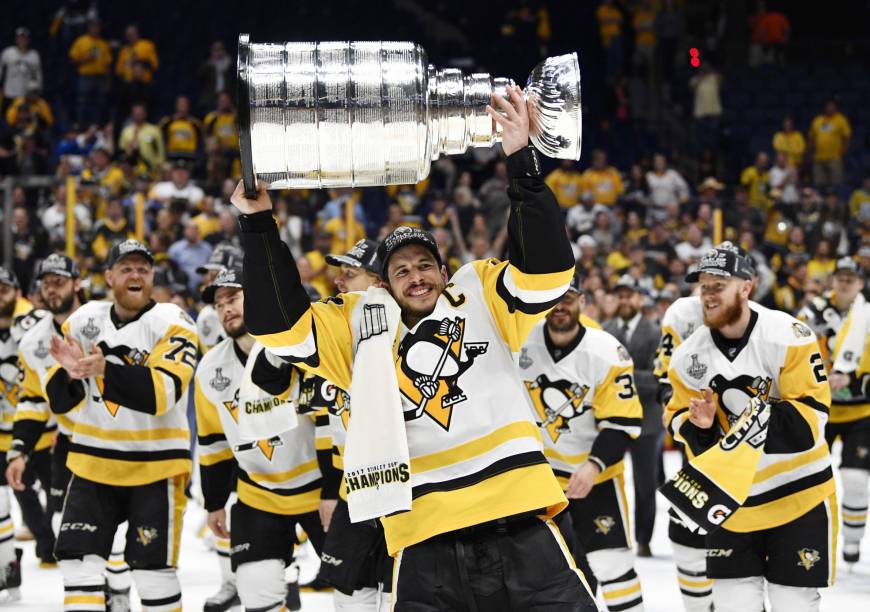 12 years – 3 Cups, 4 finals, only 1 first round exit.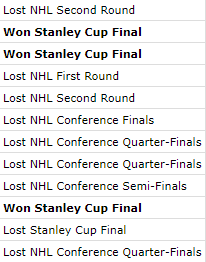 Mind-blowing stat of the day (courtesy of a good friend of ours): Crosby entered the game with 185 playoff points, tied for 10th all time.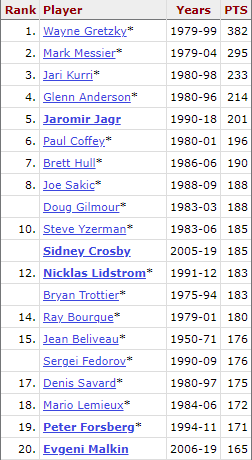 For some perspective on that list, the highest ranking active player who is not a member of the Pittsburgh Penguins is Patrick Marleau with 125 points… in 50th place. Shit, our COACHES have more playoff points than anyone else on any other team (Recchi – 147).
The experience is there. The desire is there. Time to take a look at the execution…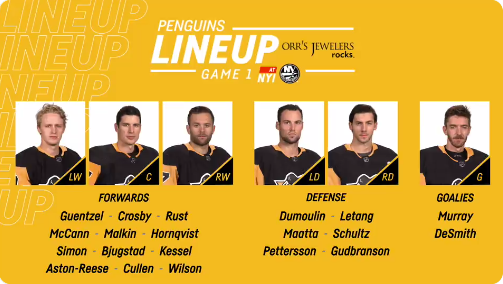 Sullivan had the unenviable task of picking which left-handed defenseman to sit. Pens hockey fan-verse were debating for days – Maatta or Pettersson? Sully showed exactly how many frks he gave about our opinions and sat Jack Johnson instead. He of .91 career playoff PPG (vs. .31 career reg. season).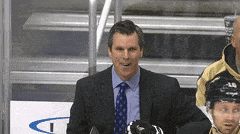 Before any of us had a chance to properly enjoy a damn nacho, Isles were coming hard (hehe) and Kuhnhackl (because of course) wired one past an unprepared Murray.
BUT WAIT A MINUTE!!!
Some douche was well offside. For whatever reason, it took a month of Sundays to review what was an obvious offsides. Whatever, it worked and the Pens escaped. But they didn't learn their lesson and two minutes later Jordache Ebeerleague broke the ice.
Sure Dumo, no need to cover your guy – it's cool. Let's chalk that one up to rust. Also, people fell down because the ice is hot garbage in this dogshit fuck-all excuse for an NHL arena but it was still ugly. Letang and Dumo both looked like they were playing their playoff debut… in juniors. Just really ugly to start the game.
Thankfully shitty ice affects both teams pretty equally and Leonard the Kommie fell down giving ThePhil! Just a little too much room…
Kessel (1) from Simon (1), Dumoulin (1) – 5:42 – EV
Beauty of a shot, as per usual for ThePhil! and very importantly it was only four minutes after the ice breaker. Playoff Phil scores 5v5. Playoff Phil knows.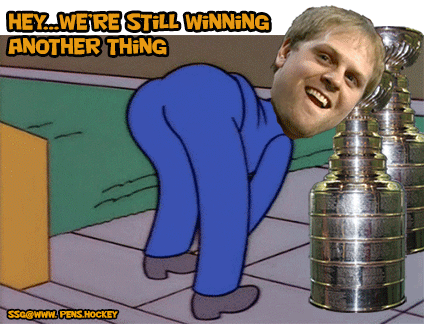 After that, it was Clench City, population Pittsburgh (and outlying suburbs). Pens just kept schlepping around looking generally stupid.
So why not take a penalty, said Pettttttersssson. And then Dumo remembered that he was still pretty rusty and blew his assignment and Buick Half-Nelson plopped one in and I plopped out a diamond.
Rest of the period was uneventful and clouded by bourbon.
Stats after one:
Pens weren't ready
Isles were ready

Ice STARTED OUT as garbage. I mean seriously, WTF? Someone said that this is a Lou Lamirello trick – making the ice bad for a quality opponent. I dunno about that, but it wasn't helping. The Aisles, however, were still flying. And the Pens were visibly trying to get their shit together and seemed to be making progress. Slowly.
Fast forward through a couple of bad power plays and a couple of questionable hits. Pepper in some pretty good goaltending on both sides and the clenching just didn't ever stop.
On one great rush lead by Guentzel, Pulledox pulled down Crosby (who is strong as an ox … ok dumb joke) and the power play went back to work. This time, fore real.
Malkin (1) from Schultz (1), Kessel (1) – 13:41 – PPG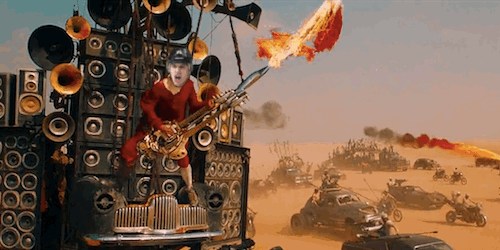 Was it a little lucky? Yup. Who cares. That was Malkin's 27th career PPG. which is 10th all time. Zhenya, you beautiful bastard, you.
After that, the Pens just kept tilting the ice. Letting their skill take over. Finally. And they were looking good doing it. ThePhil! had a breakaway out of the box. Malkin was stoned off of a brilliant feed from McCann. The Pens had their chances just couldn't get one by Lehner. Dammit.
Stats after two:
It's the playoffs, so the first period doesn't matter.
Tied after an uneven effort and weathering a major push from a hungry team? Good stuff.
Now, I don't know how you guys deal with stress, but I deal with it… pourly. And also poorly. Which made this entire 3rd period a real fun ride, let me tell you.
At some point in the 3rd, though, I had a moment of zen. This is what it's all about. Putting all of your emotions into your team, leaving nothing on the table, starting Game 1. Can anything be better than this?
And then Leddy scored and I yelled FUCK at the top of my lungs and my dog whined and my wife glared at me and my cat hissed and I poured another bourbon.
One thing I know for certain, having seen 'an absolute snipe' a few times, was that was NOT a snipe of any kind. That was a floating, fluttering puck that snuck past three dudes and a screened goalie. Regardless, FUCK.
Earlier this season, I described clenching in some detail. I thought I knew what clenching was. I was so very, very wrong.
Earlier today I saw a chart that I cannot find that showed when a goalie is pulled vs. not pulled against time left in the game. It turns out that when you pull a goalie with just about 3 minutes left, you go on to win 14% of the time.
I know Sully didn't pull Murray at that time because I was staring at the clock, watching it tick down, and muttering 'didn't he see the chart?' to myself. And maybe actually sweating. And definitely actually drinking.
But Murray did eventually head to the bench with about two minutes. And the Pens did their jobs and kept the pressure on. Sid, Geno, Guentzel, ThePhil!, Schultz and Letang played keep away and screened the goalie and eventually, the magic happened.
Schultz (1) from Letang (1), Malkin (1) – 18:31 – 6 on 5
The Pens sure picked the right time for their first 6 on 5 goal of the season.
Just because they hate my b-hole, they allowed Bailey to almost win it with 5 seconds left.
Oh yeah, Gudbranson got hurt, looked bad, didn't play for a while so the already dumb blueliners looked even dumber, but they he came back and it was OK again. Or at least back to 'normal' for tonight.
Experience matters – when it came down to it, the Pens got the job done and didn't get rattled.
Murray was great
Dumo and Letang were better… but not good.
OT in R1G1? Seriously? My liver and my heart are not prepared for this.
Just over a minute in, Kuhnhackl (because of course) scores again. But because he plowed over Murray (again), it didn't count.
Pens had a bit of a push, but not much. Didn't look particularly intent on winning. Especially Letang, with a brutal giveaway high in the Aisles zone, which turned into a rush the other way which almost turned into my fist through the wall but just ended up with me finally able to sadly unclench.
Game.
Thoughts:
Dumo was very not good.
Malkin was very good.
Letang was very not good.
Kessel was very good.
Sid let his line get dominated by the Aisles 4th line. Woof.
Having said all of that, the boys nearly got it done. Dumo won't have another stinker like that. Letang will step it up. Sid will figure it out. And you're never going to go 16-0 anyway.
Losing like this will remind the vets what it feels like and will teach the noobs a whole helluva lot, and quick.
Look for a big bounce back on Friday.